(L-R) Carey Ng, Patricia Knudsen, Lexie Rodriguez
The annual Hermès Silk Ball is one of the most-anticipated social events of the season. From its first launch in London, the Ball has travelled to many other countries and the most recent was the extravagant 'Beauty and the Beast' themed masquerade ball held in KL & Selangor Chinese Assembly Hall, Malaysia on Sep 4.
At the entrance, guests were greeted with waves of colourful Hermès silk prints on the walls of a mini maze that led to a world of fantasy filled with delicacies, fortune tellers, unique fashion and magical creatures.
VIP guests and friends of Hermès including Patricia Knudsen, Lexie Rodriguez and Fyza Kadir were seen enjoying the feast of delicacies, before moving on to the dance floor to sashay their night away.
Dancers performing at the Hermès Silk Ball, Kuala Lumpur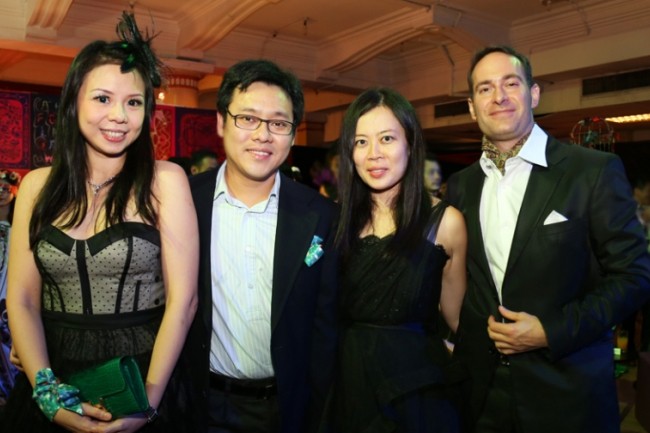 (L-R) Jill Yow, CY Lee, Yan Mak, Philip K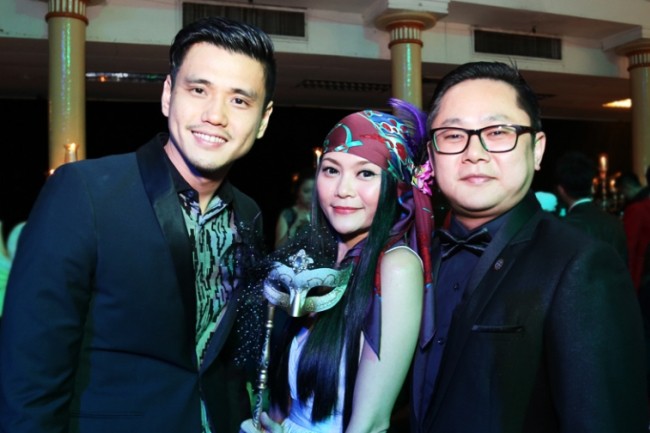 (L-R) Kevin Lee, Joan Chai, Davin Khoo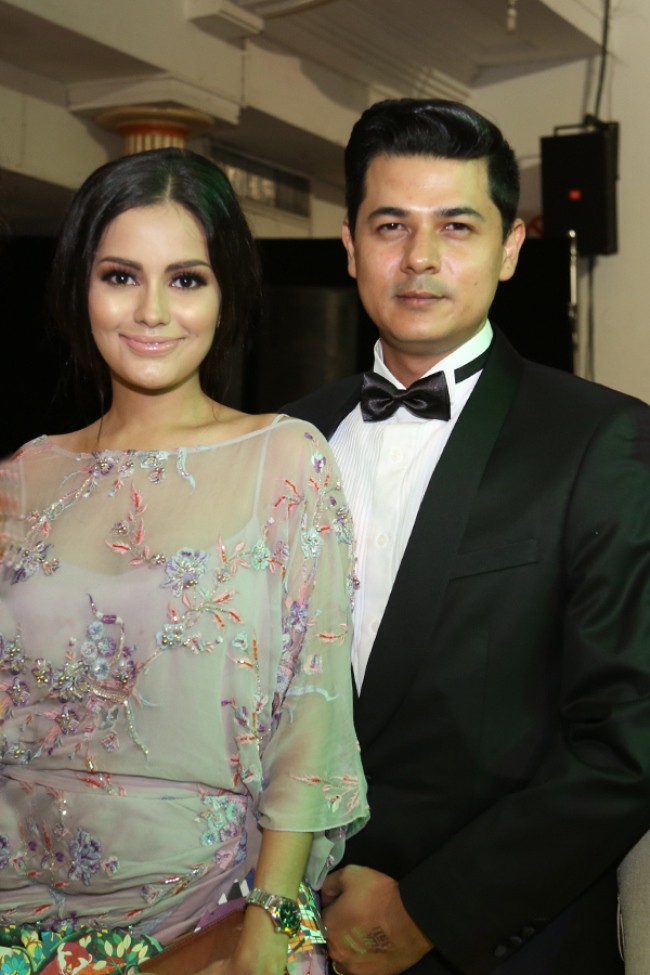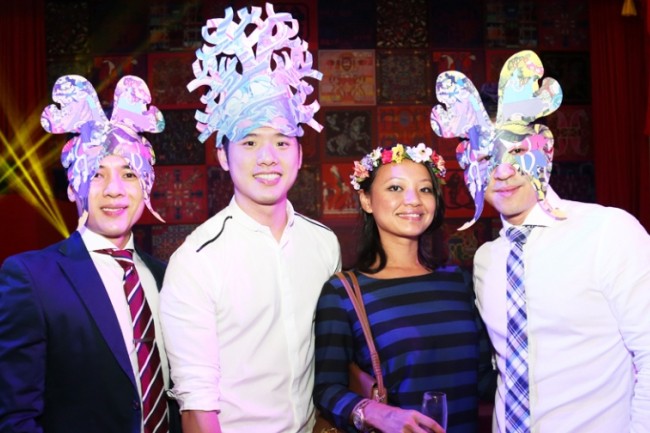 (L-R) Jerrod Ong, Clarence Chen, Imee Othman, Alvin Chin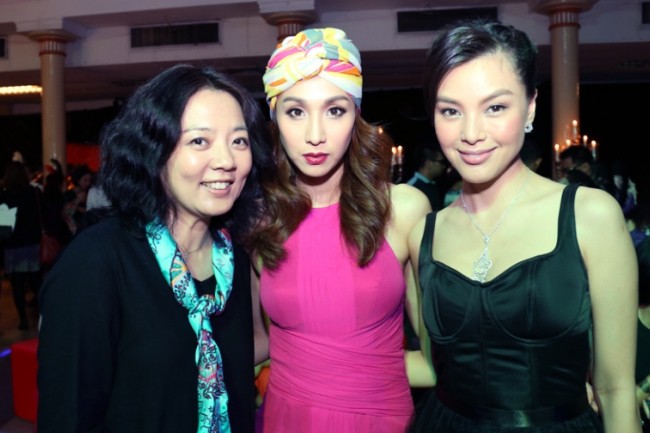 (L-R) Lai Sook Teng, Belinda Chee, Carmen Soo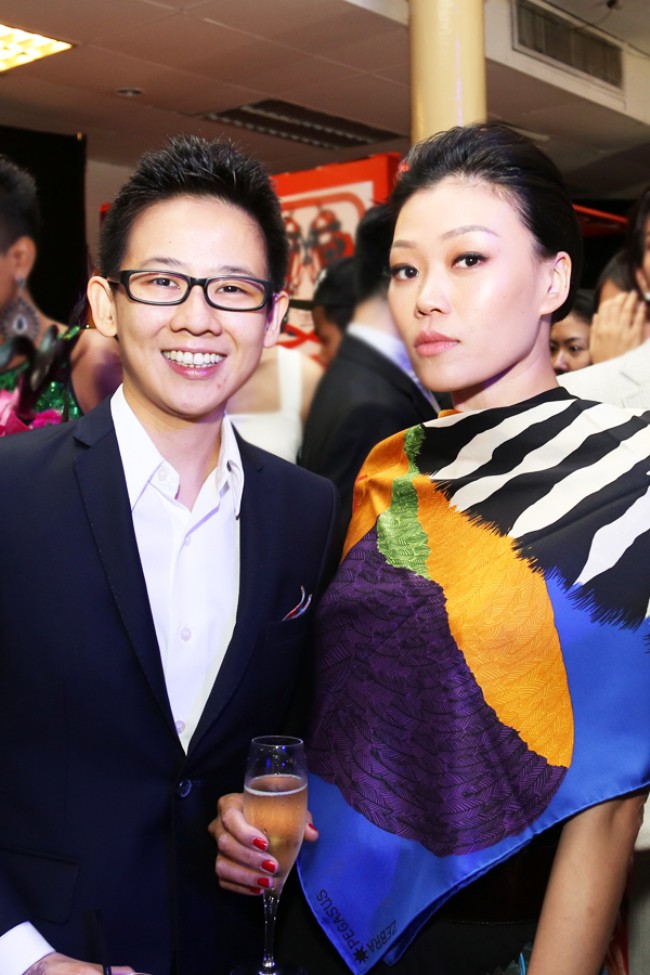 Ming Ne Tan, Sherin Wong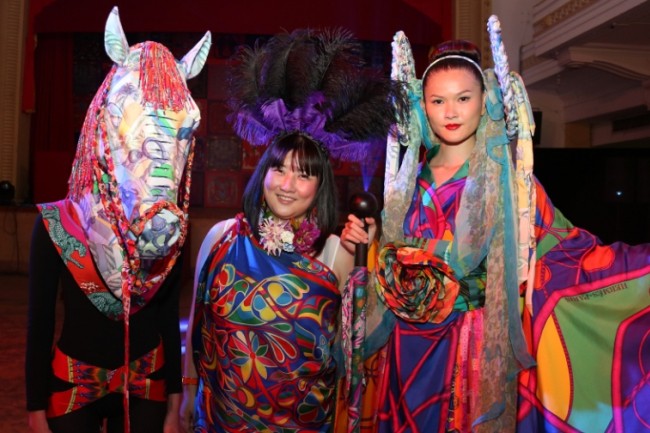 Rayceer Kim Goh (centre) with the Hermès performers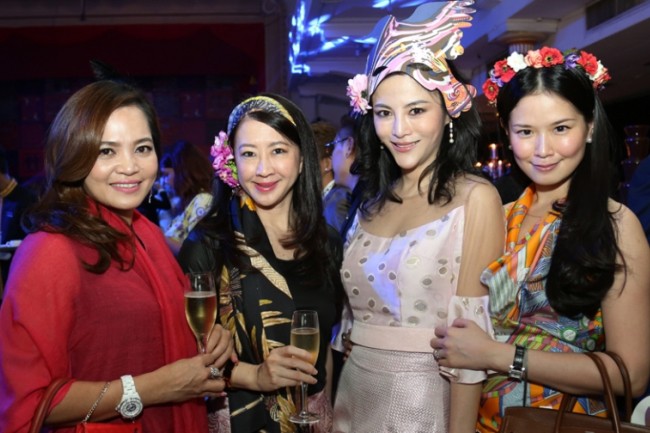 (L-R) YK Cheah, Christine Cheah, Annette Chan, Raechel Chong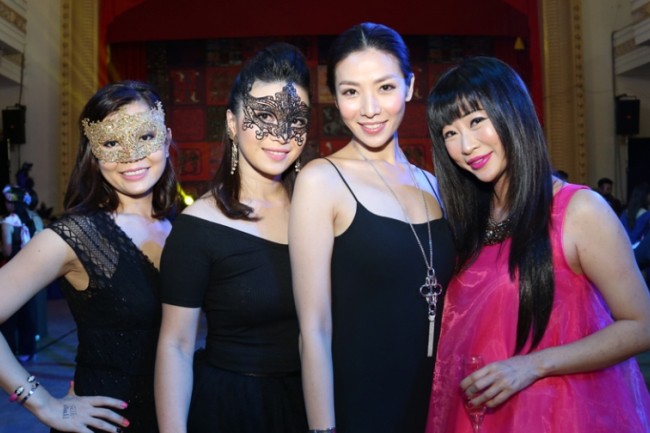 (L-R) Elaine L, Michelle Ang, Carla Soong, Kay Chay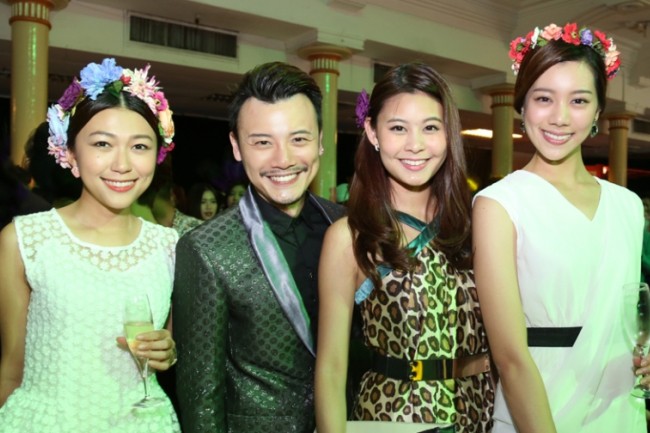 (L-R) Vivienne Oon, Jason Phang, Denise Camillia, Zhiny Ooi
The feast at the Hermès Silk Ball