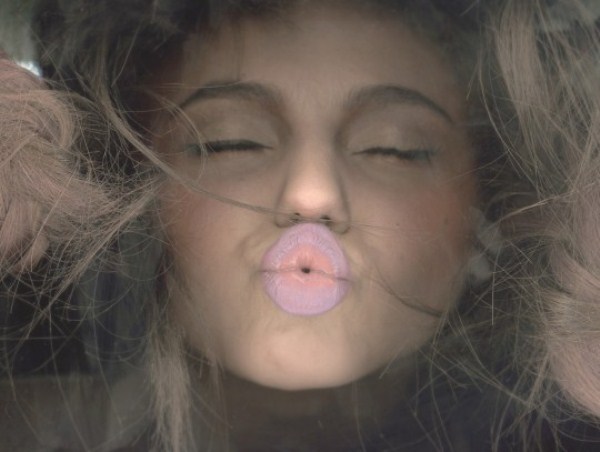 Ever wondered how you could use a a scanner to create cool images?
Henry Hargreaves experimented with a scanner, a model some great jewellery and a beauty & styling team to create some stunning images.
Scanner/photographer: Henry Hargreaves
Model: Talita at RED
MU: Jenny Smith at Nars Cosmetics
Hair: Joseph DiMaggio
Stylist: Haley Loewenthal
Brands: Pamela Love, Dannijo, Lizzie Fortunato, We are Here, Me & Ro, and Bing Bang
See more images on the flip here.