Heineken announced its continued role as the official beer partner of ZoukOut, Singapore's most famous dance music festival,  as it stamps its growing prominence on cutting-edge music fronts across the region.
Motivated to enhance the underwhelming sunrise at Siloso Beach, Heineken was inspired to create its own, lighting up the sky with its very own Heineken Sunrise to complement the rays of natural sunlight that peek past the horizon as day breaks.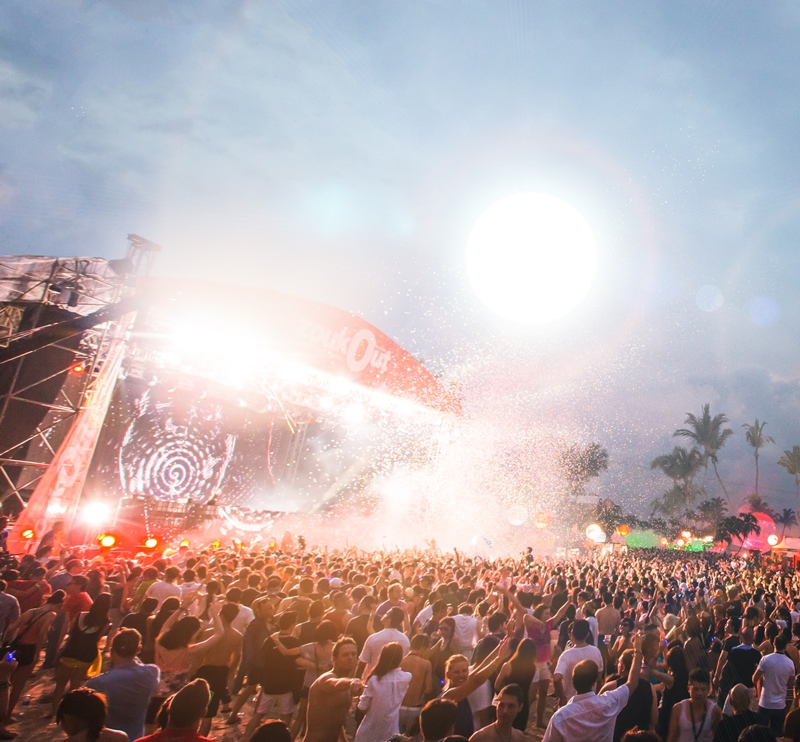 Photo above: Heineken Sunrise @ZoukOut 2013 (Artist's Impression)
For the first time ever, Heineken will install a dance-reactive floor right on the beach to capture dance activity levels. During the sunrise set, it will trigger Heineken to power the sun's glow, reflecting the thousands of dance steps collected throughout the night, propelling the 10-metre wide 'sun' to rise gradually off the ground, culminating in a spectacular sunrise, never seen before at Siloso Beach!
This ZoukOut, Heineken is taking an active stance, with 'Open Your World' global campaign, to encourage partygoers to moderate their alcohol consumption over the course of the night that would allow them to revel in dance and music all night and be rewarded with a brilliant display at the break of dawn during the sunrise set, for a truly exhilarating closure to the party.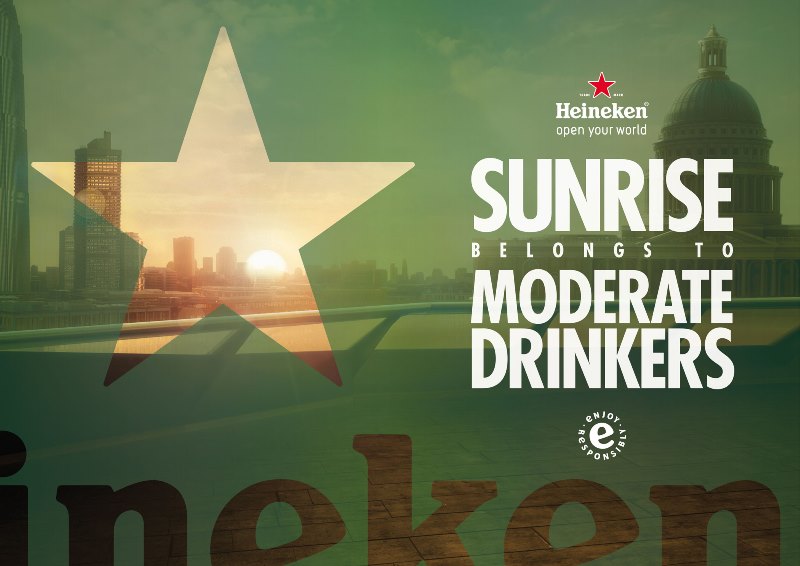 Mr. Rene de Monchy, Head of Marketing at Asia Pacific Breweries Singapore said, "Our ambition is to be recognised as the most responsible premium beer brand in the world and at a marque regional event like ZoukOut, Heineken has both the opportunity and the responsibility to show that moderate consumption can be aspirational and that sunrise belongs to moderate drinkers."
Mr Timothy Chia, Head of Marketing & Events at Zouk, added, "ZoukOut is the biggest party of the year because of the strong working relationship that we have with valued partners like Heineken, who has been working hand-in-hand with us to continually improve the ZoukOut experience. This year, we are really excited to see how Heineken interprets the ZoukOut theme of "Metamorphosis" and up the ante yet again and wow the fans with their creative ingenuity!"
Win a ZoukOut VIP Experience
Dedicated to being at the forefront of progressive music experiences in Singapore, the Heineken Sunrise will certainly deliver one to music mavens like no other. One lucky Heineken fan stands a chance to win a VIP experience with three friends to ZoukOut as we create history at the crack of dawn on Siloso Beach. For details on how to win VIP access to ZoukOut, visit the Heineken Singapore facebook page.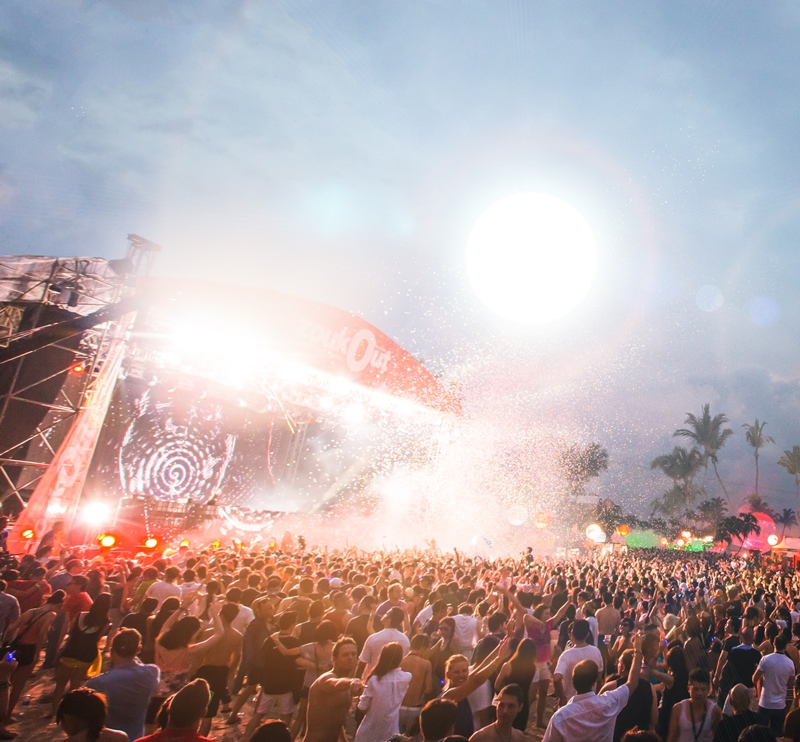 Photo above: Heineken Sunrise @ZoukOut 2013 (Artist's Impression)