Heidi Klum stars in Esmara by Heidi Klum summer 2018 campaign
Supermodel Heidi Klum looks ready for a desert outing with a new campaign shot for her collaboration with German grocery story Lidl.
Called Esmara by Heidi Klum, the summer 2018 advertisements focus on bohemian inspired fashions perfect for festival season. Posing underneath the desert sun, the blonde beauty wears fringed kimonos, slim-fit denim and little black dresses.
————————————————–
CAMPAIGN: ESMARA BY HEIDI KLUM SUMMER 2018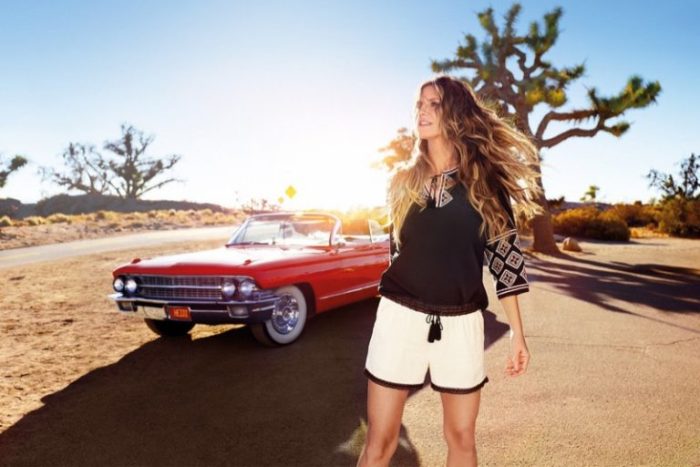 Heidi Klum poses in boho style for Esmara by Heidi Klum summer 2018 campaign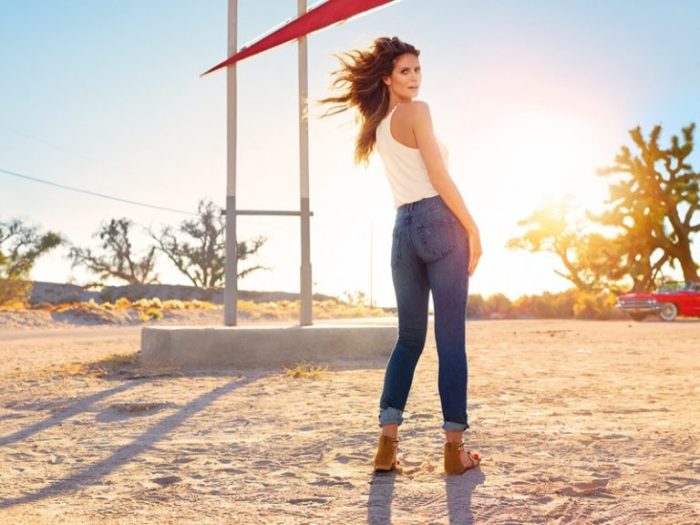 Posing on a desert road, Heidi Klum fronts Esmara by Heidi Klum campaign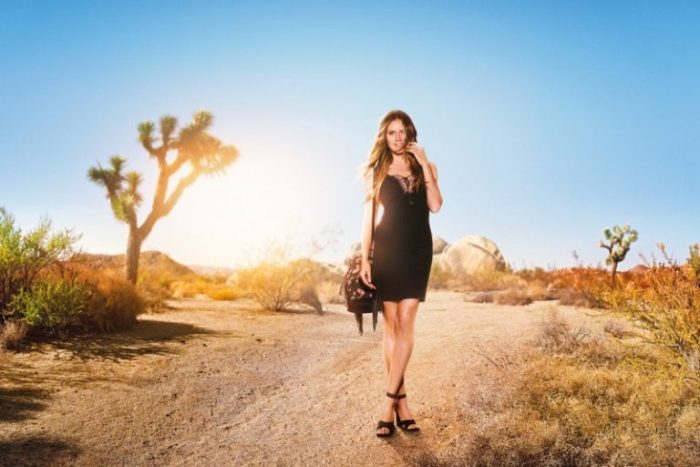 Supermodel Heidi Klum wears little black dress for Lidl campaign
An image from Esmara by Heidi Klum summer 2018 campaign