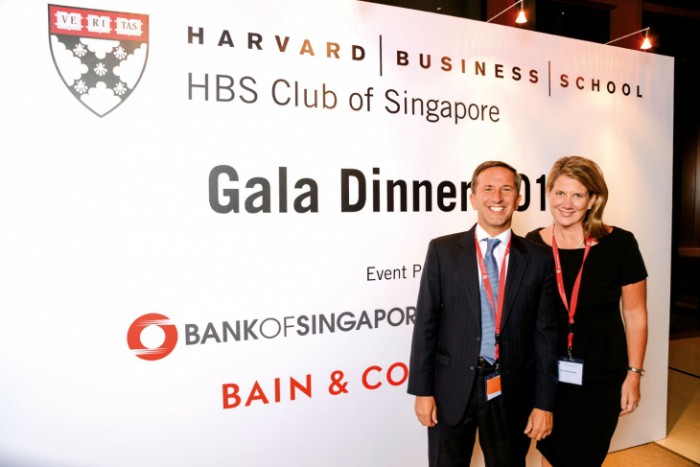 Mike and Kristen Borsetti
From the panel dialogue on stage to conversations over dinner, stimulating discussions among some of the brightest business minds in the country were a distinct feature of the launch of the Singapore chapter of the Harvard Business School (HBS) Club.
A quarter of the school's 800-plus alumni here—the largest HBS alumni community in a single city—gathered at Capella Singapore for the highly anticipated event. Among them were regional heads, prominent academics, foreign ambassadors and guest of honour, minister for education Heng Swee Keat. Expressing its commitment towards the Harvard ideal of service to community, country and region, the club announced a new mentorship programme for tertiary students here.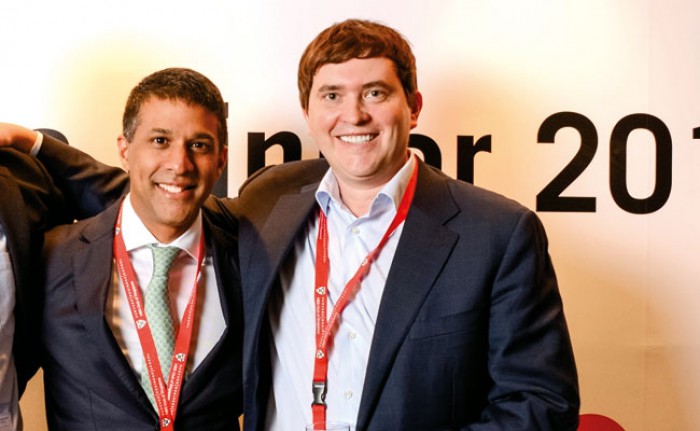 Nirav Kachalia, Dmitry Alimov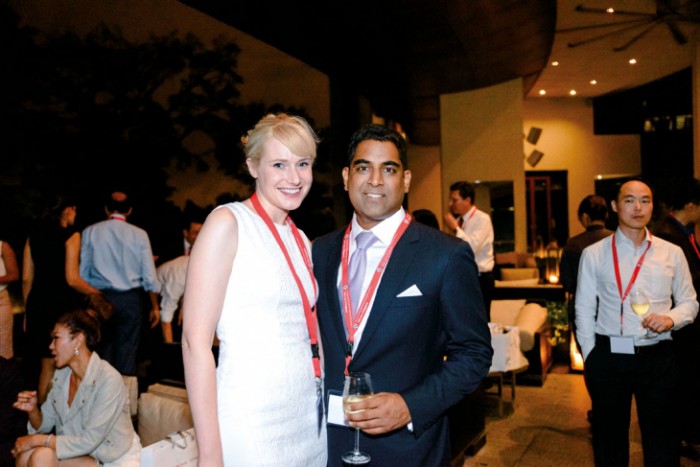 Ashley Alwood, Shyam Ayengar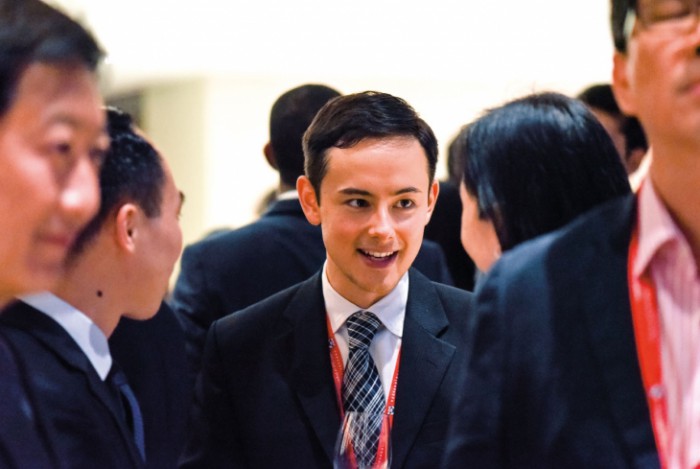 Matthew Lee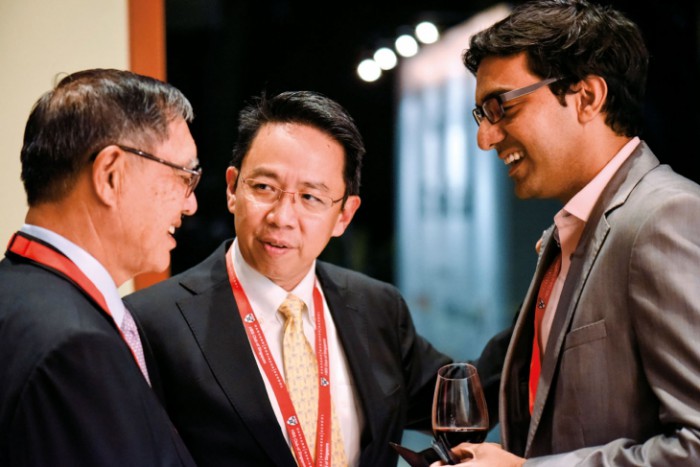 Choo Chiau Beng, Robert Chong, Rameez Ansar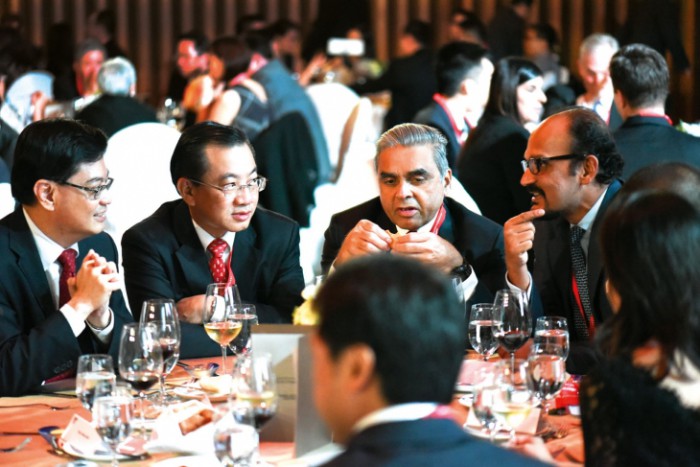 Heng Swee Keat, Seah Kian Peng, Kishore Mahbubani, Omar Lodhi