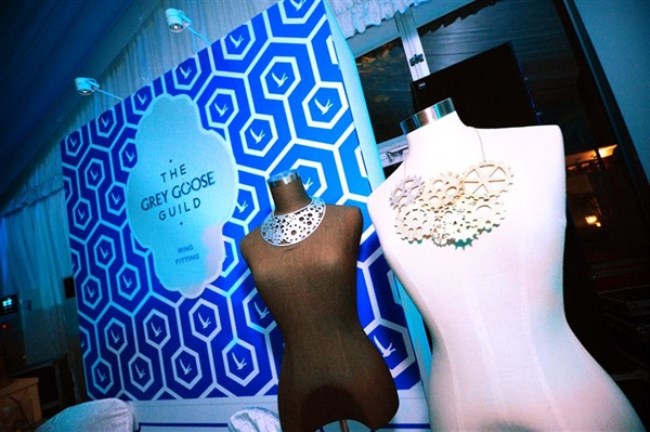 A night of high-glamour revelry was had by friends of premium vodka label Grey Goose, who gathered at the posh Alkaff Mansion to chink glasses and admire the baubles and dresses at the Grey Goose Guild, an annual highlight on the social calendar.
This year, Grey Goose decided to highlight the beauty of bespoke, with a curated selection of the best jewelry and fashion pieces being sent down the make-shift runway.
Among the many highlights were stunning necklaces and earrings from artisanal silversmith Carrie K., and a presentation by Ong Shunmugam, best known for its flattering, hand-finished cheongsams and one of just two Singapore houses to show at Paris Fashion Week 2012. Menswear Menswear by international designer Zin Cattell also showed off specially created pieces inspired by the spirit of Grey Goose.
Scroll through below to see the assortment of local personalities and pretty faces spotted at the event.
(Photos: Grey Goose Singapore)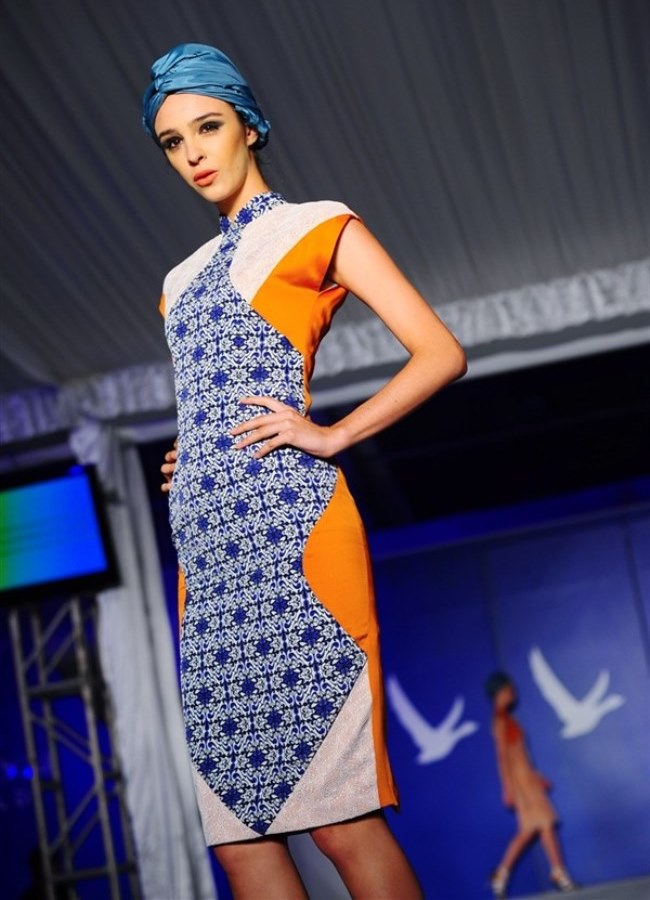 Ong Shunmugam for Grey Goose collection by Ong Shunmugam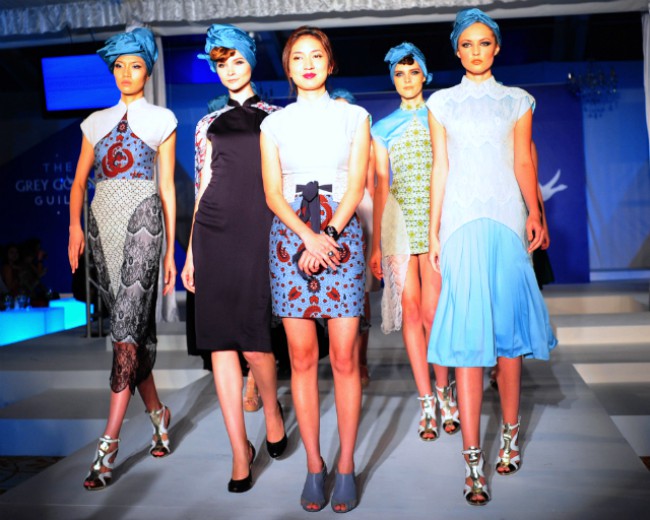 Designer, Priscilla Shunmugam, with her Ong Shunmugam collection
Grey Goose-inspired collection by Menswear Menswear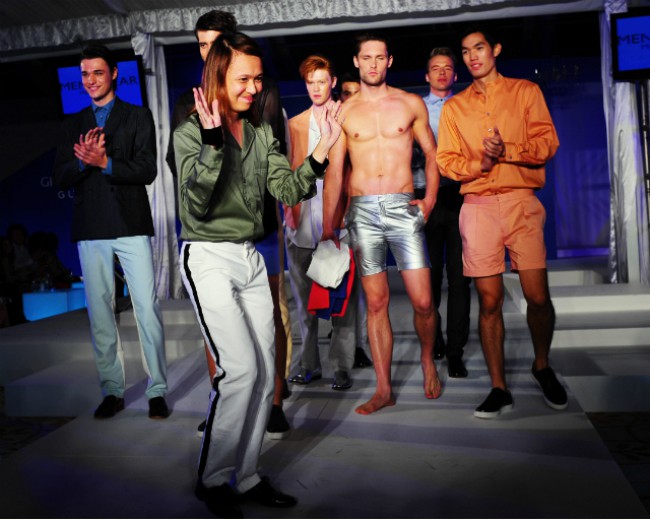 Designer, Zin Cattell, with his Menswear Menswear collection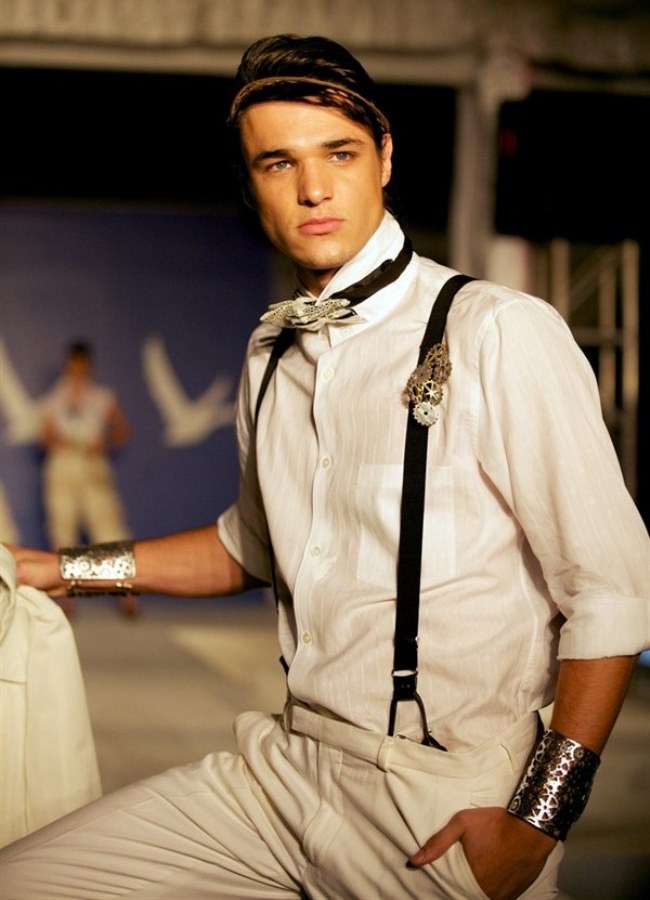 Heavy Mettle by Carrie K. Artisan Jewellery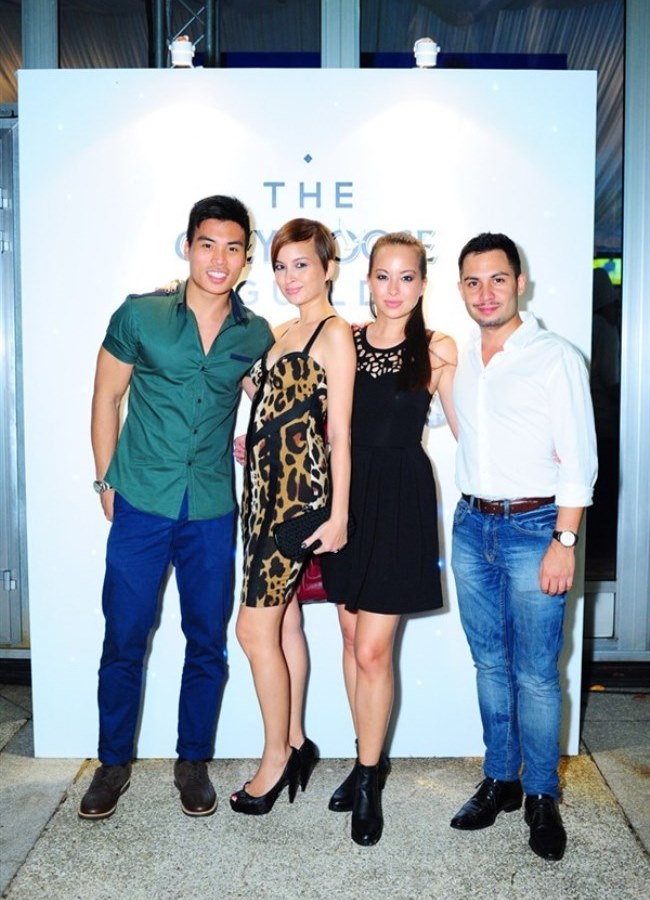 (L-R) Muhammad Faiz, May Wan, Choy Wan, and Keagan Kang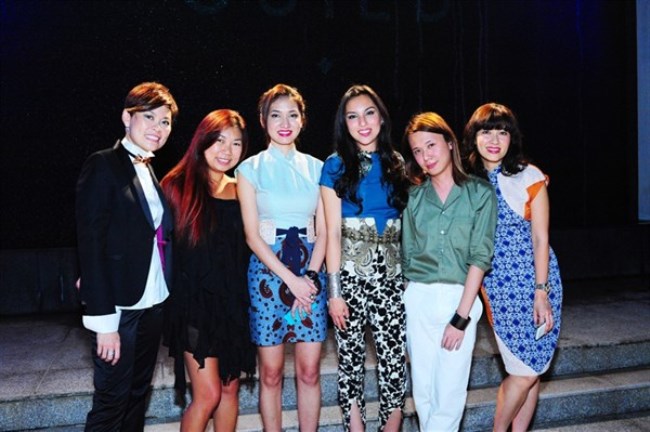 (L-R) Carolyn Kan, Ling Chien Ning, Priscilla Shunmugam, Elizabeth Lazan, Zin Cattell and Tracy Phillips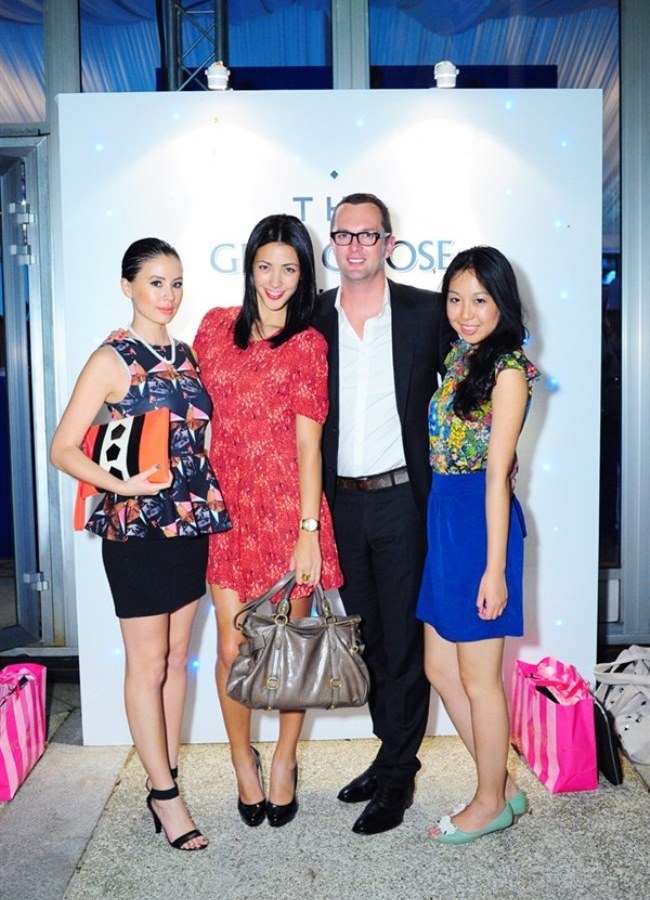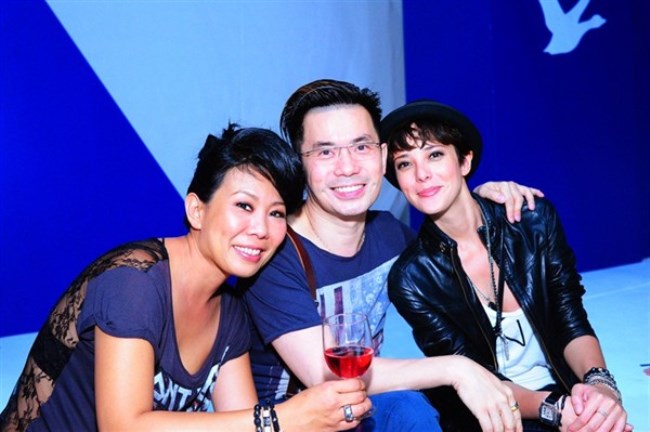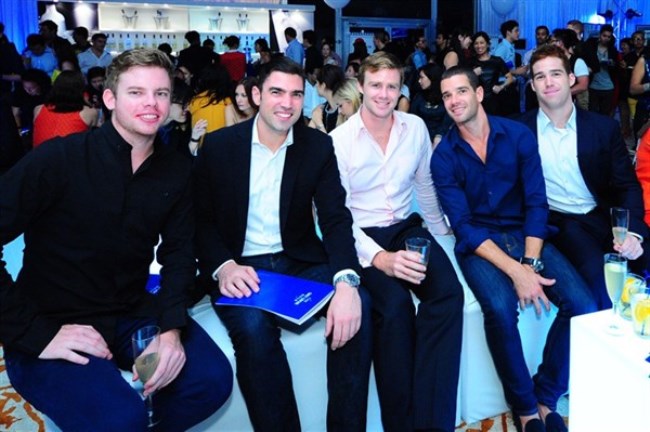 Scott Greasley, Miles Stackpool, Nicholas Edelman, Glen Rosen and Greg Whitehead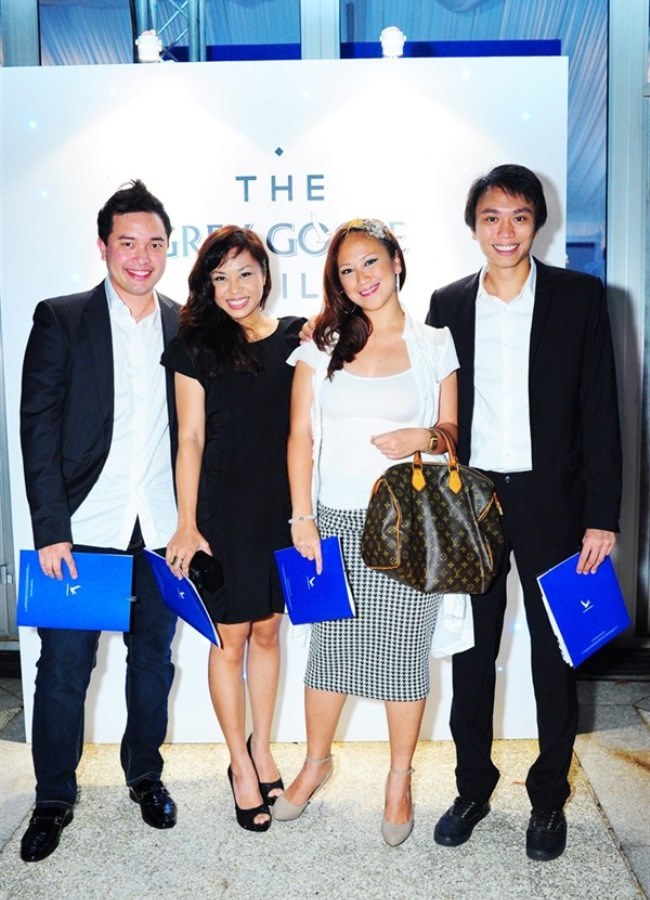 Wayne Nervan, Louise Siahaan, Annabelle Francis and Carl Siahaan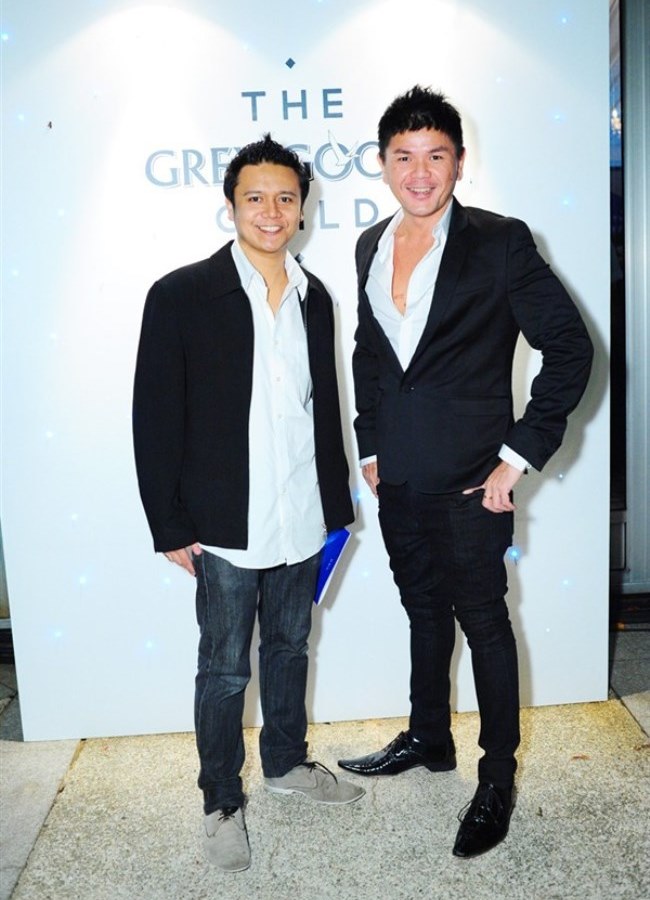 Alkon & Ethan Leslie Leong