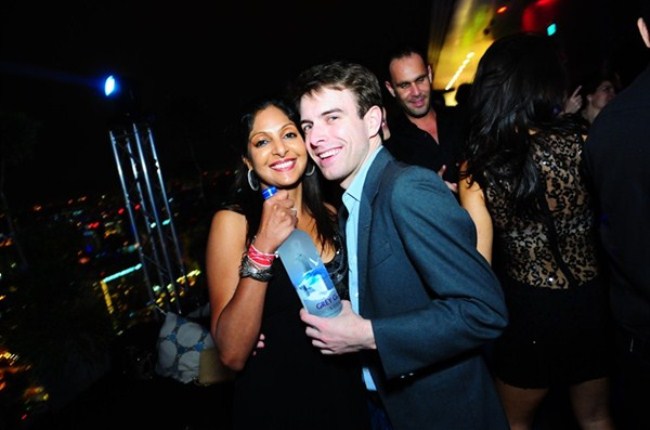 Premium vodka label Grey Goose gave revelers a smashing good time at the fourth Blue Velveteen session at Ku De Ta, one of Singapore's plushest sky bars at Skypark Marina Bay Sands.
Friends of the brand were treated to the local leg of The Global Series, Grey Goose's aural night tour, where the world's best DJs are invited to spin at the world's most vibrant cities.
Guest-starring that night was New Yorker Cevin Fisher, who bought a little of his hometown's urbane spirit to Grey Goose fans right here in club-savvy Singapore.
Also sharing the deck were fellow DJs Stephen Day and Norman Chung, who kept the atmosphere amped up with head-thumping music which, when combined with the Ku De Ta's 57 storey high locale, provided party-goers with a night that served as an ode to fine drink and dance.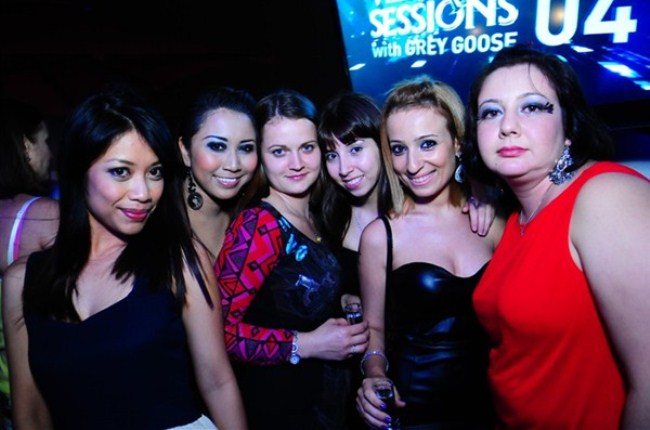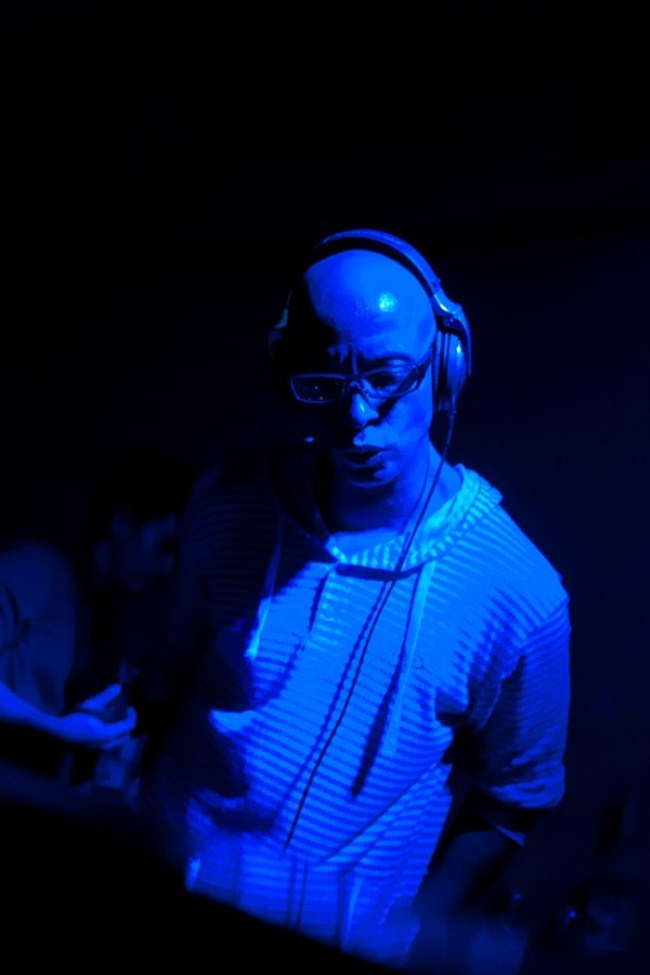 Cevin Fisher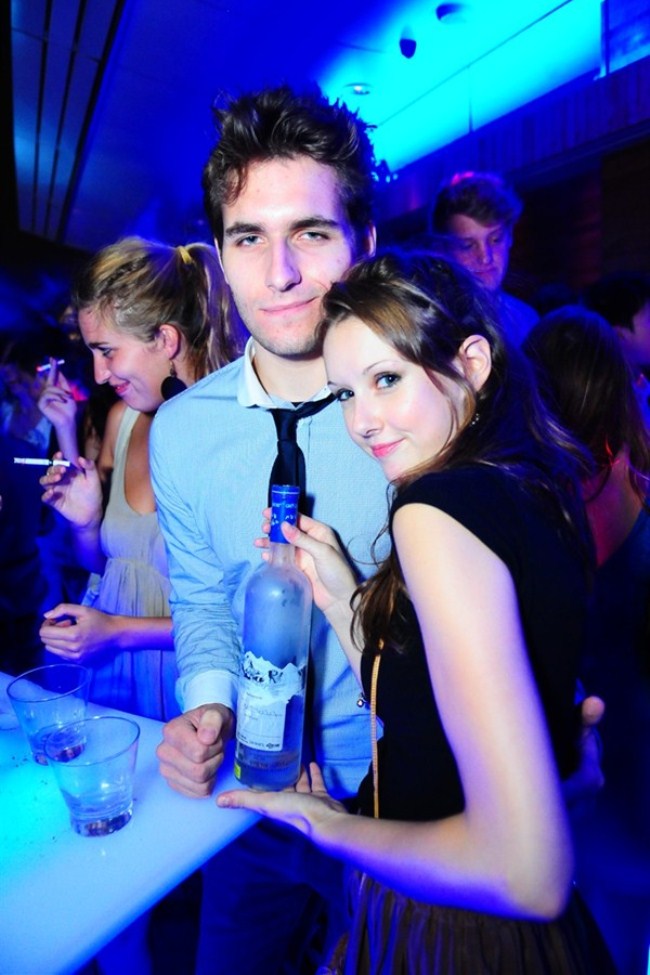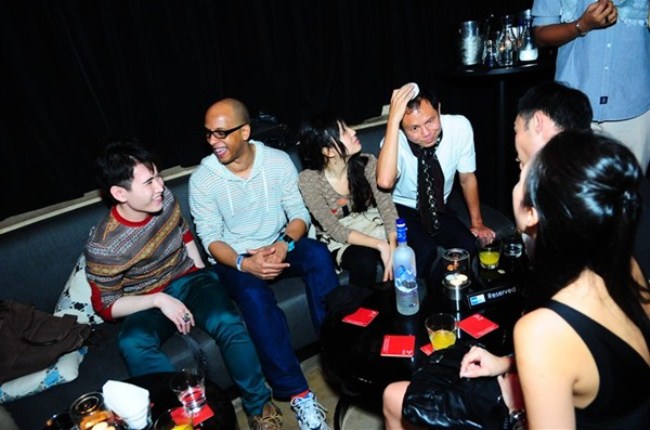 Cevin Fisher chatting with Blue Velveteen attendees