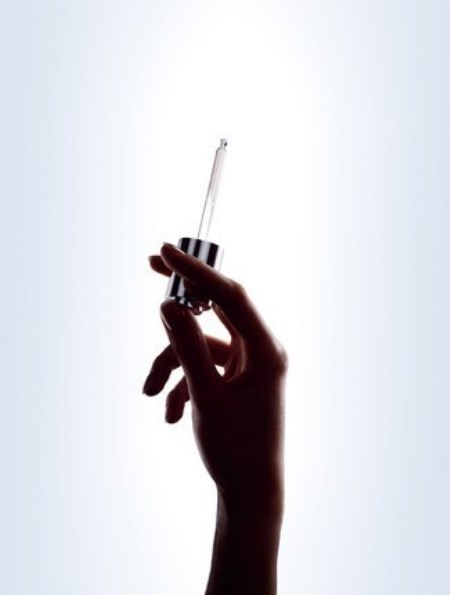 Givenchy's Vax'in for Youth Serum, a new launch in Singapore, promises an effect analogous to its namesake: a vaccine-like treatment that Givenchy says will boost your cellular repair processes, leaving your skin more luminous, even-toned and elastic.
The Vax'in for Youth Serum is the result of Givenchy's collaboration with high-profile biogerontologist Professor Suresh Rattan. The serum promises to induce hormesis, a regenerative process, in your skin with daily use. Targeted at women aged 25 and above, the new beauty product subscribes to the increasingly popular notion of prevention over cure—start an anti-aging regimen young, and you'll stop lines from even forming on your countenance in the first place.
Much care has also been given to the design of the product. The elegant packaging of the elixir will make for a luxurious ritual: a sleek glass pipette with a metallic shell, with which you use to dispense your dose of feather-light, youth-enhancing emulsion.
Givenchy's for Youth Serum will be available in Singapore from July 8.