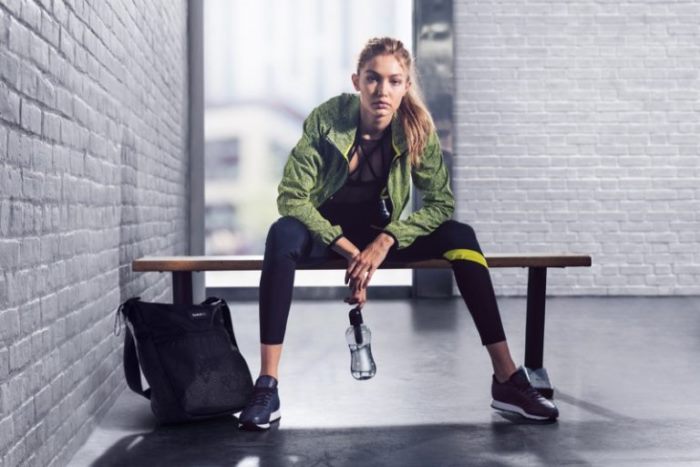 Gigi Hadid stars in Reebok #PerfectNever campaign
Gigi Hadid packs a punch for her latest gig. The 21-year-old model was just announced as the face of Reebok's #PerfectNever campaign.
Photographed by Cathrine Wessel, the blonde shows off her slim physique in boxing inspired looks including sports bras, running pants and cover ups. Gigi is not just a model but also a former athlete who competed in volleyball and horseback riding.
"Working out isn't only physical for me," Gigi says. "It's mental. It helps me escape the noise in my head. It's the only time my mind goes quiet." She continues, "When I was a competitive athlete, I used to be so focused on being perfect that my coaches would take me out of competing all together."
————————————————————–
GIGI HADID – REEBOK #PERFECTNEVER CAMPAIGN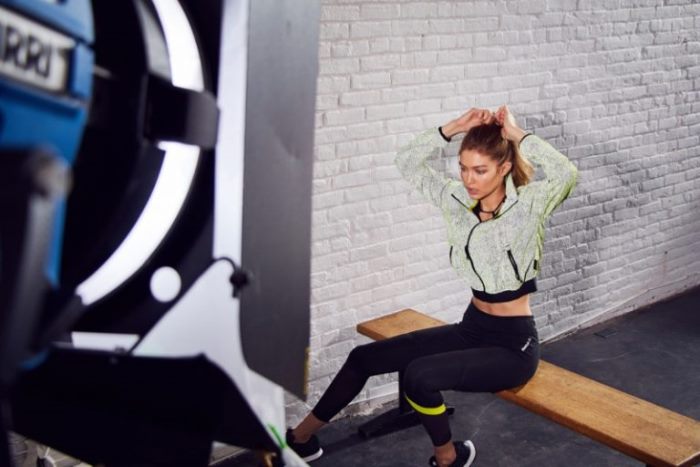 Gigi Hadid behind the scenes at Reebok #PerfectNever campaign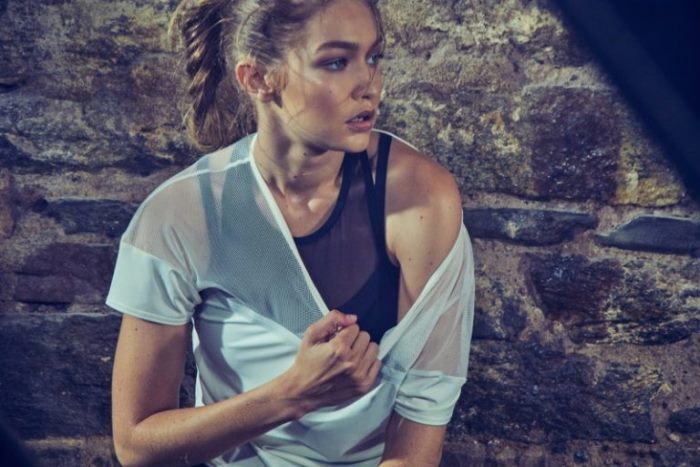 Gigi Hadid poses in Reebok sports styles for #PerfectNever campaign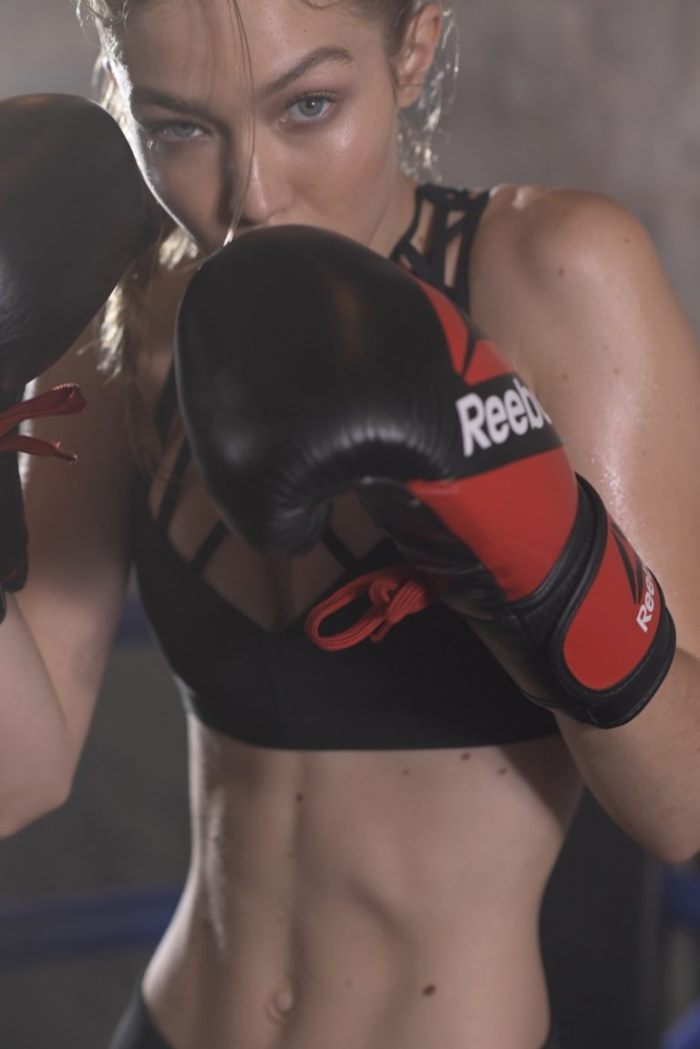 Gigi Hadid puts on boxing gloves in Reebok #PerfectNever campaign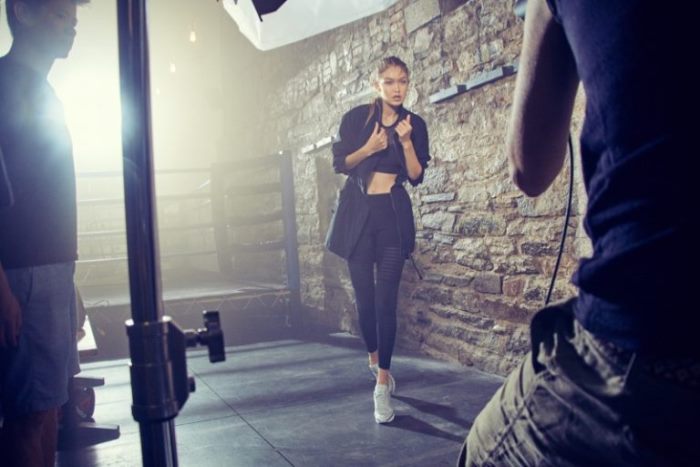 Gigi Hadid behind the scenes in Reebok #PerfectNever campaign
Gigi Hadid throws some punches for Reebok campaign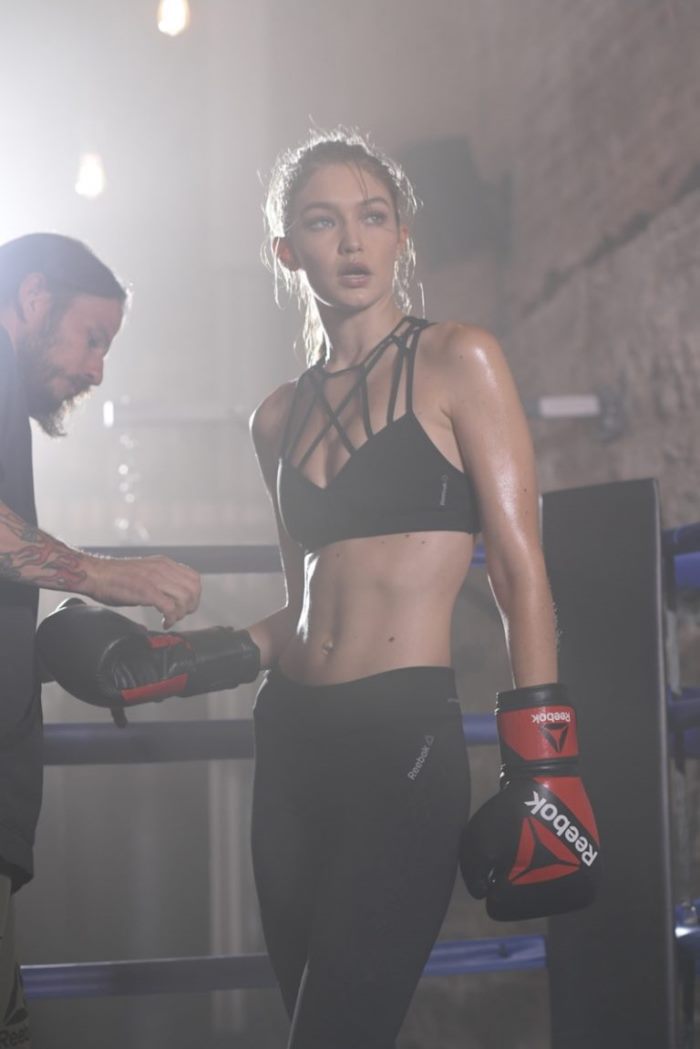 Gigi Hadid shows off her toned body behind the scenes at Reebok campaign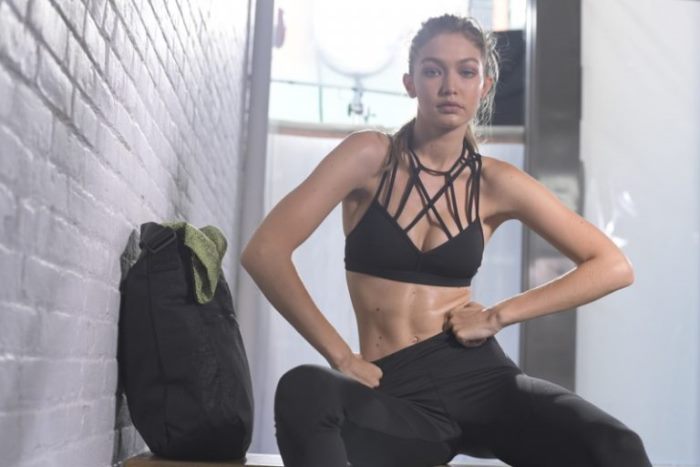 Gigi Hadid behind the scenes in Reebok #PerfectNever campaign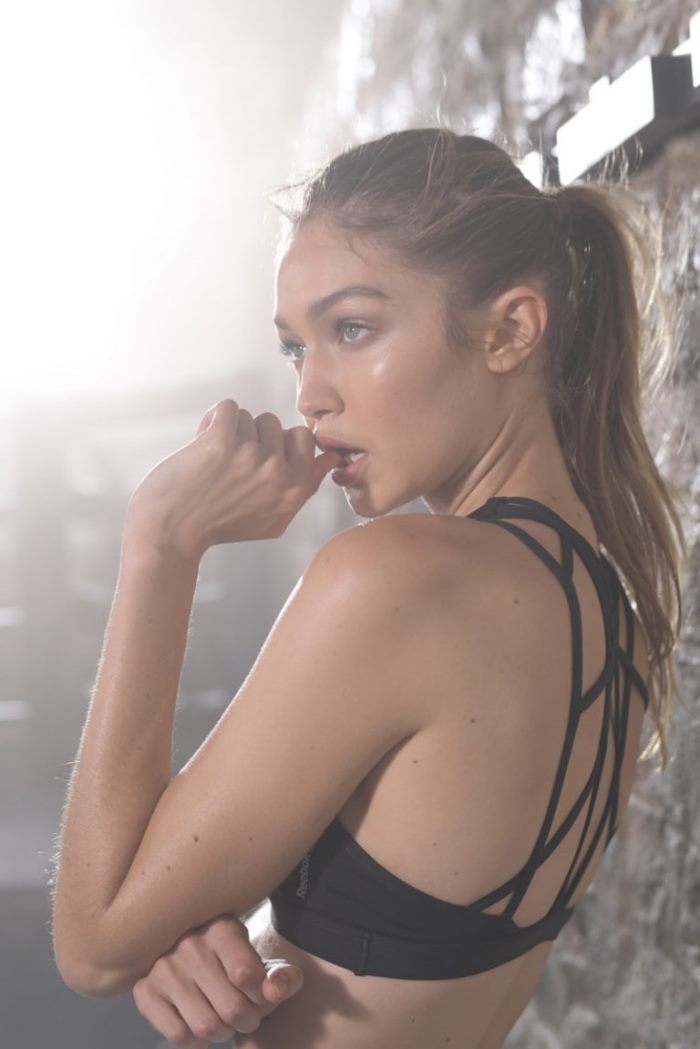 Gigi Hadid wears a sleek ponytail in Reebok #PerfectNever campaign