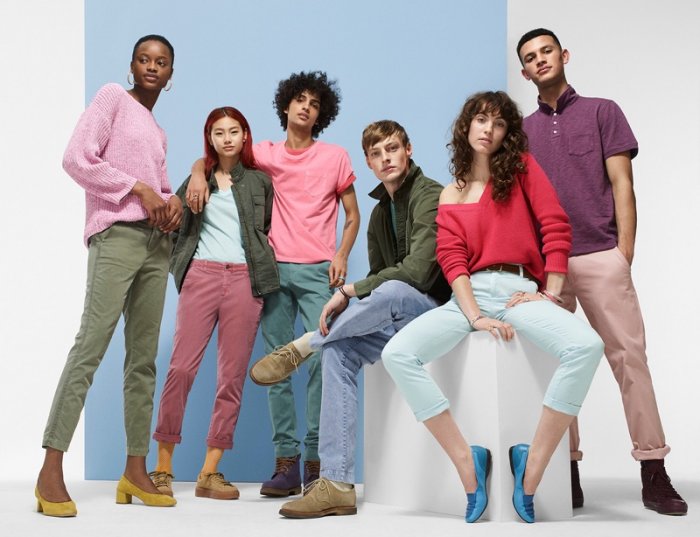 Gap launches spring-summer 2018 campaign
Gap taps a diverse cast for its spring-summer 2018 campaign. Photographed by Amy Troost, the American fashion brand goes back to basics with a focus on colored denim, knitwear and casual tees.
Stylist Beth Fenton mixes pastel and neutral colors for a vibrant experience. The campaign stars a cast including Adil Haddaoui, Hoyeon Jung, Katerina Tannenbaum, Mayowa Nicholas, Roberto Sipos and Tre Samuels. For beauty, Ami Vega (See Management) works on nails with hair by Tina Outen and makeup by Kanako Takase.
—————————————————–
GAP SPRING/SUMMER 2018 CAMPAIGN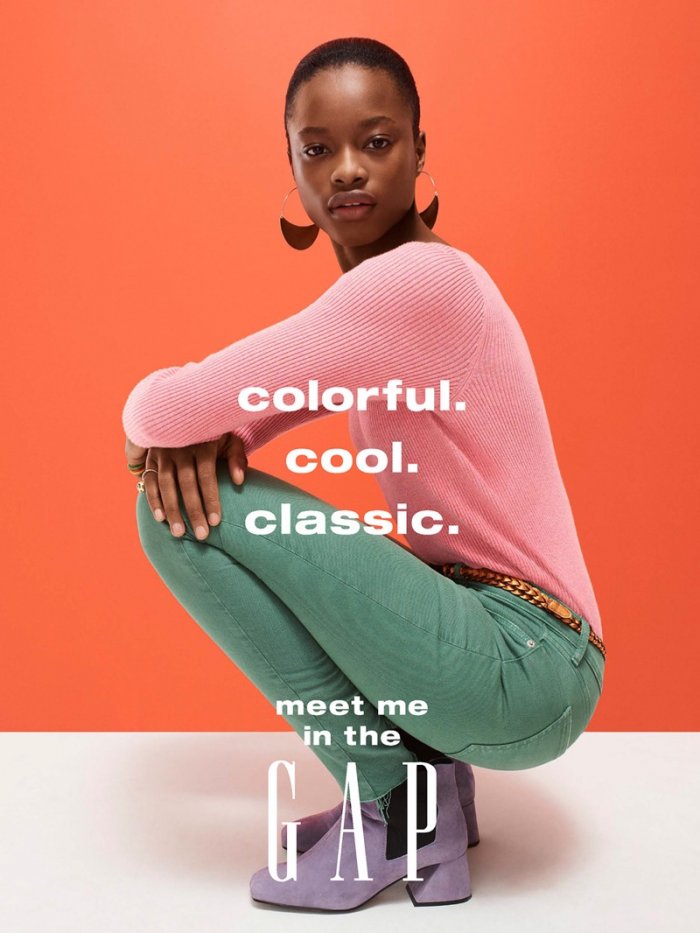 Mayowa Nicholas stars in Gap's spring-summer 2018 campaign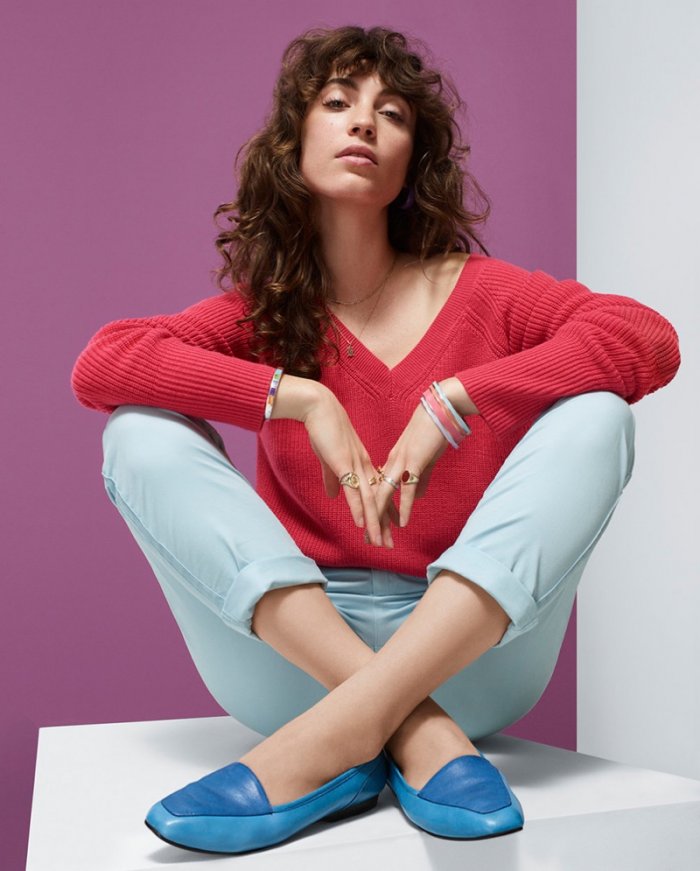 Katerina Tannenbaum stars in Gap's spring-summer 2018 campaign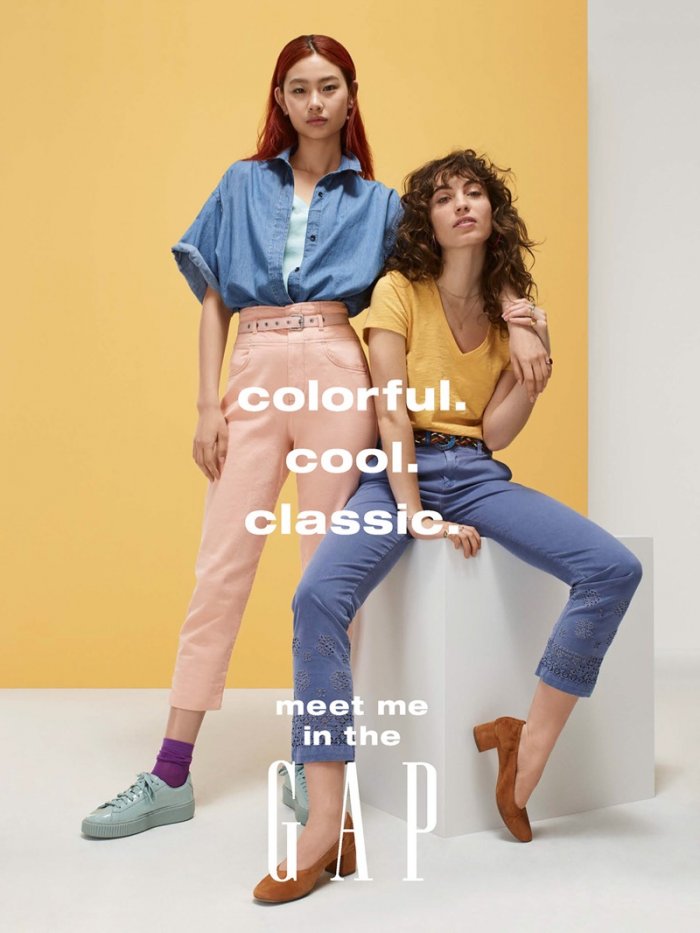 Hoyeon Jung and Katerina Tannenbaum front Gap's spring-summer 2018 campaign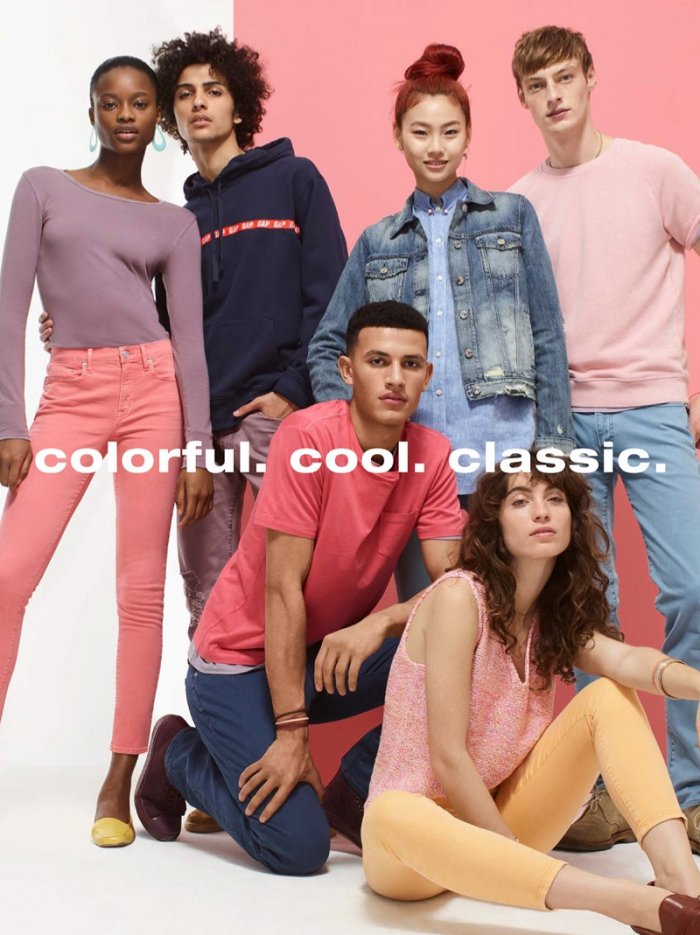 Gap reveals its spring-summer 2018 campaign