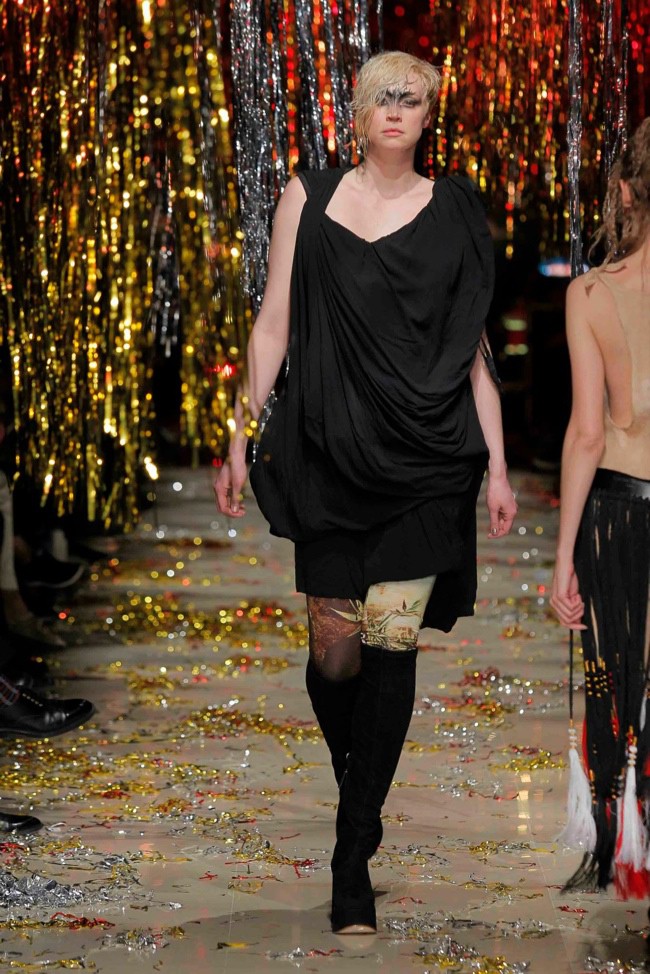 Game of Thrones' is gearing up for season 5 which premieres on Sunday, April 12. HBO has released a new two-minute long trailer showing plenty of action (warning: it's kind of graphic) with Daenerys Targaryen narrating. We also get glimpses of Jon Snow, Tyrion and Varys as well as Cersei Lannister.
#News: Boom, here's the @GameOfThrones Season 5 trailer. @HBO @iTunesTV #HBONOW #AppleLive http://t.co/nSoounSxIS https://t.co/PCH3Vi8W2i

— App Store (@AppStore) March 9, 2015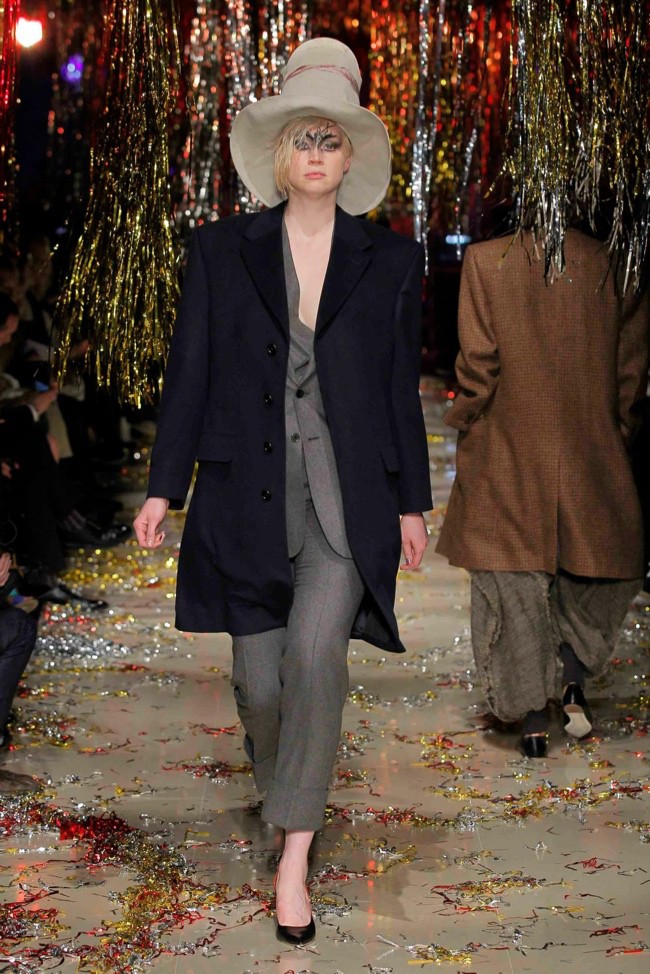 And on the fashion front, 'Game of Thrones' star Gwendoline Christie hit the catwalk for Vivienne Westwood's Gold Label at Paris Fashion Week. Standing at 6'3", Christie is even tall for a runway model but rocks Westwood's avant grade designs with some interesting face paint. What would Brienne of Tarth think?