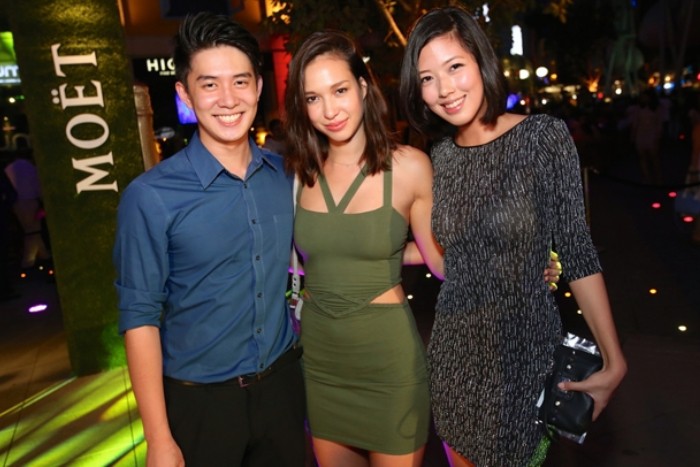 Daryl Ong, Liv Lo, Vanessa Vanderstraaten
An exclusive kickoff party saw guests gather to celebrate the exciting partnership between Moët & Chandon and the inaugural BNP Paribas WTA Finals Singapore presented by SC Global at the Clarke Quay fountain on 5 Sept 2014.
Along with a complimentary flow of Moët champagne, guests were invited to compete in table tennis and swingball matches – the first of a series of activities to be hosted in the weeks leading up to and during the WTA Finals.
Present at the party were notable personalities including Liv Lo, Glenn Ong, Jean Danker, Yuey Tan and Claire-Louise Jedrek.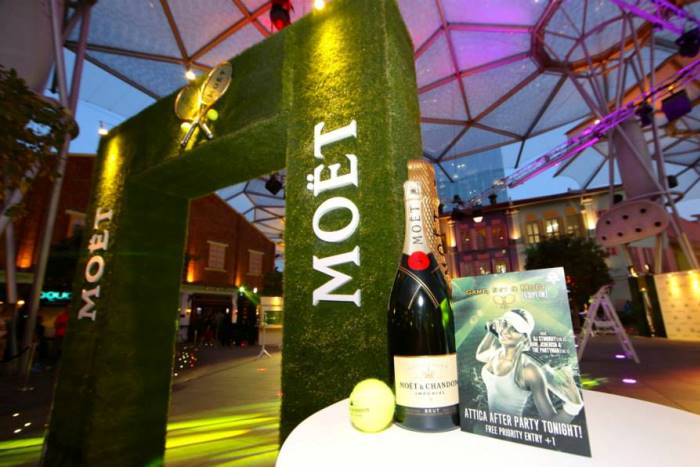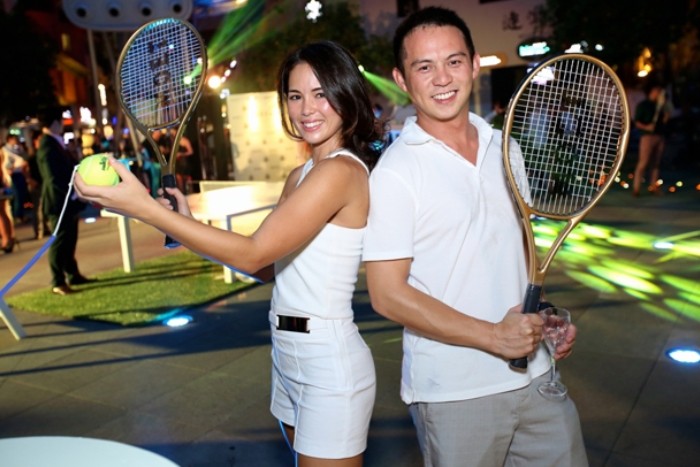 Claire-Louise Jedrek, Yuey Tan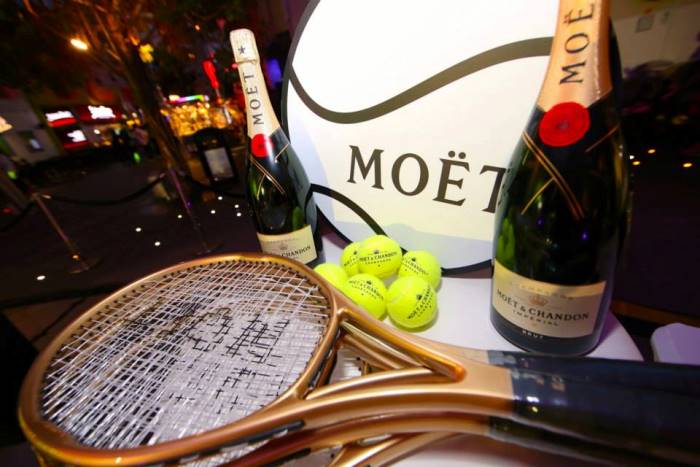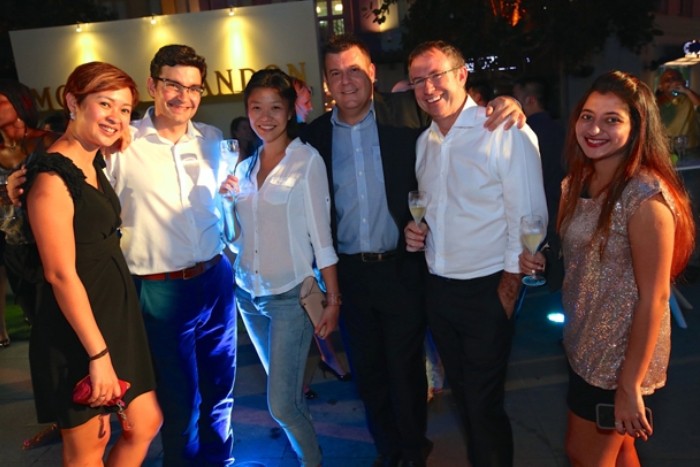 Jeannie Lim, Guillaume Truchot, Karen Ong, Elliot Murdoch, Nick Flynn, Mitalee Gupte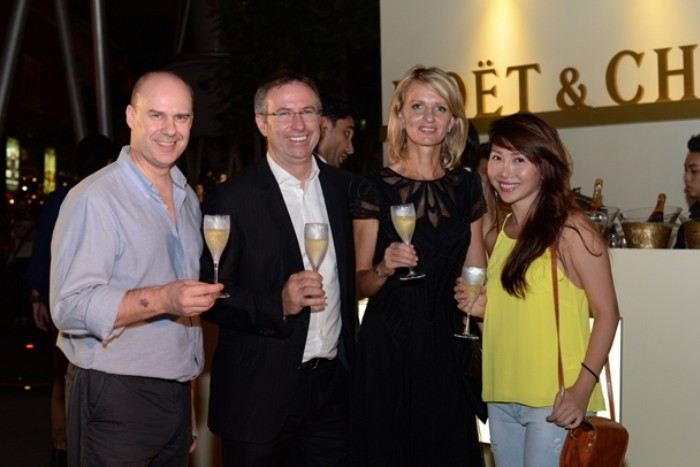 Robert Strasser, Nick Flynn, Simone Flynn, Esther Tang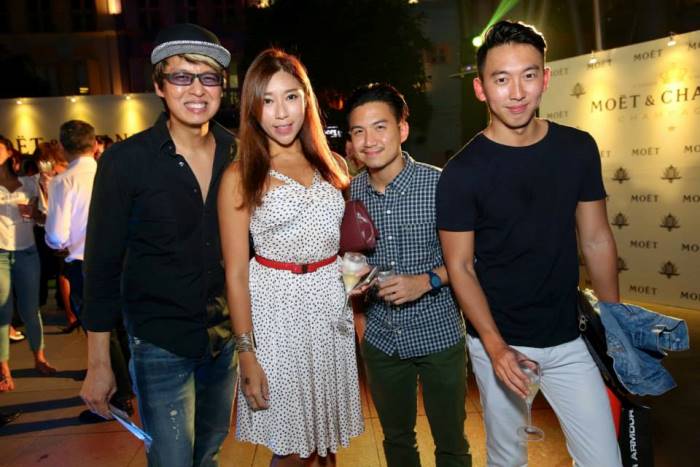 Glenn Ong, Audrey Gan, Jk Tan and Jonathan Fam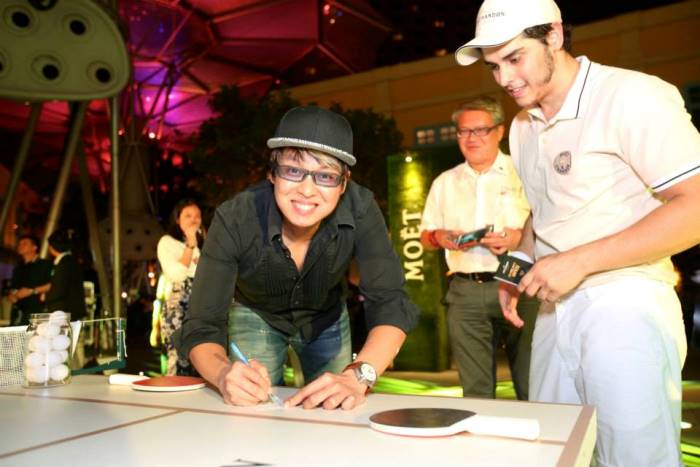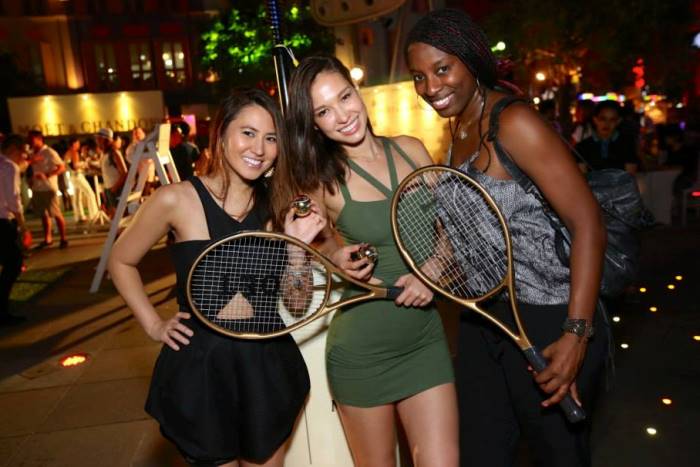 Liv Lo (center) with guests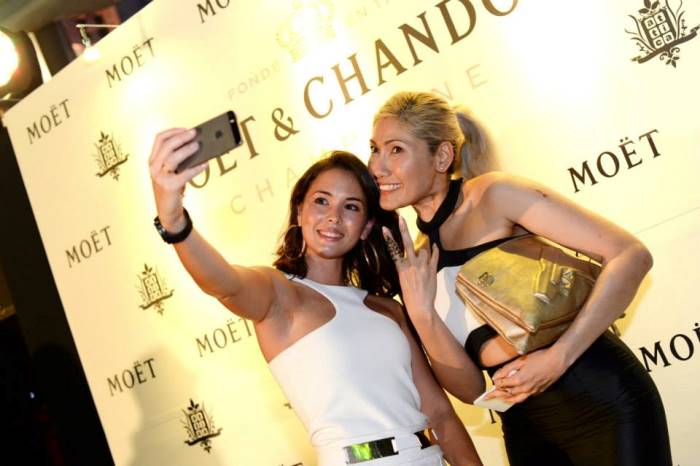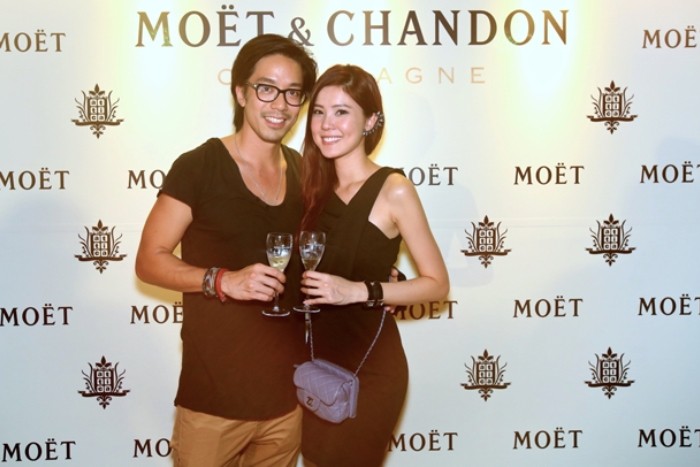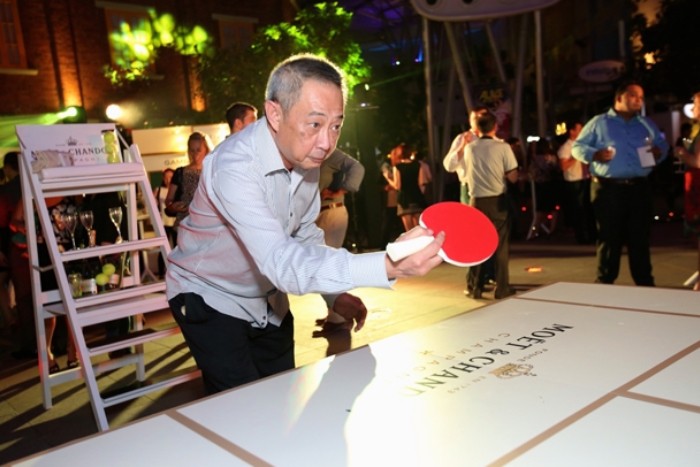 Dennis Foo
Nick Tan