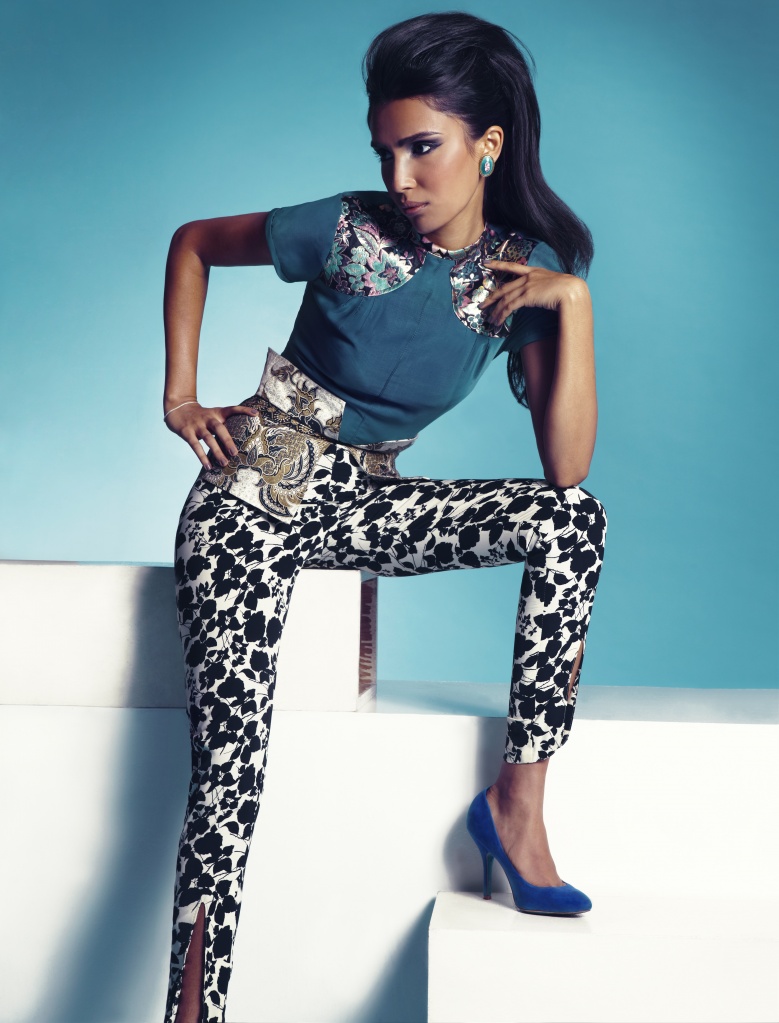 Future Fashion Now (FFN) proves to be a success in Singapore's Fashion Scene, the online retailer has emerged with much success at Audi Fashion Festival. International buyers were observed clicking away on their Apple iPads to make ala minute purchases of ready to wear runway pieces that they had just sighted live. Future Fashion Now takes on the global international scene as a runway exhibitor at the most revered home of many Fashion Houses, Paris Fashion Week.
Dzojchen's Robyn Hode collection features edgy wearable style with futuristic materials such as micro-mesh, sheer, denim and soft black lambskin: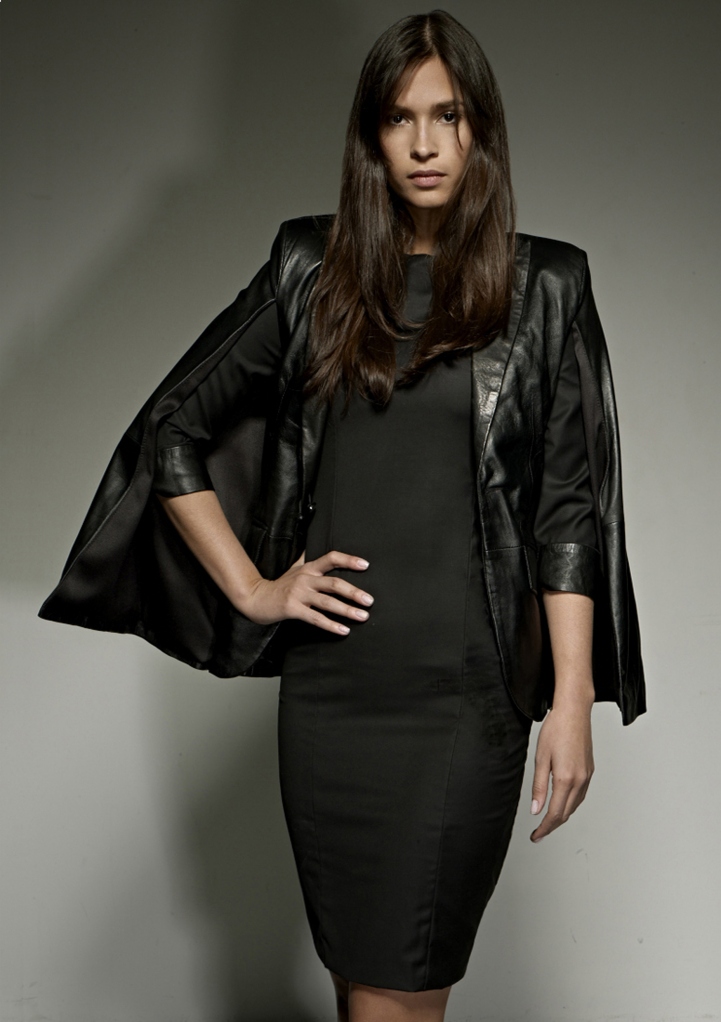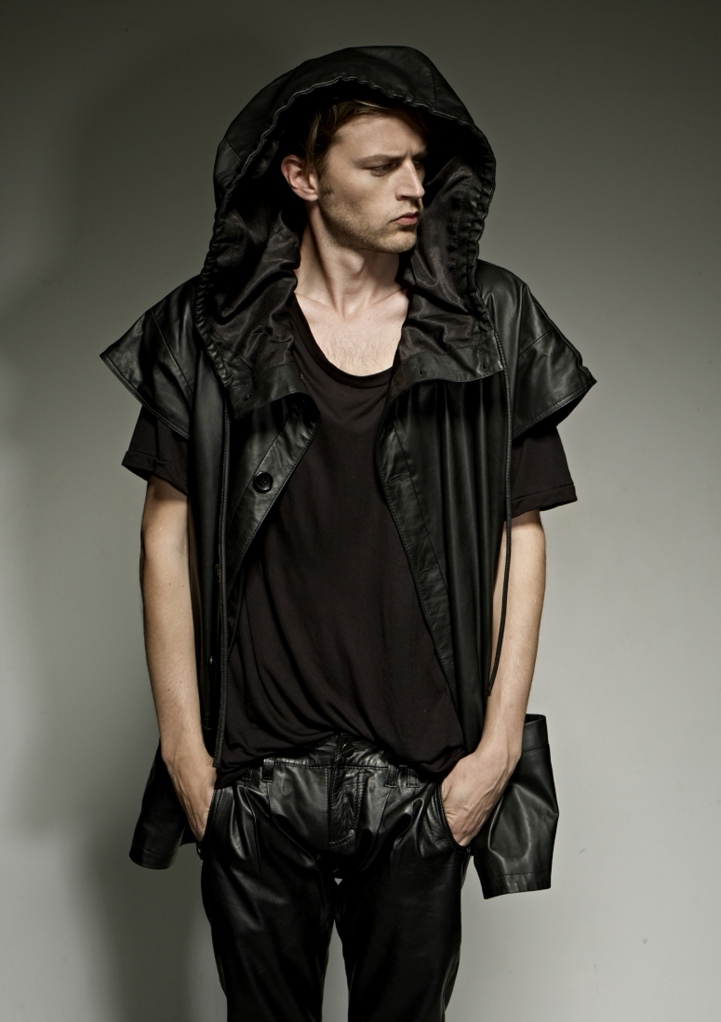 FFN will showcase the Spring/Summer 2013 collections of two handpicked rising Singaporean designer labels Dzojchen and Ong Shunmugam, and famed New York designer Timo Weiland in Paris from 25 September to 03 October 2012. Singapore's top model Sheila Sim will make her Paris Fashion Week runway debut walking exclusively for the FFN designers.
Ong Shunmugam draws attention on the silhouette with figure flattering dresses with highlights of ethnic prints: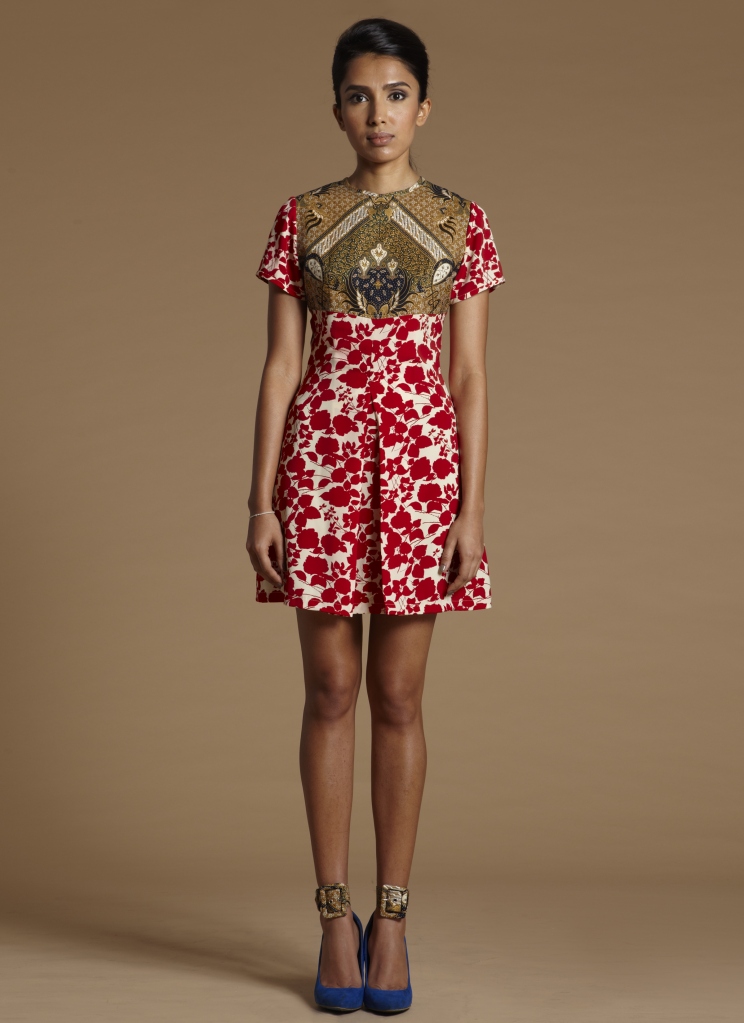 The runway shows of the FFN designers in Paris will be shown online at www.futurefashionnow.com where shoppers and fashion aficionados can watch, pick, and pre-order their favorite looks from the collections at the same time.
"We are very much excited to showcase FFN and our Singapore designers at Paris Fashion Week," said Tjin Lee, Managing Director of Future Fashion Now. "FFN's main goal is to help emerging designers and we are focused on increasing their presence and expanding their global customer base. FFN opens up a whole new market, which these designers may otherwise not have access to at this stage in their careers. Paris is just the start as we set our sights for future collaborations with other fashion weeks such as New York and Australia."