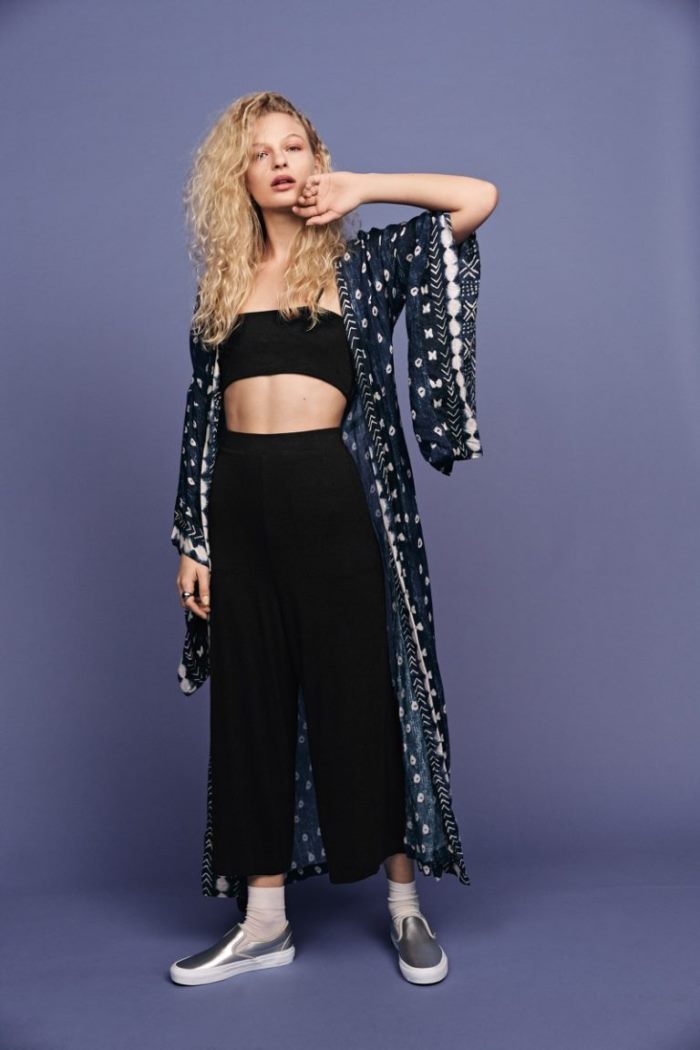 Jen's Pirate Booty Mantra Kimono, FP Beach Classy Sassy Set and Vans Metallic Classic Slip-On
Free People offers up some spring wardrobe inspiration with the launch of its March 2017 catalog. Model Frederikke Sofie stars in a story which focuses on bohemian style.
From draped kimonos to large, round sunglasses and printed dresses; these pieces are all about taking your wardrobe to the next level. Finishing the looks, Free People spotlights platform sneakers and metallic accessories.
—————————————————–
FREE PEOPLE MARCH 2017 CATALOG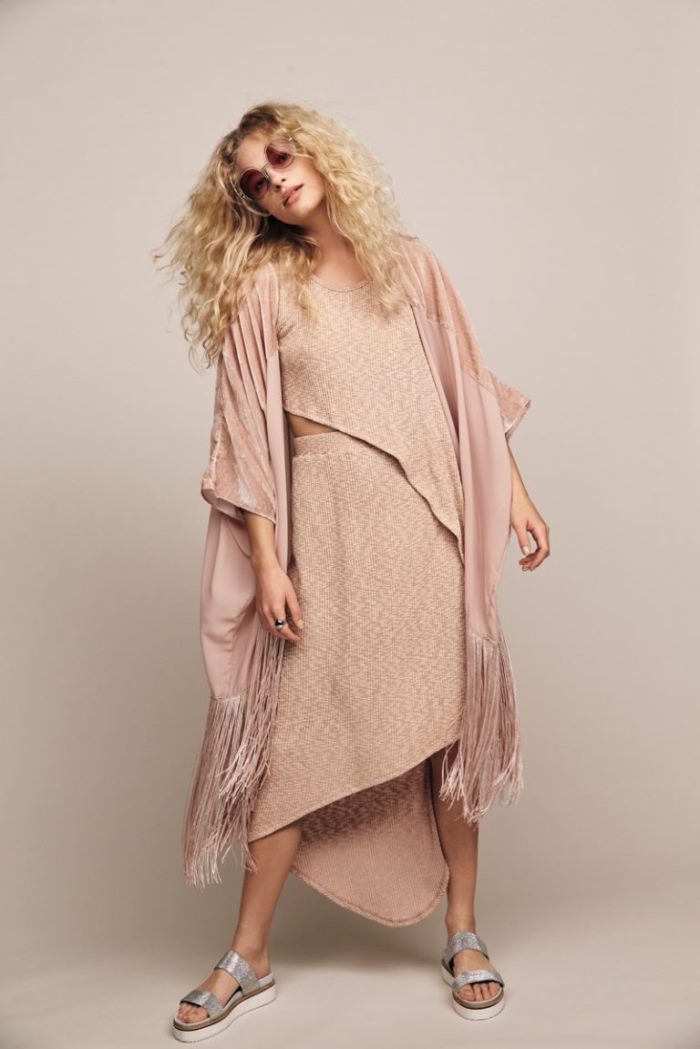 Free People Velvet Dreams Fringe Kimono, FP Beach Nikki's Night Out Set, Free People Cool Cat Wire Frame Sunnies and FP Collection Harper Gem Flatform
Nicholas K. Drifter Trench, Sweet Pea Bring It Back Mesh Tee, We The Free Run Through The Moss Wide Leg Jeans and FP Collection Harper Gem Flatform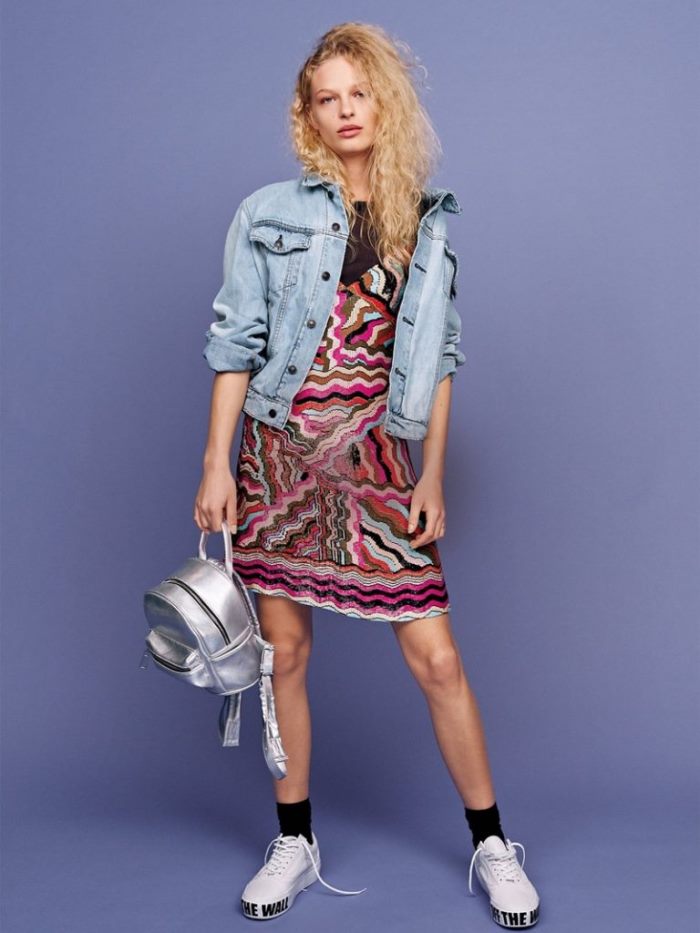 Free People Mini Dress, Vans Authentic Platform Sneaker and Free People Galaxy Backpack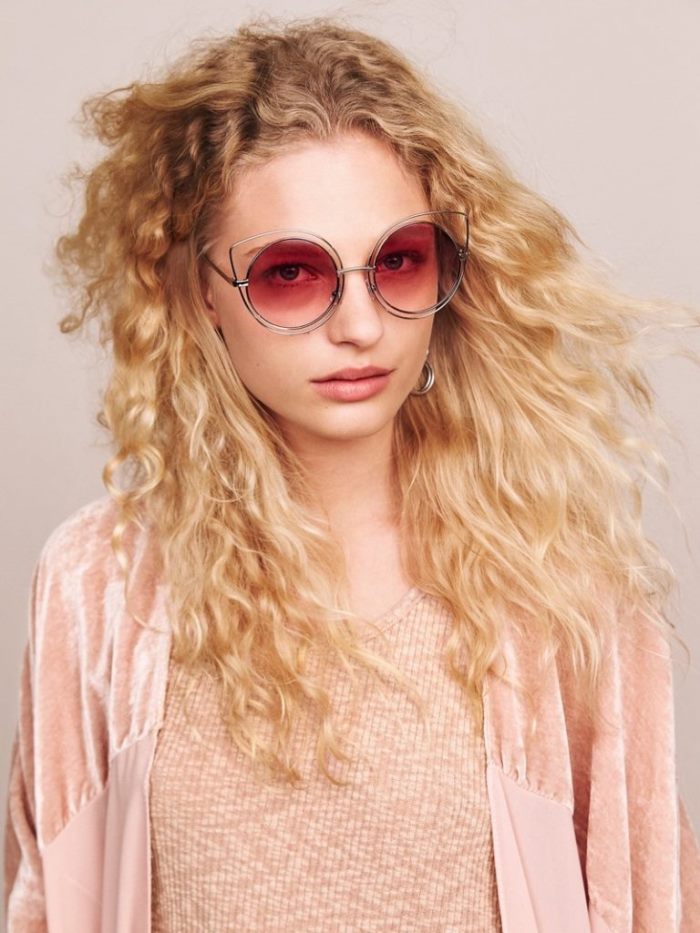 Free People Velvet Dreams Fringe Kimono, FP Beach Nikki's Night Out Set and Free People Cool Cat Wire Frame Sunnies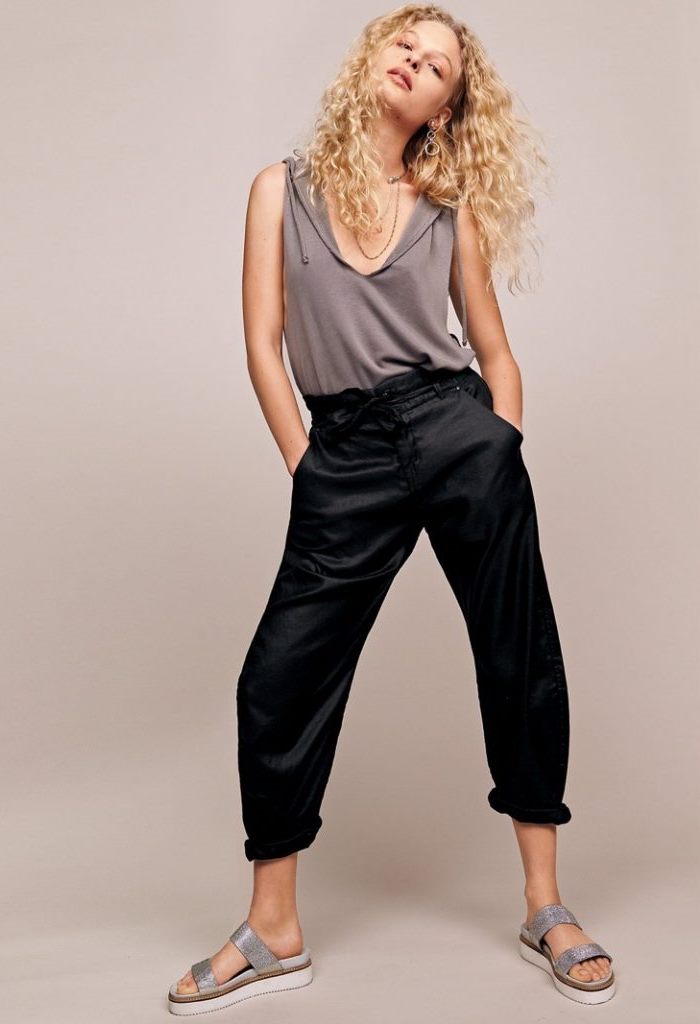 FP Movement Baja Hoodie, Scotch & Soda Bananita Pant and FP Collection Harper Gem Flatform
Free People Tutti Frutti Sunnies and Intimately Free People Not So Secret Sheer Tee