Russian Diamond Conglomerate lavishly Sponsors 4 Mega Grand Prix Parties over 3 Days
SINGAPORE – The annual Formula One season in Singapore presents adrenaline-pumping celebrations, with this year's being no exception. On the 18th September, friends of one of the world's largest privately held diamond corporations, the WOD Group, were treated to copious amounts of premium Veuve Clicquot champagne and large-format Belvedere Vodka at Pangaea, Marina Bay Sands Singapore – an evening presented by the London celebrity nightclub, Toy Room. Sparklers, coupled with 20,000 individual glass bulbs dangling from the ceiling, had set just the perfect ambience.
Almost right out of a movie scene, the following day, the world's most expensive perfume collection was officially unveiled by the WORLD OF DIAMONDS, after a stunning fashion show involving Formula One drivers at the Amber Lounge Singapore 2015. As Rapper Eve and apl de ap from The Black Eyed Peas mesmerized guests through passionate beats, the party saw Group Director Karan Tilani, along with socialites Celeste Basapa, Fanty Soenardy and Ching-Yuen Lock, among many others, grace the unforgettable evening on 19th September. Dancing to their heart's content and into the early hours of the morning, guests were dazzled by statement diamond necklaces worth over SGD 10,000,000 from the WORLD OF DIAMONDS. Even so, the festivities were far from over.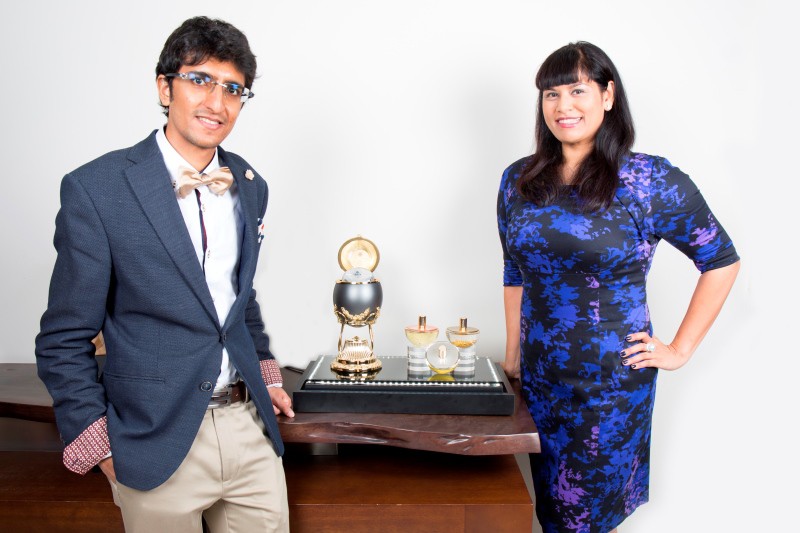 Karan Tilani & Sharon Chandran with The Royalé Dream
Supercar brand Lamborghini Singapore held a private party for their clients at the 1919 Water Boathouse, on the actual race day – 20th September. With uncompromising views of the track and the Fullerton Turn, top-notch entertainment and a gourmet buffet, friends of the WORLD OF DIAMONDS were once again hosted for splendid celebrations which ended off with an array of fireworks. Russian model Victoria Khalimanova, Formula One Brand Ambassador for the WOD Group, spotted a SGD 16,200,000 diamond necklace handcrafted in platinum. Additional highlights at Lamborghini's party included a celebrity DJ, Lamborghini driving simulators and generous raffle draw prizes.
Concluding the weekend revelries with a blast, WORLD OF DIAMONDS marked its prominent presence alongside A-listers and celebrities including the Mercedes Formula One team, Miss Universe beauties, and prominent local leaders at the ultra glamorous F1 trackside after-party, Boudoir Noire. Launched by luxe lifestyle events company Imaginoire, Boudoir Noire proudly presented the exclusive Asian Grand Prix debut of New York's famed "theatre of varieties" cabaret club The Box at Singapore's iconic Capitol Theatre. Headline burlesque superstar Sukki Singapora was adorned with a magnificent WORLD OF DIAMONDS statement necklace boasting almost 41 carats of near-flawless diamonds, before performing inside her very own custom made 7 foot 'diamond ring'. The WOD Group had also exclusively featured The Royalé Dream for a silent auction at Boudoir Noire, to complement the unique showcase of over 20 of The Box's performers flown in specially from New York, London, Sweden and Japan.
As friends of the WORLD OF DIAMONDS enjoyed a truly unforgettable series of boundary pushing, immersive entertainment, only one guest however, managed to define history by securing The Royalé Dream for SGD 190,000. The perfume collection, crafted by the WOD Group and in collaboration with extraordinary Spanish perfume house Cuarzo The Circle, had involved 32 pairs of hands over 17 months. Boasting three highly coveted fragrances, a Fabergé-inspired egg with lambskin interior, and a statement 0.85 carat Fancy Vivid Blue diamond ring, fashionista Sharon Chandran who hails from one of Singapore's wealthiest families, snapped up the masterpiece through a private viewing just days after the Singapore Grand Prix. In a press statement, Sharon remarked that "The Royalé Dream is a marriage of diamonds with perfume which has been thoughtfully detailed in luxurious presentation.  It may sound extravagant at first blush, however the blue diamond ring alone is of quite a rare and stunning quality. This unique collection is too impressive an experience for one to ignore."
—————————-
About the World Of Diamonds Group
Fully integrated in the realms of diamond production and high jewelry, World Of Diamonds Group is behind some of the finest creations owned by the leading lineages of the world. Having been commissioned for diamond shoelaces, diamond chandeliers, and a diamond encrusted Spirit of Ecstasy–the bonnet ornament on Rolls-Royce automobiles–, the conglomerate's only wish is to continually redefine the highest possible level of customization and surpass the limits of extreme luxury.
—————————-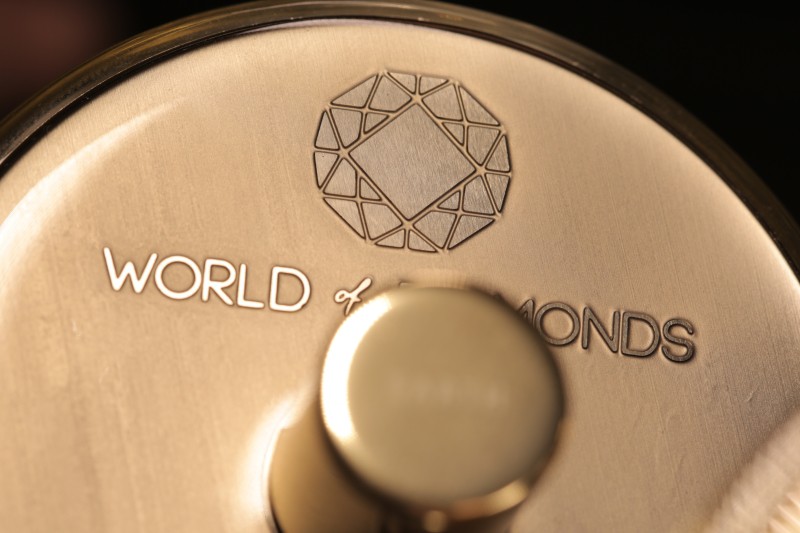 Intimate with The Royalé Dream fragrance
World's Most Expensive Perfume Collection: The Royalé Dream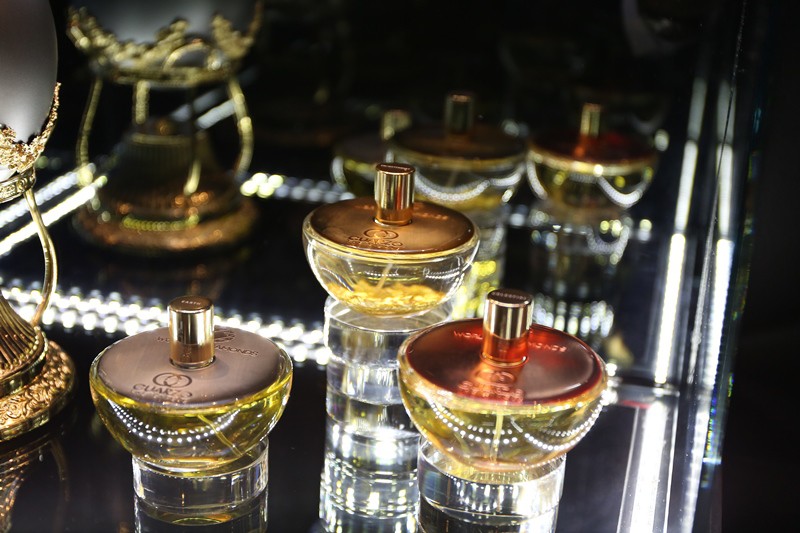 World's Most Expensive Perfume Collection: The Royalé Dream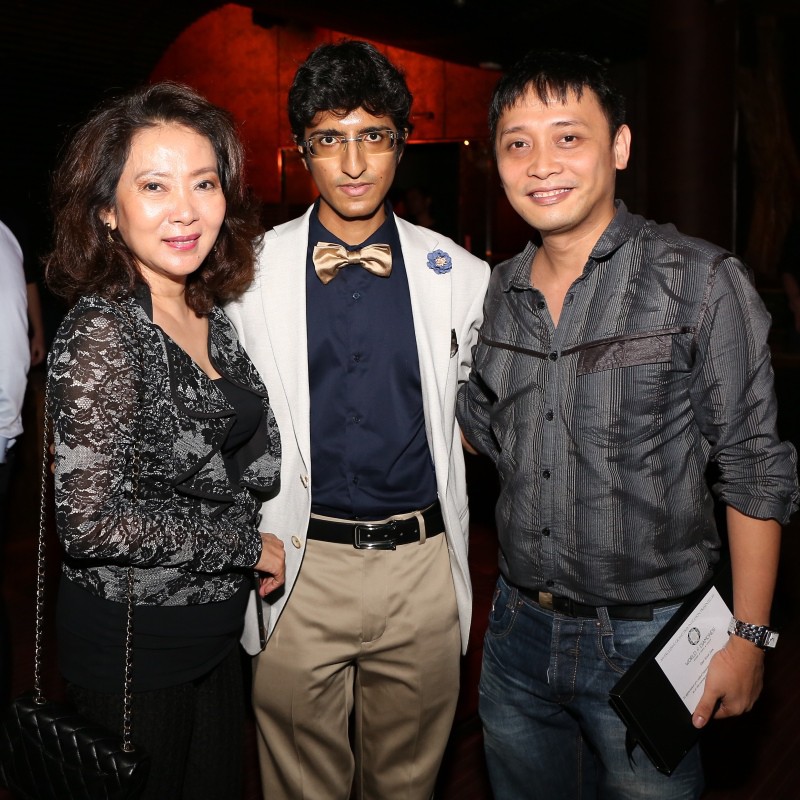 Joyce Ang, Karan Tilani, Chan Kwai Sum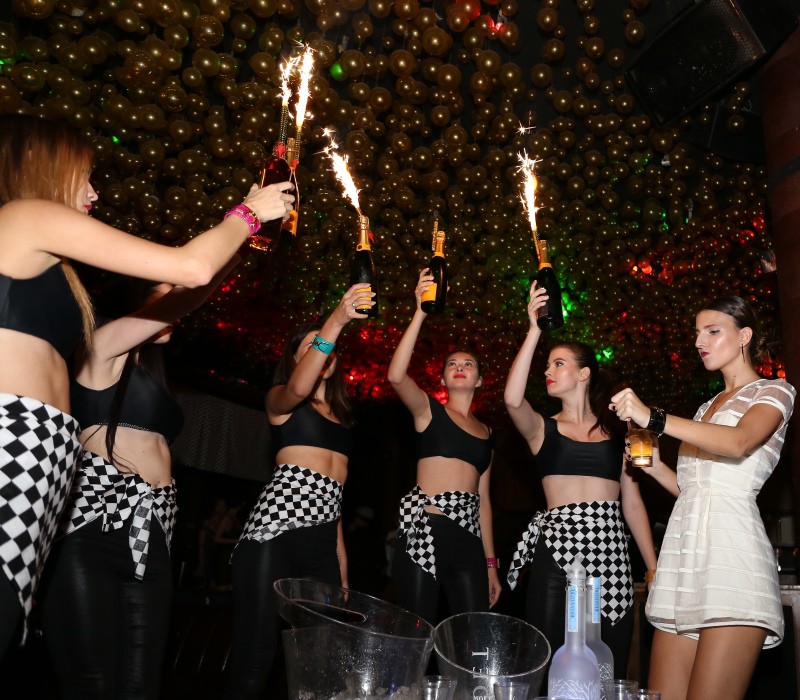 Celebrating WORLD OF DIAMONDS & ToyRoom Singapore with Veuve Clicquot champagne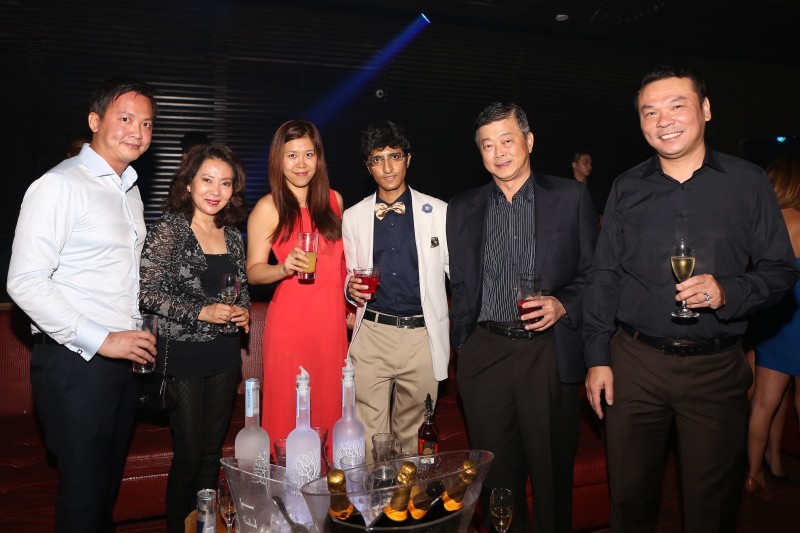 Derek Oh, Joyce Ang, Jenny Jiang, Karan Tilani, George Tan, Dic Ng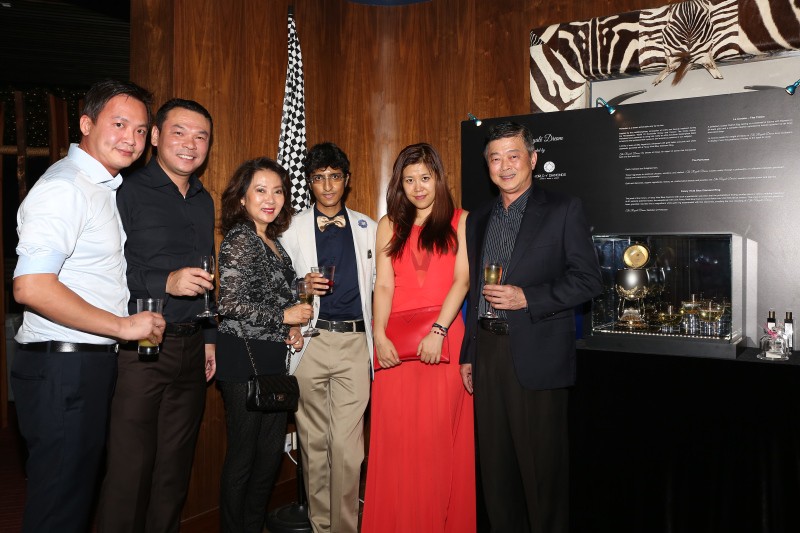 Derek Oh, Dic Ng, Joyce Ang, Karan Tilani, Jenny Jiang, George Tan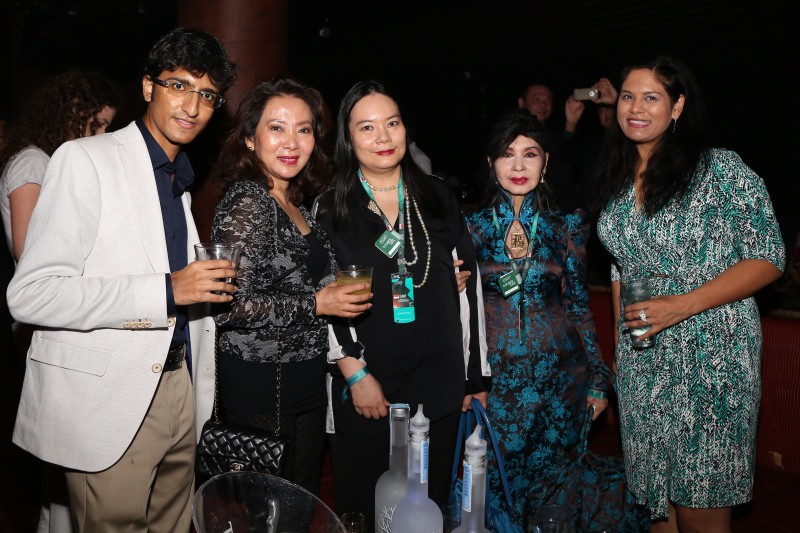 Karan Tilani, Joyce Ang, Lim Mei, CN Chin, Sharon Chandran
Ernesto Torres, Joyce Ang, Lim Mei, CN Chin, Karan Tilani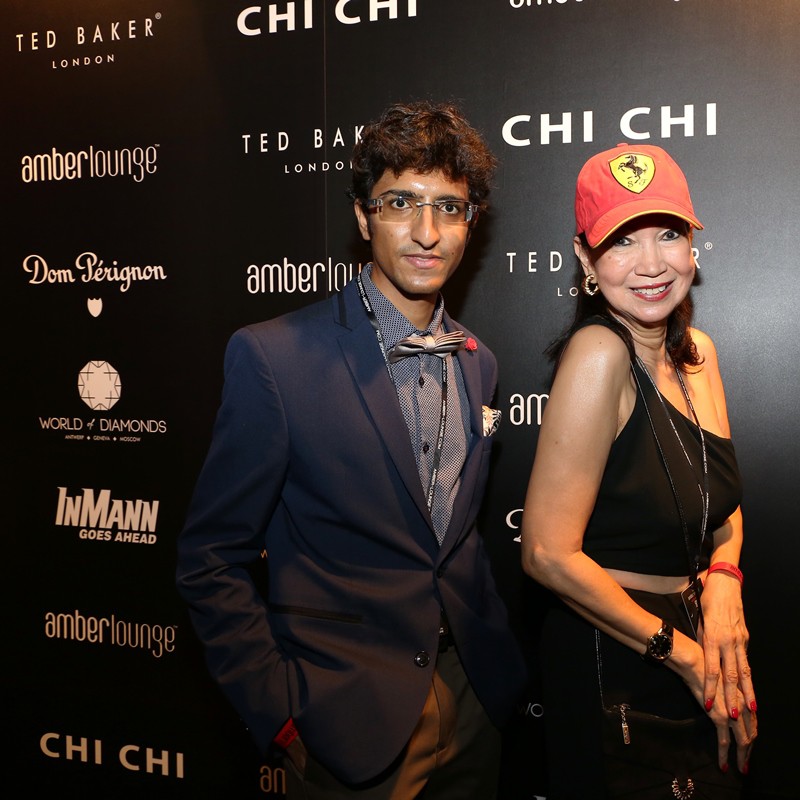 Karan Tilani, Celeste Basapa
Karan Tilani, Frances Low, Ching-Yuen Lock, Calvin Chan
Katarzyna Stepniak, Karan Tilani, Sharon Chandran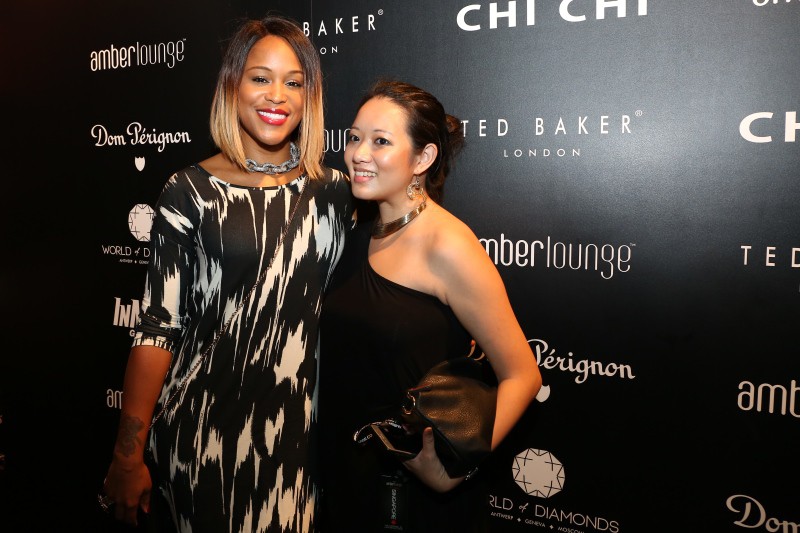 Rapper Eve, Elaine Kim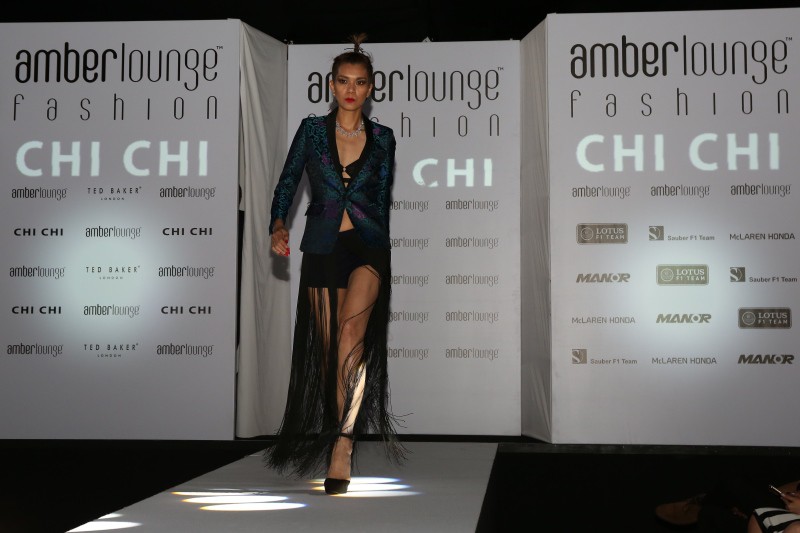 Supermodel in WORLD OF DIAMONDS' high masterpiece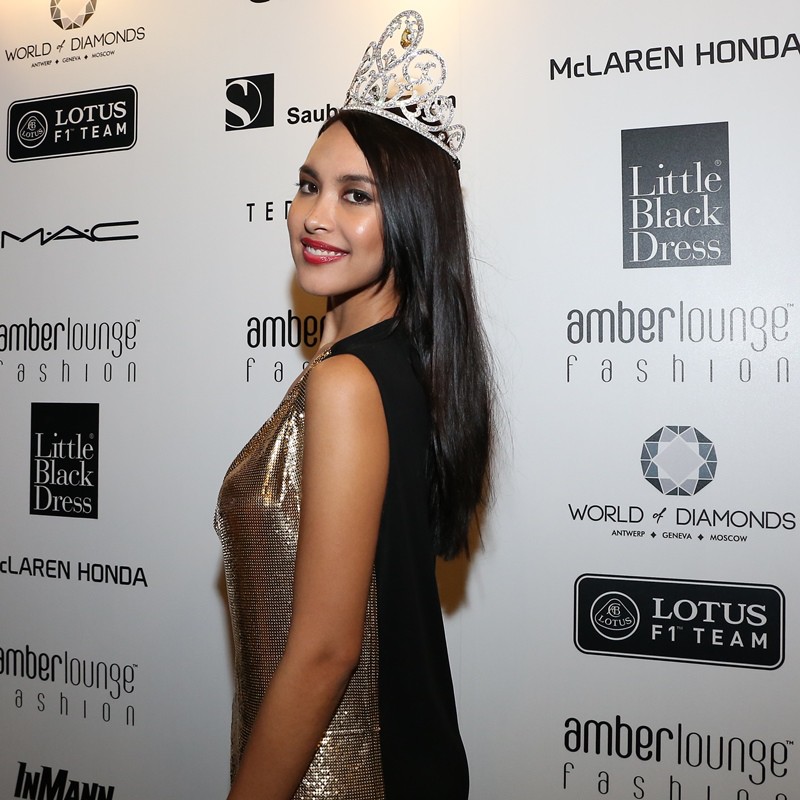 Lisa Marie White: Miss Universe Singapore 2015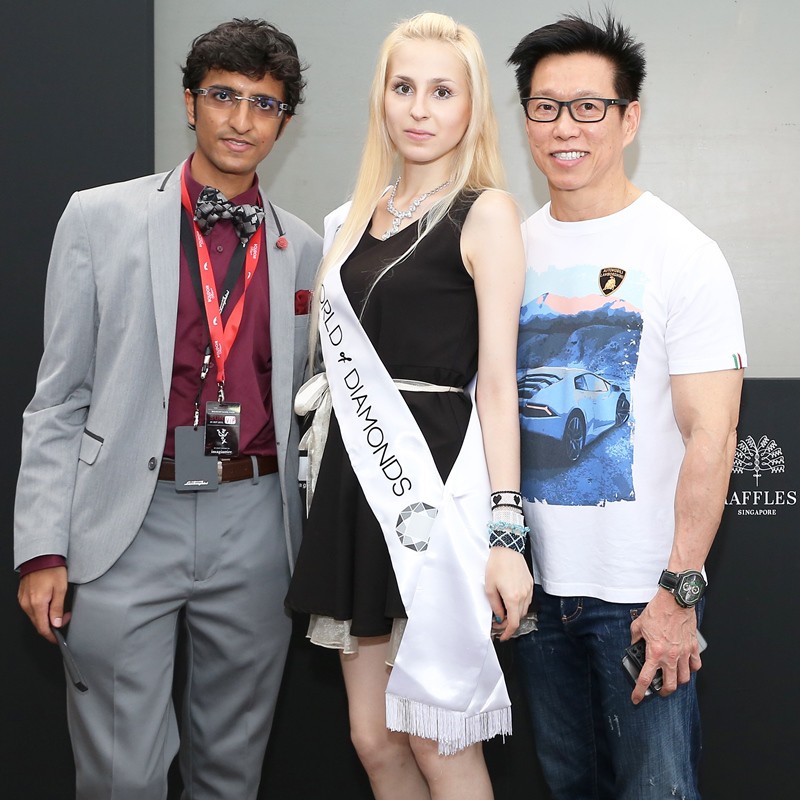 Karan Tilani, Victoria Khalimanova, Andy Goh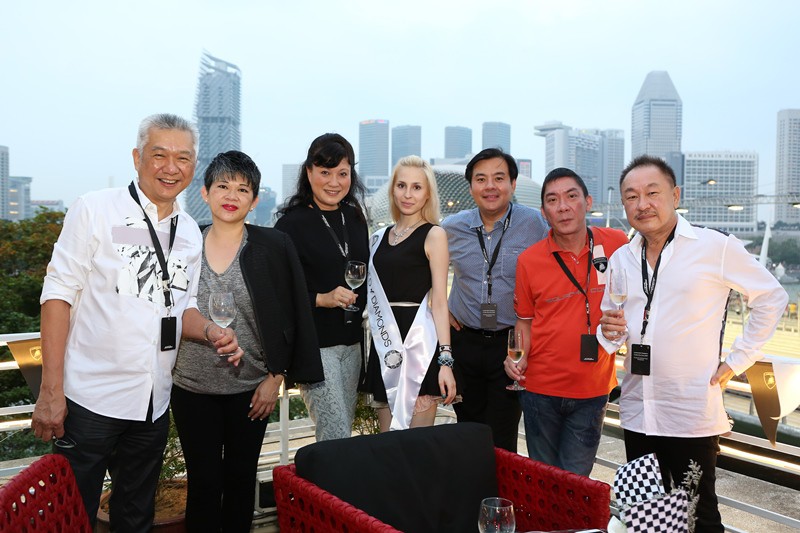 Jake Hawila & Friends with WOD Brand Ambassador
Andy Goh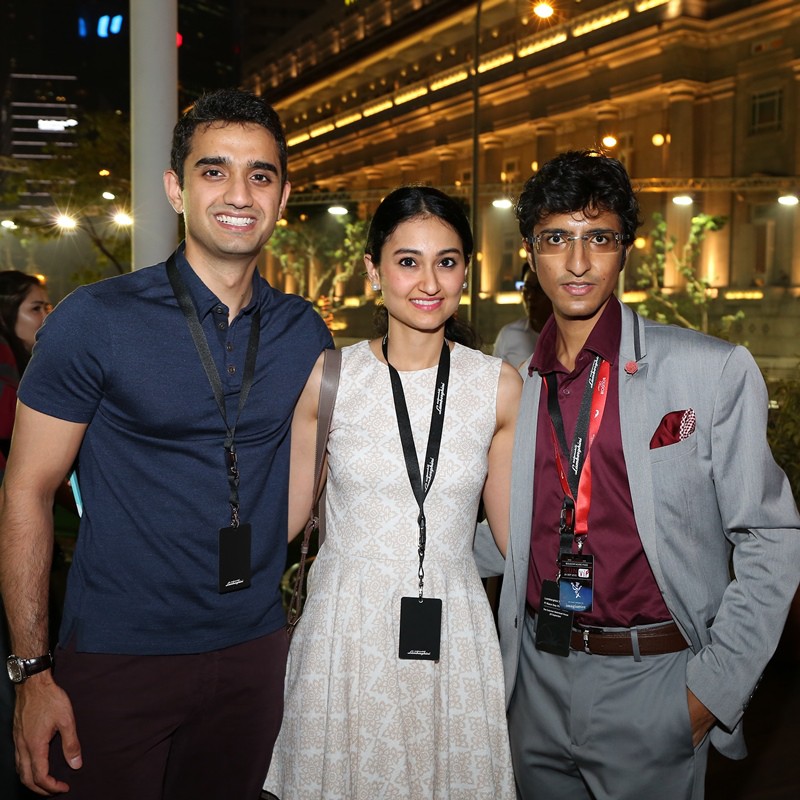 Aditya Talwar, Rashi Talwar, Karan Tilani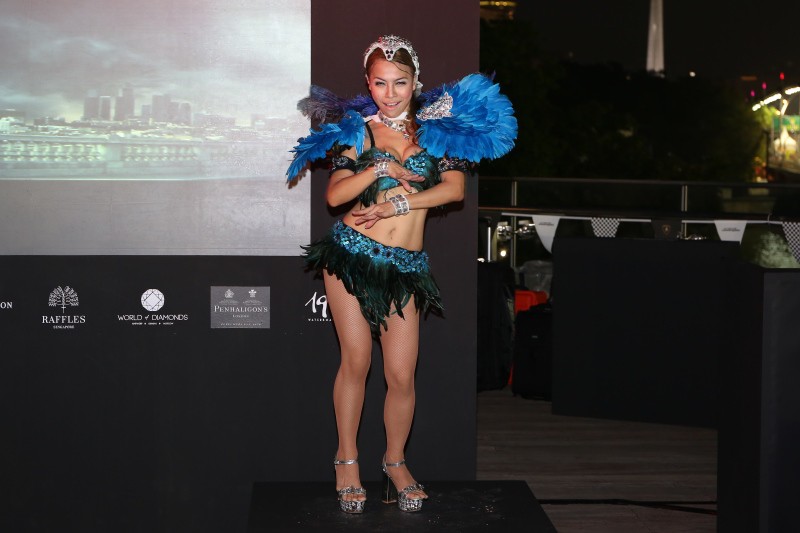 Speciality performance at Lamborghini Singapore's Race Day Party 2015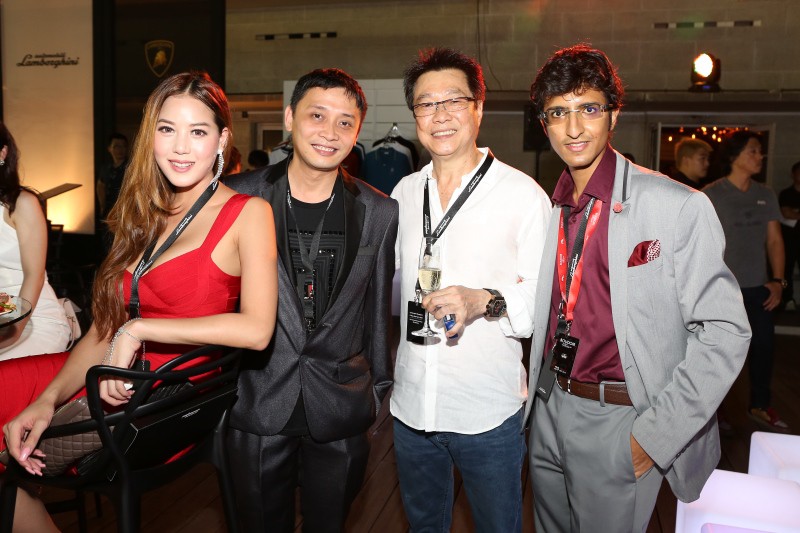 Kathryn Rungrueng, Chan Kwai Sum, Melvin Goh, Karan Tilani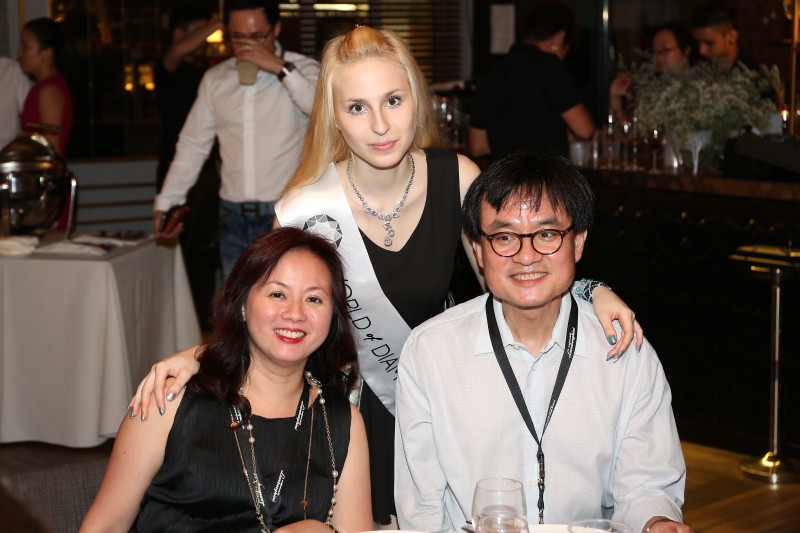 Dr Leong See Odd & Wife with WOD Brand Ambassador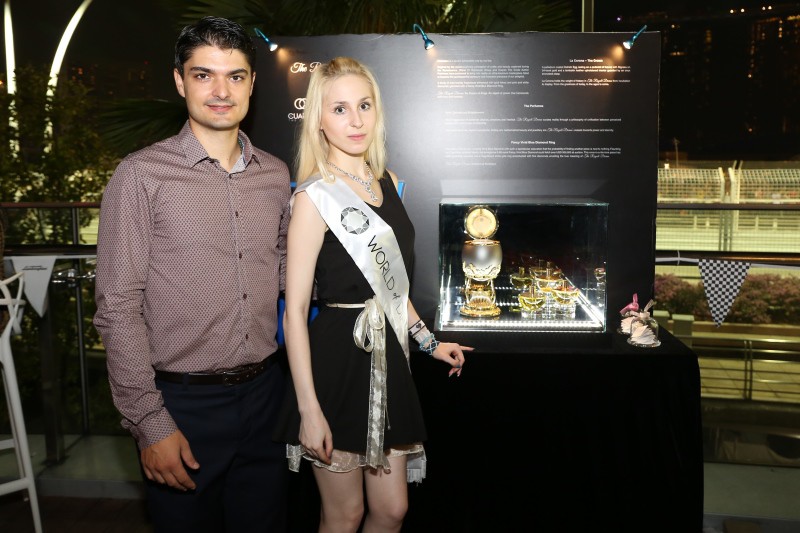 Ernesto Torres with WOD Brand Ambassador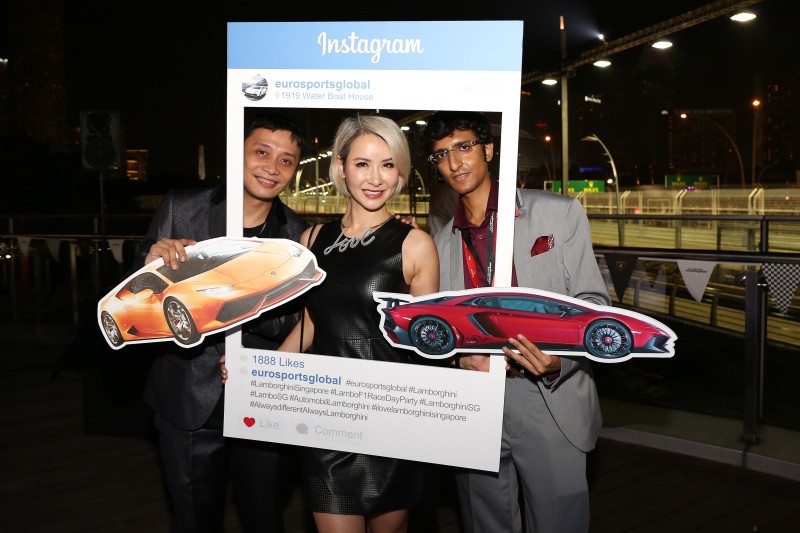 Chan Kwai Sum, Celina Lin, Karan Tilani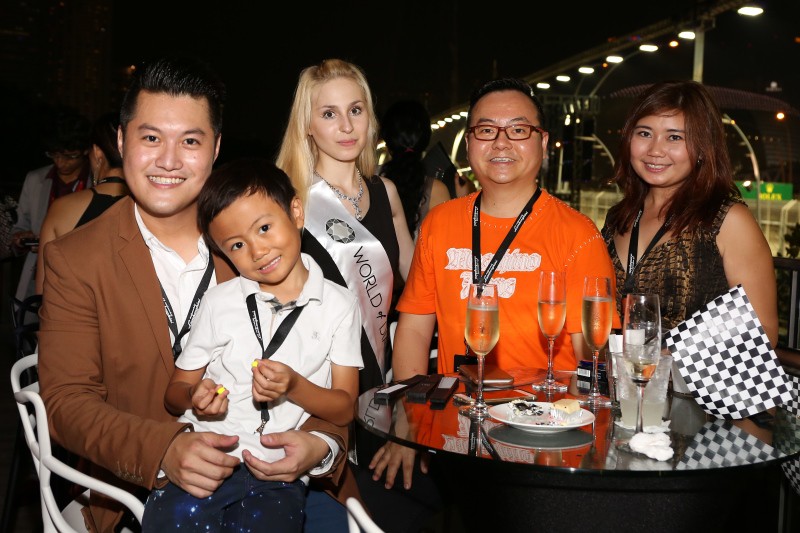 Dennis Yong & Family, with WOD Brand Ambassador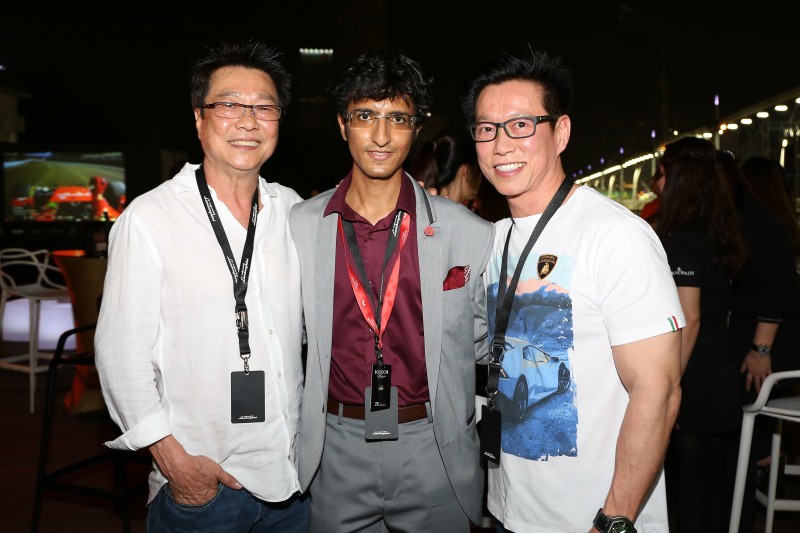 Melvin Goh, Karan Tilani, Andy Goh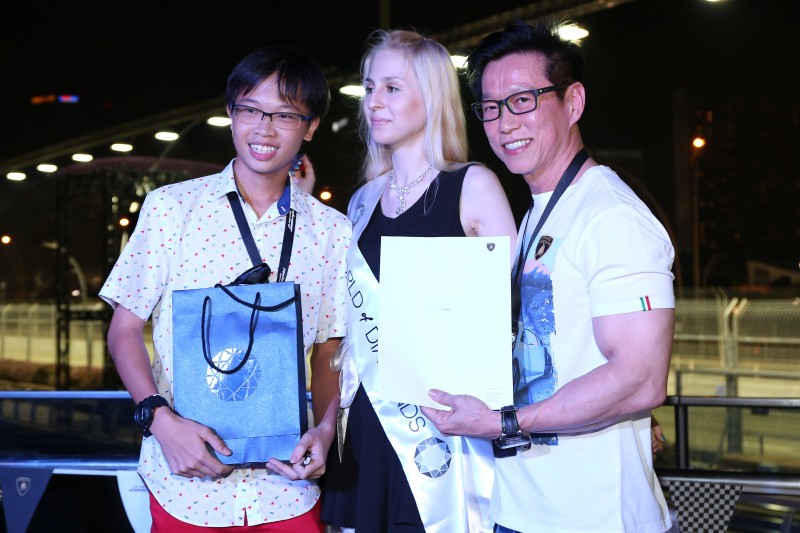 Jun Hao, WOD Brand Ambassador, Andy Goh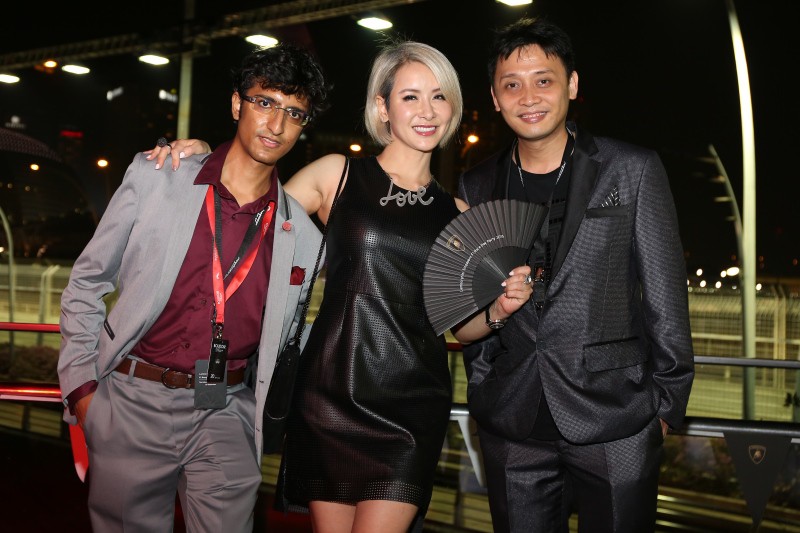 Karan Tilani, Celina Lin, Chan Kwai Sum
Chen Jun, Shawn Low & Marilyn, James Ting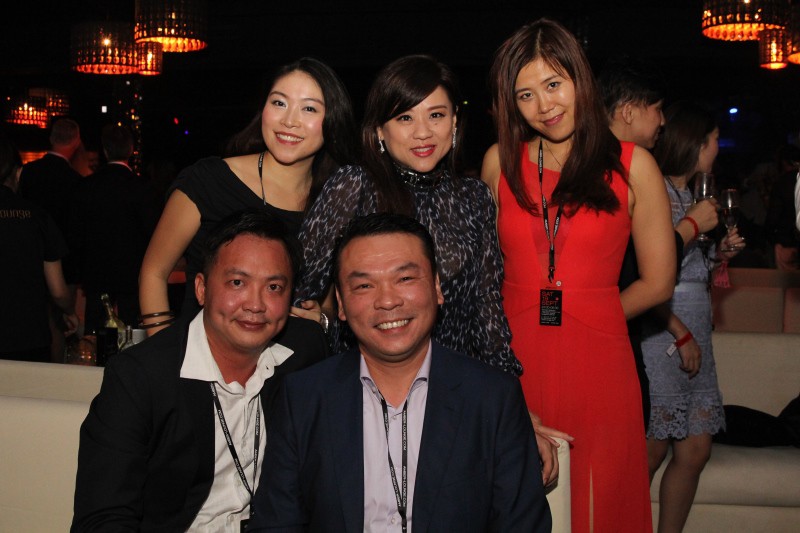 Eling Mao, Ann Goh, Jenny Jiang, Derek Oh, Dic Ng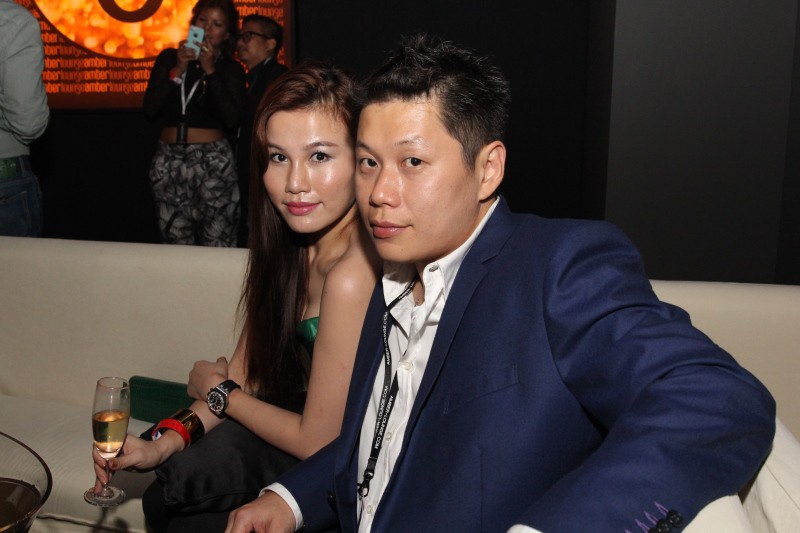 Jilly Wang, Edmund Ang
Fanty Soenardy, Jilly Wang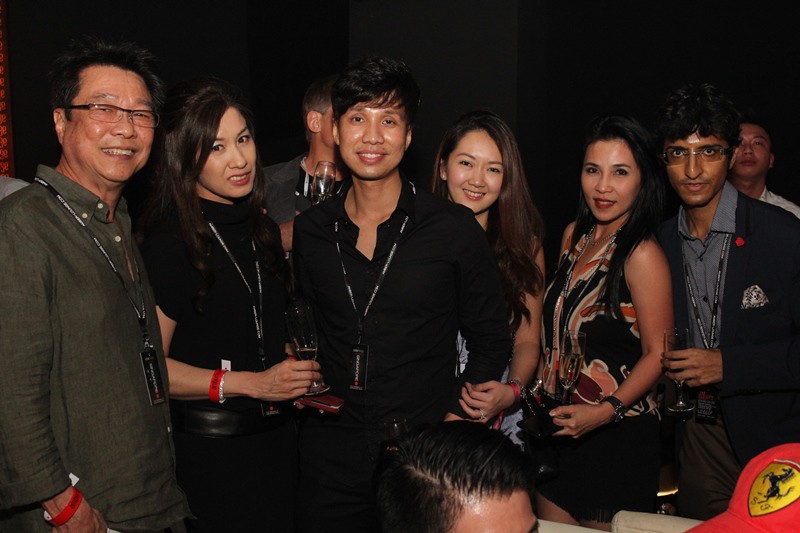 Melvin Goh, Selina Tan, Shawn Low & Marilyn, Fanty Soenardy, Karan Tilani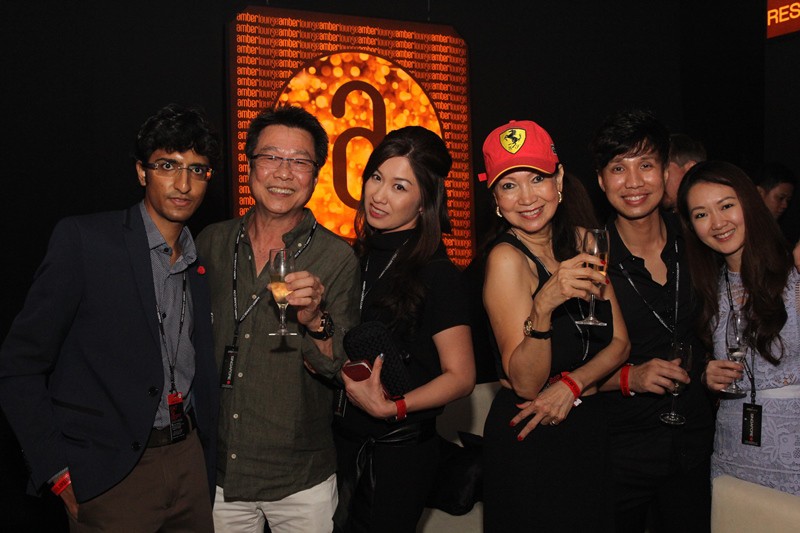 Karan Tilani, Melvin Goh, Selina Tan, Celeste Basapa, Shawn Low & Marilyn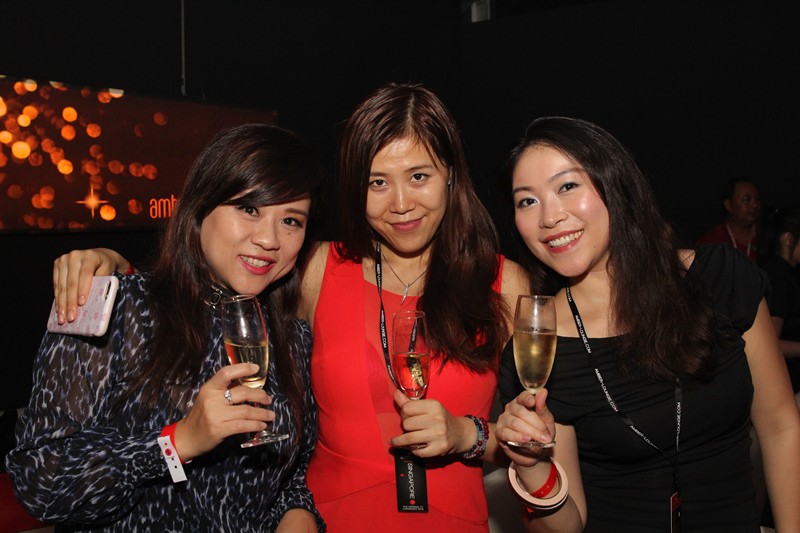 Ann Goh, Jenny Jiang, Eling Mao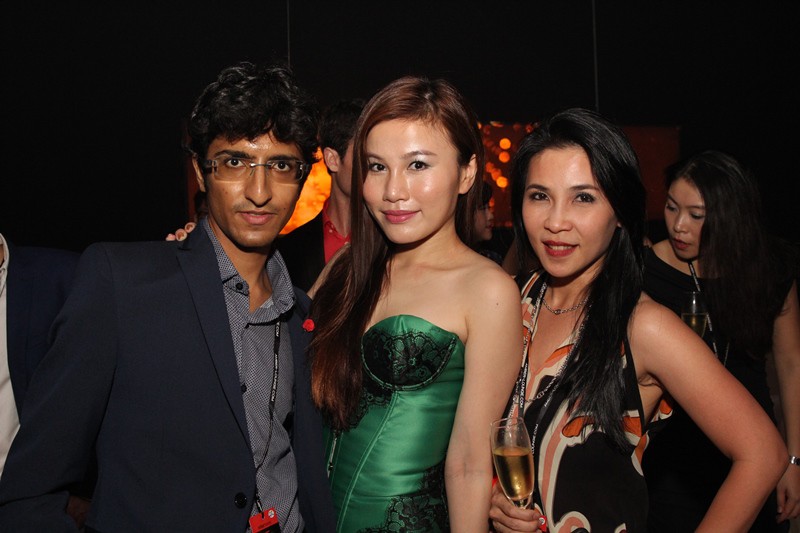 Karan Tilani, Jilly Wang, Fanty Soenardy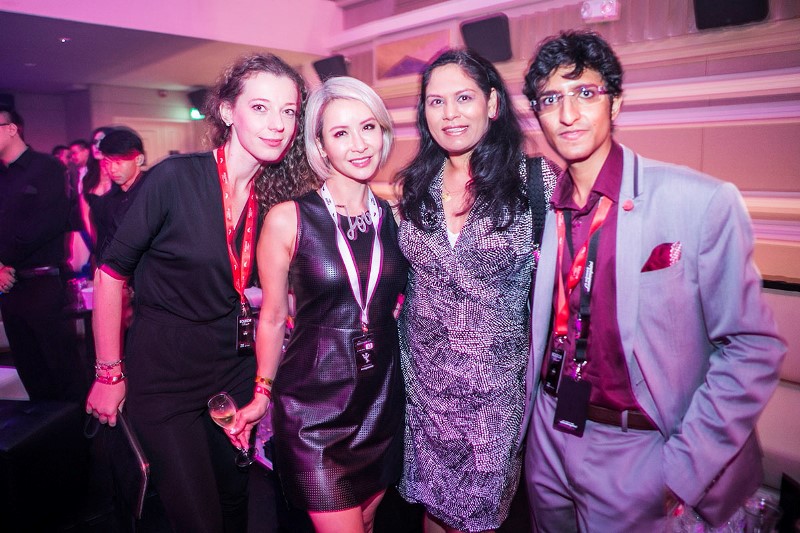 Katarzyna Stepniak, Celina Lin, Sharon Chandran, Karan Tilani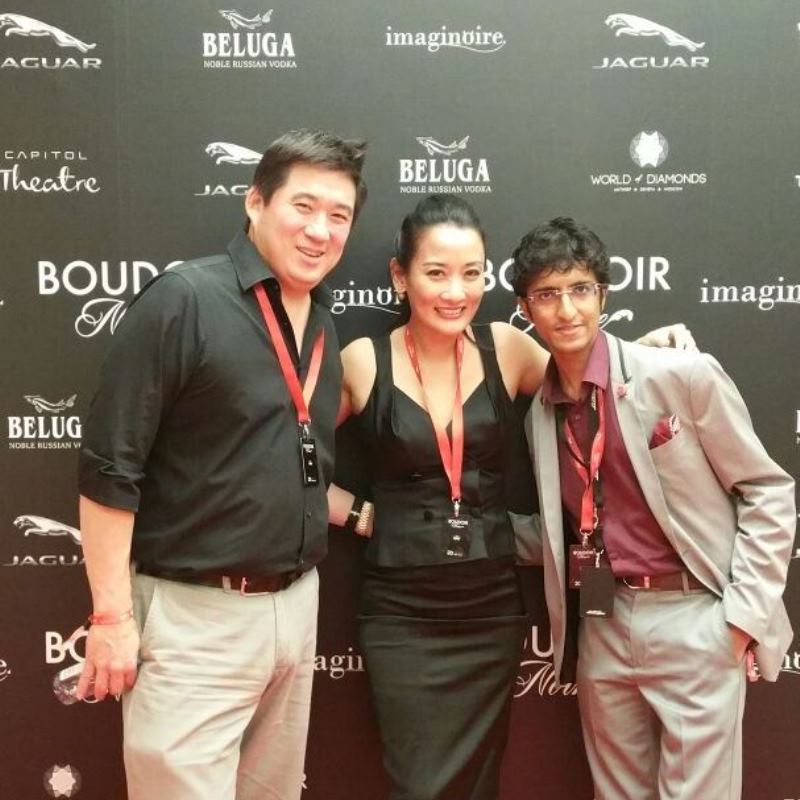 Mark Shaw, Tiara Shaw, Karan Tilani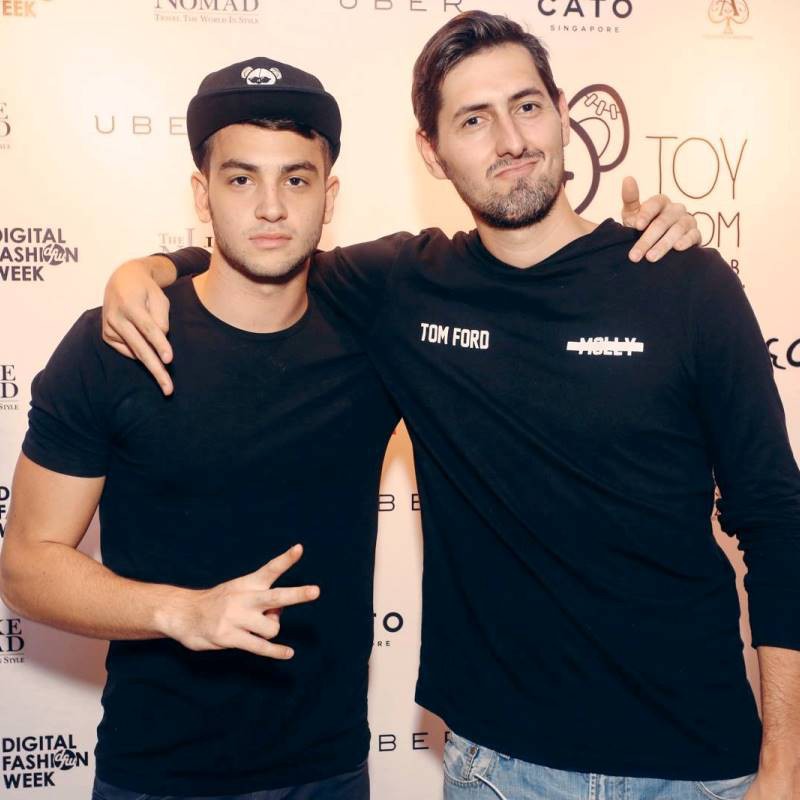 Max Verrier, Philippe Werner