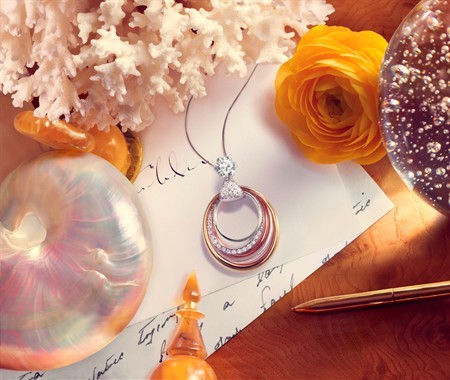 Forevermark Millemoi Diamond Pave Pendant
Forevermark has unveiled the Forevermark Millemoi Collection in Hong Kong. At once sensual and elegant, the Millemoi Collection comprises exquisite jewelry pieces with joyful hoops, jostling bands, sensuous fringes and tassles.
The name Millemoi stems from the Italian word 'mille' (thousand) and French word 'moi' (me) respectively. Together, they evoke the depths and layers that make up the modern woman. A beautiful Forevermark diamond sits at the core of each design, holding the different bands together.
The Millemoi Collection will be available from authorized Forevermark Jewelers Chow Tai Fook, Chow Sang Sang and Larry Jewelry beginning in October 2011.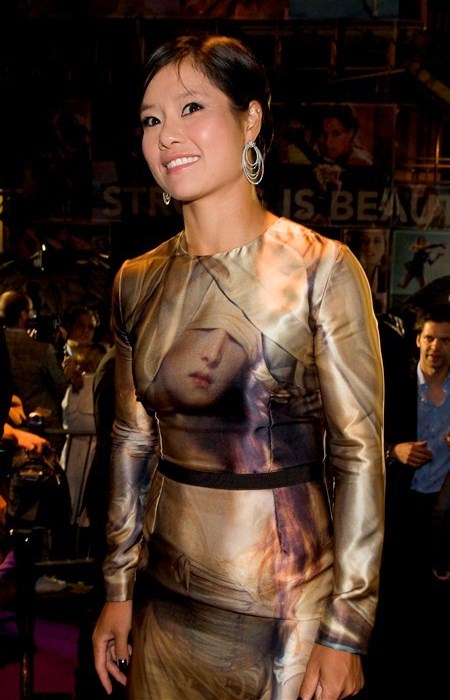 Li Na dons a pair of 6.8-carat Forever Millemoi drop earrings at the Women's Tennis Association's pre-Wimbledon party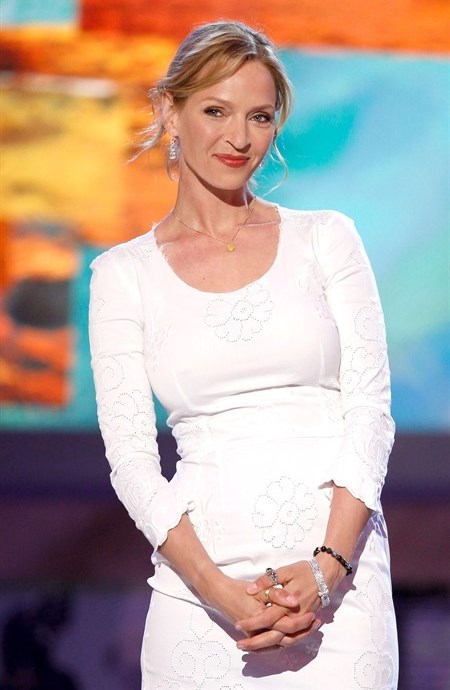 Uma Thurman wears a Forevermark Millemoi cuff and a pair of Forevermark drop earrings designed by William Goldberg to the Independent Spirit Awards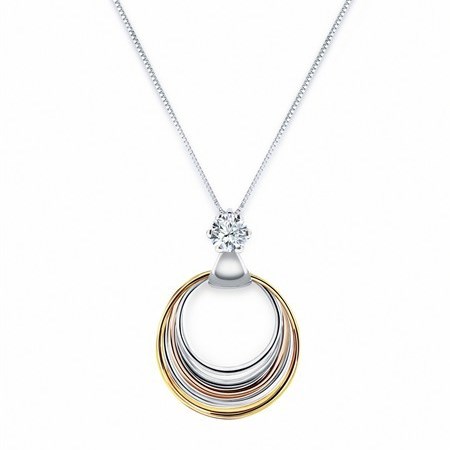 Forevermark Millemoi Solitaire Pendant
 Forevermark Millemoi Solitaire Drop Earrings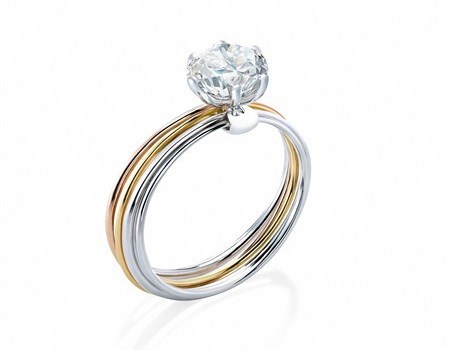 Forevermark Millemoi Solitaire Ring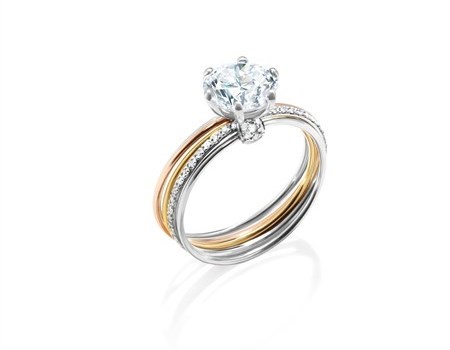 Forevermark Millemoi Diamond Pave Ring