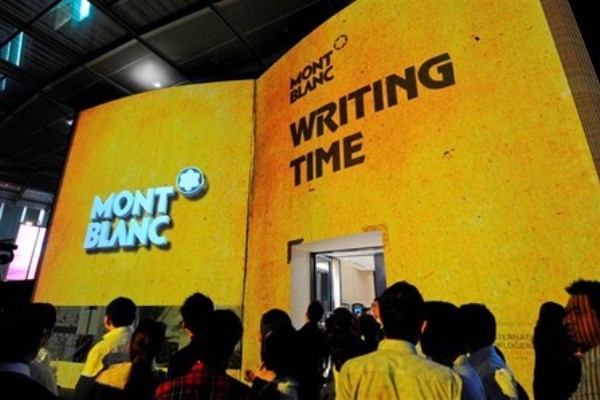 Montblanc, partnering the prestigious Musée International d'Horlogerie, La Chaux-de-Fonds, treated horological enthusiasts and collectors to a breath-taking glimpse into the rarefied world of haute horlogerie, with the recently concluded public exhibit of historic chronographs at its Mandarin Gallery flagship boutique.
At the opening of 'Writing Time: Two Centuries of Chronograph History', guests were greeted by a towering replica of an antique book scroll set against the entrance of the boutique. Dynamic video mapping set against this backdrop illuminated the history and evolution of chronographs in a sensational multi-dimensional display.
Captivating visitors at the event grounds was highlight of the exhibit, the Montblanc Nicolas Rieussec Chronograph Anniversary Edition, an exquisitely crafted timepiece of technical precision and style and a fitting tribute to the inventor of the chronograph.
Commenting on the commemorative piece, Catherine Ang, Managing Director of Montblanc South East Asia said: "The limited edition Montblanc Nicolas Rieussec Chronograph pays homage to the inventor of the chronograph, whose creation has paved the way for the wristwatches we take for granted today, and also marks another step for Montblanc towards the peak of fine watch-making."
Walking visitors through the exquisite display of historic chronographs was fourth-generation master watchmaker, Thierry Pellaton, who is based at the Montblanc Le Locle headquarters – a privilege and once-in-a-lifetime opportunity to glean insights from an artisan privy to the most well-guarded secrets of watchmaking.
Thierry Pellaton, Master watchmaker, Montblanc Le Locle SA; Catherine Ang, Managing Director, Montblanc South East Asia; Florian Brossard, Project Development Specialist, Montblanc Villeret Manufacture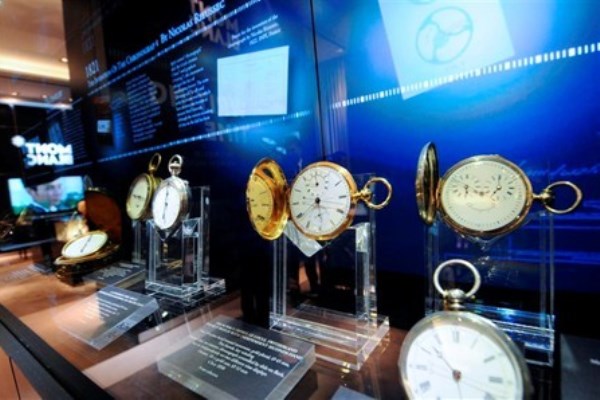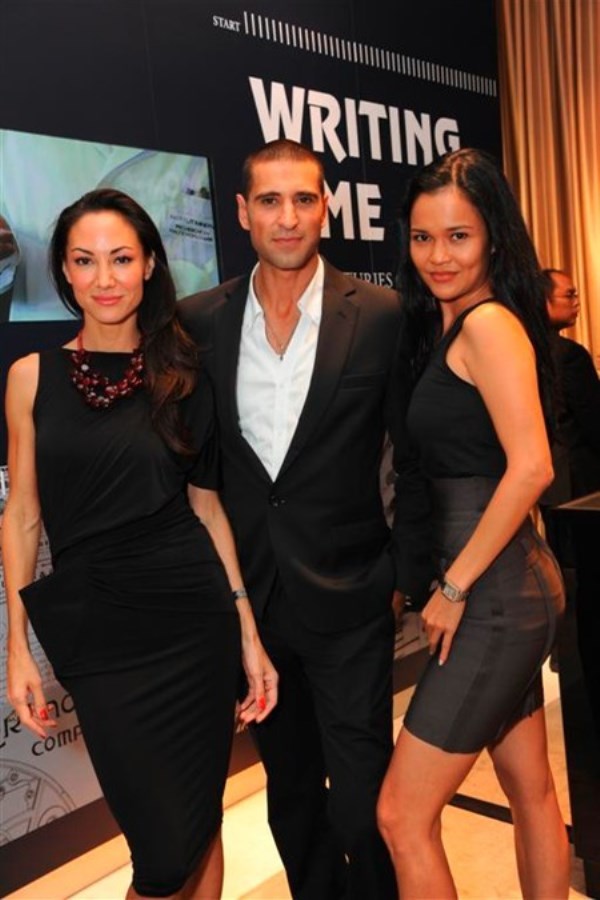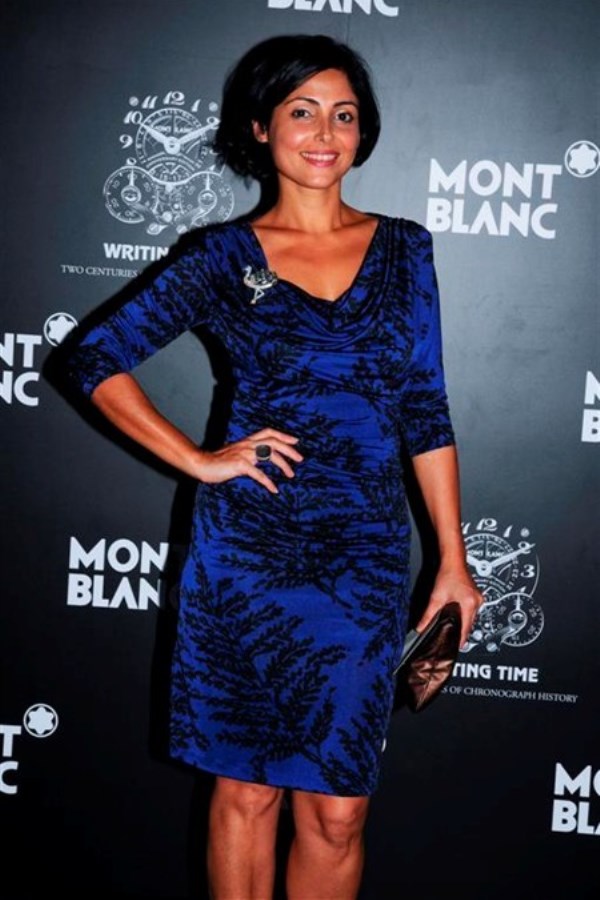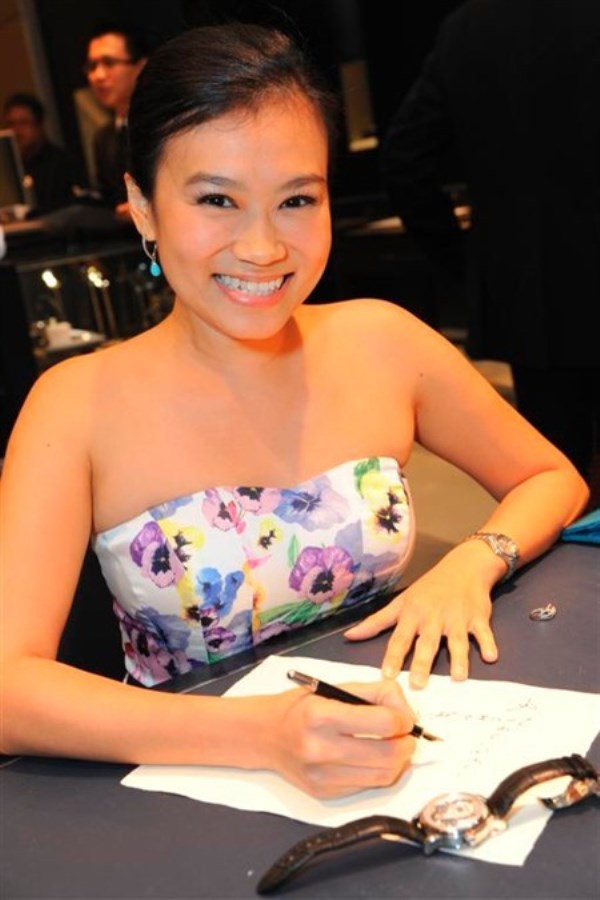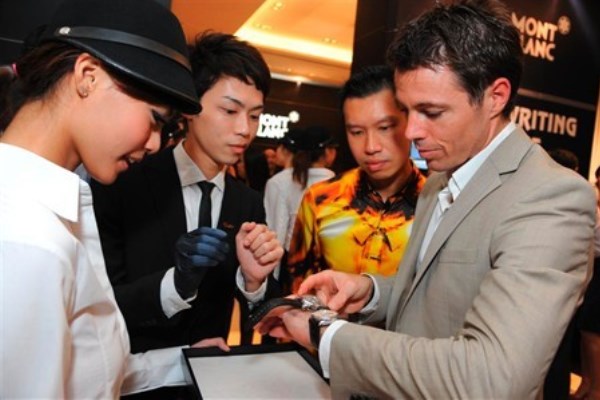 David Tan and Cameron Savage, on right, admiring the timepieces on exhibit
May Han Loh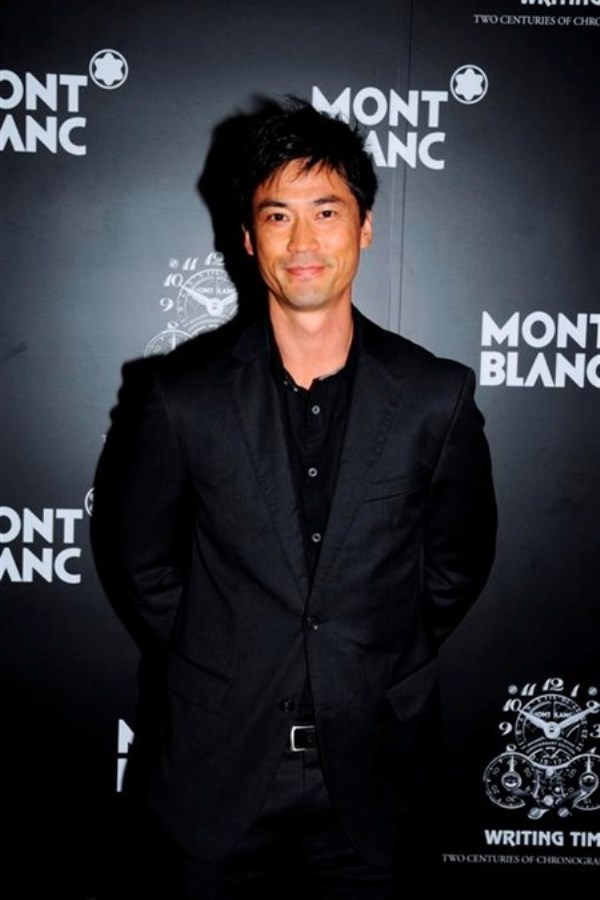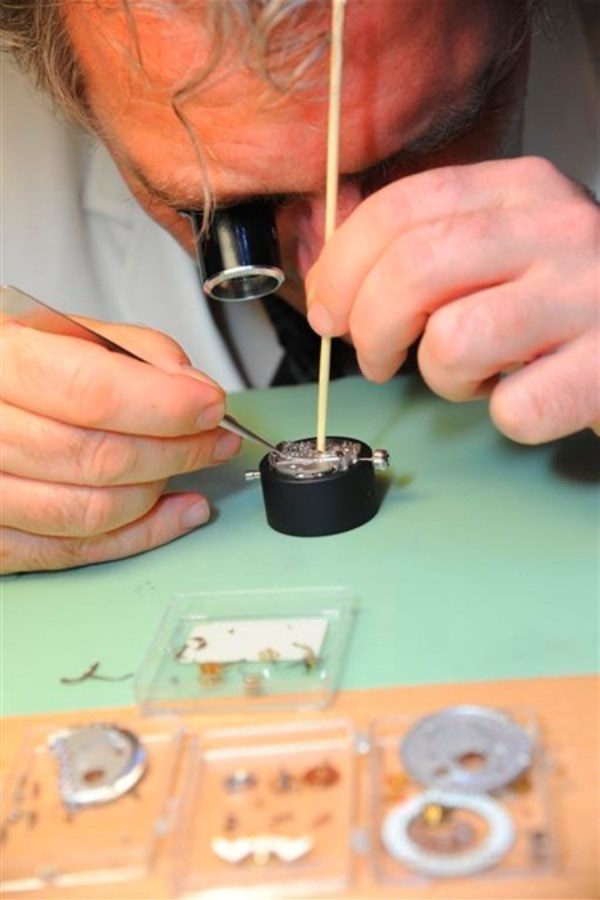 Thierry Pellaton, Master watchmaker, Montblanc Le Locle SA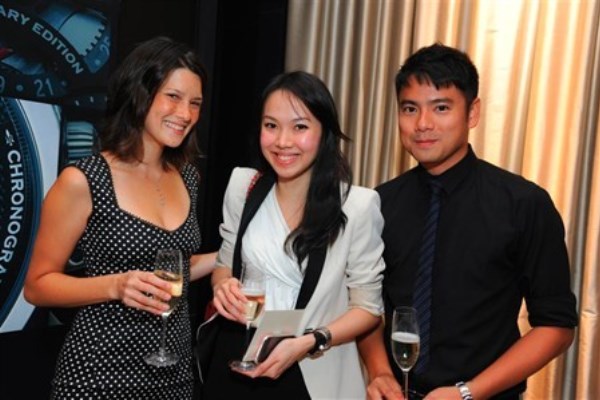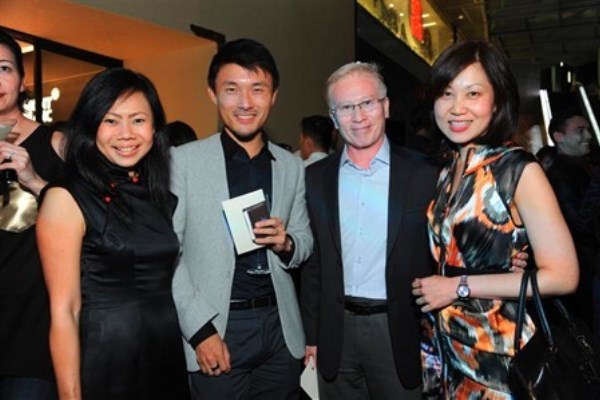 Jo-Anne Loi, Baey Yam Keng, Mr and Mrs Arthur Fong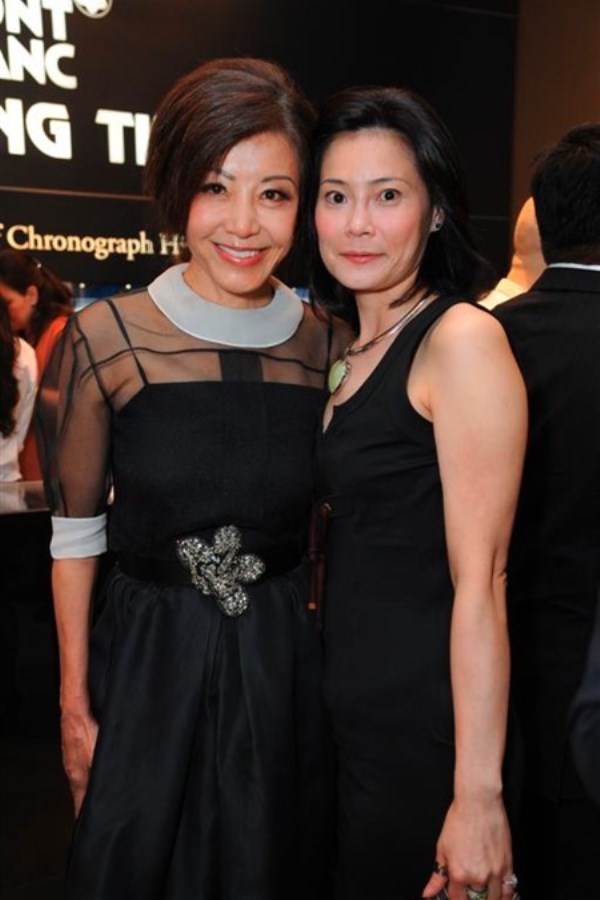 Grace Yeh and friend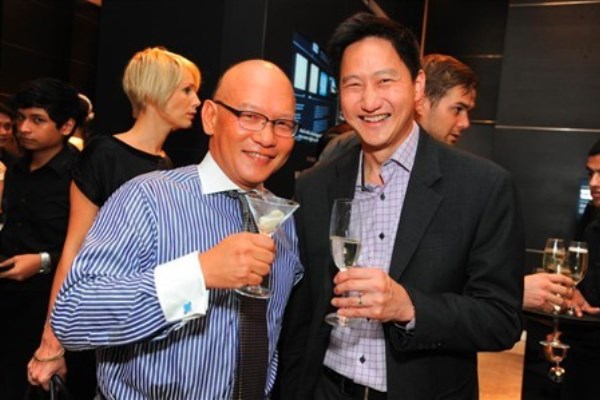 Guest, Steven Chia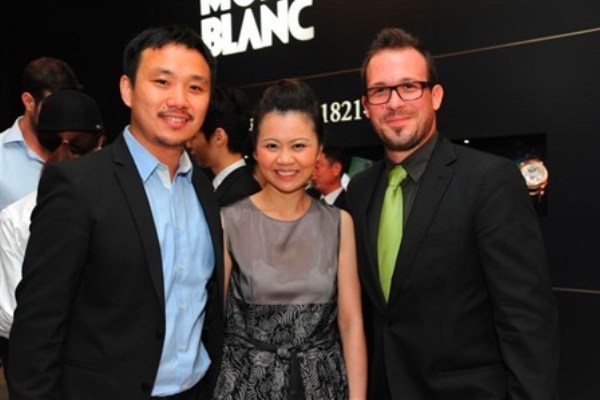 Guests and Mr Florian Brossard, Project Development Specialist, Montblanc Villeret Manufacture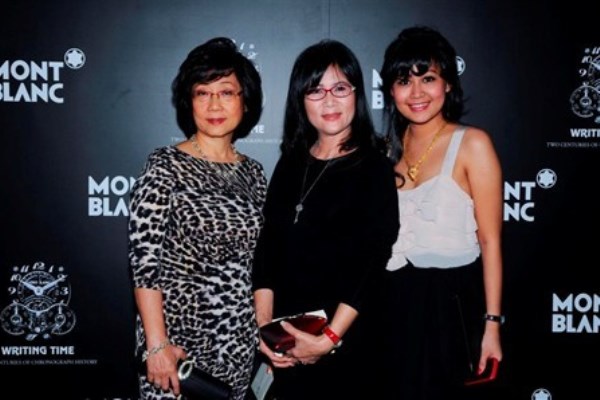 Karin Loke, Fibri Sabrawati, Mie Chu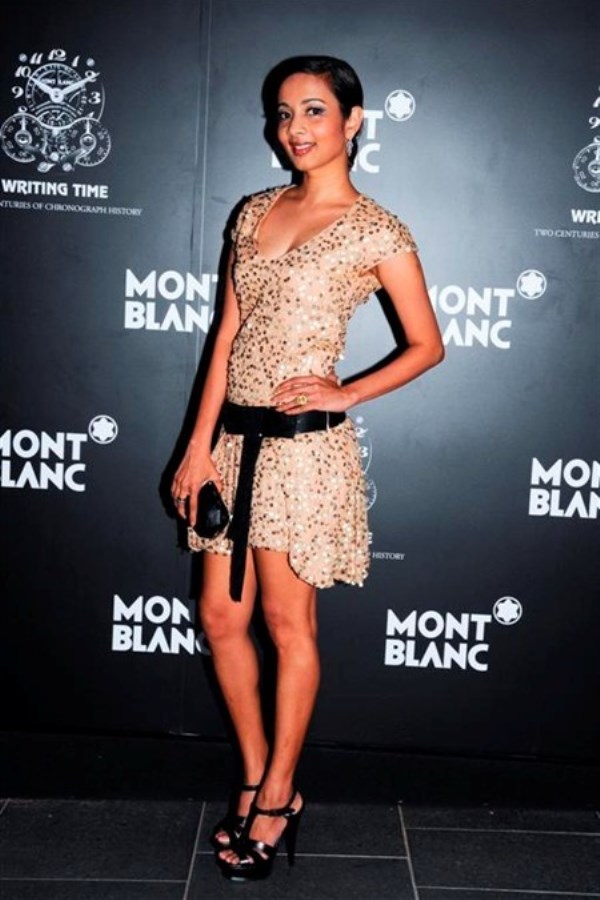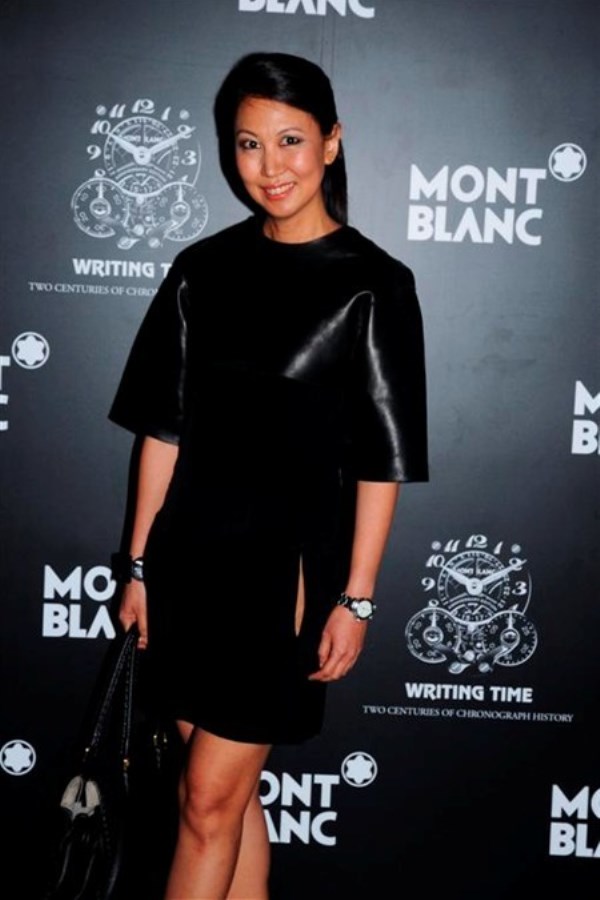 June Rin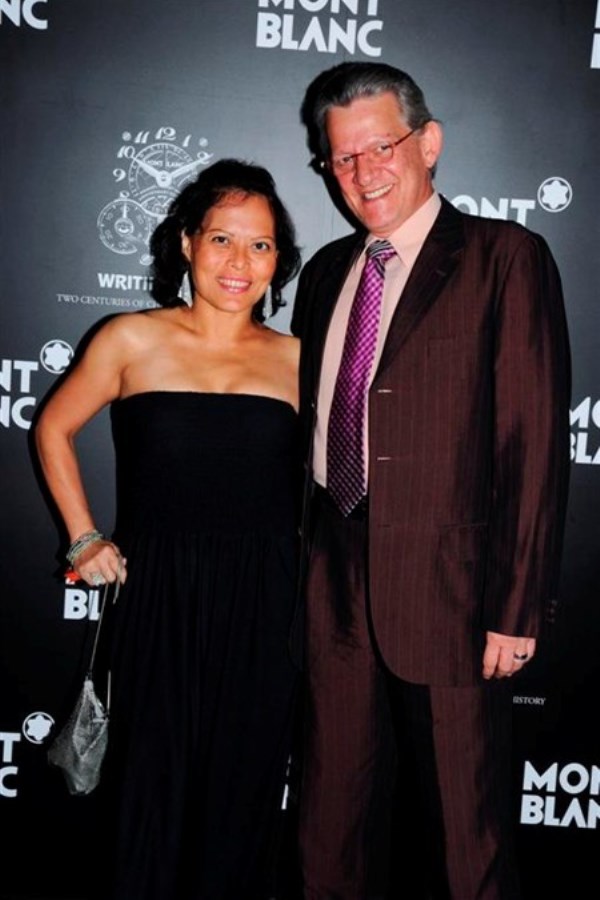 Mr & Mrs Anthony Yong