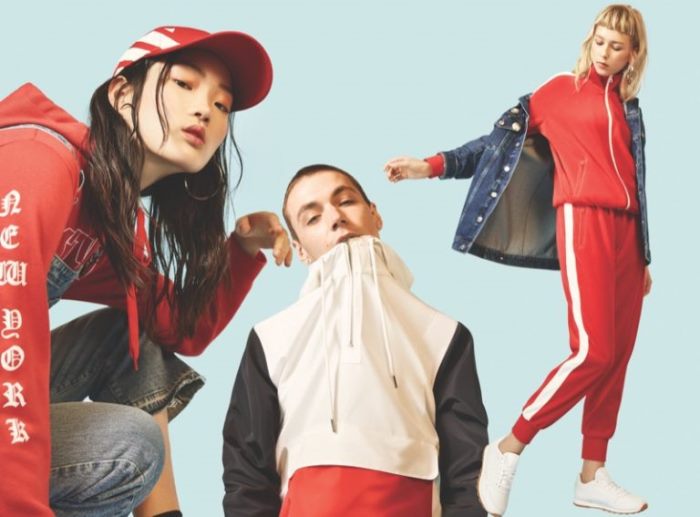 Forever 21 gives sporty vibes in spring 2017 campaign
Get ready to break out from the pack with Forever 21's spring 2017 collection. The fashion brand recently unveiled the new season's campaign featuring bold looks perfect for those warm weather days. There are are no rules with pieces ranging from 90's tie-dye to 70's chic.
A focus on streetwear includes cropped hoodies, sweatpants and bomber jackets. Denim also takes over the new season with prices starting at $29.90 for premium styles. Accessorized with choker necklaces and colorful sunglasses, these ensembles truly pop.
————————————————————-
FOREVER 21 SPRING 2017 CAMPAIGN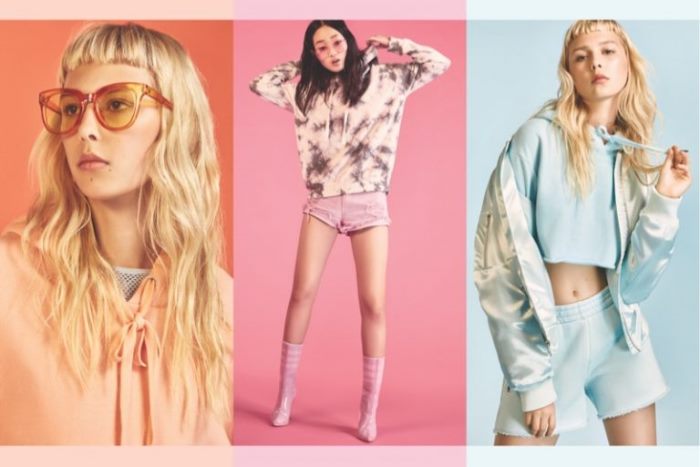 Forever 21 unveils spring 2017 campaign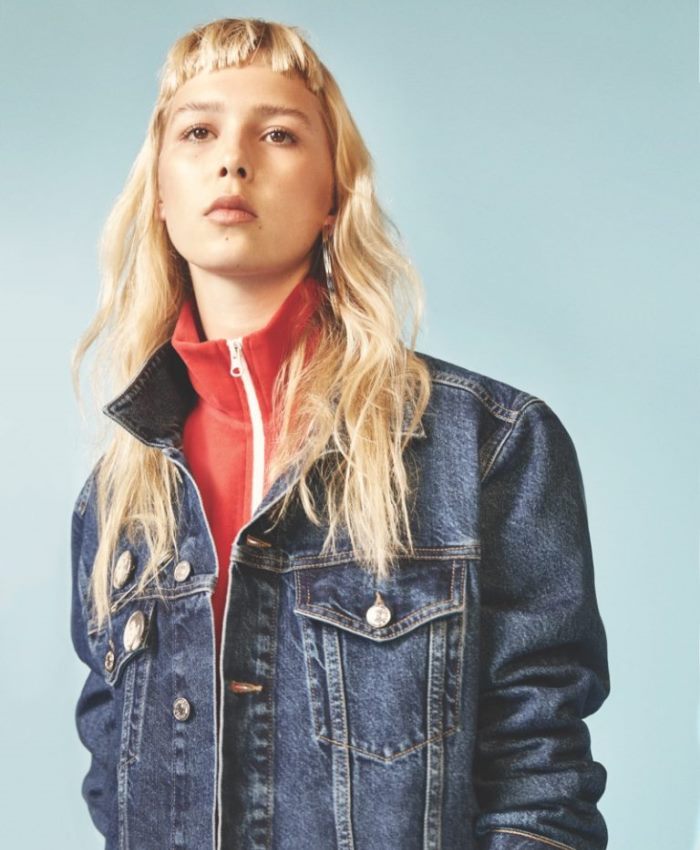 An image from Forever 21's spring 2017 campaign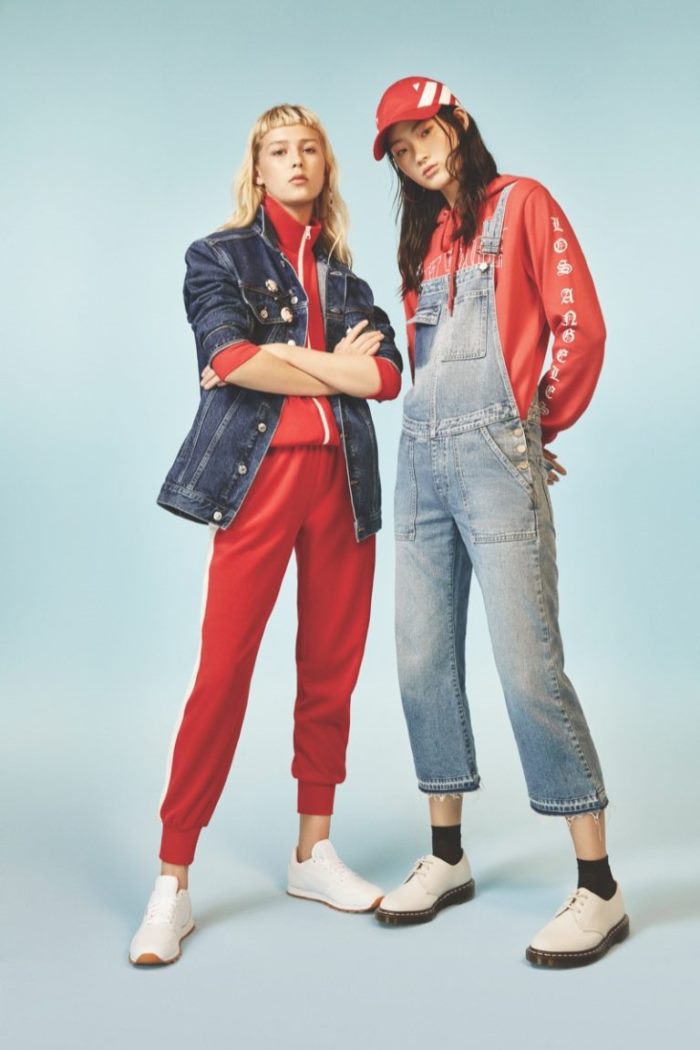 Denim takes the spotlight in Forever 21's spring 2017 campaign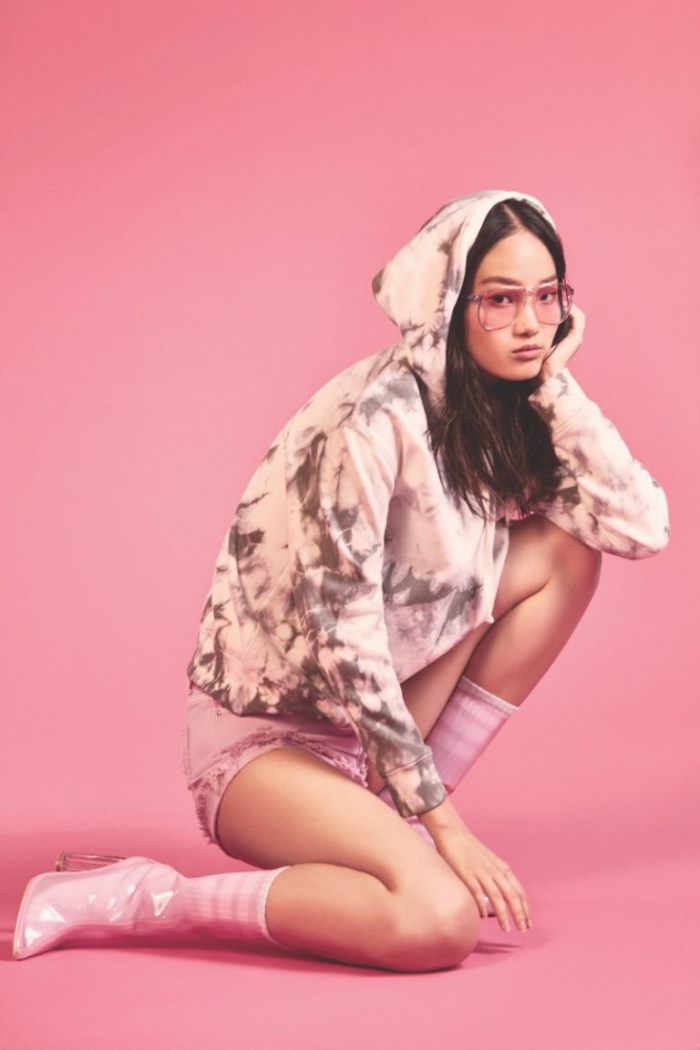 Tie dye prints take the spotlight for Forever 21's spring 2017 collection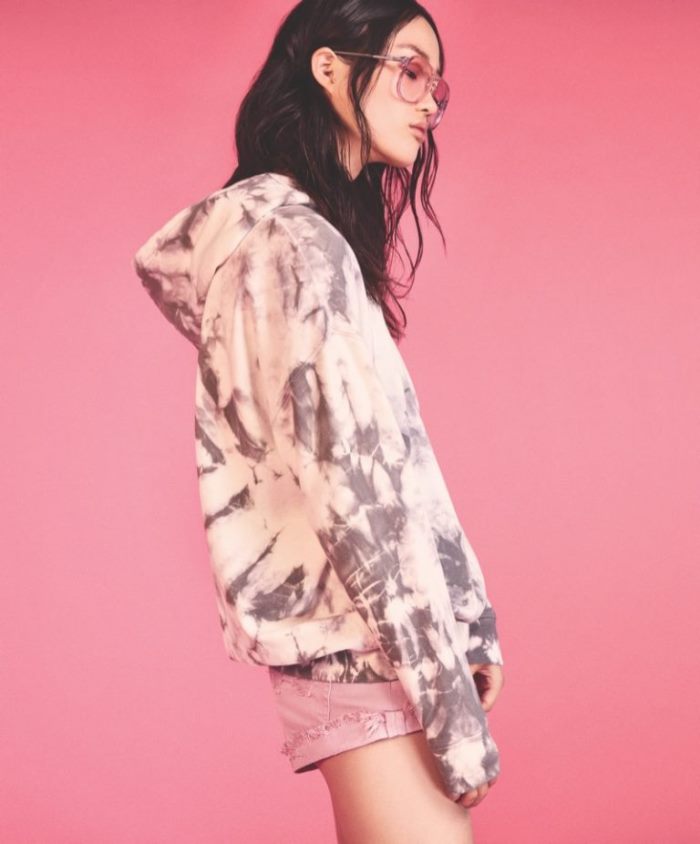 Fashion gets bold in Forever 21's spring 2017 campaign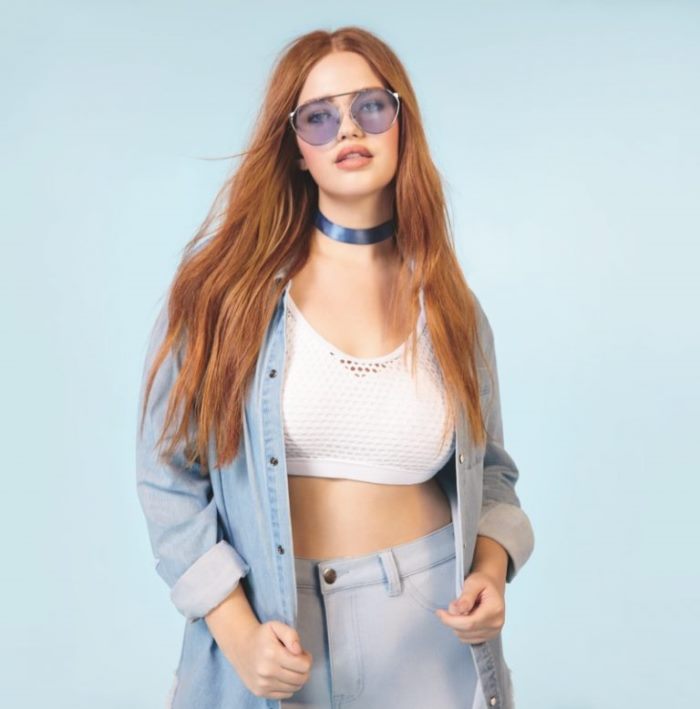 Plus-size denim from Forever 21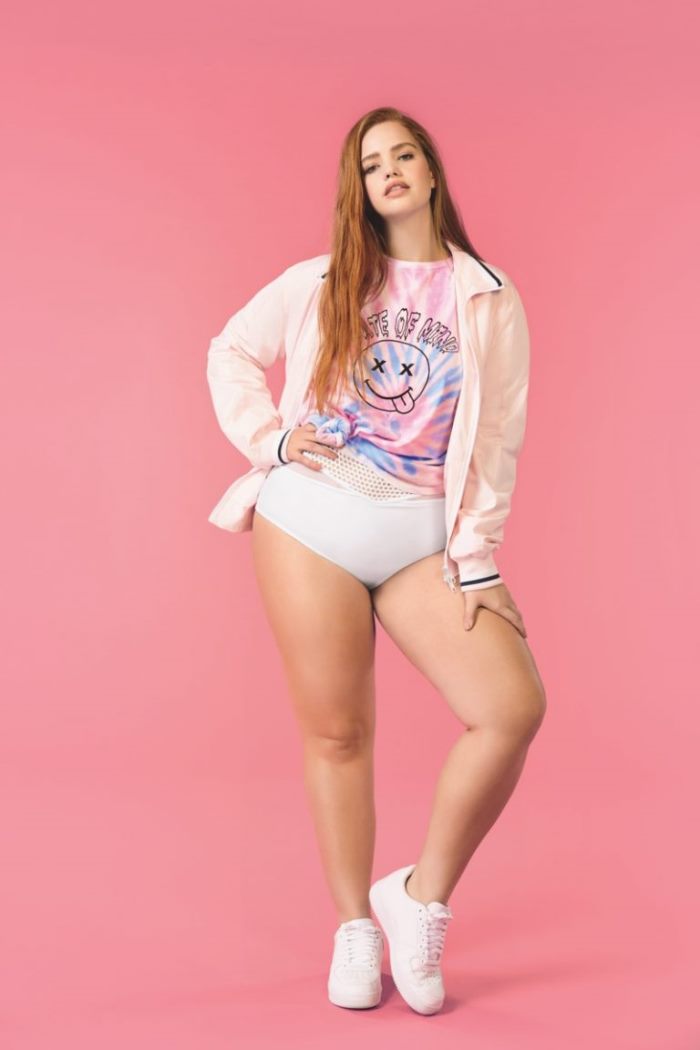 90's plus-size style in Forever 21's spring 2017 collection