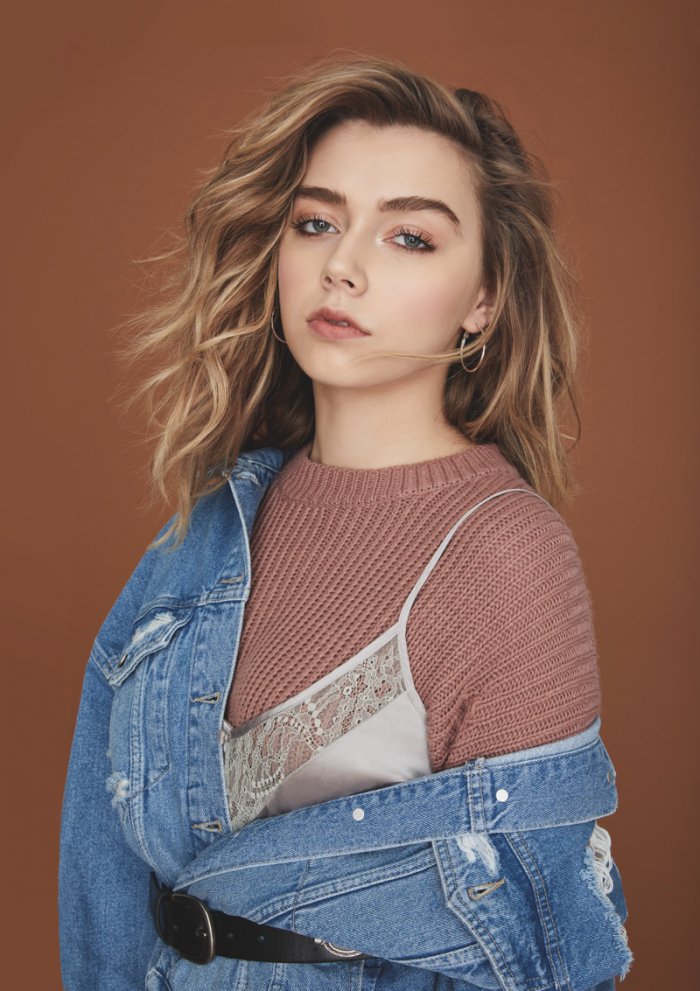 Elizabeth Wheeland stars in Forever 21's pre-fall 2017 campaign
American fashion brand Forever 21 launches its pre-fall 2017 campaign featuring a diverse cast. Personalities from the world of fashion, music and philanthropy star in the studio portraits.
Rapper Leaf, philanthropist Lulu Cerone, plus-size model Naomi Shimada and model and actress Elizabeth Wheeland appear in the images. The new season spotlights denim, hooded sweatshirts and camouflage prints.
—————————————————————–
FOREVER 21 PRE-FALL 2017 CAMPAIGN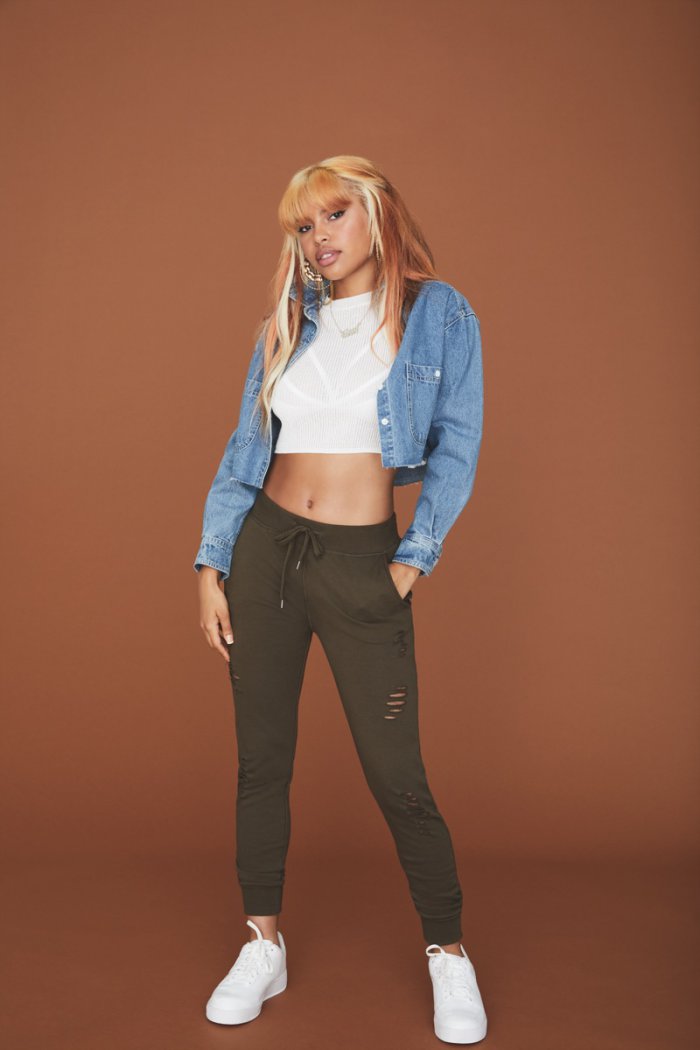 Leaf keeps it casual in Forever 21's pre-fall 2017 campaign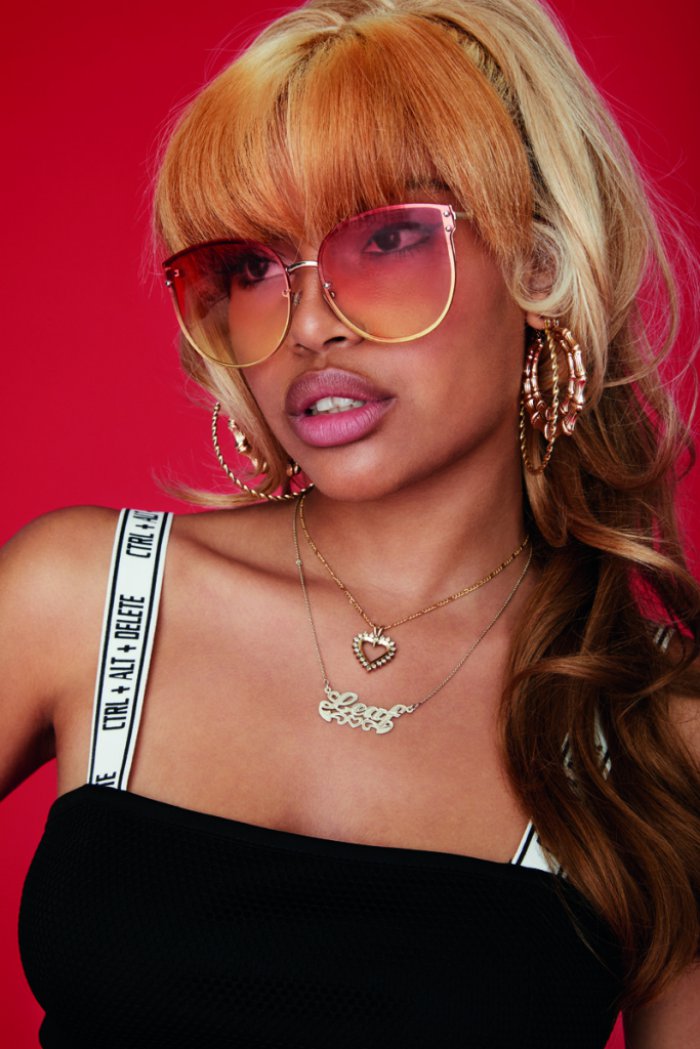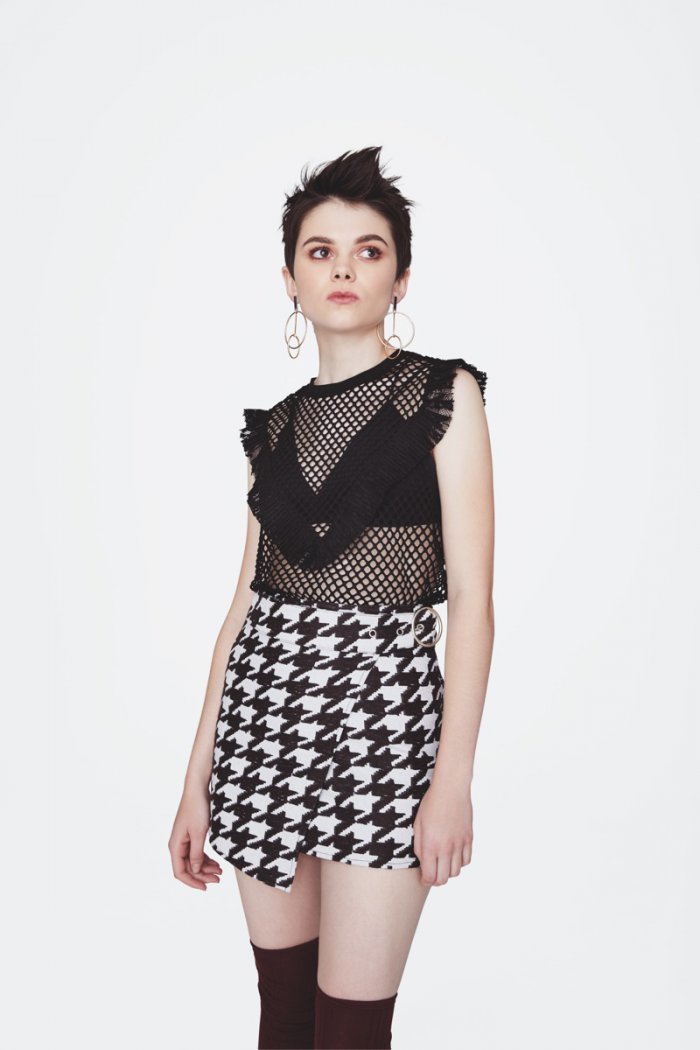 Lulu Cerone appears in Forever 21's pre-fall 2017 campaign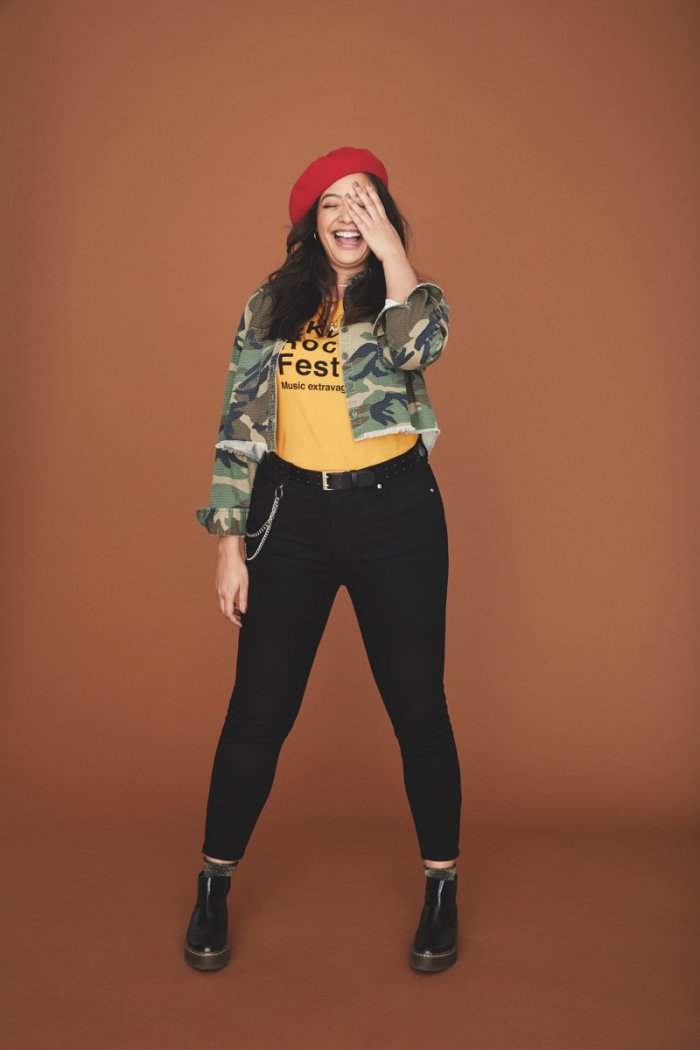 Plus-size model Naomi Shimada stars in Forever 21's pre-fall 2017 campaign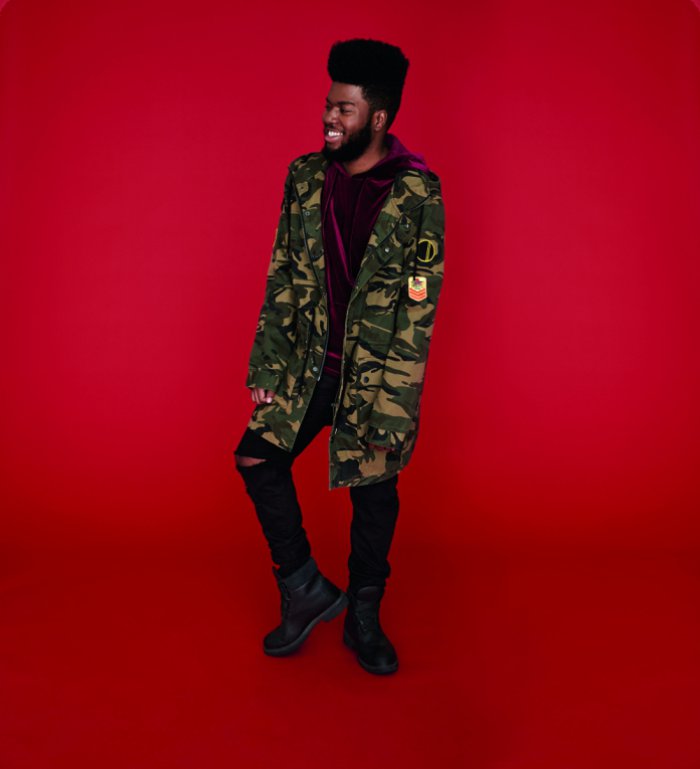 R&B singer Khalid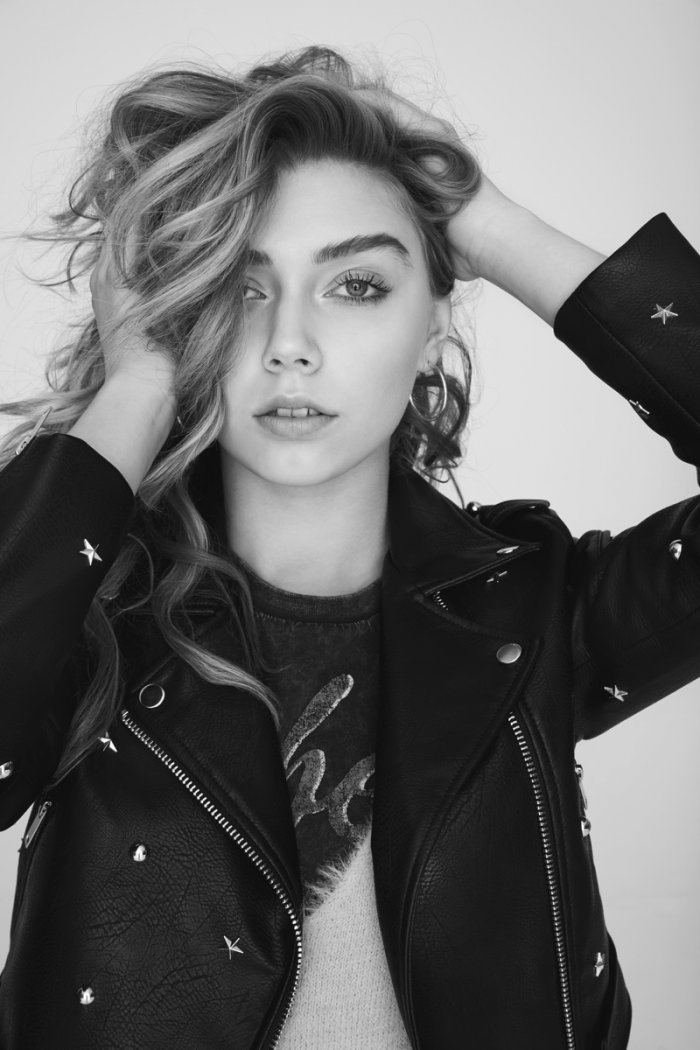 Elizabeth Wheeland wears embellished leather jacket in Forever 21's pre-fall 2017 campaign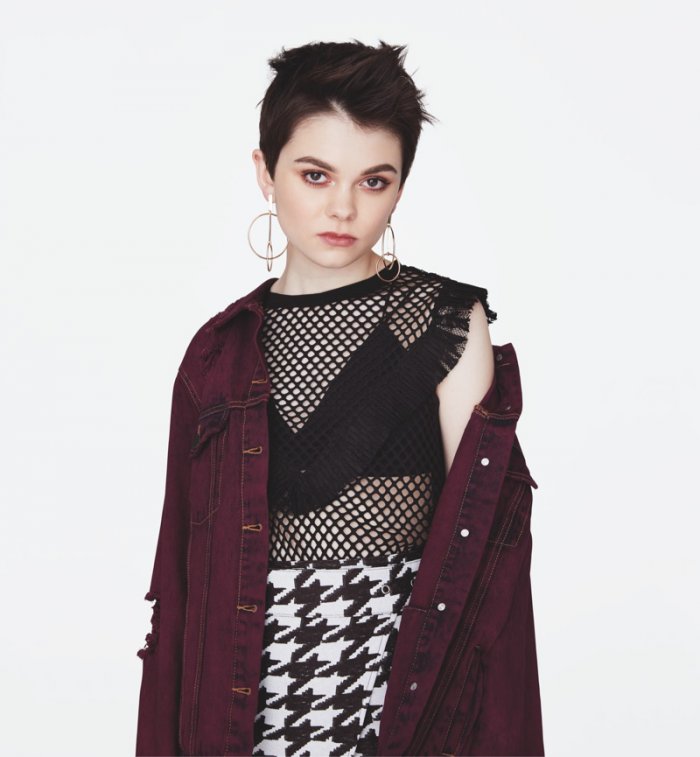 Forever 21 taps Lulu Cerone for pre-fall 2017 campaign
Kids style maven Zooey of Zooey in the City