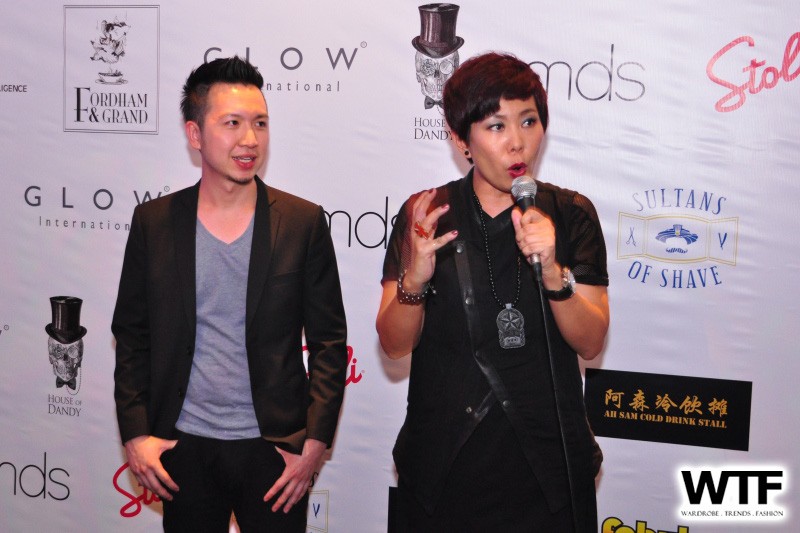 At the launch party, hosted by Irene Ang, guests broke away from their work desk and slipped into a hard-core party mood to play real-life simulations of the FinalSip game. Three lucky winners walked away with lust-worthy prizes – a Chanel 2.55 handbag, Hermes CDC bracelet and an iPhone 5S.
FinalSip is helmed by founder Eugene Lu and two directors – highly acclaimed bartender, Vijay Mudaliar, and experienced banker, JJ Bi. The project has received private funding of half a million dollars. FinalSip has since garnered over 10,000 registered users, the profiles of who run the gamut of young executives and affluent personalities, expatriates, socialites and partygoers.
"The dating and socializing landscape in Singapore is becoming more and more transactional in that people are dating for materialistic and superficial reasons, no matter how much we deny it," said Eugene Lu, founder and developer of FinalSip. "With FinalSip, we wanted to create a platform where you can meet new people while doing away with hidden agendas. On FinalSip, everyone is playing 'The Game' – there is no pretence."
Designed to cut through hidden agendas and do away with awkward online small talk, FinalSip encourages members to boldly declare their interest in that someone, and pushes them to bring their virtual correspondence to real life – in exchange for points redeemable for material items, including the latest high-end gadgets, dining and spa vouchers and gift vouchers for highly-coveted designer brands like Chanel, Louis Vuitton and Tiffany & Co.
The FinalSip mobile app will soon be available for free download in the iTunes App Store for iOS devices, and the Google Play Store for Android devices.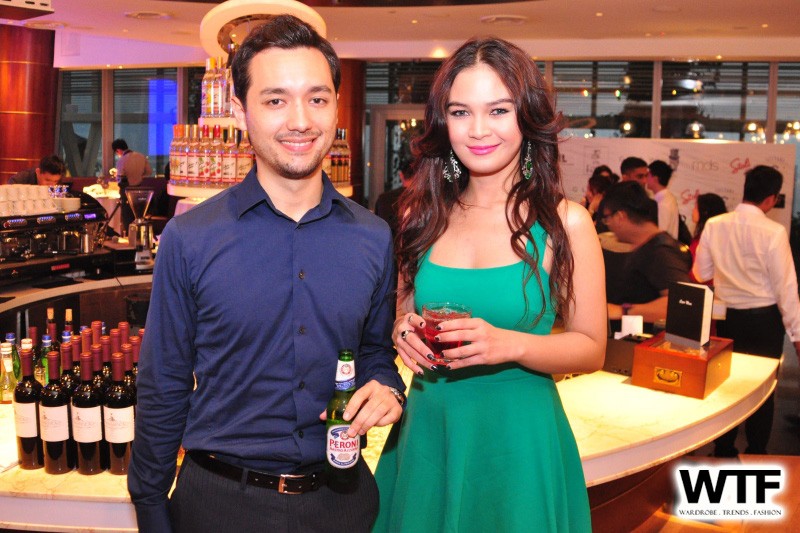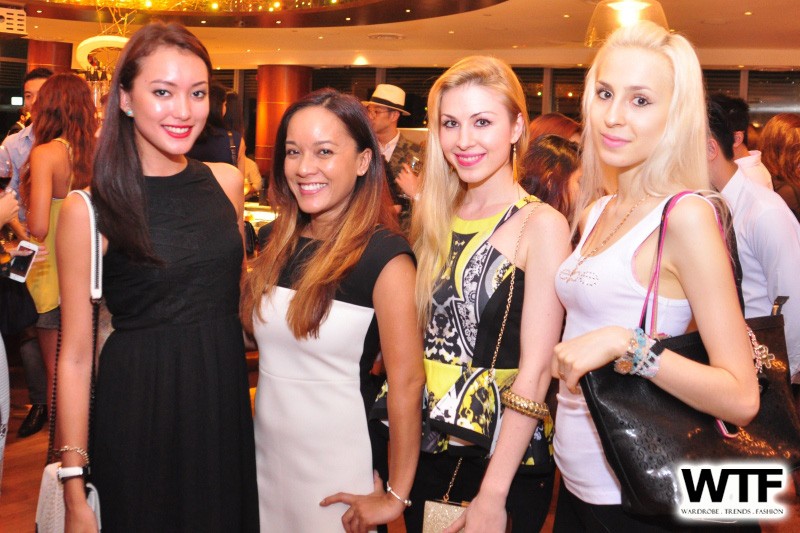 Hanli Hoefer, Zurina Bryant, Vanessa Emily, Victoria Khalimanova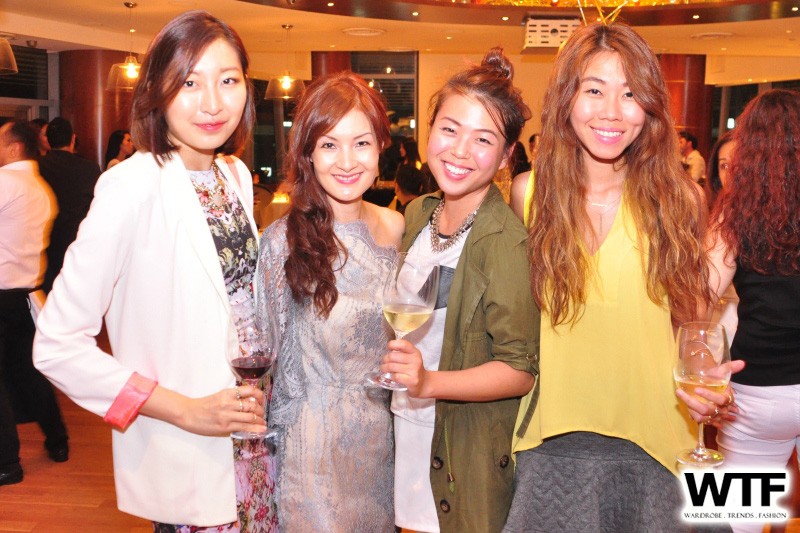 Vera Mao, Samantha Chan, & Guests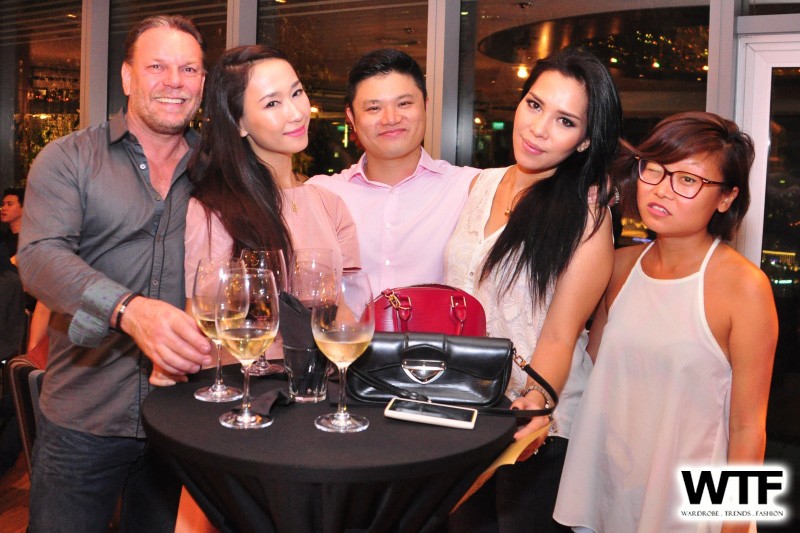 Guests with Alan Lau, & Ronalou Lau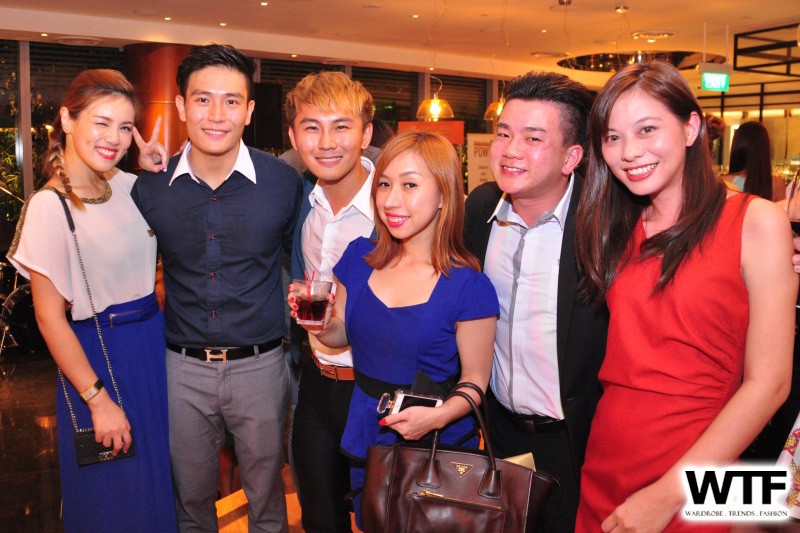 Silver Ang, Guest, William Tan, Guest, Claire Eryn N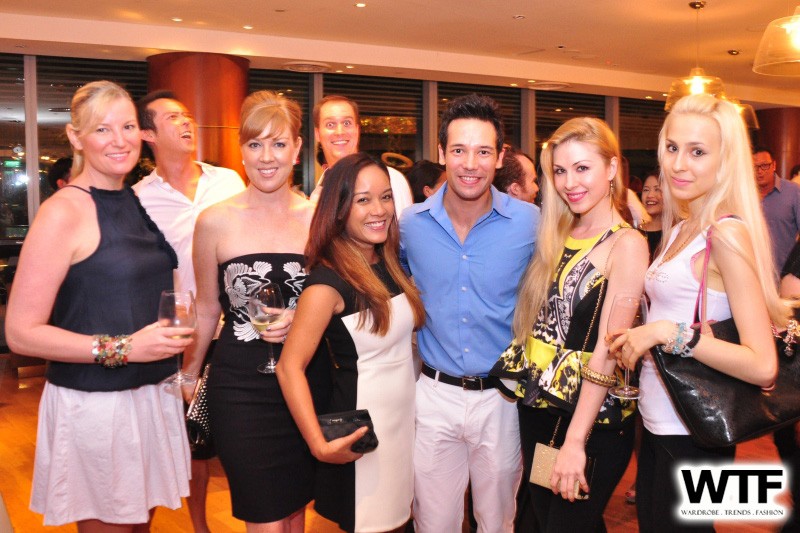 Andrea Claire, Zurina Bryant, Justin Bratton, Vanessa Emily, Victoria Khalimanova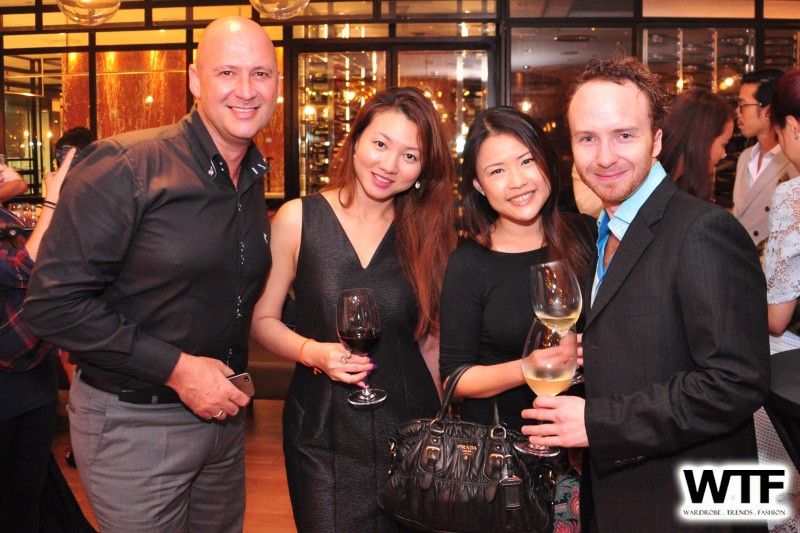 Samantha Chan, Vera Mao, Victoria Khalimanova, Vanessa Emily, Stacy Sugarcerise, & Guest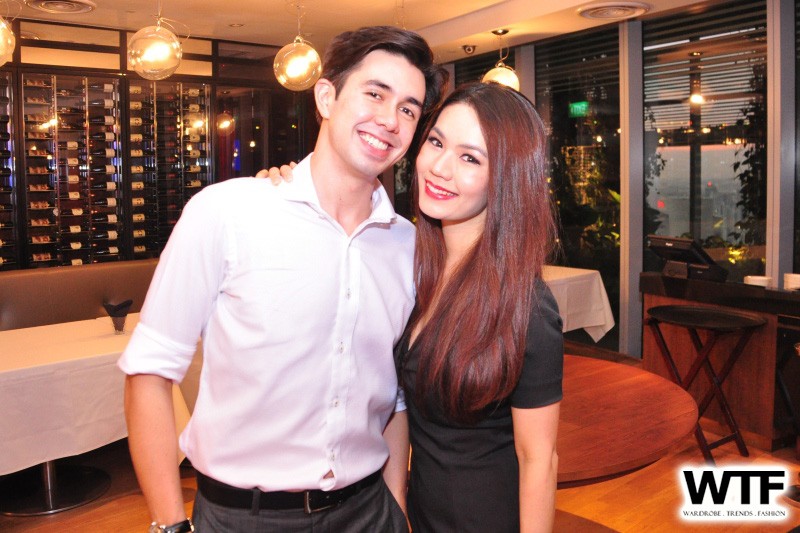 Varian Monterio & Guest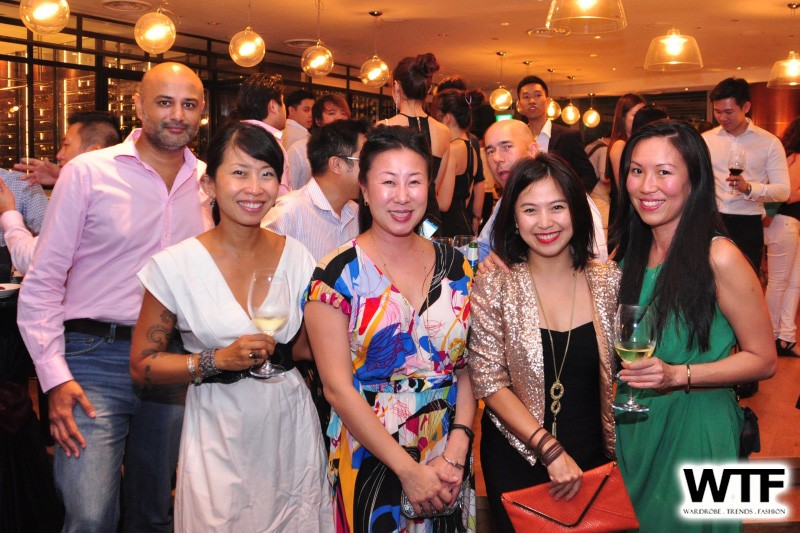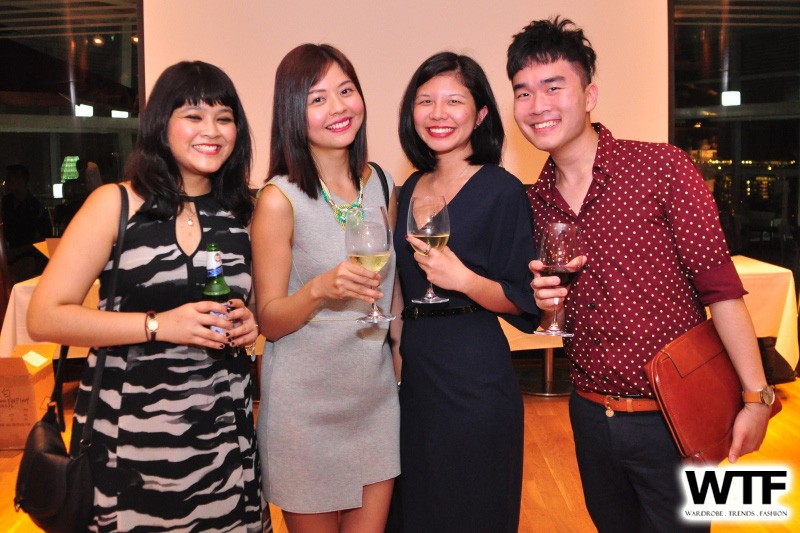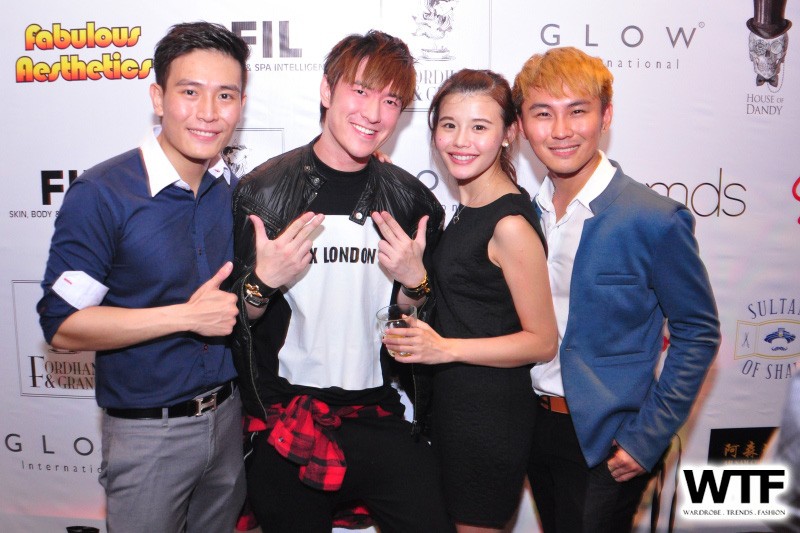 James Aw, Ben Jermie, Maybelline Sim, William Tan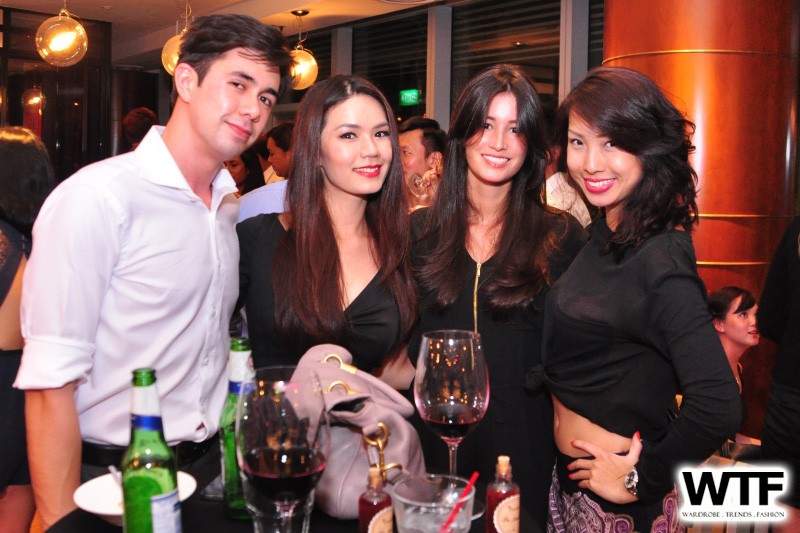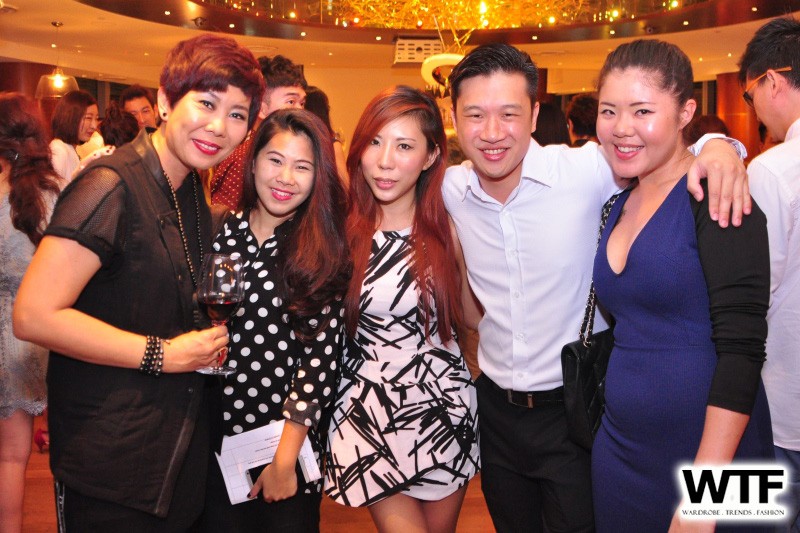 Irene Ang & Guests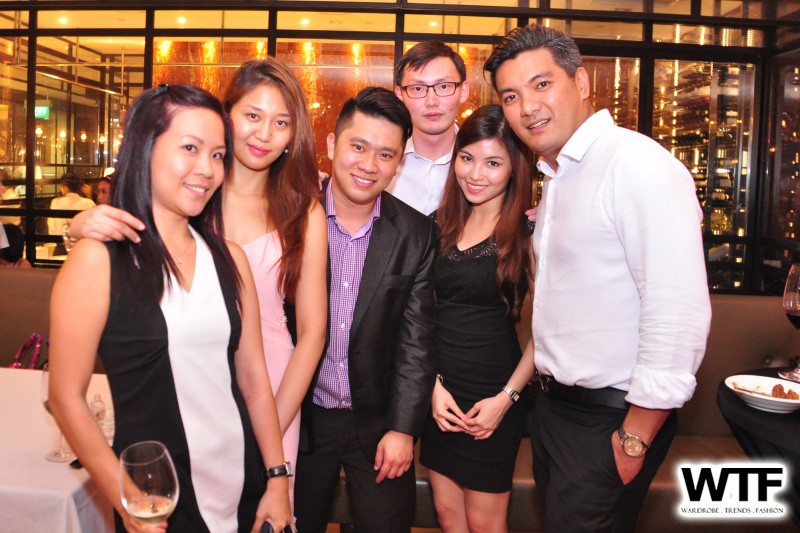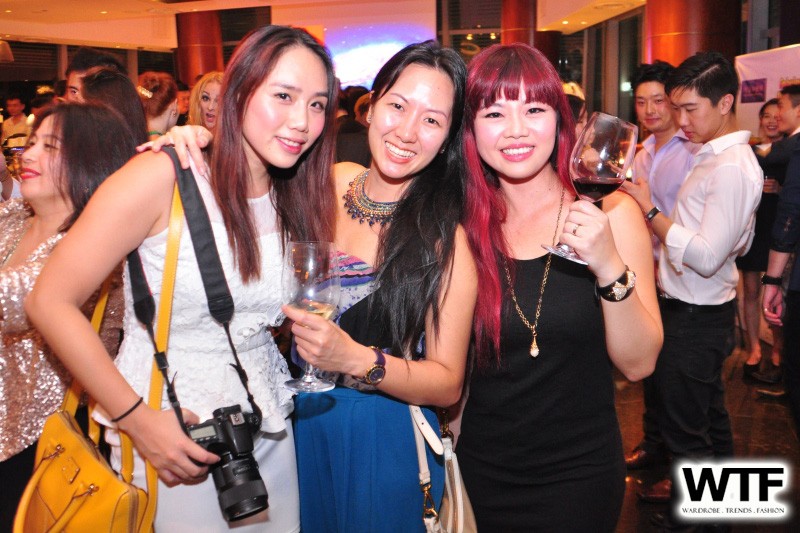 Christine Ng (center), and guests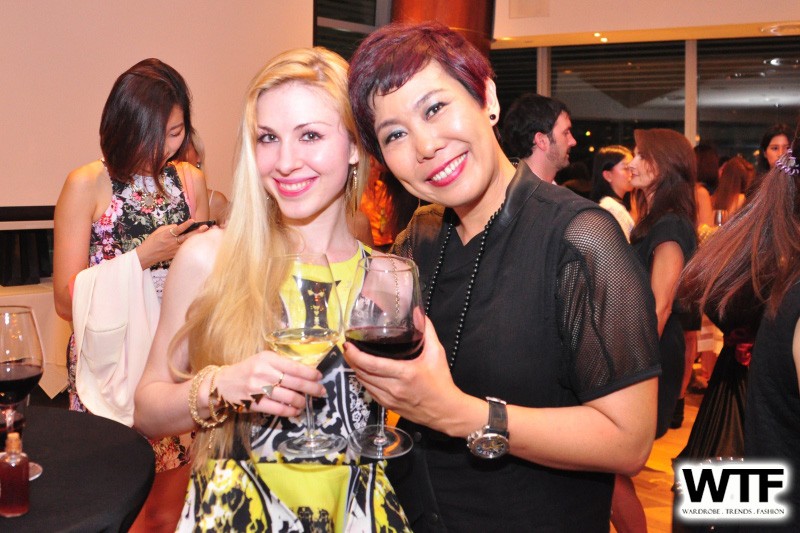 Vanessa Emily with Irene Ang

Jonathan Chan, Agri Velt, & DJ Andrew T