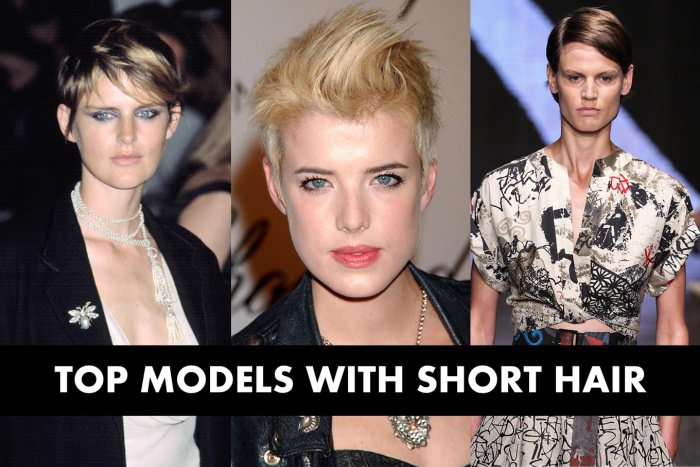 Ever since Twiggy first hit the scene with her pixie haircut, fashion has had a love affair with short haired models. Fast forward to today and models like Stella Tennant and Saskia de Brauw have risen to fame thanks to their short tresses.
From blonde to brunette, to curly to straight, see nine models who rock short hair below.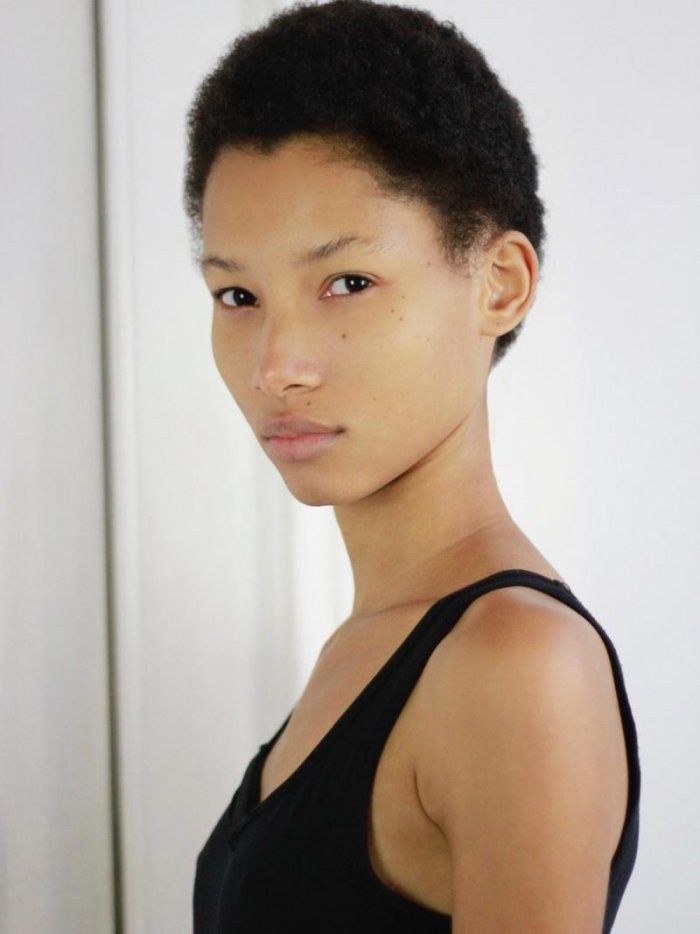 Lineisy Montero
A new face on the scene, Lineisy Montero wears her natural, short hair flawlessly. The Dominican model has appeared in a Prada campaign, cover Teen Vogue as well as walked the runway for Celine, Miu Miu and Louis Vuitton.
(Photo: Next Models)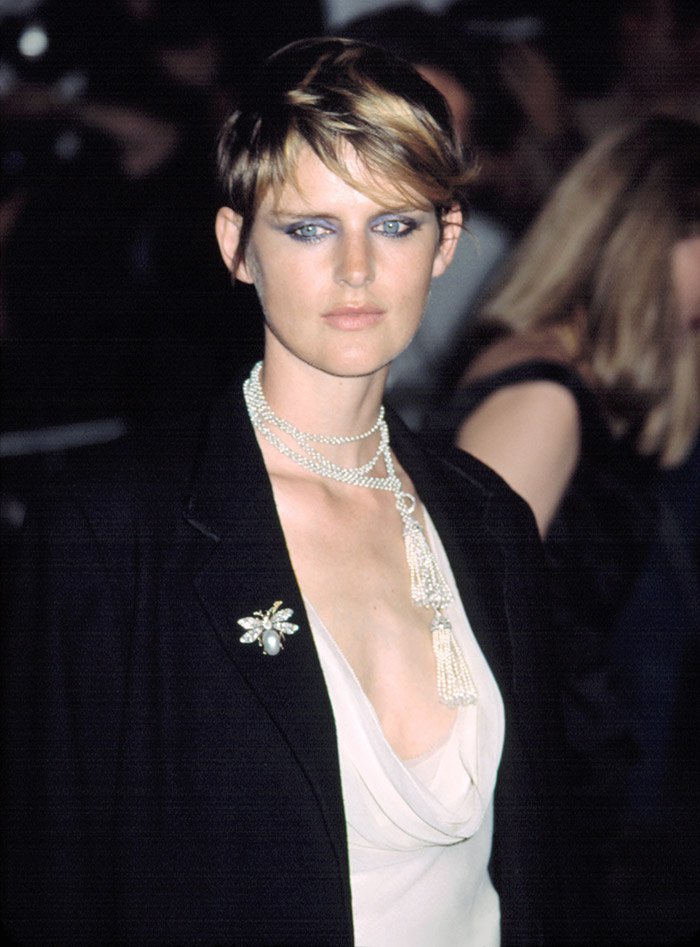 Stella Tennant
Stella Tennant is a British model whose over two-decade long career is in part thanks to her short crop. Stella's short 'do has appeared in campaigns for countless labels including Chanel, Burberry and Versace.
(Photo: Everett Collection / Shutterstock.com)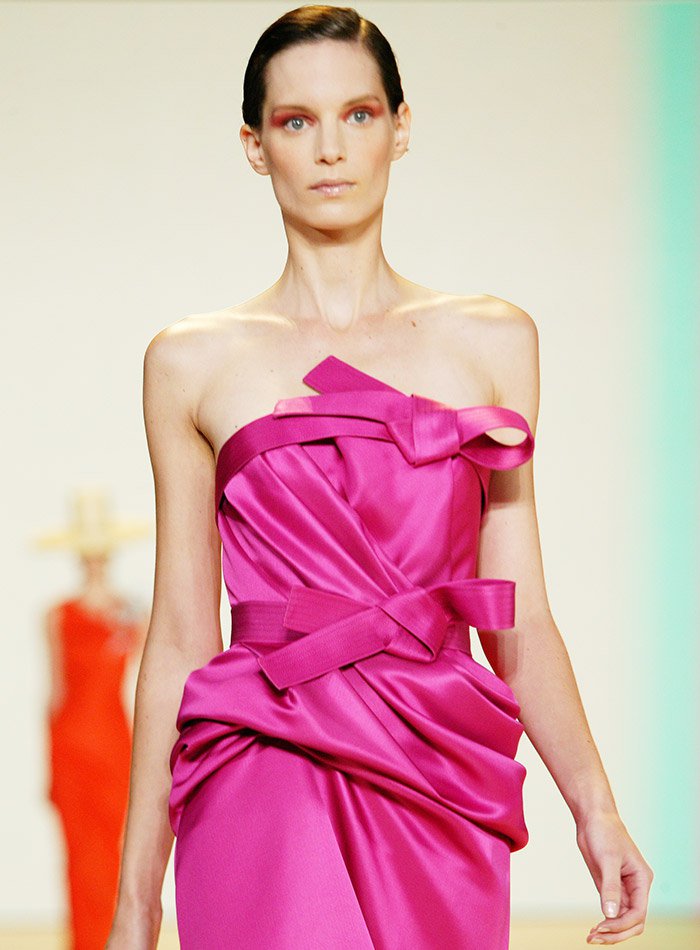 Iris Strubegger
Short hair model Iris Strubegger first hit the modeling scene in 2002, since then she has gone on to cover Vogue Paris, star in campaigns for Balenciaga, Givenchy, Armani and Karl Lagerfeld. The Austrian model quit modeling in 2003, but made her return in 2007.
(Photo: Nata Sha / Shutterstock.com)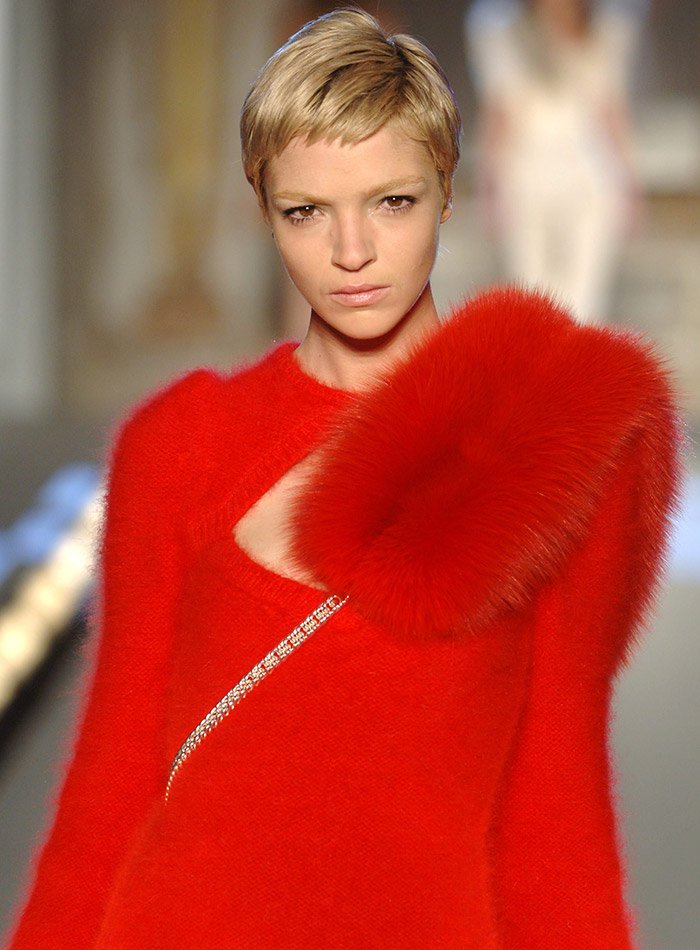 Mariacarla Boscono
Italian model Mariacarla Boscono began her career in 1997. Although she is known for her long black hair, she debuted a platinum blonde and short pixie haircut in 2006. A year later she went back to her natural black hair but still kept it short. Mariacarla is a muse to Givenchy designer Riccardo Tisci.
(Photo: stocklight / Shutterstock.com)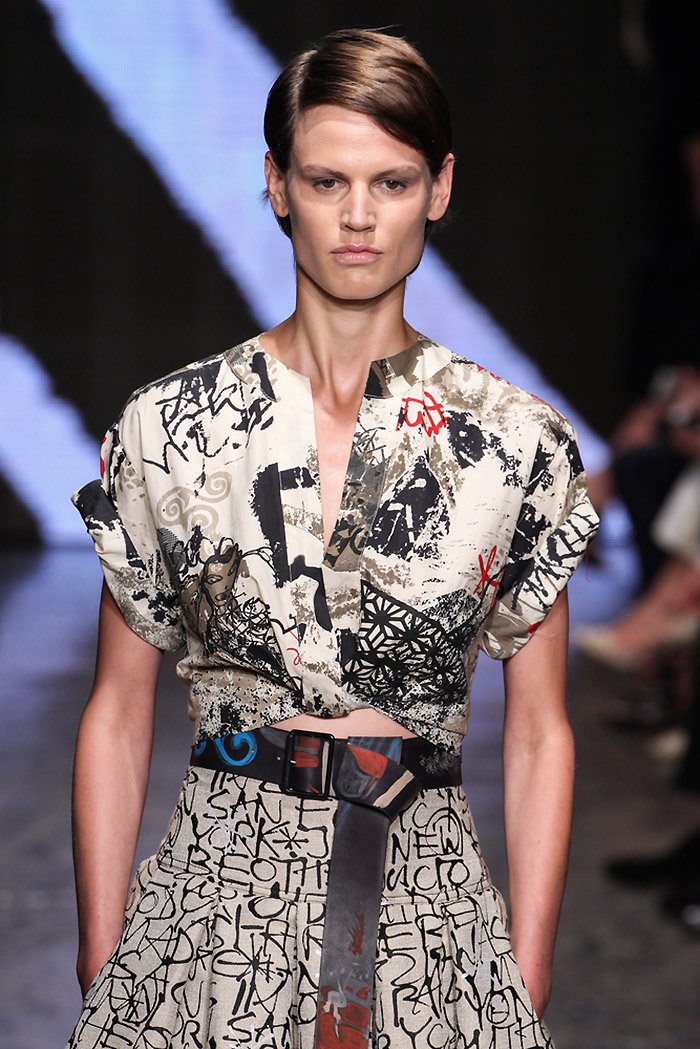 Saskia de Brauw
Dutch beauty Saskia de Brauw is another model whose short hair helped her rise to fame. Posing in advertisements for leading labels including Louis Vuitton, Chanel and Giorgio Armani, Saskia proves that short is definitely in.
(Photo: Fashionstock.com / Shutterstock.com)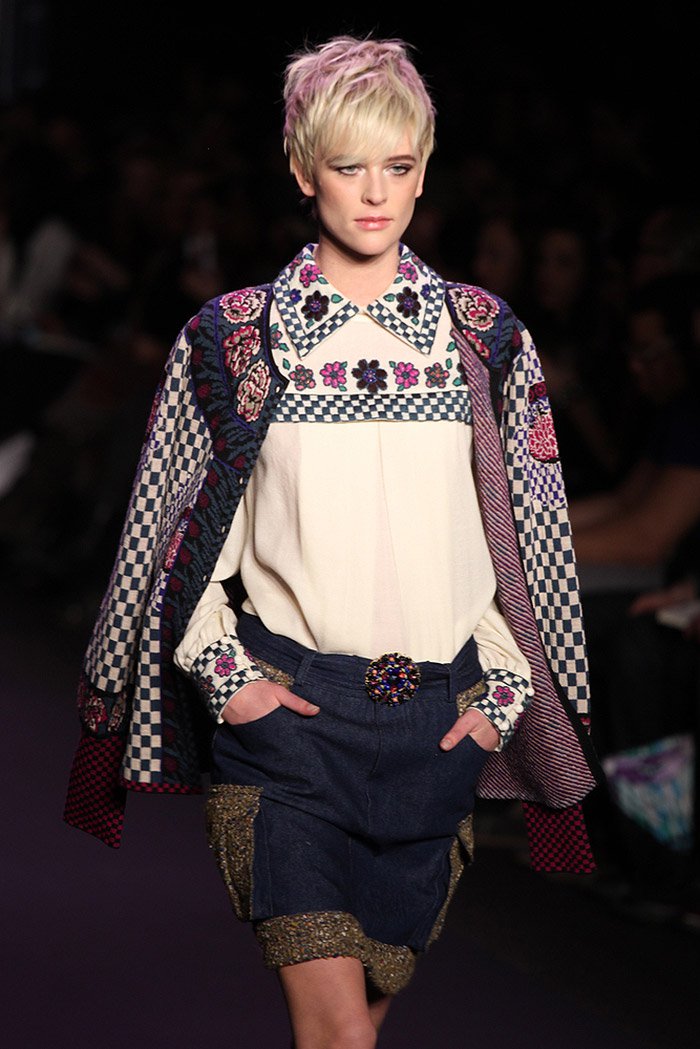 Milou van Groesen
Milou van Groesen is a Dutch model who rose to fame with short, platinum blonde locks. Her hairstyle landed her spots in campaigns for brands including Costume National, Balenciaga and Giorgio Armani over the years.
(Photo: Nate Sha / Shutterstock.com)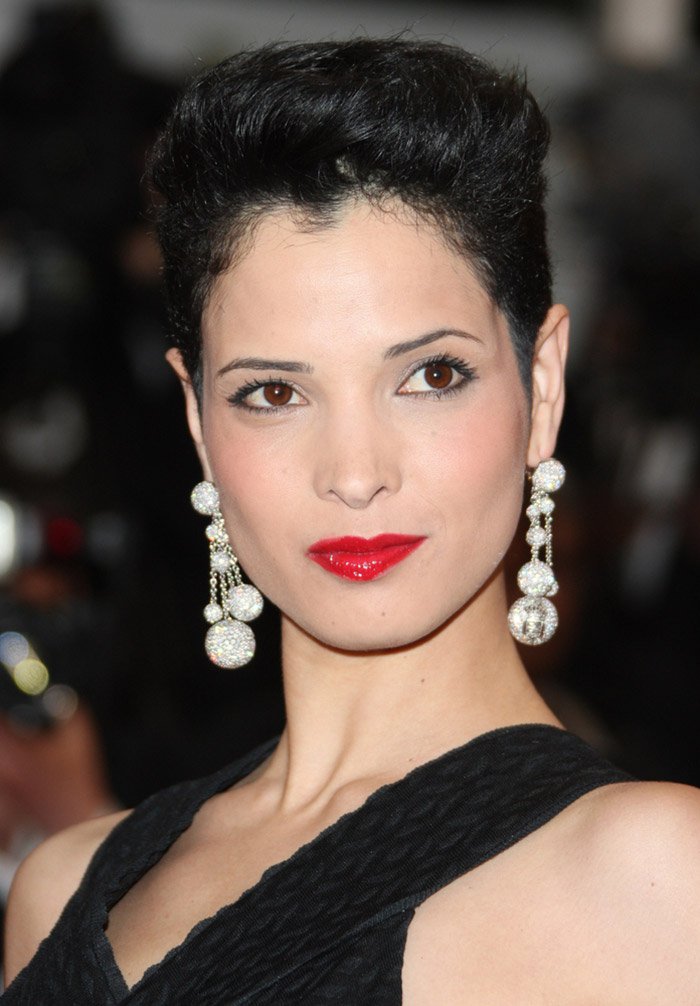 Hanaa Ben Abdesslem
Hanaa Ben Abdesslem got the world's attention when she became the first Muslim model to appear in a campaign for cosmetics brand Lancome. Her short, raven colored hairstyle shows off her striking features perfectly.
(Photo: Featureflash / Shutterstock.com)
Agyness Deyn
Agyness Deyn rose to fame in the mid-2000s with her short, platinum blonde hairstyle. Deyn has appeared on multiple covers of Vogue Italia, i-D and Vogue UK. In 2014, she announced her official retirement from modeling but was signed to a new agency later that year.
(Photo: Everett Collection / Shutterstock.com)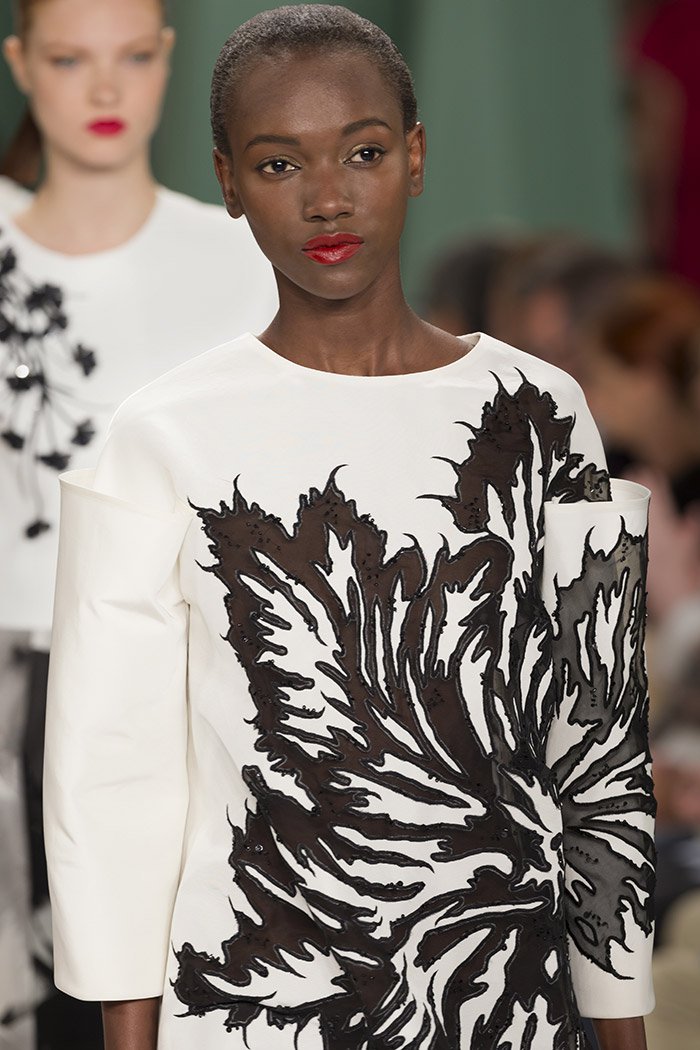 Herieth Paul
Canadian model Herieth Paul has appeared in campaigns for brands including Calvin Klein's ck One Cosmetics, Gap and MAC Cosmetics. Her short crop has made her a staple on runways for Carolina Herrera, Burberry Prorsum and Derek Lam.
(Photo: Ovidiu Hrubaru / Shutterstock.com)