British graphic-turned-fashion designer Sam McWilliams makes fierce unisex streetwear with an Anglo-Asian-inspired, print-infused twist. Young, aggressive and with a 36- degree vision, he's already worked at Givenchy and alongside Kanye, and having taken over the reins of the label from his sister Courtney now creates collections inspired by dark, romantic fairytales. Sam shares with us that he likes designing for a unisex customer; as you have to know that your girlfriend can steal your clothes and look amazing, and we salute him for that. Check out the  exclusive interview below and SAM MC Londons launch party at Salon by Surrender located at The Shoppes at Marina Bay #B2-232/233.
How did you get into fashion?
Basically by not being able to find the clothes that I personally wanted to wear being available. Also while I was working with Kanye on his DW collection, I realized how well graphics could translate into fashion.
I could not contain my excitement when…
I found out I'd gotten the chance to work with Alex Milsom (now business partner at SAM MC) and Kanye West on their first collection. I worked tirelessly in London.
When all else fails…
Ask your family for their opinions; they will always give you upfront and honest advice.
Nothing beats…
Seeing your designs come to life on the final product.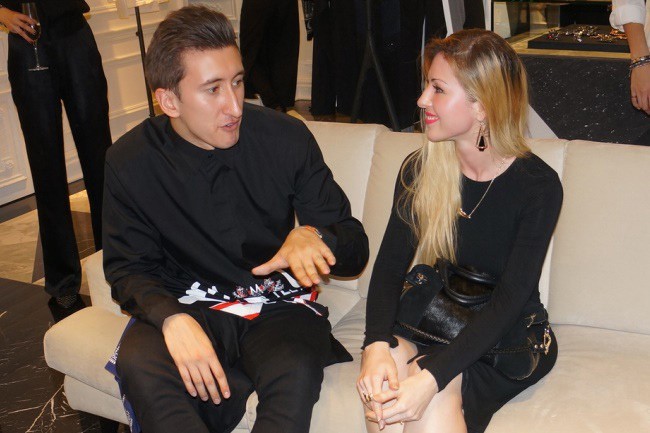 There is no place like…Home!
My favourite…
football team is Nottingham Forest. Always support your hometown, no matter what. All massive football fans at SAM MC. And this in turn heavily influences the brand!
Your top 5 top bucket lists? Win the lottery.
Go to Japan.
Runway show in Paris.
Buy my mum a house.
Be the next Sith lord in the new Star Wars films.
How would you define your particular style and approach to fashion design…
Anglo-Asian influenced luxury streetwear.
Who are your biggest fashion influences?
Riccardo Tisci, Yoji Yamamoto, Comme Des Garcons, Darth Vader and Darth Maul.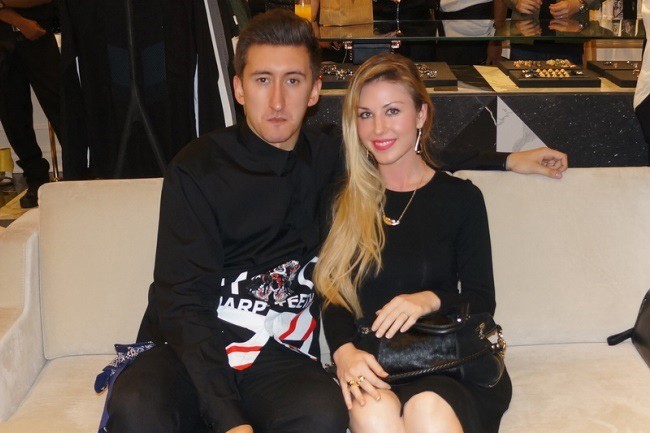 Follow SAM MC LONDON on Facebook at www.facebook.com/sammclondon
& Instagram at @sammclondon