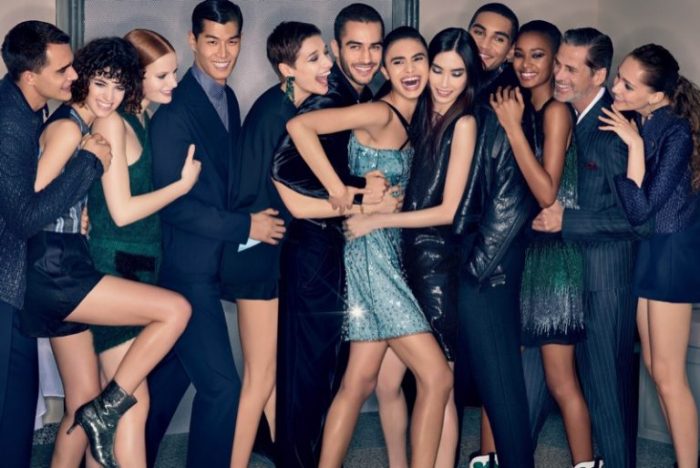 Emporio Armani releases fall-winter 2018 campaign
Emporio Armani throws a glam party for its fall-winter 2018 campaign. Photographed by Sølve Sundsbø, the advertisements star a diverse cast.
Featuring models: Aira Ferreira, Dylan Xue, Greta Ferro, Michelle Gutknecht, Sija Titko, Tatum Marchetti, Ysaunny Brito, Aleksandar Rusic, Leroy, Mark Vanderloo, Pepe Barroso and Tae Eun. The girls pose in glittery dresses, relaxed blazers and boxy jackets. For men, suiting and leather jackets take the spotlight.
—————————————————–
EMPORIO ARMANI FALL/WINTER 2018 CAMPAIGN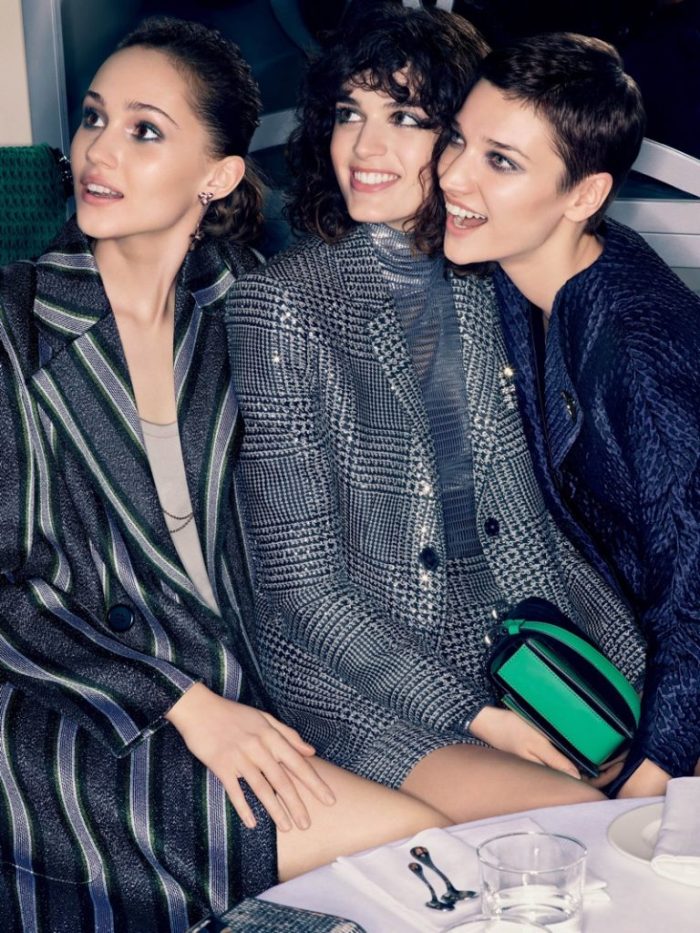 Emporio Armani focuses on party-ready style for fall-winter 2018 campaign
Ysaunny Brito stars in Emporio Armani's fall-winter 2018 campaign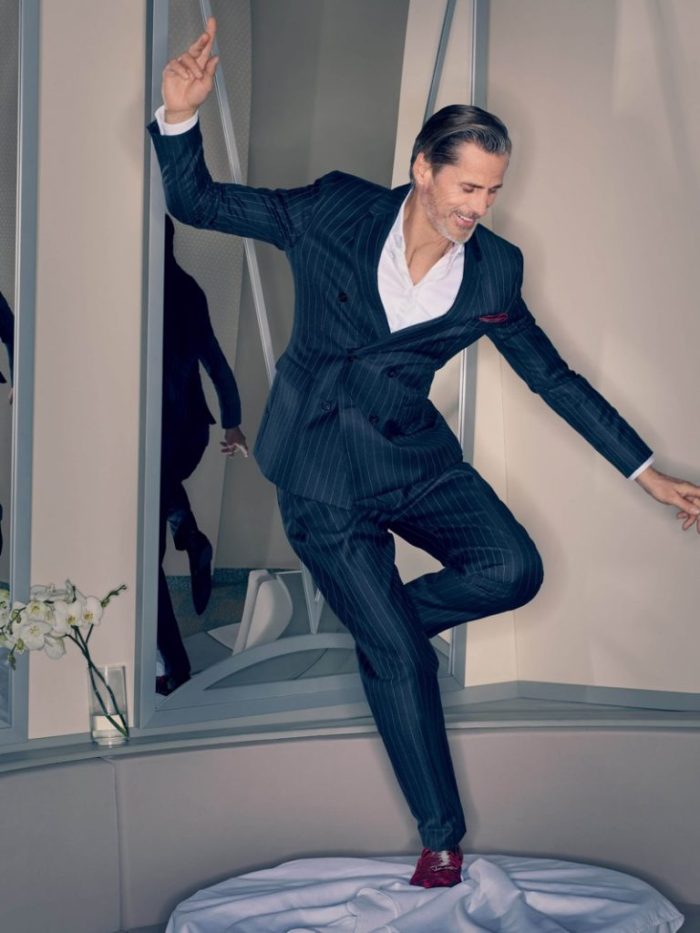 Mark Vanderloo suits up in Emporio Armani's fall-winter 2018 campaign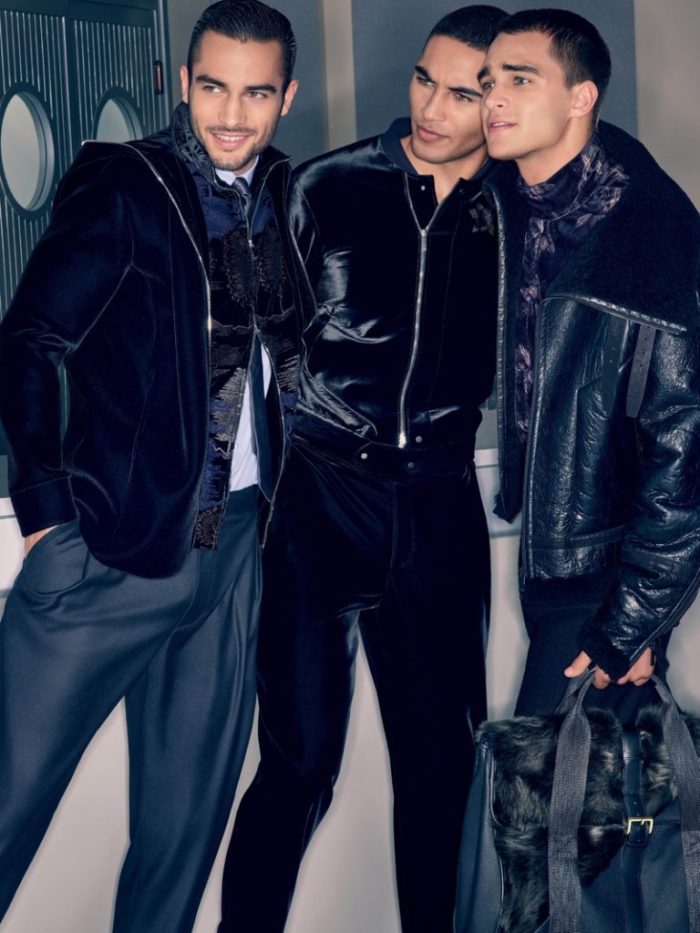 An image from Emporio Armani's fall 2018 advertising campaign