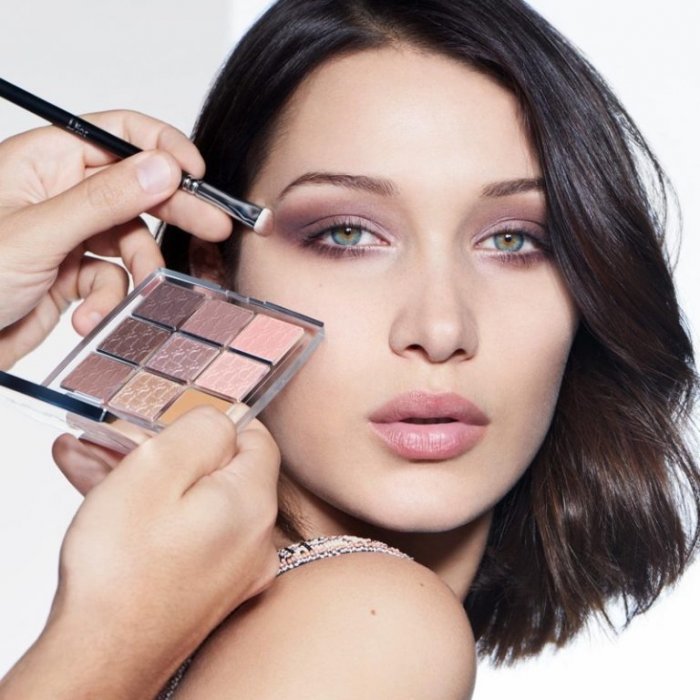 Bella Hadid stars in Dior Backstage beauty campaign
Bella Hadid continues as the face of Dior Makeup for a brand new line. Called 'Dior Backstage', the collection features 40 foundation shades, highlighters, a contour palette and lip palette. In the new campaign, Bella joins Chu Wong, Ruth Bell and Manuela Sanchez for a diverse lineup.
The girls pose in feminine fashions designed by creative director Maria Grazia Chiuri. In addition, the models wear radiant makeup looks from Peter Philips.
——————————————————–
CAMPAIGN: BELLA HADID FOR DIOR BACKSTAGE MAKEUP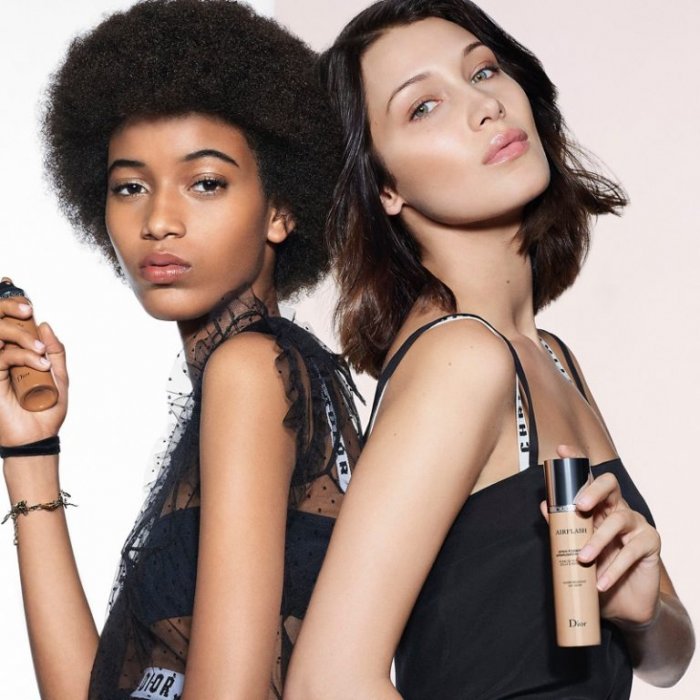 Manuela Sanchez and Bella Hadid front Dior Backstage makeup campaign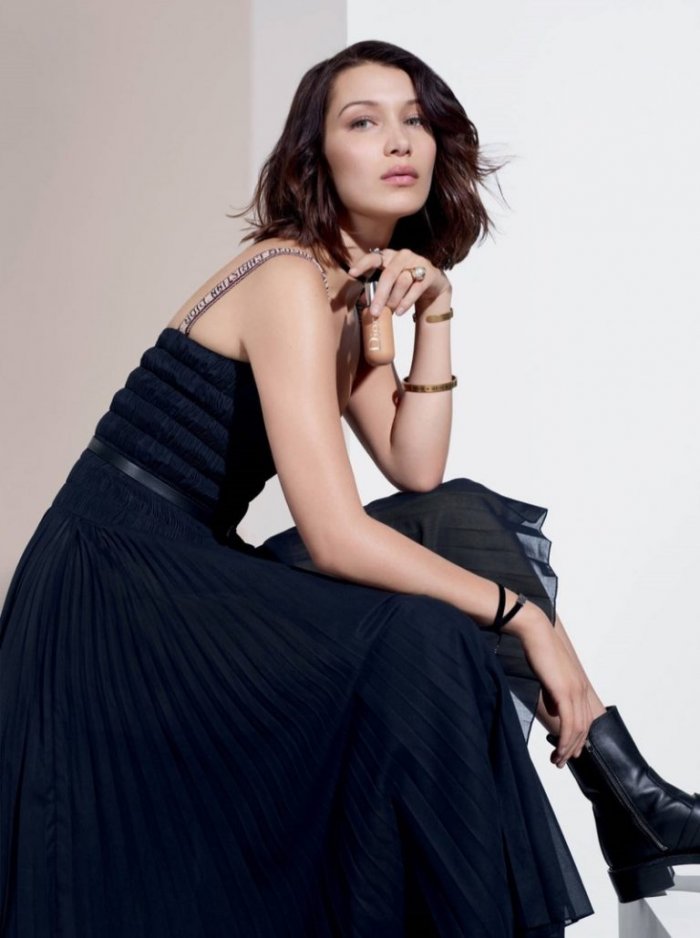 Supermodel Bella Hadid fronts Dior Backstage beauty campaign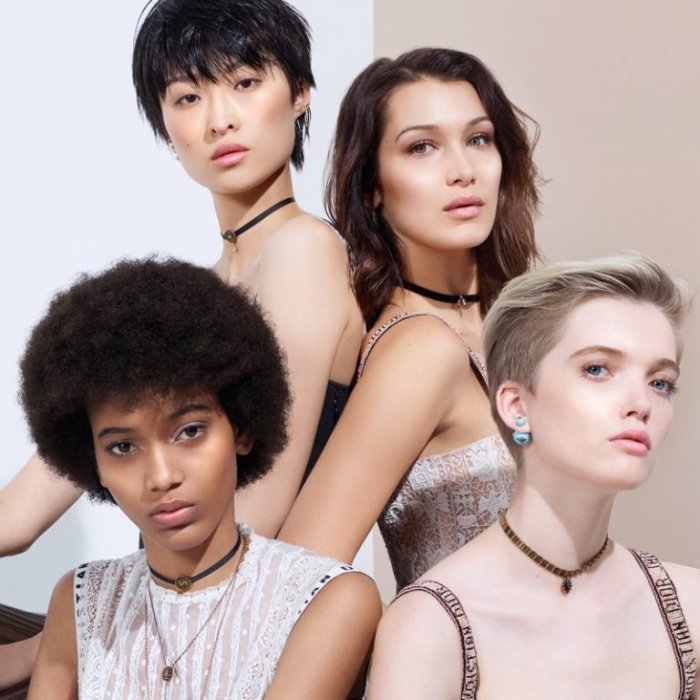 Bella Hadid joins Ruth Bell, Chu Wong and Manuela Sanchez for Dior Backstage campaign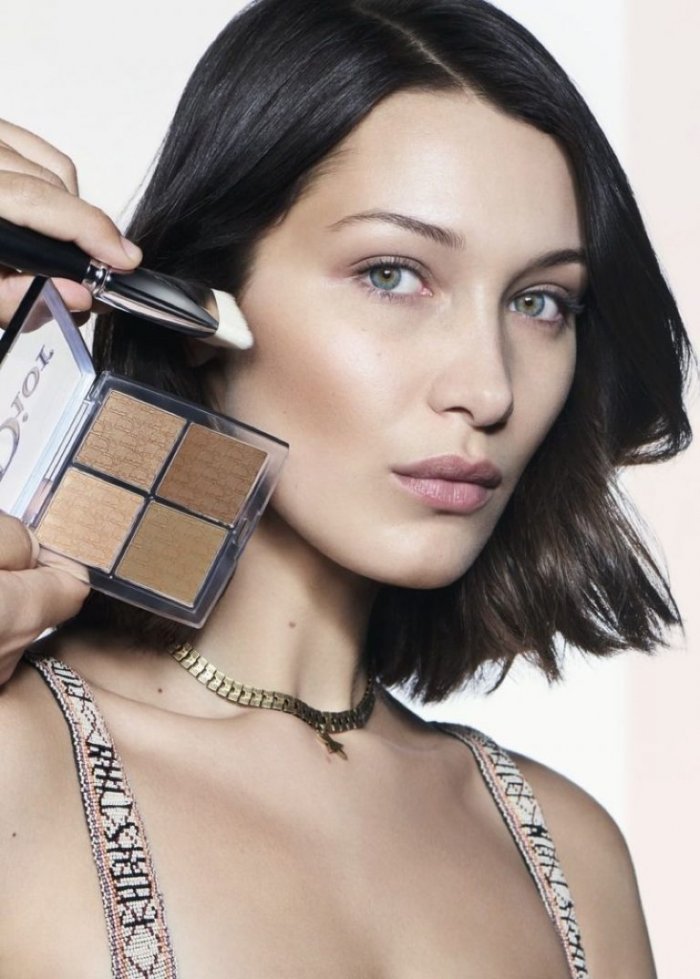 Ready for her closeup, Bella Hadid poses for Dior Backstage campaign
Dior Backstage taps Bella Hadid, Chu Wong, Manuela Sanchez and Ruth Bell for beauty campaign