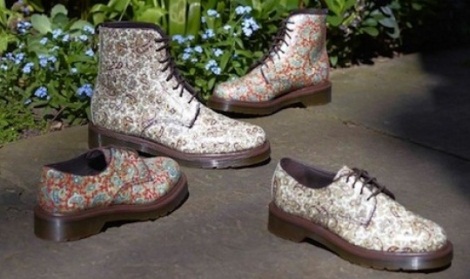 Don't we all lust for a pair of Dr. Martens and gush over how the British look so good in them paired with skinny jeans and wish we could look just as grungy? These days, it's almost impossible to walk down Orchard Road and not notice someone parading their Dr. Martens.
But if you're not one of them, it's time to get your prints on with Dr. Martens' Autumn/Winter 2011 collection. Available in September, this collection is launched for Front Row, a fashion and art multi-label concept store opened in December 2005.
Paisley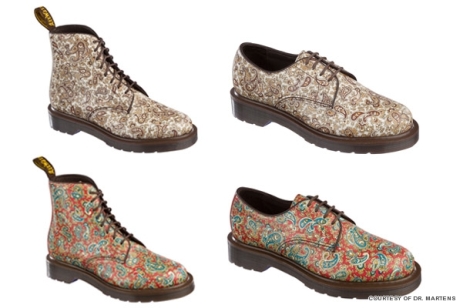 Mix & Match it Up – WTF Style:
Guys can put on a plain shirt and cardigan with rolled-up jeans, while a top with high-waisted bottom or even a maxidress can work for the ladies.
Topos Hair-On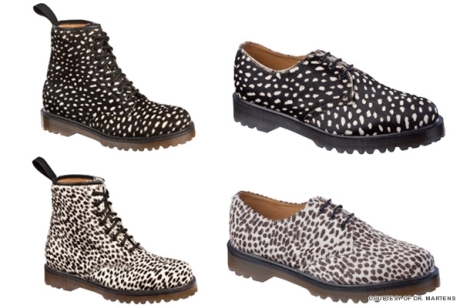 ———————
Dr. Martens Paisley and Topos Hair-On collection is sold exclusively at Front Row (Raffles Hotel Arcade, 328 North Bridge Road #02-09, Singapore 188719, +65 6224 5501).