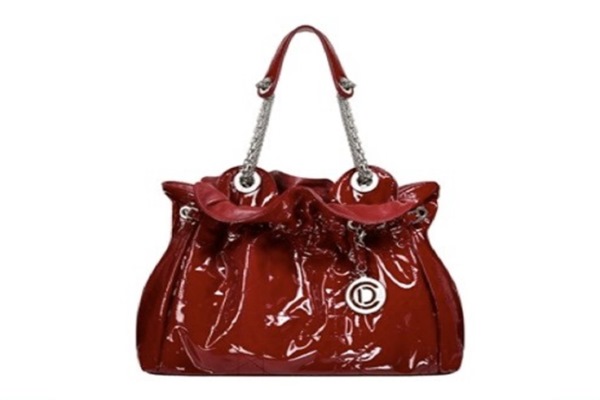 From the girly colors of spring Dior moves into the realm of womenhood with the Red Patent Le 30 Bag.
Named after the address of their maison on Avenue Montaigne, it's made from fine patent leather and its generous size is kept under control by a drawstring closure.
Furthermore on the inside you'll notice an interior zipped pocket that offers plenty of space for all those summer essentials.
Suspended on sparkly, double silver-plated chains with leather handles, it's an absolute show-stopper.