Luke Ashton from Australia, and his drink, The Golden Years
44 of the world's best bartenders are currently vying for the top spot at the fifth annual Diageo Reserve World Class Global final, which is the largest and probably the most credible mixology competition. This year, the finalists have set sail along the French Riviera in Nice and Monte Carlo.
They are aboard the Azamara Journey cruise liner, which will stop over in some of the Mediterranean's most iconic and chic destinations, including St. Tropez and Ibiza, before culminating in the Catalan capital of Barcelona where the WORLD CLASS Bartender of the Year 2013 will be crowned, on July 10. We wish all the finalists the best of luck. Whoever wins will be joining the ranks of last year's winner, Manabu Ohtake.
In case you have missed the Asian region's finals held in Australia, China, Hong Kong, India, Indonesia, Japan, Korea, Philippines, Singapore, Taiwan, Thailand and Vietnam, here are the shots of the winners and their respective drinks below.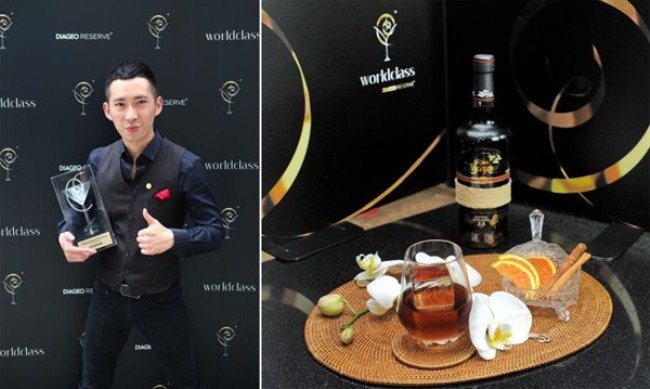 Cross Yu from China, and his drink, Kiss Above the Clouds

Ricky Liau from Hong Kong, and his drink, Don the Bootlegger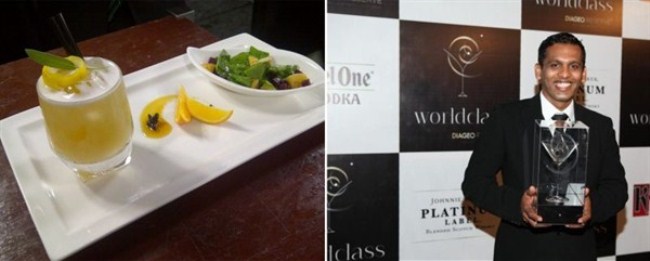 Archis II by Varun Sudhakar from India
Moon Tease by Bayu Wiseso from Indonesia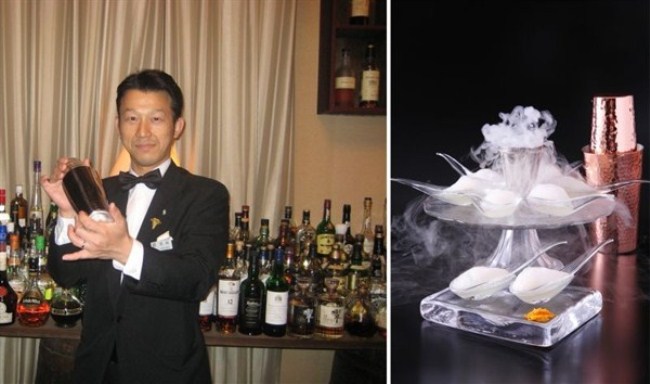 Tsuyoshi Miyazaki from Japan, and his drink, CÎROC Vineyard
Sung Min Park from Korea, and his drink, Don Julio Le Blanc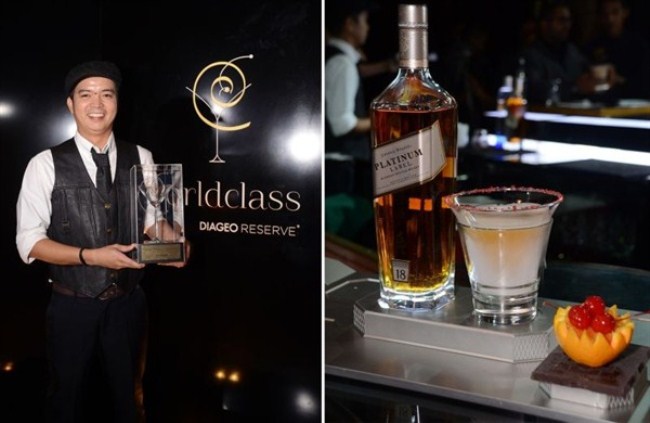 Allan King Roxas from the Philippines, and his drink, Platinum Fizz
Zachary de Git from Singapore, and his drink, Auld Alliance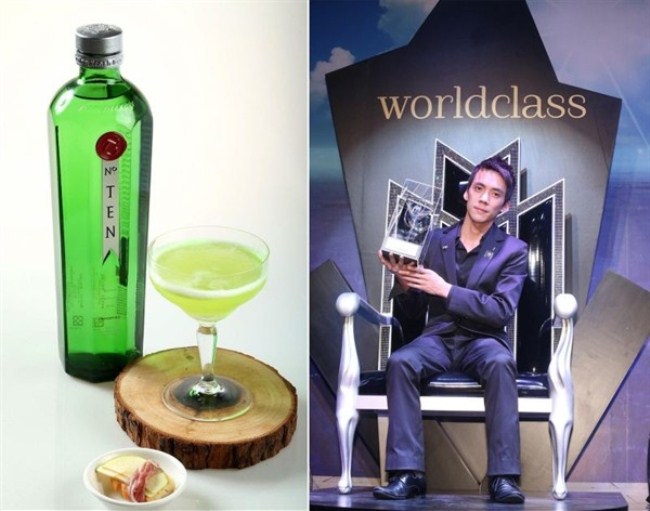 Dust of the Med by Victor Yang from Taiwan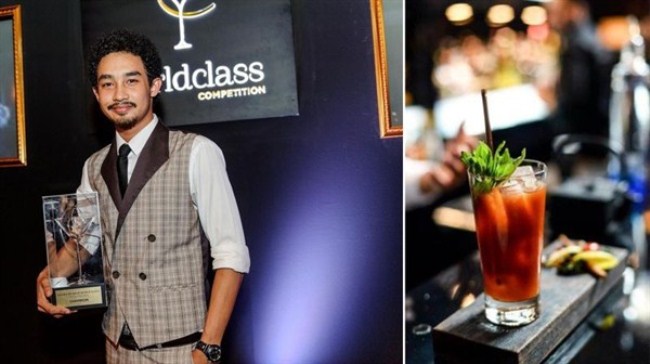 Chanchai Rodbamrung from Thailand, and his drink, Cîroc, Stock and Smoking Barrels

Le Thanh Tung from Vietnam, and his drink, The Bamboo Tea