A plethora of celebrities and prominent friends of the brand graced the glitzy opening of the Culture Chanel exhibition at the Guangzhou Opera House. They were greeted by artistic director Xu Min Qi as well as Luo Yi Ping, director of Guangdong Museum of Art; Jean-Louis Froment, curator of Culture Chanel and Claus Oldager, Chanel President of Greater China.
As patrons and guests perused the beautifully displayed objects that were an inspiration to Gabrielle Chanel, the lenses of photographers and press were trained on gorgeous Chanel ambassador Zhou Xun, artists Hou Han Ru, Han Ya Juan and Zhou Yi, singer Anthony Wong, model Qin Shu Pei and art critics and public personalities Hung Huang, Zing and Han Huo Huo.
The new exhibition, which will run till March 3, 2012, has as its centerpiece Le Train bleu (The Blue Train), Pablo Picasso's stage backdrop created for Serge Diaghilev's 1924 ballet.
Besides Le Train Bleu, visitors will be privy to 400 rare photographs, drawings, paintings, manuscripts, books, films and fashion creations from Mademoiselle Chanel to Karl Lagerfeld.
Through these precious artefacts, the Culture Chanel exhibition aims to show visitors the progression of art through the 20th century, and how the various artistic movements dovetailed with Gabrielle Chanel's enduring influence on haute couture.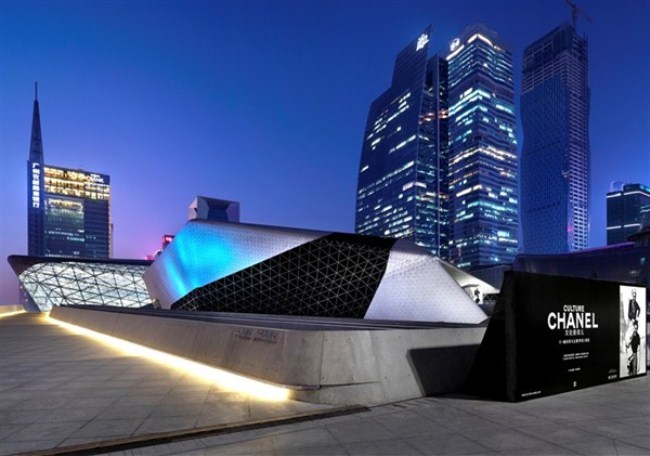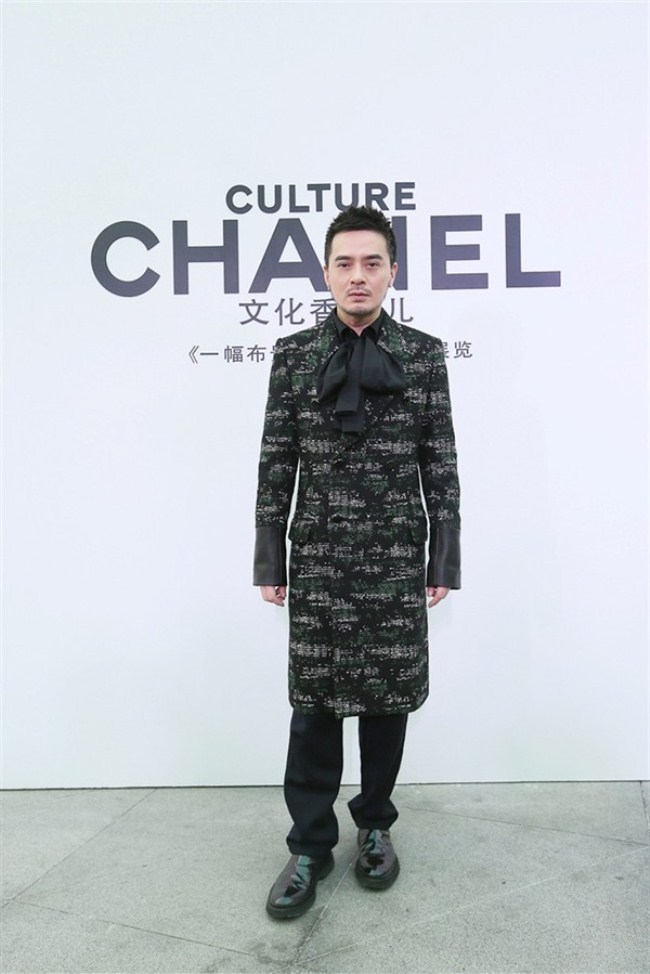 Anthony Wong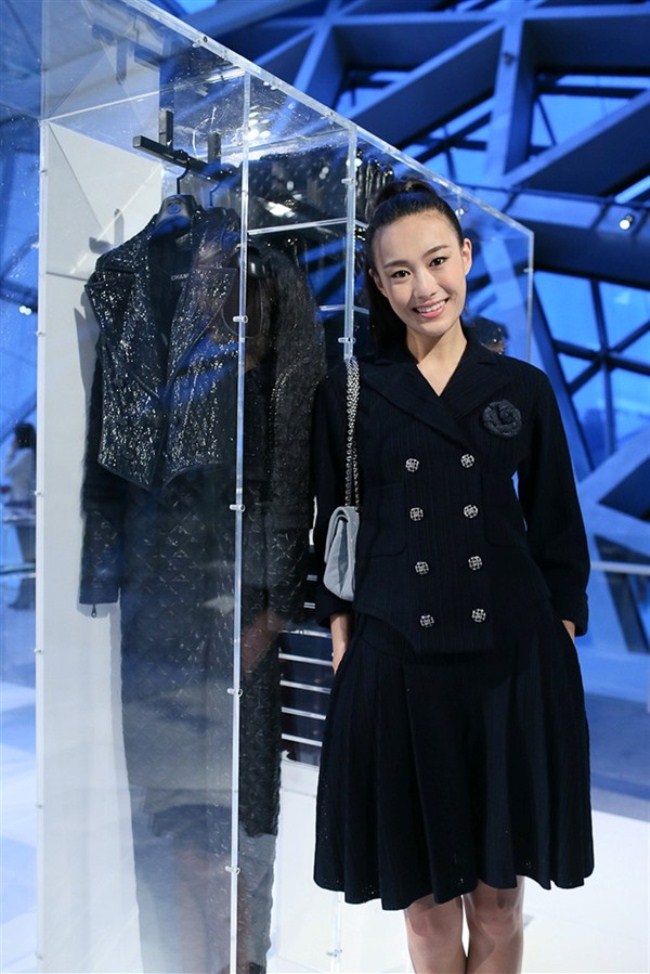 Qin Shu Pei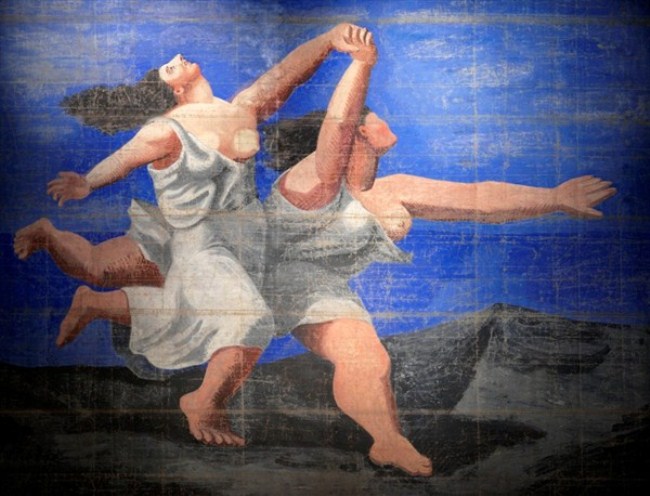 Le Train Bleu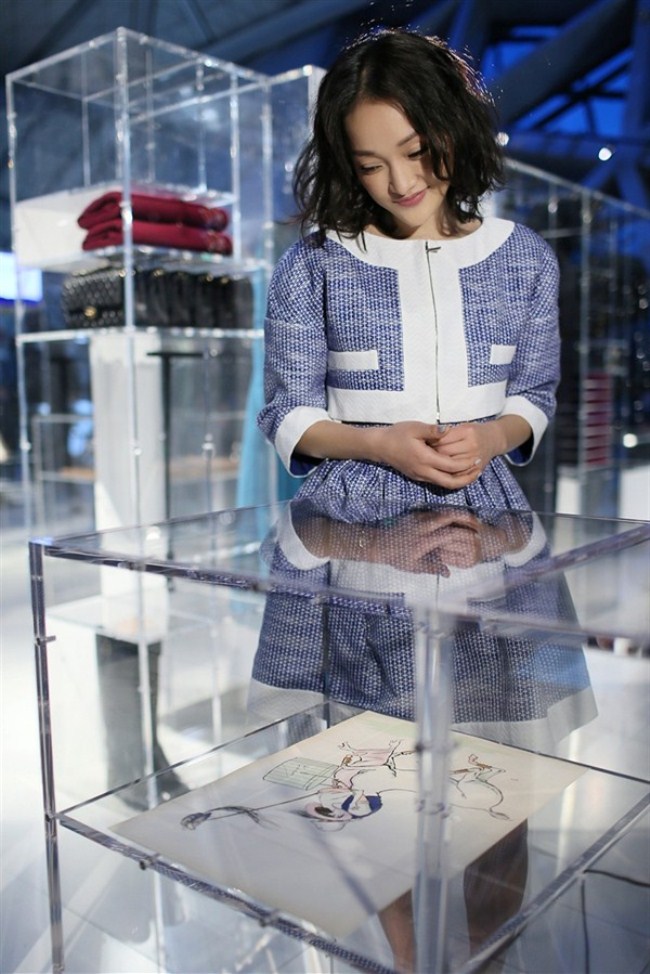 Zhou Xun at a private viewing of the exhibition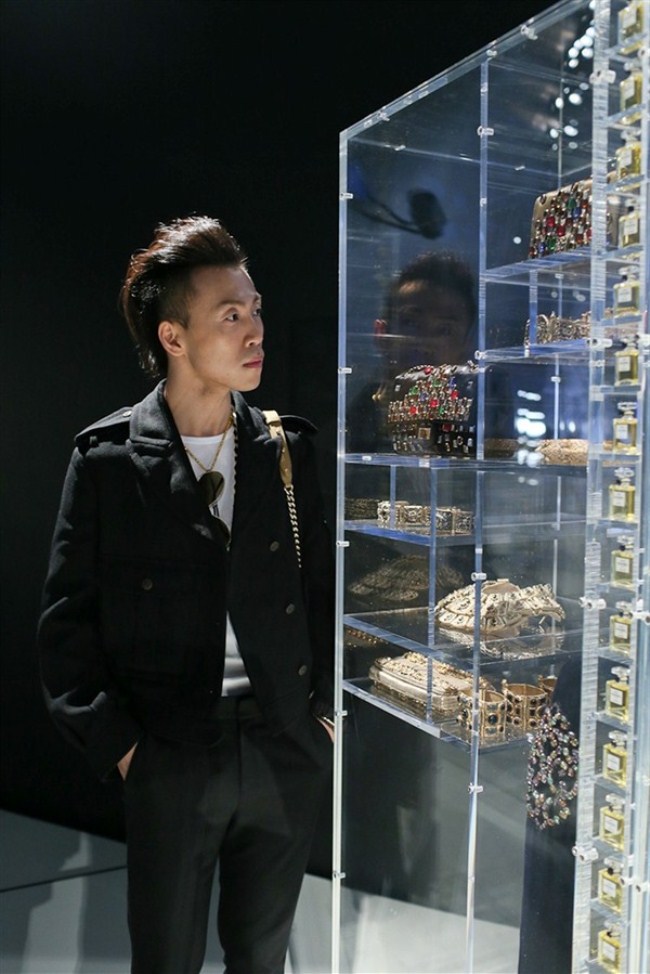 Han Huo Huo
Jean-Louis Froment, curator of Culture Chanel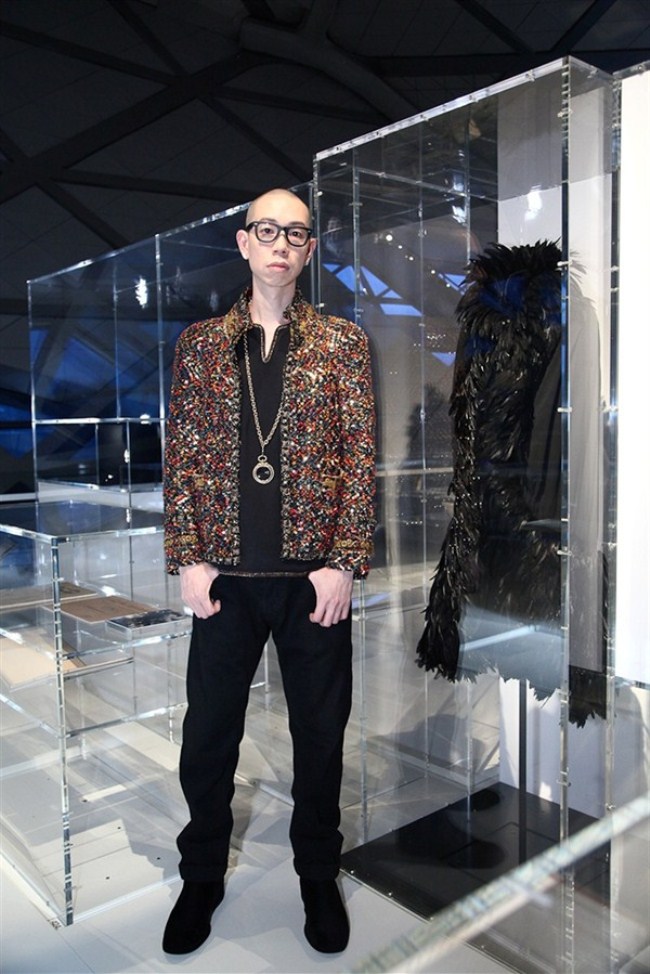 Zing