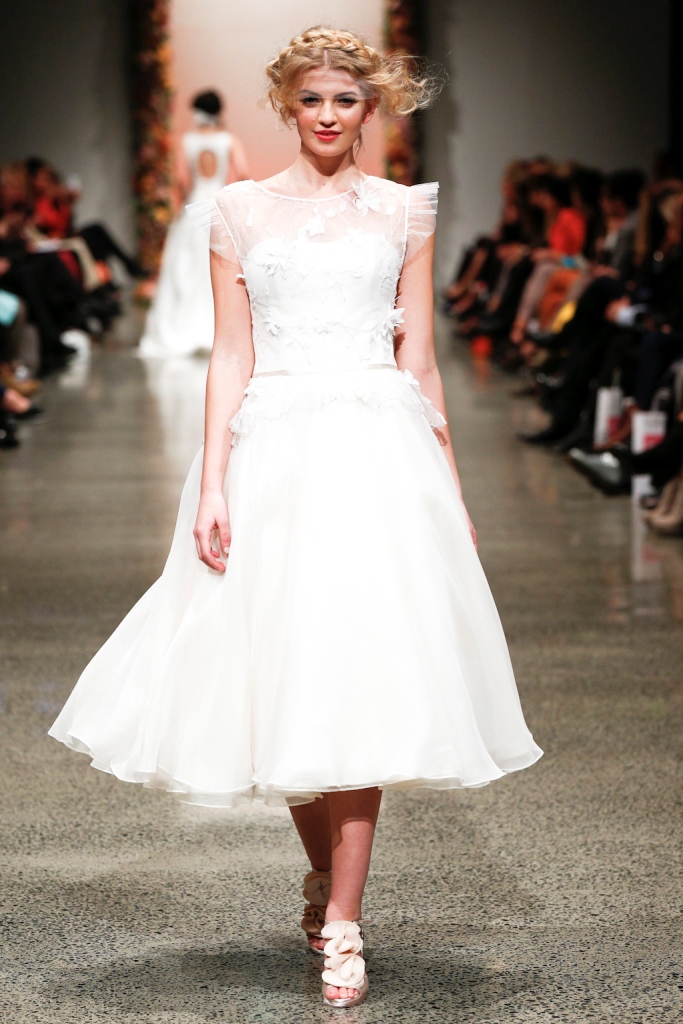 Alma Wong Collection
New Zealand Fashion Week starts on Monday with delegates and media from New Zealand and around the world coming to see more than 60 of our most innovative designers show and exhibit their collections across NZ Fashion Week and NZ Fashion Weekend.
Last year more than 30,000 people flocked to see runway shows, beauty and lifestyle seminars and to soak up the ambiance and glamor of New Zealand Fashion Week. There are still some great seats left to Designer Selection shows and some exciting group and designer shows at NZ Fashion Weekend. Click here to buy tickets!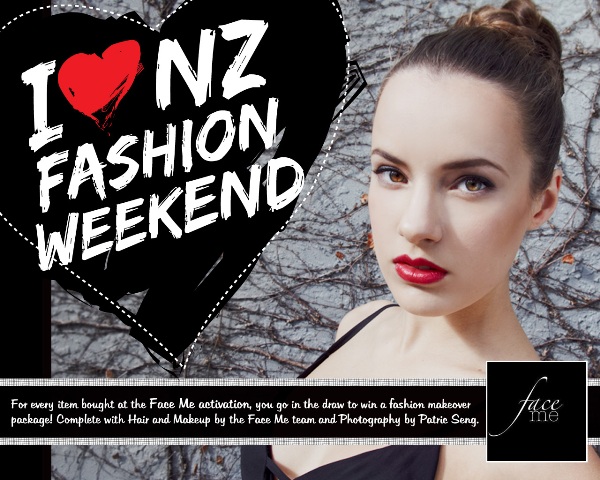 This year the team of talented artists from Face Me Make-UP will be at the activation lounge offering a make over of smokey eyes to make everyone look fabulous and you'll also have the chance to buy their products at discounted prices, have the chance to win a complete fashion make over and a photo shoot in collaboration with fashion Photographer Patric Seng from Saya Design Studio
The spectacular Designer Selection Shows are returning in 2013! Get ready to see theis uber-fashion extravaganza and snap up a bargain, where the Designer Selection Shows go on sale.
Running every night from September 2nd to 6th, these shows give you a comprehensive look at every designer showing at NZ Fashion Week. So grab a bunch of friends and book your tickets to New Zealand and enjoy these great nights out.
 This is your chance to experience the glitz and glamor of New Zealand Fashion Week, while watching a showcase of the finest garments the 2013 New Zealand Fashion Week designers have to offer.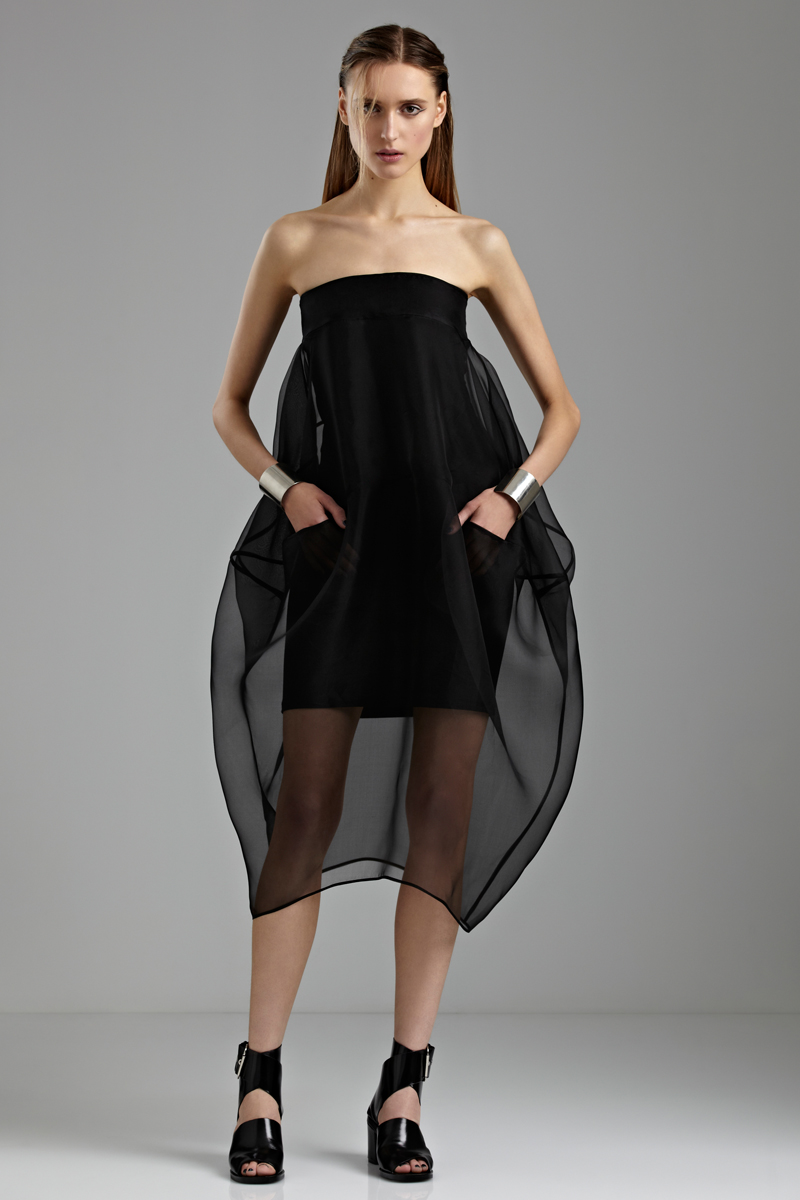 The Designer Selection Shows are a stylish snapshot of every designer who has showed throughout the week, produced by Marissa Findlay. This is the best show to see if you want a top to toe peek at all the new season looks from EVERY designer showing at New Zealand Fashion Week 2013 plus the best of their current in store range.
Here is a preview of designer Label Millicent debuting at The New Zealand Fashion Week 2013 below.
For more details and full list of designers showcasing at New Zealand Fashion Week 2013, head to : www.nzfashionweek.com