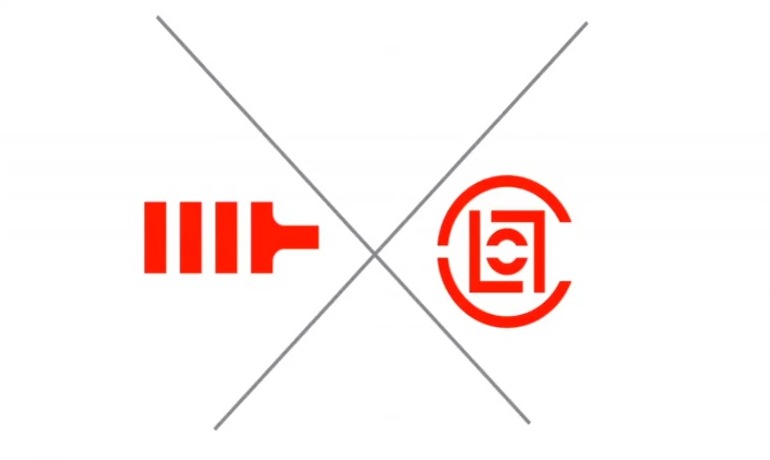 Garnering a lot of publicity lately has been the collaborative output between Asian streetwear brand, CLOT, and Oliver Peoples sub-brand, Mosley Tribes.
Looking to blend East and West style aesthetics, CLOT's Creative Director Edison Chen sits down to discuss the inspiration behind the sunglasses design, the two respective brands' intention to build global brand awareness, and Chen's developing love for the city of Los Angeles.
These stylish black shades with exposed wiring throughout will be available starting April 27 at all JUICE locations for $3,200 HKD (approximately $412 USD).