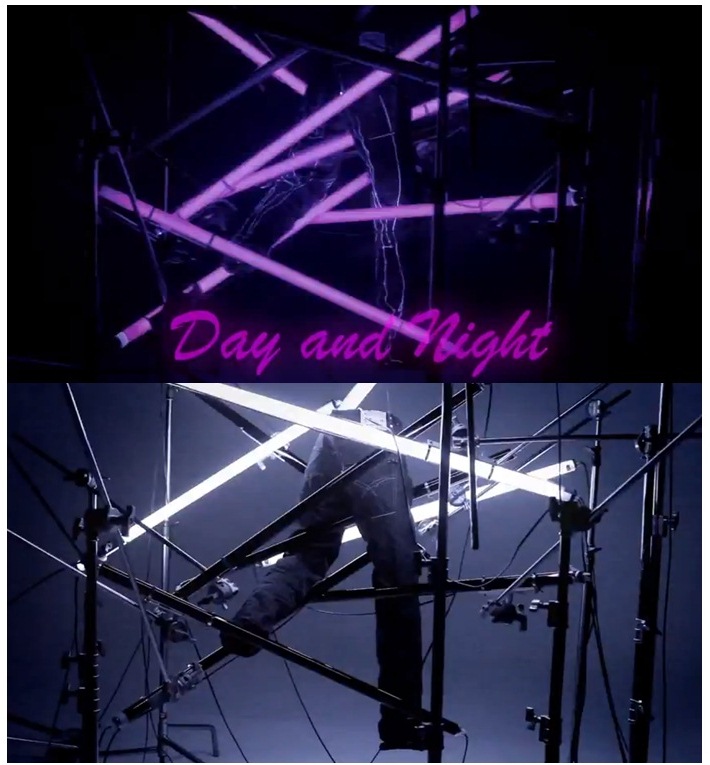 This engaging video from CLOT gives us a preview of the upcoming Dynasty "Day & Night" Denim Collection from the Hong Kong-based brand.
The video is characterized by scattered and disassembled visions of the new premium line, which has been specially processed and accented with detailed UV gloss patterns allowing the jean to glow under the right lighting. The jeans were conceived with the ancient Eastern Chinese medical practice of acupuncture in mind.
Available in limited quantities through JUICE retail store starting December 9.