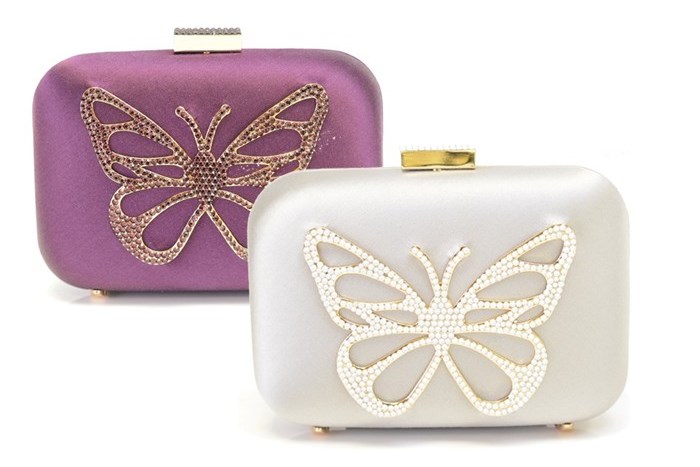 A gorgeous dress calls for equally lovely accessories and Aruna Seth's classy accessories adds just the right amount of glitter to your wedding look. Known for her classy shoe designs, the UK designer counts celebrities such as Pippa Middleton and Katherine Heigl among her customer base.
The online store stocks a variety of heels but you can check out their bridal range which offers sophisticated pastel and white heels as well as ballet pumps and clutches made for the modern romantic bride.
Aruna Seth ships worldwide. For more information, visit www.arunaseth.com or email info@arunaseth.com.