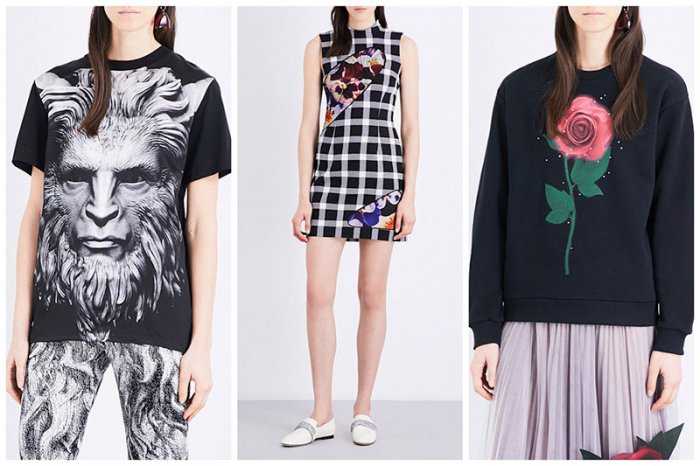 Just in: Christopher Kane x Beauty and the Beast arrives
Scottish designer Christopher Kane has teamed up with Disney for an exclusive capsule collection inspired by 'Beauty and the Beast'.
The live-action reboot hits theaters later this month. Available now, this line features a range of apparel and accessories with materials that are ethically sourced. From rose-adorned t-shirts to wool-blend dresses and graphic sweatshirts; these unique styles will stand out in your wardrobe.
Check out some of our favorites from the collaboration below, and shop the line at Selfridges.com.
—————————————————————–
CHRISTOPHER KANE X 'BEAUTY AND THE BEAST' COLLECTION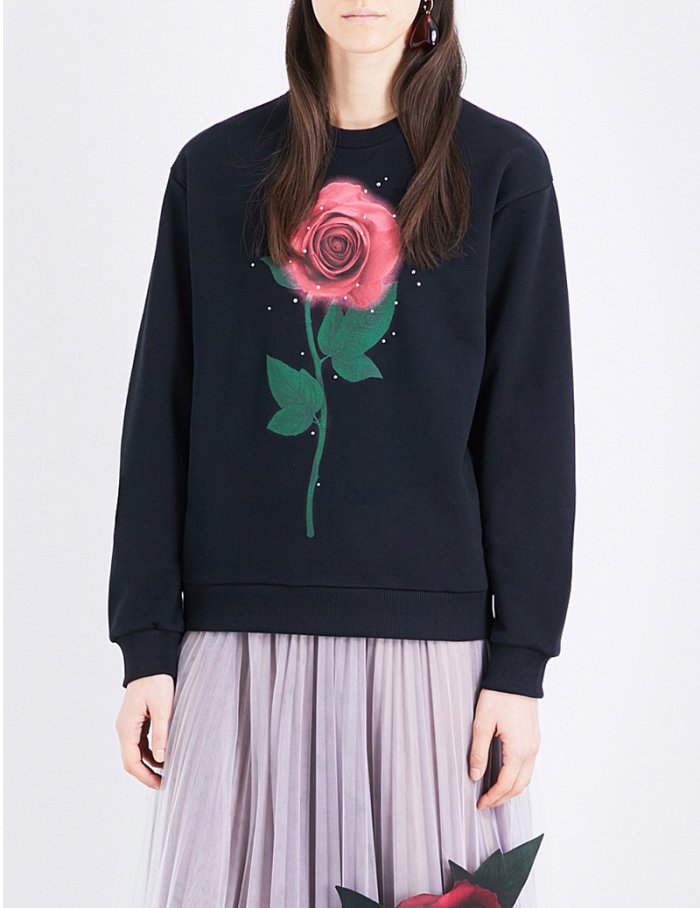 Christopher Kane x Beauty and the Beast Swarovski Rose Cotton Sweatshirt $395
This cotton sweatshirt features dreamy Swarovski crystals for a magical touch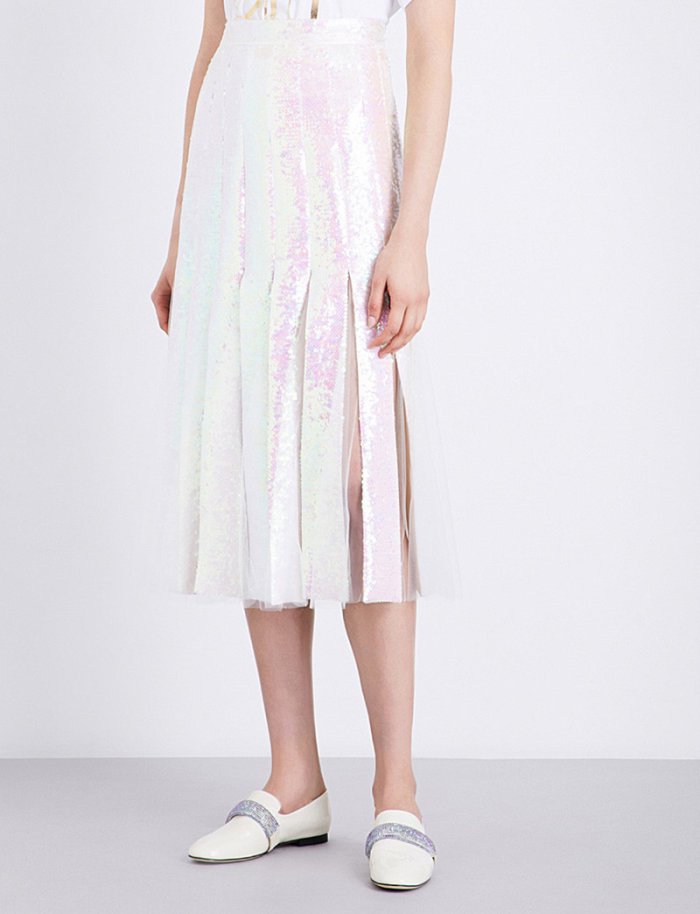 Christopher Kane x Beauty and the Beast Sequin Skirt $3,140
Turn on the shine factor with this sequined skirt featuring an A-line silhouette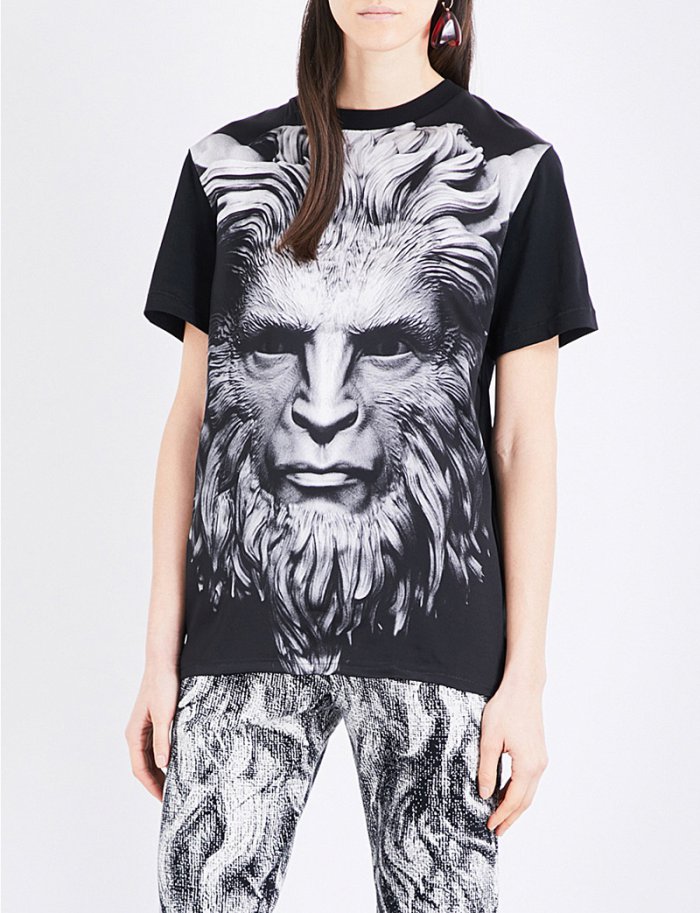 Christopher Kane x Beauty and the Beast Cotton and Silk Blend T-Shirt $205
The beast covers this black and white, cotton and silk t-shirt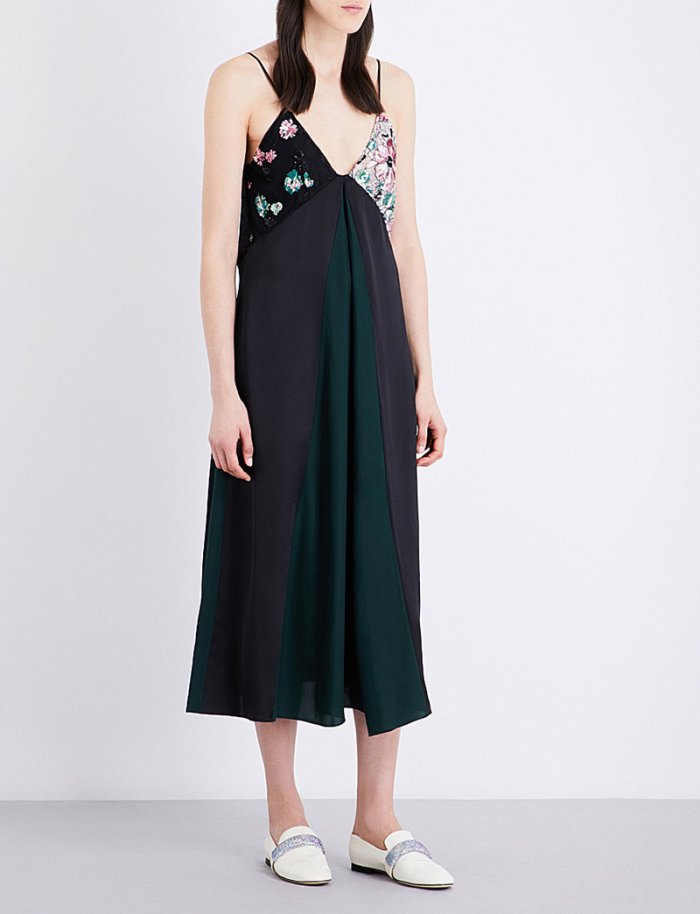 Christopher Kane x Beauty and the Beast Cotton Silk Dress $1,675
Made of pure silk, floral embellishments make this dress an absolute dream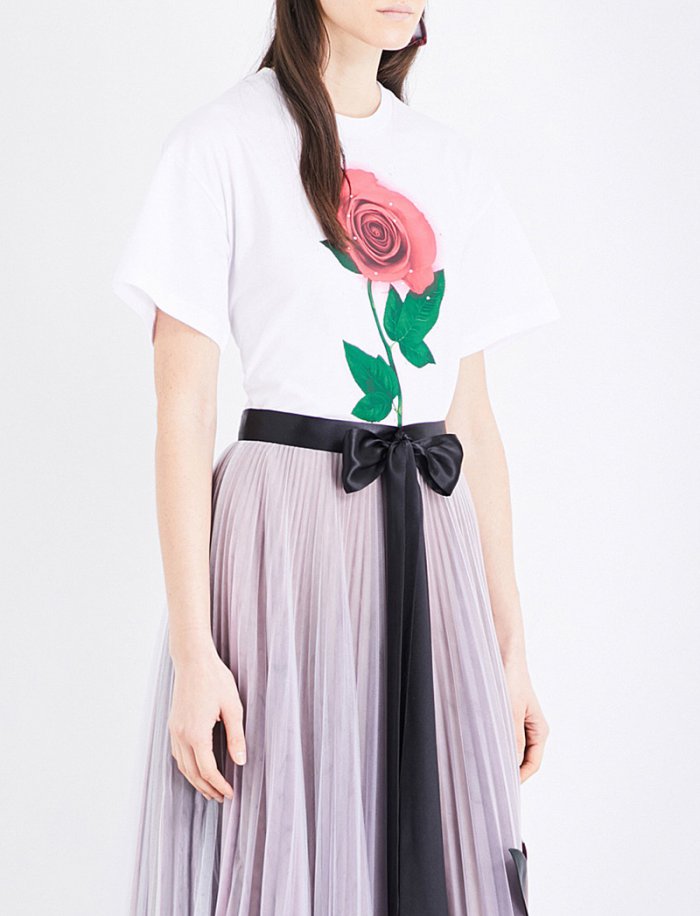 Christopher Kane x Beauty and the Beast Swarovski Rose Cotton T-Shirt $240
Featuring a red rose illustration, this shirt makes quite the statement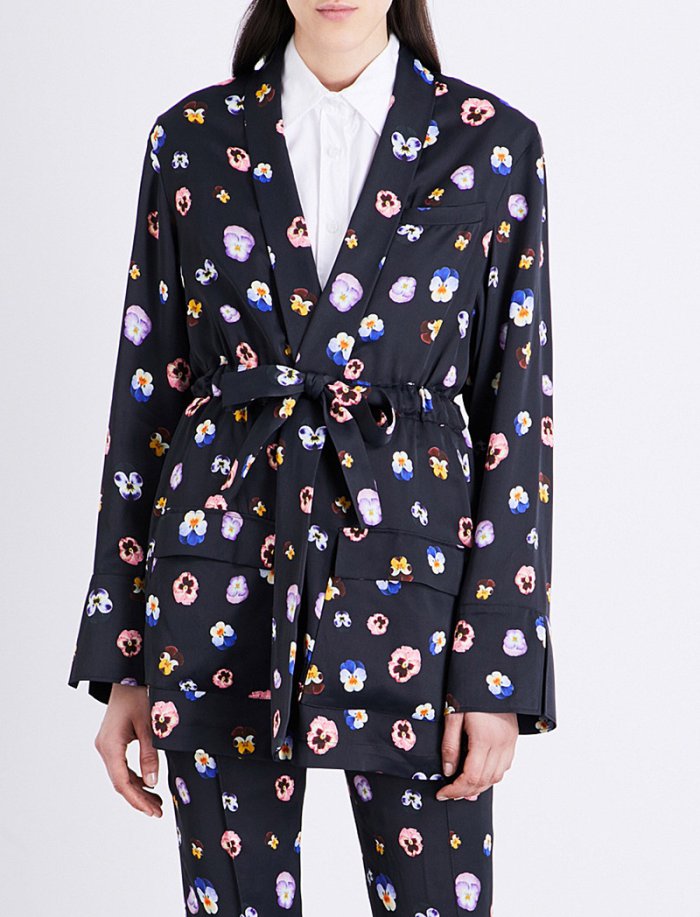 Christopher Kane x Beauty and the Beast Satin Shirt $835
This ditsy pansy print features a chic tie with two flap pockets at the front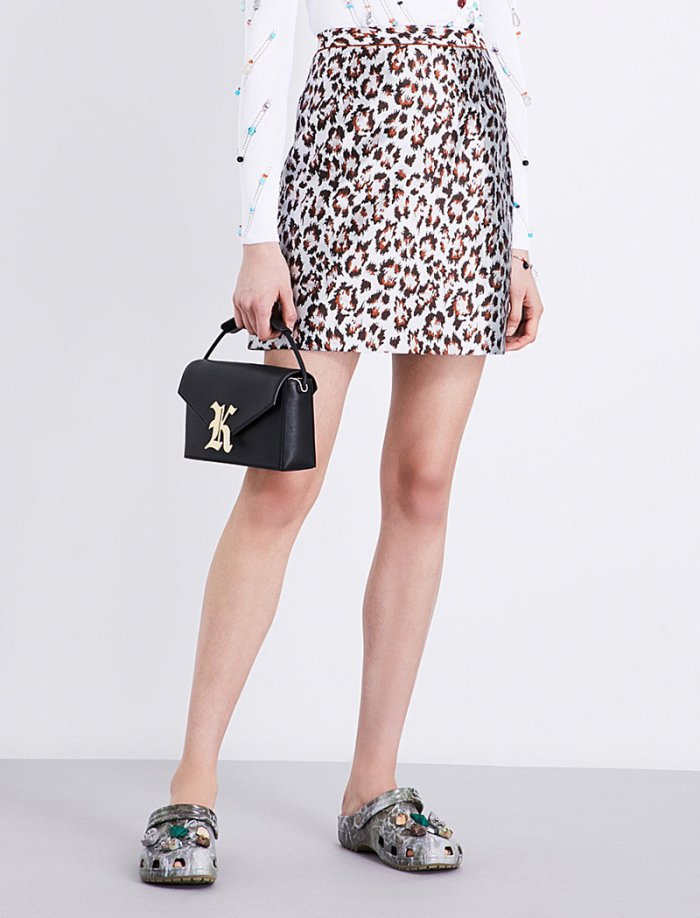 Christopher Kane x Beauty and the Beast Jacquard Skirt $575
A leopard-jacquard skirt features a body-hugging fit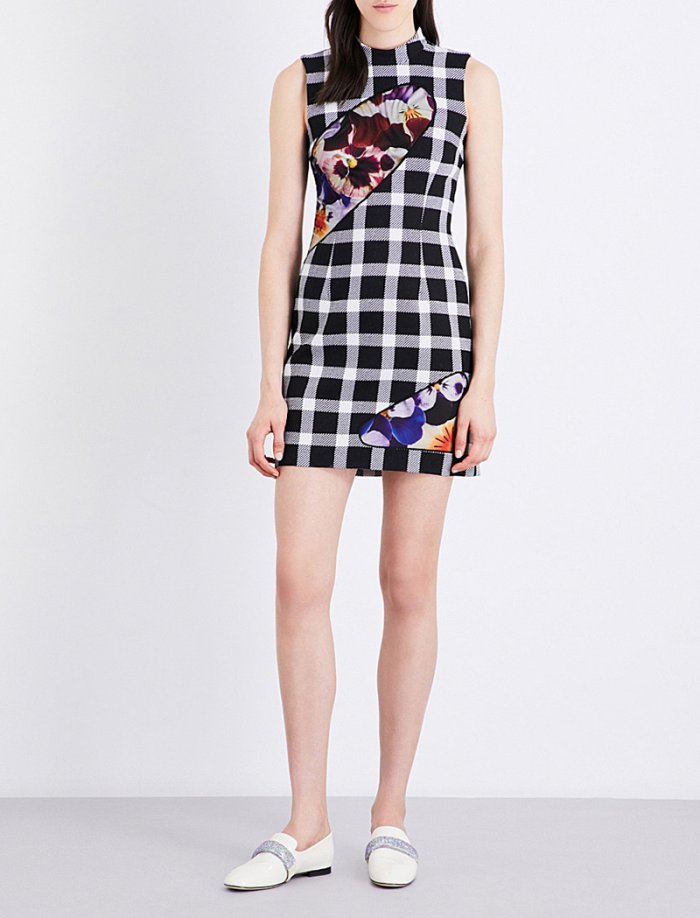 Christopher Kane x Beauty and the Beast Wool Blend Dress $785
This form-fitting dress features a checkered and floral print