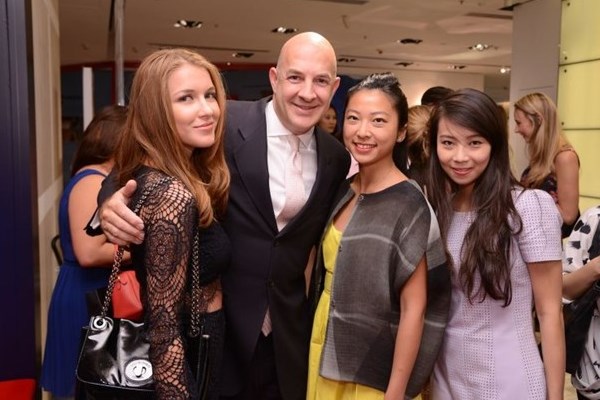 Christian Louboutin Beaute hosted an exclusive cocktail party in IFC Mall to celebrate the launch of Rouge, its first step into the world of beauty and also marks a global joint venture between Christian Louboutin S.A. and Batallure Beauty formed in 2012. Christian Louboutin himself is instrumental in the development of every product, infusing his sens of whimsy, style, passion and innovation every step of the way.
Nail color is the most natural first category for CLB, since the original inspiration for the iconic red soles came from a stroke of red nail colour 1992. Following nails, there are plans to extend into additional beauty categories in 2015.
Rouge Louboutin will be avalaible in the Lane Crawford IFC pop up store from now on until 31st August 2014.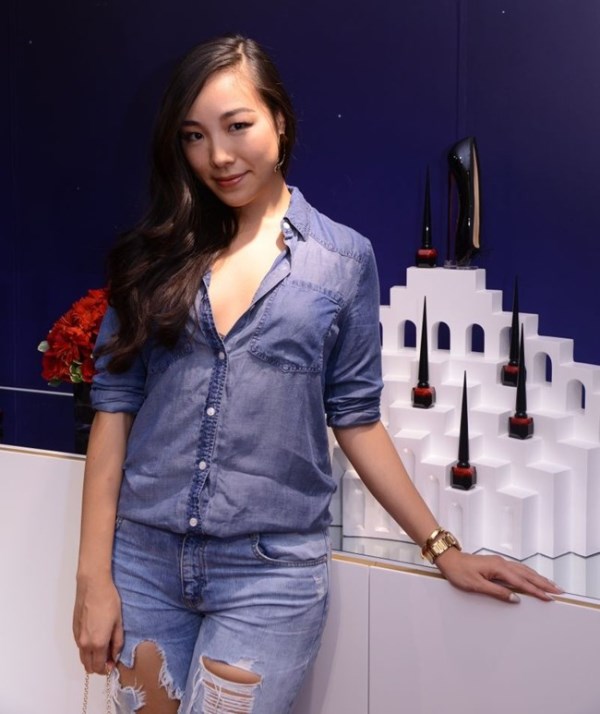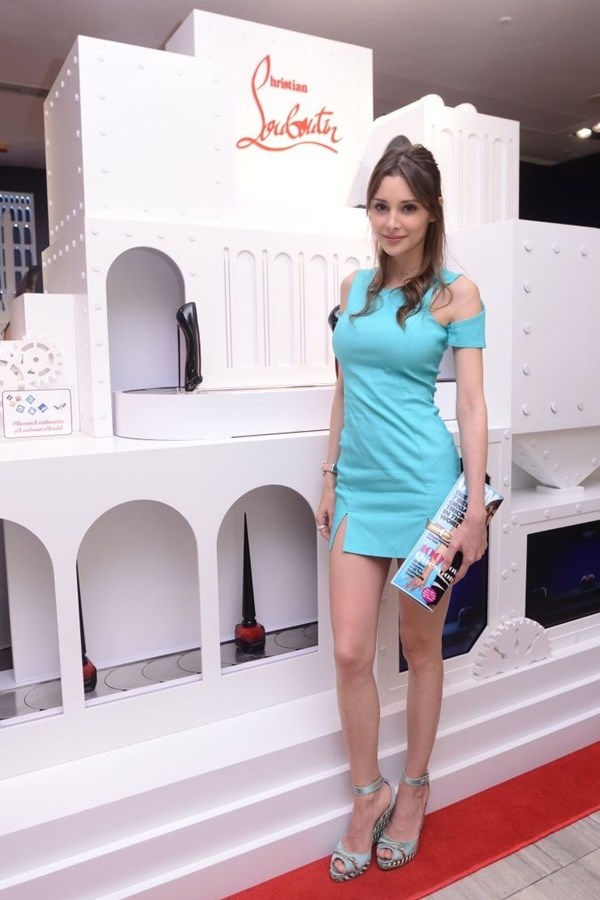 Deborah Valdez-Hung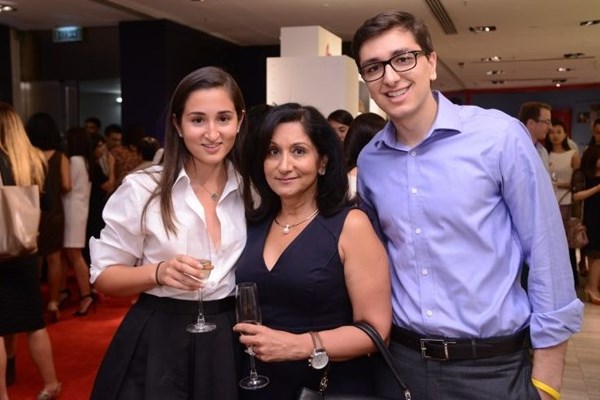 Aria Kopp, Abha Kopp, Jaime Kopp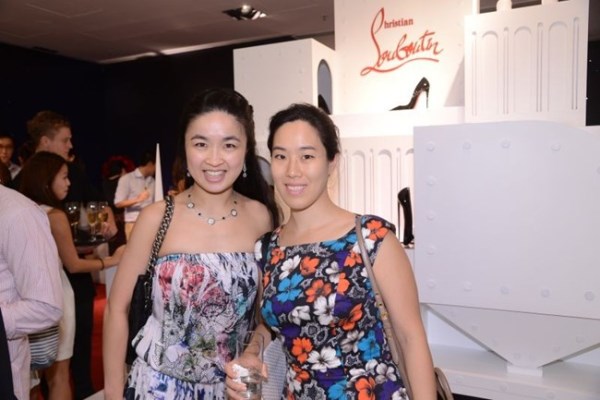 Carlin Chang, Patrina Chow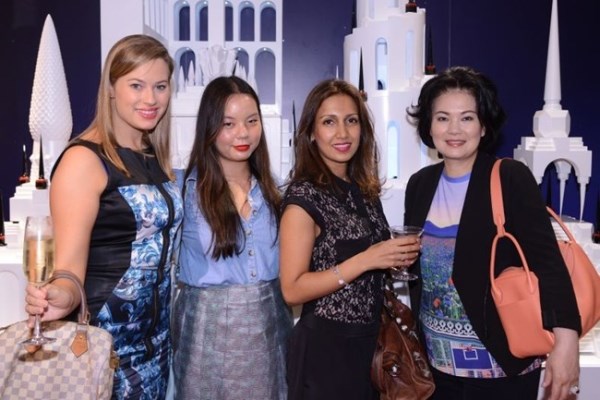 Kate Dunstan, Valerie Teh, Tara Chelleram, Patti Ho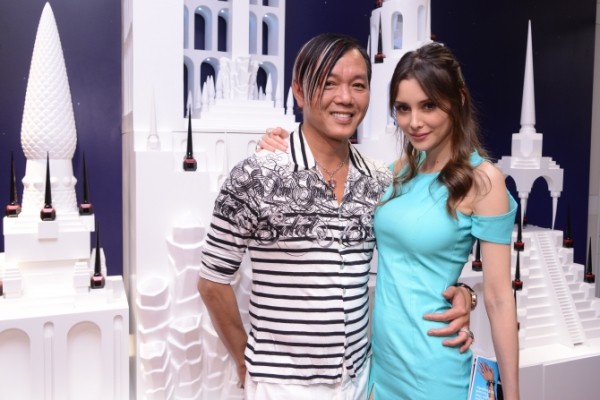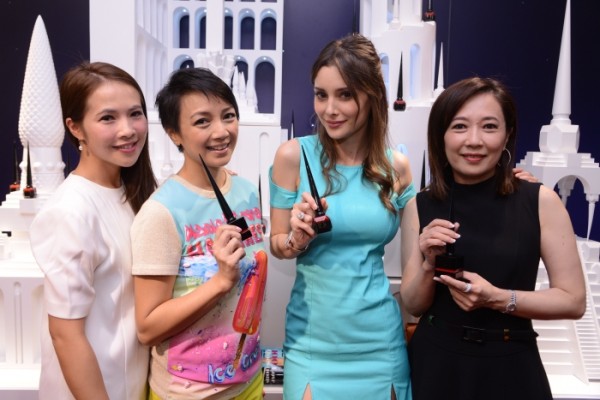 Sandy Ip, Winnie Young, Deborah Valdez-Hung, Olivia Lo
Olivia Lo, Reyna Harilela, Isabel Wu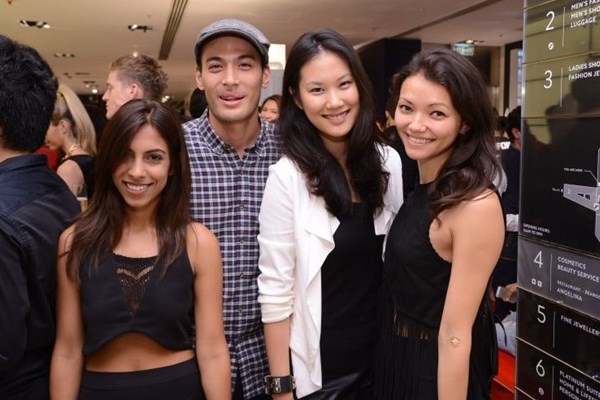 Nadia Harilela, Francisco Ricafort, Joanne Liu, Sara Caitlin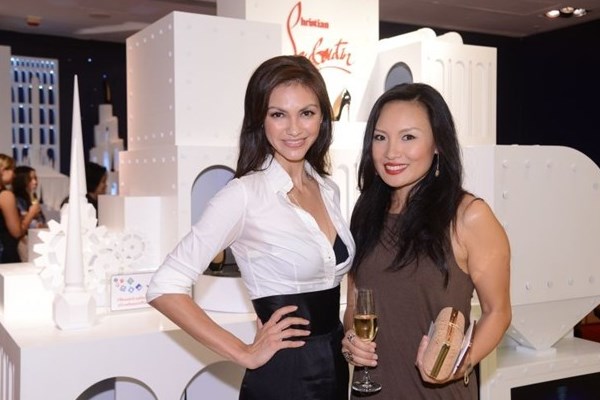 Tomokazu Matsuyama, Jun Takagi