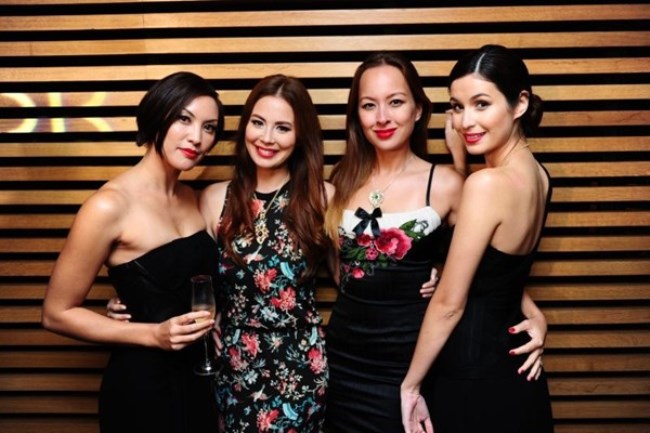 Chow Tai Fook recently held an exclusive preview for its fourth annual High Jewelry Collection, Reflections of Siem. In a splendid night of glamour and elegance, the event took place at Singapore's iconic ION Sky, atop the ION Orchard shopping mall. The event dazzled the media and VIP guests with an exclusive preview of this year's collection, Reflections of Siem. Inspired by the history and local folklore of Cambodia, the collection featured 12 breathtaking sets representing the pinnacle of Chow Tai Fook's creative vision and expert craftsmanship.
Against a backdrop of majestic tree trunks and stone motifs reminiscent of Angkor Wat's historical walls, Mr. Wong Siu Kee Kent, Managing Director of Chow Tai Fook Jewellery Group Limited, unveiled the new campaign video featuring the exquisite pieces from the Reflections of Siem collection. Hosted by the lovely Jaymee Ong, the star-studded event also saw celebrities Teh May Wan, Teh Choy Wan, Sonya Davison and Yvette King in attendance.
The highlight of the event was the jewellery presentation, where each model was elegantly styled wearing the stunningly beautiful jewellery pieces. The Reflections of Siem collection, which celebrates the enduring Khmer spirit, also showcases Chow Tai Fook's fine gemstone selection and artistry in high jewellery, as well as the mastery of craftsmanship it has achieved over the past decades.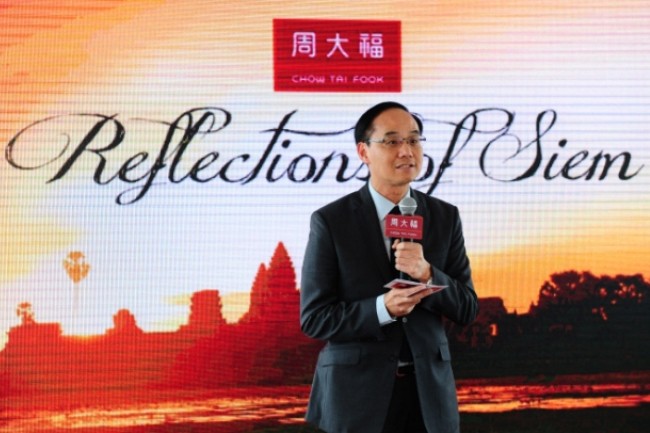 Mr Wong Siu Kee, Kent, Managing Director of Chow Tai Fook Jewellery Group Limited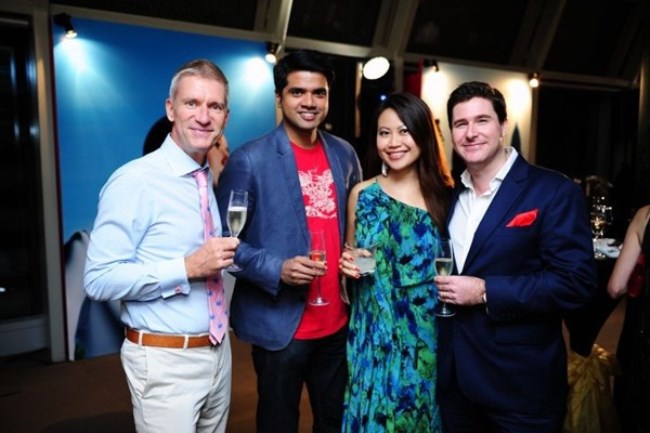 Simon Inglefield, Ramesh Subramaniam, Elaine Quek, Gerard Milligan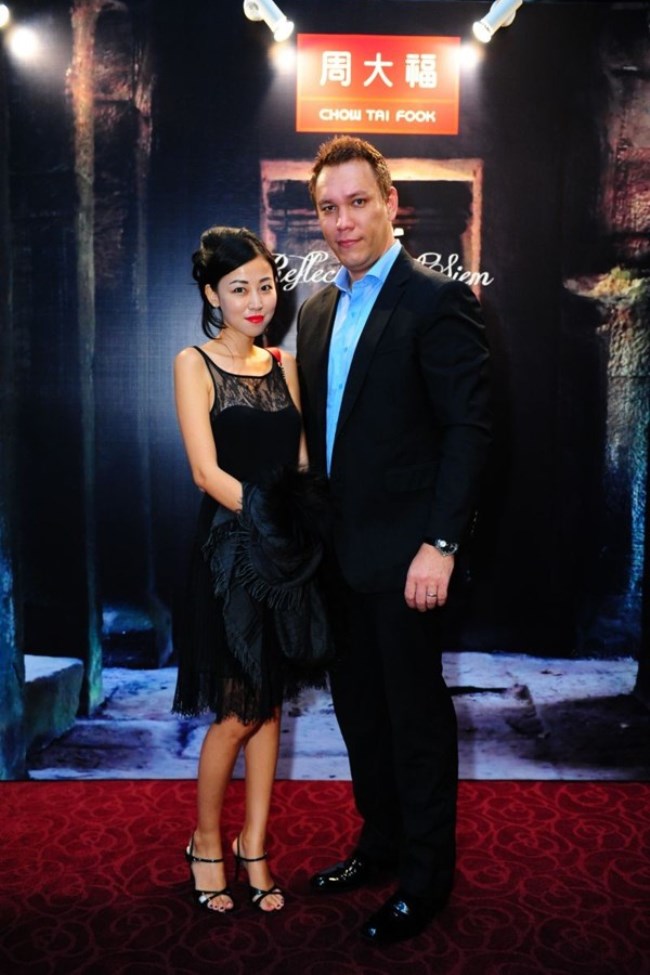 Nari and Andrew Hindmarch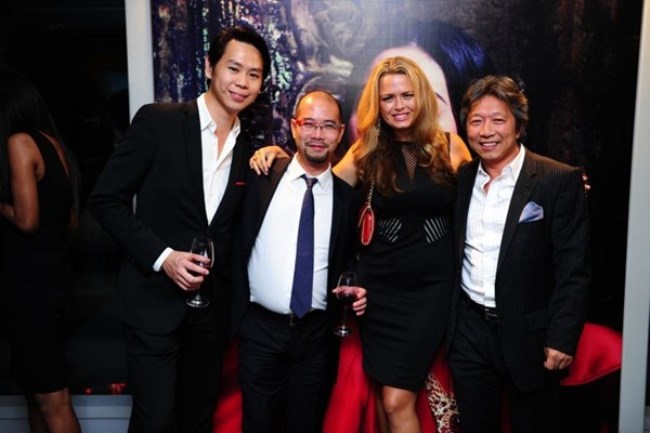 Daniel Tan, Alan Chan (Director of Group Branding Department, Chow Tai Fook), Katherine Baker, Eric Chan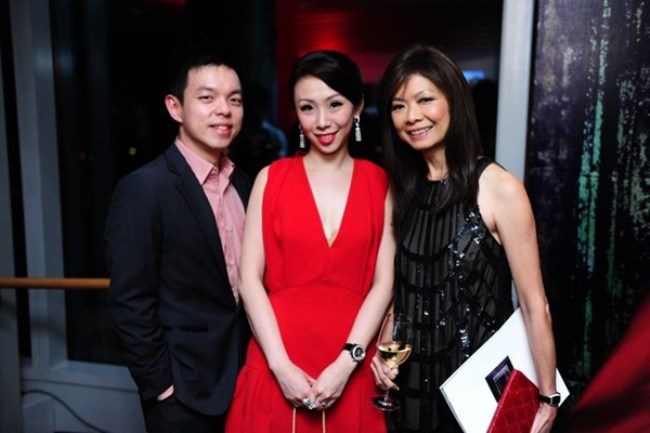 Dr Adrian Ng, Dr Low May Han, Dolly Cheong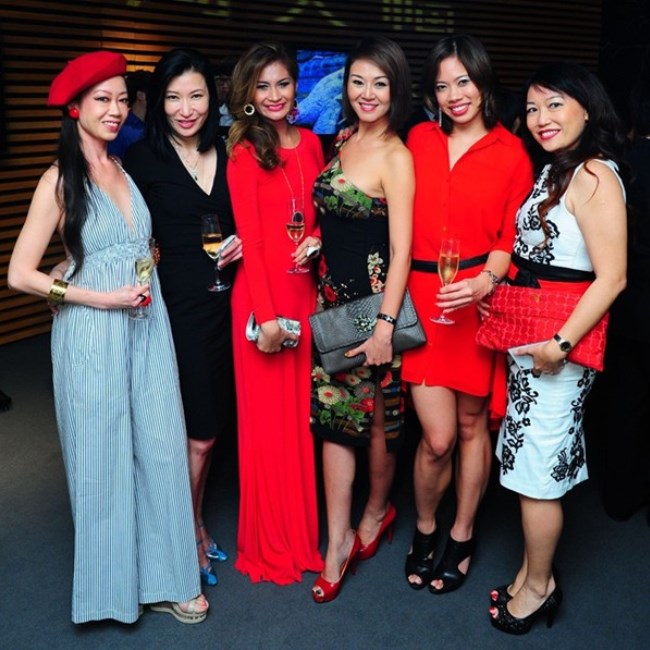 Rowena Yeoh, Fay Yeoh, Lotte Edwards, Caslin Liu, Erin Choi and Toshiko Kadir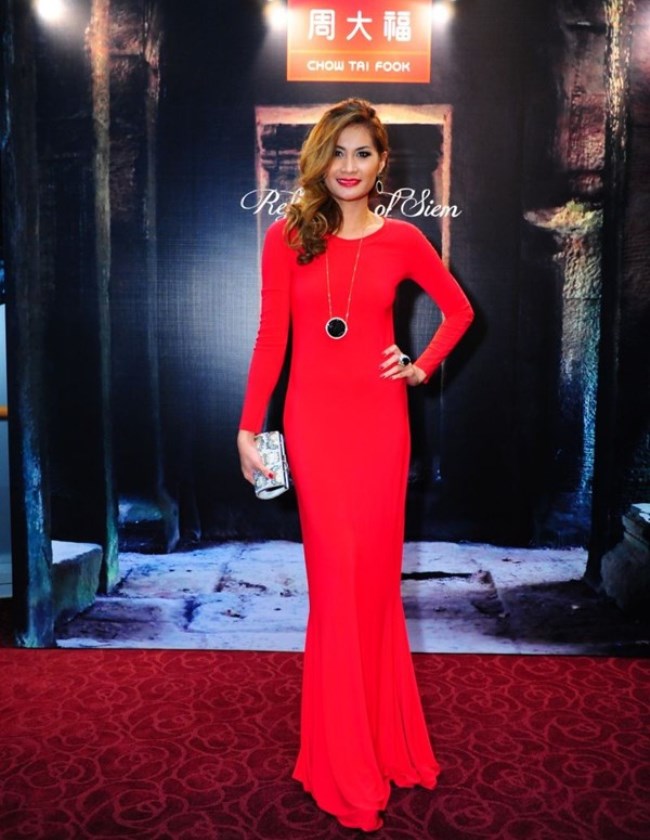 Lotte Edwards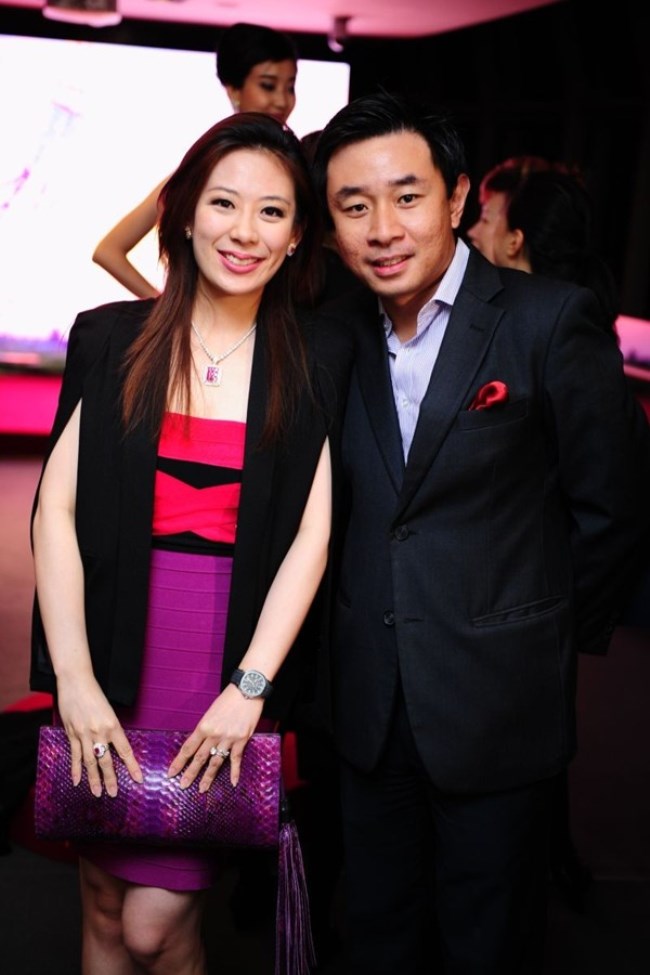 Stephanie Lee, Choo Ken Yi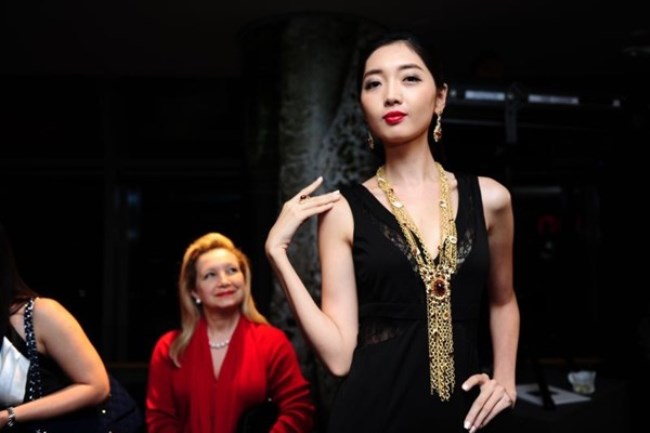 Model wearing "The Chant"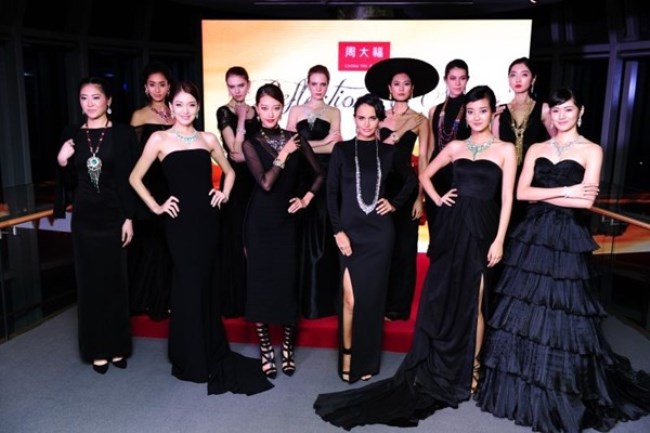 The Reflections of Siem Collection