(L-R) Nancy Lyman, Ben Chavis, Russell Simons, Wang ling, Varda Shine, Han Jingjin
In a bid to boost its charitable credentials, Chow Tai Fook, in collaboration with the De Beers-owned Diamond Trading Company (DTC), hosted a star-studded gala at the Diamond Ballroom, the Ritz-Carlton Hong Kong on September 20.
Christened Diamonds in the Sky Hong Kong, the gala raised over US$2.5 million benefitting the China Charity Federation (CCF) and the Diamond Empowerment Fund (DEF). The funds would be used to support education initiatives in diamond producing countries, with the hopes of promoting sustainable economic growth and social change. Given that China is the fastest-growing diamond purchasing market in the world, the event location was especially apt.
Event co-chairs Henry Cheng (vice chairman of the Chow Tai Fook Group) and Varda Shine (CEO of DTC) joined hands to officiate the opening ceremony.
The evening was considerably amped up by the presence of Russell Simmons, co-founder and advisory board chairman of DEF, who soared in especially for this one-night-only event. He commented: "We are grateful for Chow Tai Fook's leadership in being the main sponsor of this hugely successful fund raiser last night in Hong Kong. The money raised will go a really long way towards benefitting the youth in Africa that DEF supports!"
Meanwhile, honorary co-chair Li Bengong said: "CCF (China Charity Foundation) is very grateful for the opportunity to be part of this meaningful event that will benefit many of those in need in China.  Apart from raising money, the event will also help to sustain the traditional Chinese culture of helping others, which is the foundation of CCF.  I'm confident that it'll be a success!"
Other charitable souls in attendance included Cynthia Carroll, Cheng Yu-tung, Jonathan Samuel, Margaret Chiu, Pat Fok, Dennis Sun, Mahiar Borhanjoo and Jane Louey, Vanessa Yeung, Mikki Yao, Lynn Xiong, Jennifer Tse and Bianca Bai. A live auction, hosted by Tim Dabson of DTC, raised US$700,000.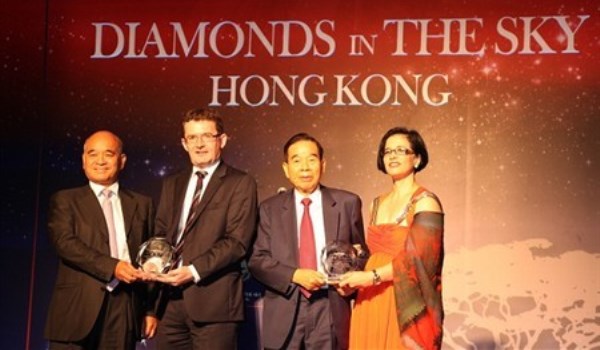 (L-R) Henry Cheng, Jonathan Samuel, Cheng Yu-tung, Varda Shine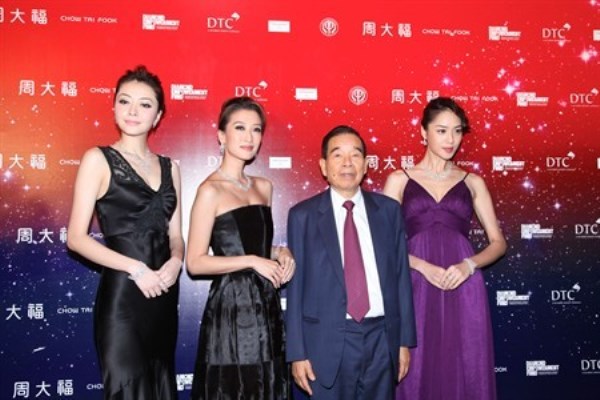 (L-R) Lynn Xiong, Jennifer Tse, Cheng Tu-tung, Bianca Bai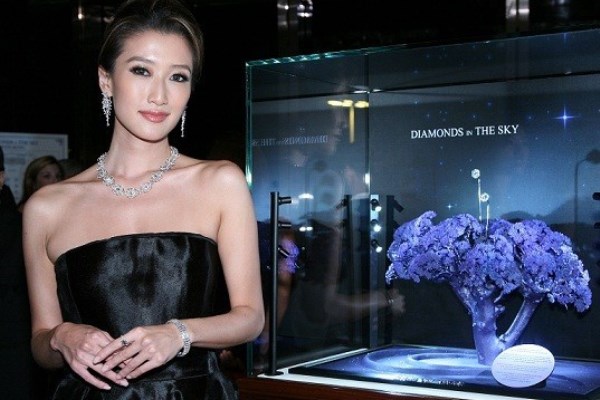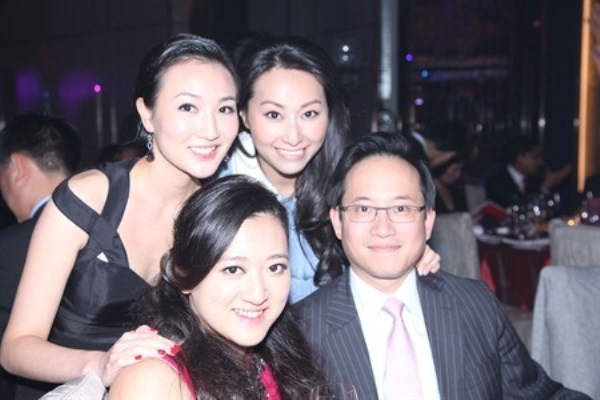 (from left, back) Melissa Fok, Winne Chiu; (from left, front) Wendy Chiu, Thomas Tsang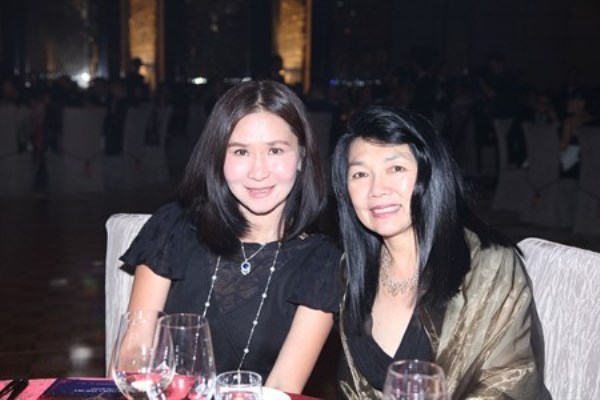 Margaret Chiu, Pat Fok
(L-R) Stanley Sun, Jacqueline Sun, Ryan Sun, Dennis Sun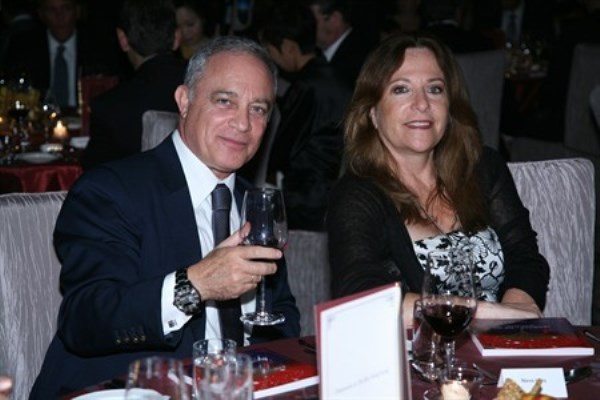 Mr. and Mrs. Amikam and Nava Levy (Consul General of Israel)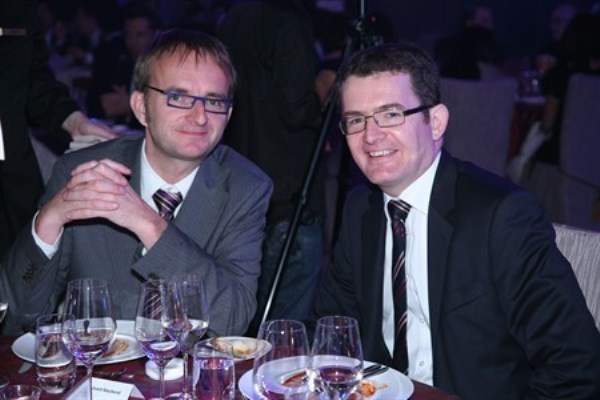 Evert Macheral (Consul General of Belgium), Jonathan Samuel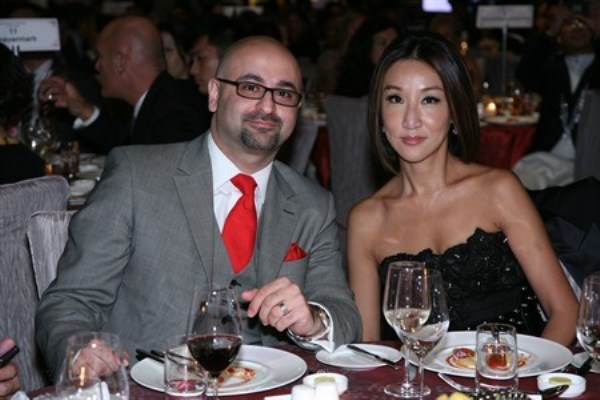 Mahiar Borhanjoo, Jane Louey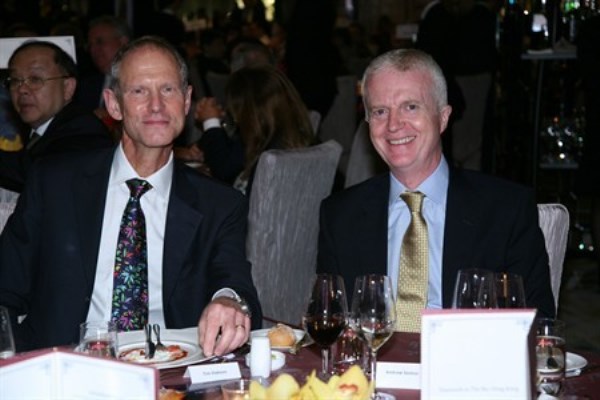 Tim Dabson, Andrew Seatson (Consul General of UK)
Benjamin Li, Nancy Lee