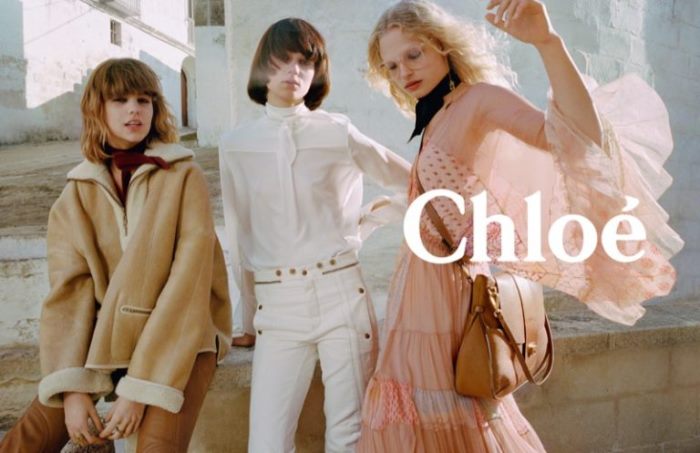 Chloe reveals fall-winter 2016 campaign
The Chloe woman's bohemian spirit travels to Puglia in Southern Italy for the brand's fall-winter 2016 campaign.
Models Frederikke Sofie, Michi Kat, Ellen De Weer and Sofie Hemmet pose for Theo Wenner in the carefree images. The advertisements spotlight new season bags including the 'Drew' and 'Lexa'. For clothing, breezy separates and boxy jackets are featured in the advertisements.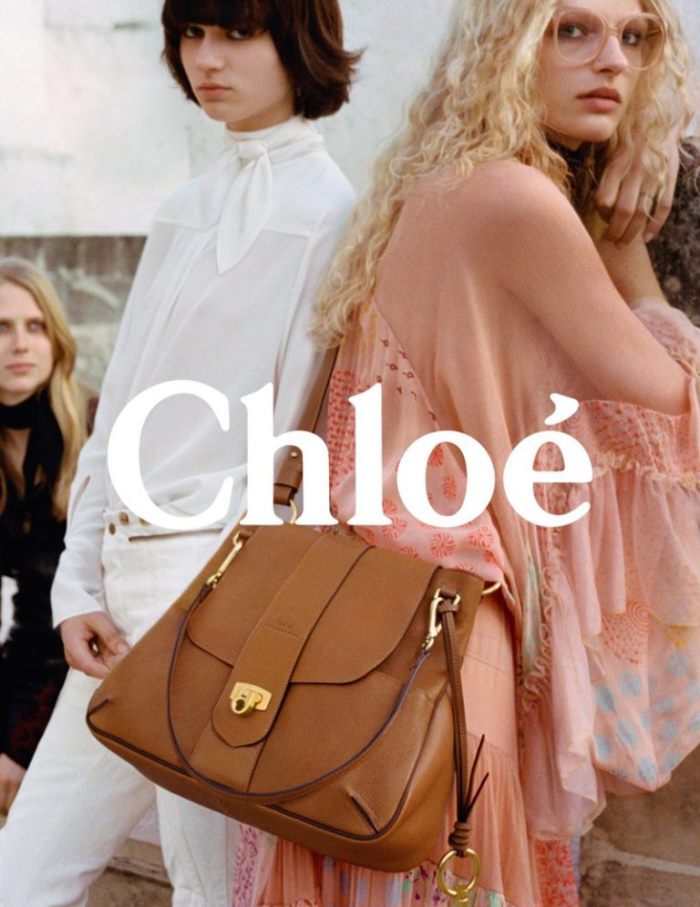 Chloe heads to Italy for fall-winter 2016 campaign
Frederikke Sofie stars in Chloe's fall 2016 advertising campaign
Chloe spotlights leather boots in fall 2016 campaign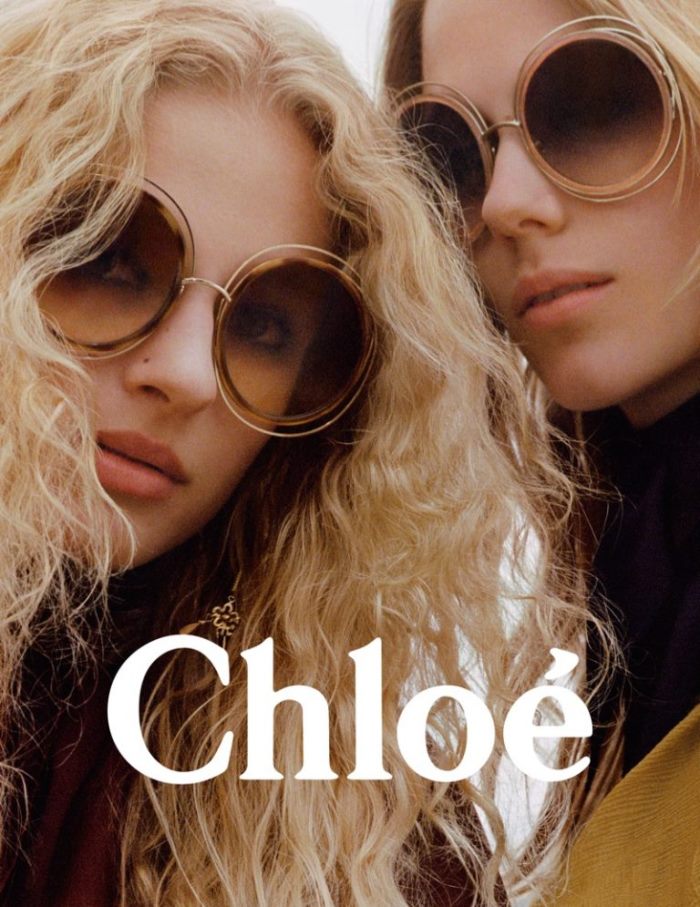 Chloe eyewear fall-winter 2016 campaign
Theo Wenner photographs Chloe's fall-winter 2016 campaign
Chloe features Drew leather shoulder bag in fall 2016 campaign