Chaumet Hortensia Event in Beijing
Chaumet recently launched its Hortensia Collection in Beijing, China, at the France Ambassador to China, Sylvie Bermann's residence. The Ambassade de France à Pékin, hosted an imaginary garden of subtly mastered architecture punctuated with botanical embroidery in celebration of one flower…the hydrangea. The event was attended by Chaumet's President and CEO Thierry Fritsch, Creative Director Claire Deve-Rakoff, France Ambassador to China Sylvie Bermann. Celebrity guests included Chinese actresses Gao Yuanyuan, Mei Ting, Ran Chen, Song Jia, celebrated pianist Chen Jie, supermodel Liu Wen and model Liu Chang.
From corolla to stamen, Chaumet explores each facet of the flower with boldly graphic lines to offer an unbridled interpretation of ten variations of the petal. Stylized, open-worked, sculpted to follow a movement that combines strength and exquisite refinement, the hydrangea according to Chaumet asserts the Maison's naturalistic style to transform into a collection of jewellery designed to create emotions. Emotions that are inspired by three shades of precious stones: the irresistible charm of powder pink for budding emotion, the power and grace of blue for bold emotion, the intensity of red for deep emotion.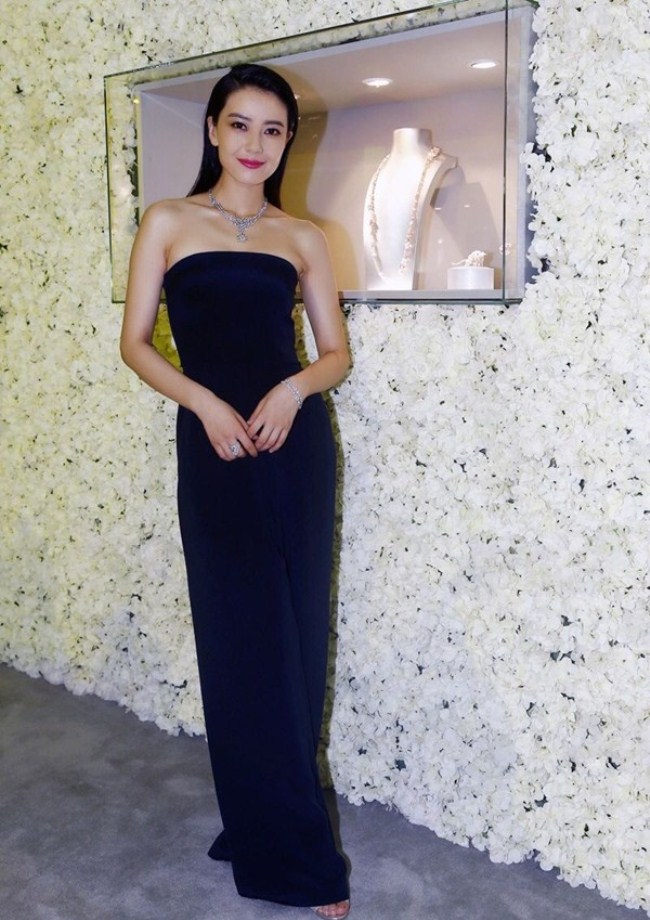 Actress Gao Yuanyuan in Chaumet Le Grand Frisson diamond necklace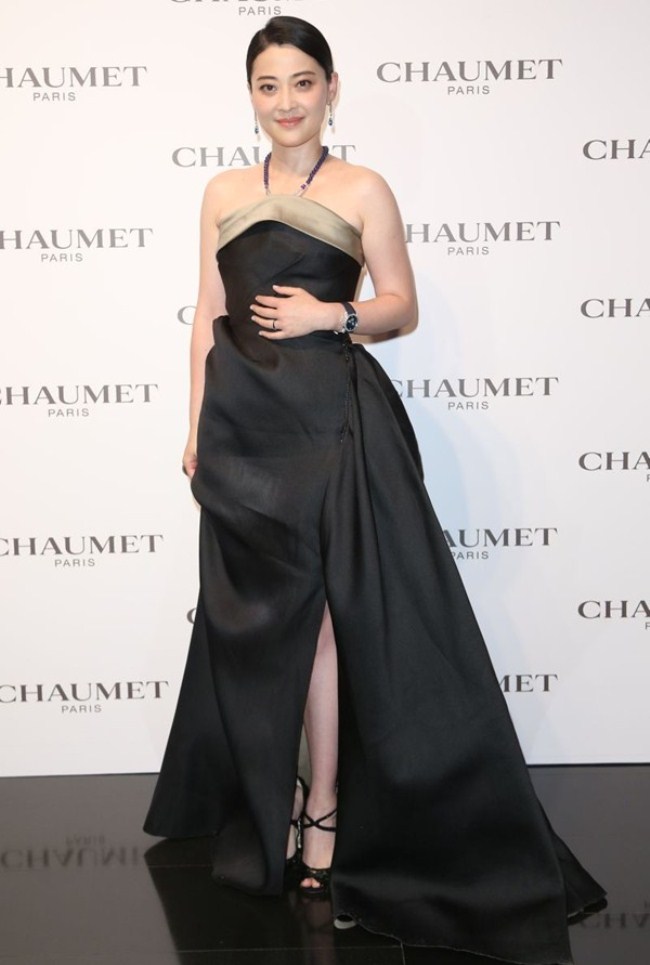 Actress Mei Ting in Chaumet 12 Vendome earrings and necklace, and Attrape moi… Si tu m'aimes jewellery watch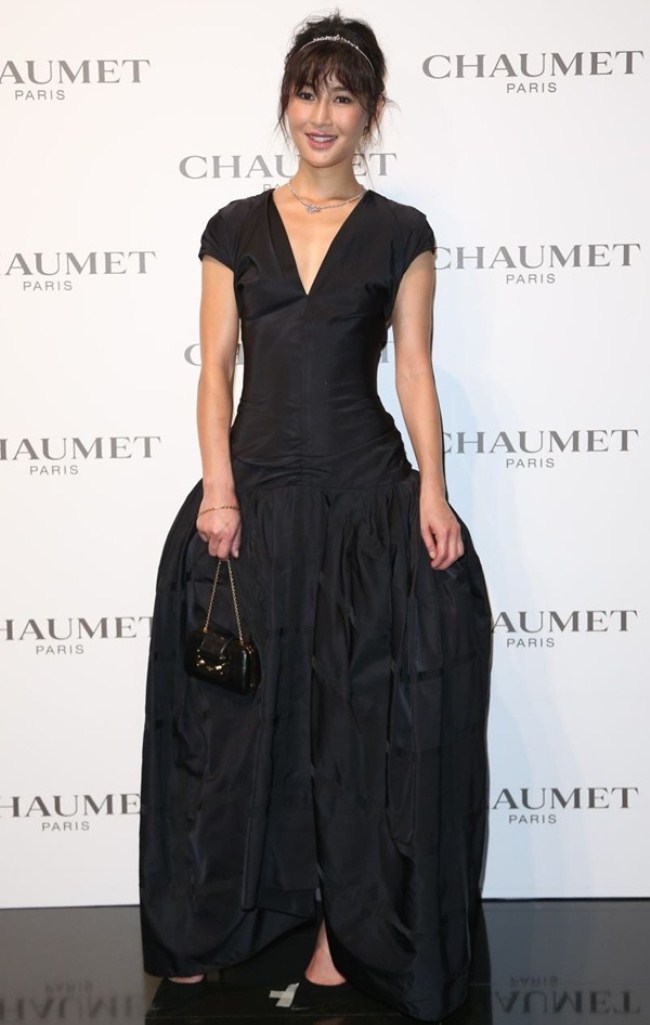 Actress Ran Chen in Chaumet Le Grand Frisson necklace and headband
Actress-Singer Song Jia wearing Chaumet Frission Dentelle de Grive necklace and ring in platinum with diamonds, and Josephine watch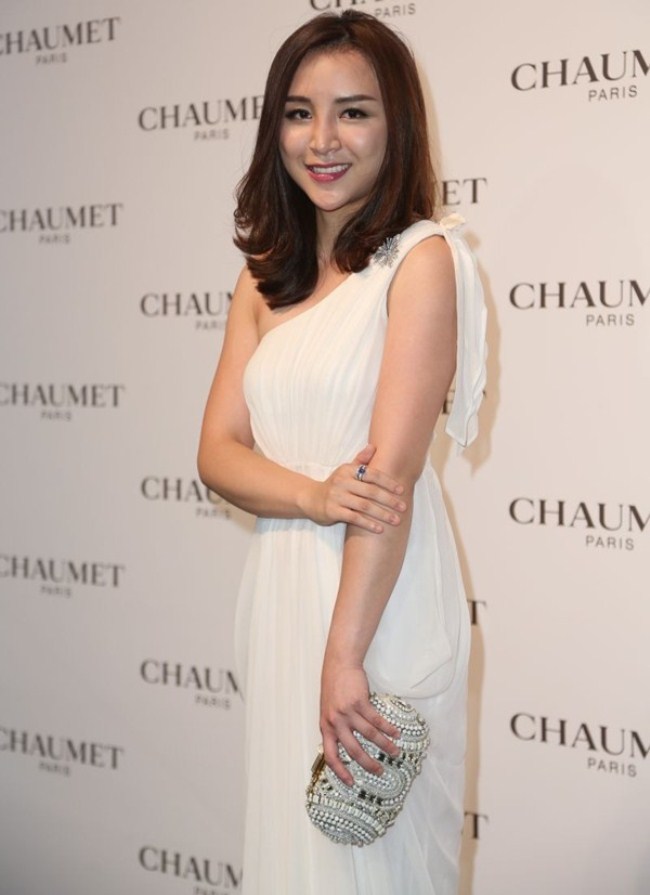 Pianist Chen Jie, in Chaumet Josephine brooch and sapphire ring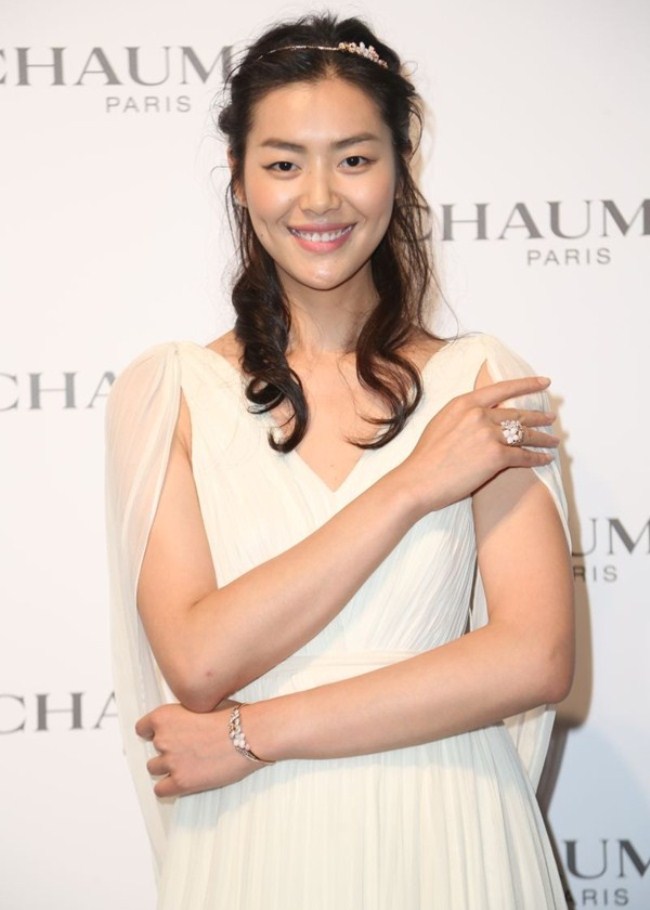 Supermodel Liu Wen in Chaumet Hortensia ring, bracelet and headband