It is an exciting time in Singapore, Cavalia's first-ever show in Asia premiering in Singapore. With the huge set-up of white tents, all flying the Cavalia flag, beside Marina Bay Sands, as well as the arrival of 50 magnificent horses and 43 riders, aerialists, acrobats, dancers and musicians from all over the world, horses cavort with the many artists in front of a constantly changing digital background projected onto a 60-metre-wide screen, drawing spectator's imagination into dream-like environment..
A stirring exhibition of equestrian and acrobatic arts, Cavalia is the brainchild of Normand Latourelle, one of the co-founders of famed Cirque du Soleil, Cavalia is a fresh mix of equestrian and performing arts, multimedia and special effects, innovatively integrating acrobatics, dance, aerial stunts and live music. Like Cirque, Cavalia invites the audience into a wonderous world, complete with its sprawling 50-metre stage backed by a 60-metre screen – and holds everyone there for over two hours (with a 20-minute intermission sandwiched in between).
Check out the video highlights after the jump.
Tickets are available from Sistic now.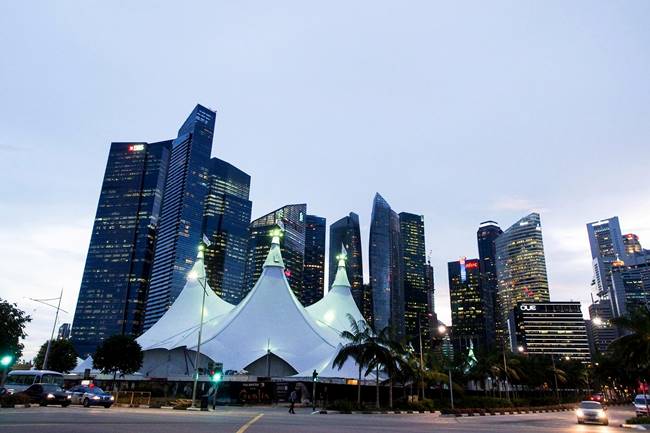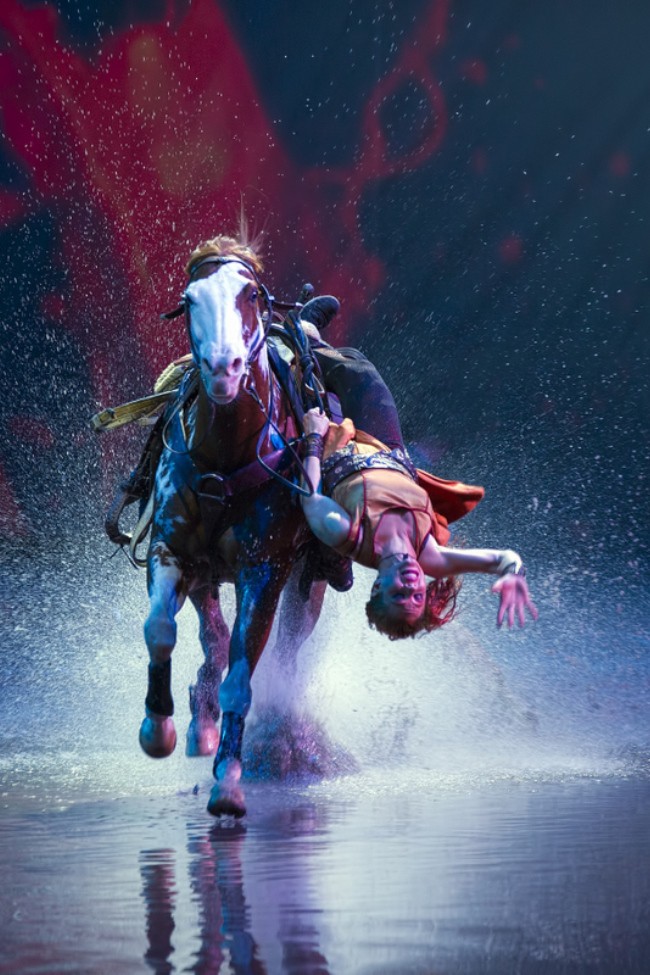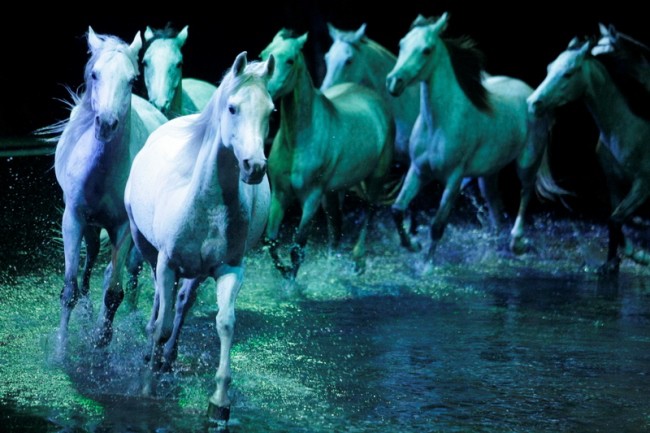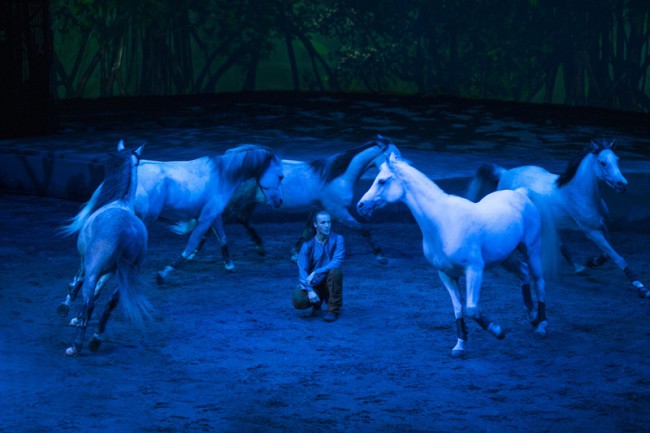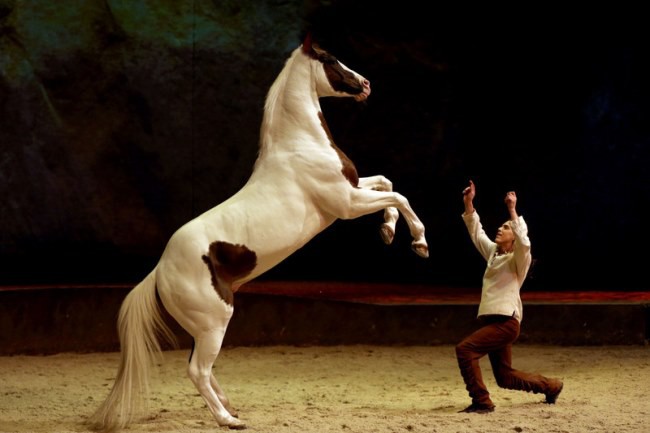 Video Highlights: Cavalia Singapore highlights