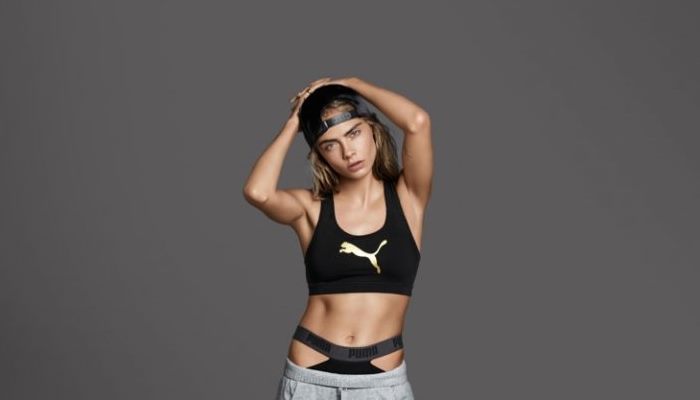 Cara Delevingne stars in PUMA's Do You campaign
Sports brand PUMA has unveiled a new women's campaign called 'Do You' that aims to create confidence in women everywhere. Model and actress Cara Delevingne fronts the advertisements, which were made with creative direction by Rihanna.
In the photographs, the British beauty wears PUMA's Forever sports bra and a backwards baseball cap. Flaunting her toned figure, Cara shows off her signature tomboy style.
"To 'DO YOU' is to take ownership of yourself and finding the power within that ownership —it's a very powerful statement," says Cara about the campaign. "It's about accepting who you are, no matter your faults.  'DO YOU' is about finding your truth and sticking to it. I think it's so special because it means something different for everyone.  It specifically encourages people to be themselves."
——————————————————————-
CARA DELEVINGE – PUMA 'DO YOU' CAMPAIGN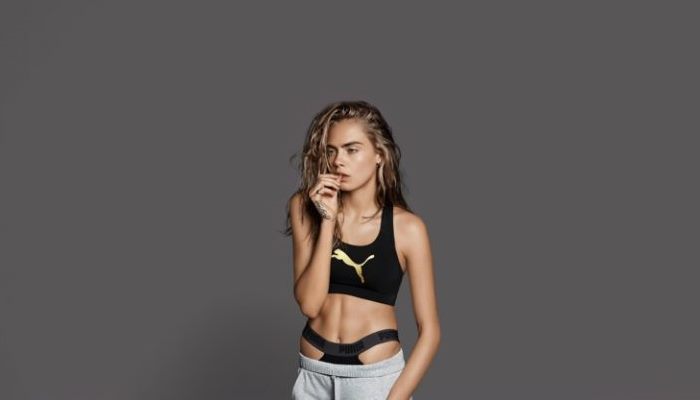 Puma's Do You campaign aims to inspire confidence in women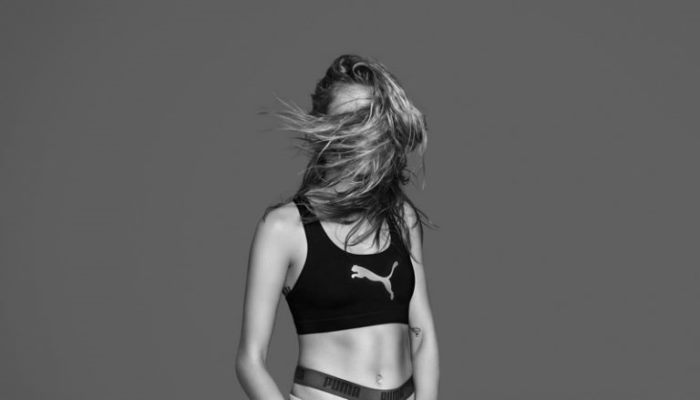 Cara Delevingne for PUMA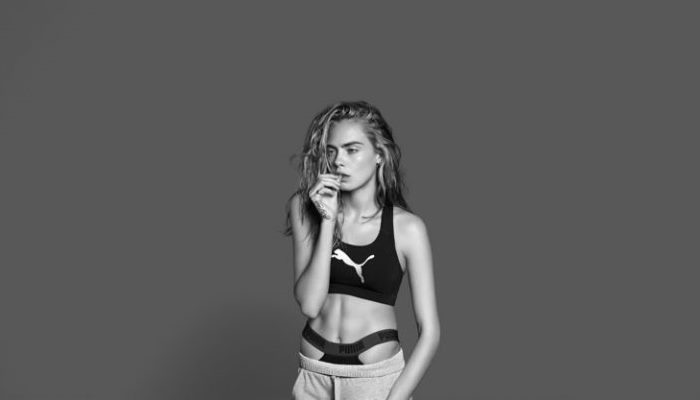 Cara Delevingne fronts PUMA Do You campaign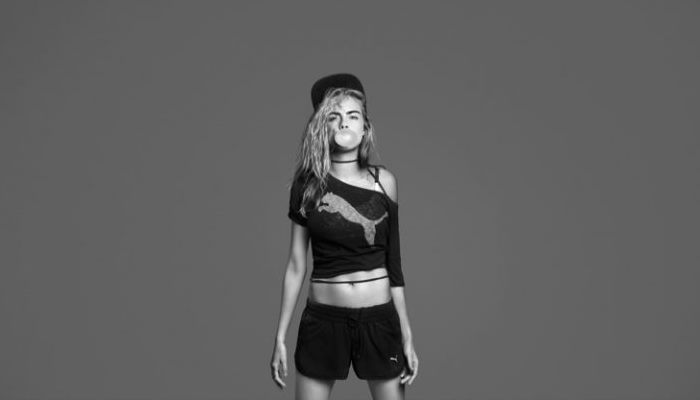 Cara Delevingne channels tomboy style for PUMA Do You campaign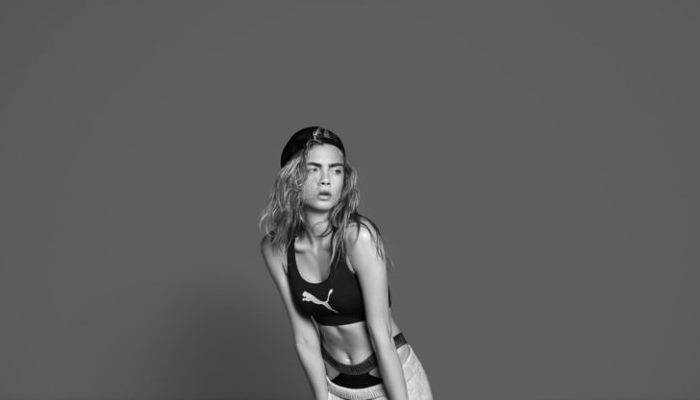 Cara Delevingne wears PUMA Forever sports bra