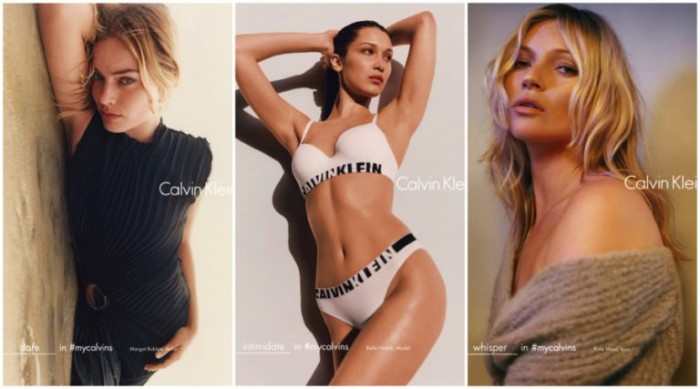 Calvin Klein Fall/Winter 2016 Campaign (Pictured Left to Right:) Margot Robbie, Bella Hadid and Kate Moss
Calvin Klein's many labels come together under one umbrella for another diverse campaign. Photographer Tyrone Lebon is back for another season, shooting quite the cast for the brand's fall-winter 2016 advertisements.
Mixing chief fashions with the art of storytelling, Calvin Klein features dynamic women that include supermodel Kate Moss, Vogue creative director at large, Grace Coddington and Suicide Squad star Margot Robbie. Featuring a wide range of personalities, the campaign also includes Bella Hadid and Zoe Kravitz.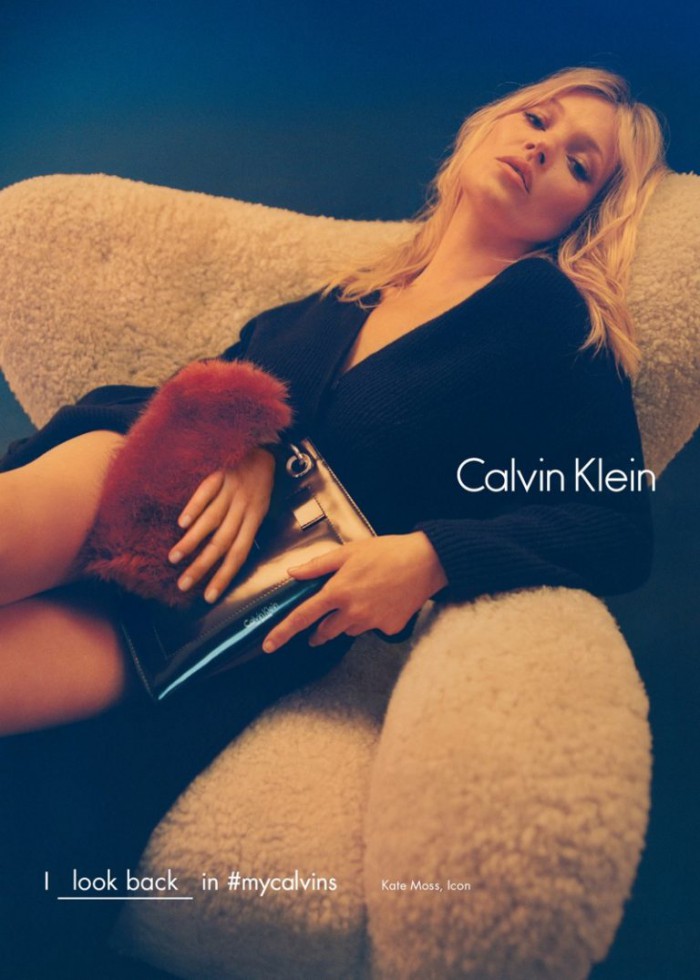 Kate Moss for Calvin Klein Fall/Winter 2016 Campaign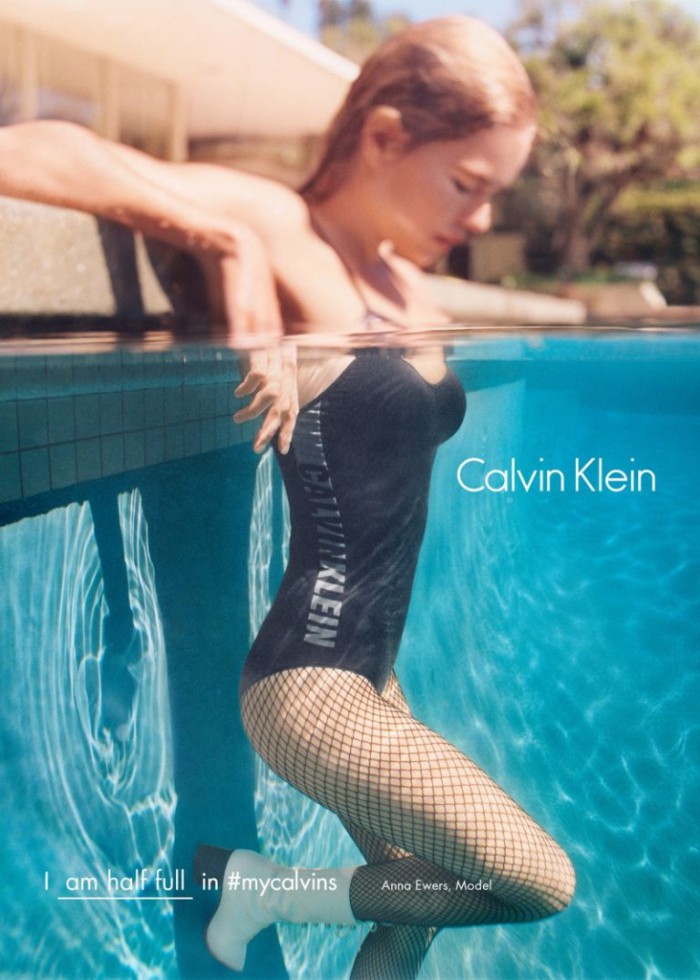 Anna Ewers for Calvin Klein Fall/Winter 2016 Campaign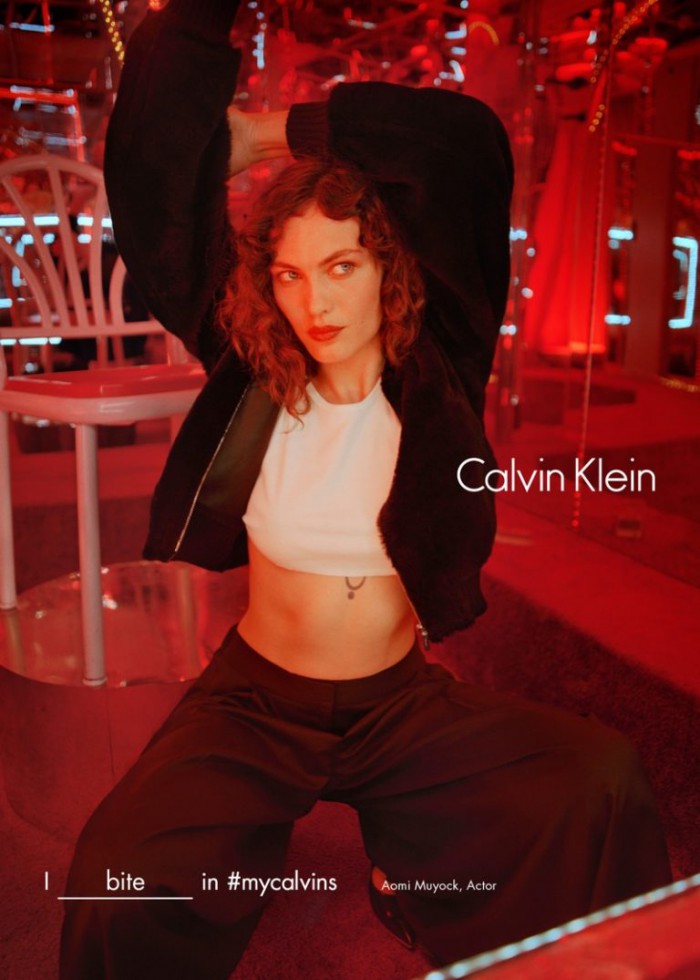 Aomi Muyock for Calvin Klein Fall/Winter 2016 Campaign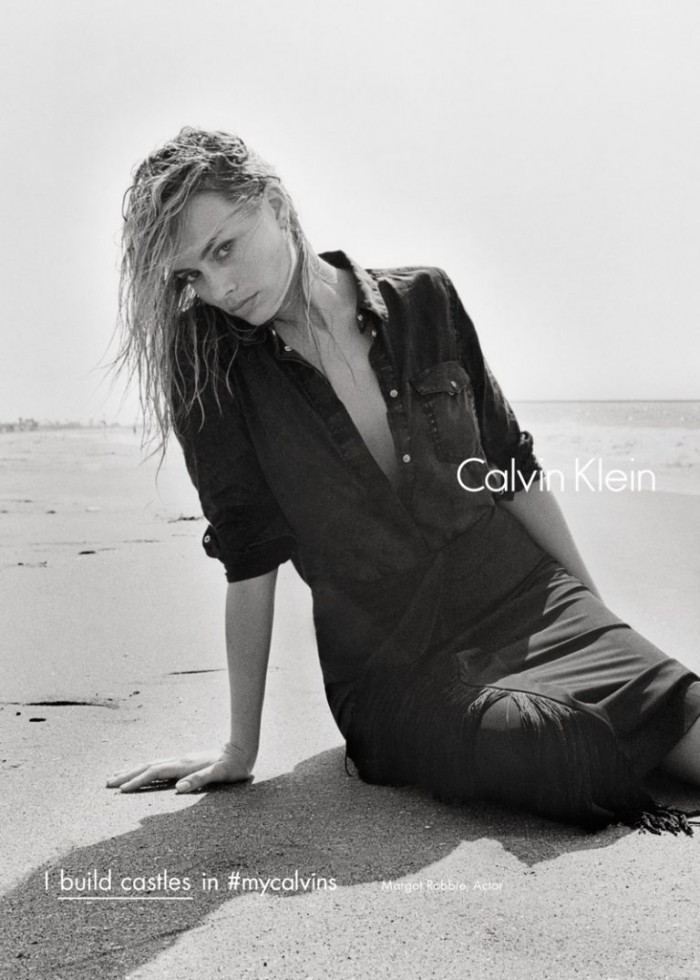 Margot Robbie for Calvin Klein Fall/Winter 2016 Campaign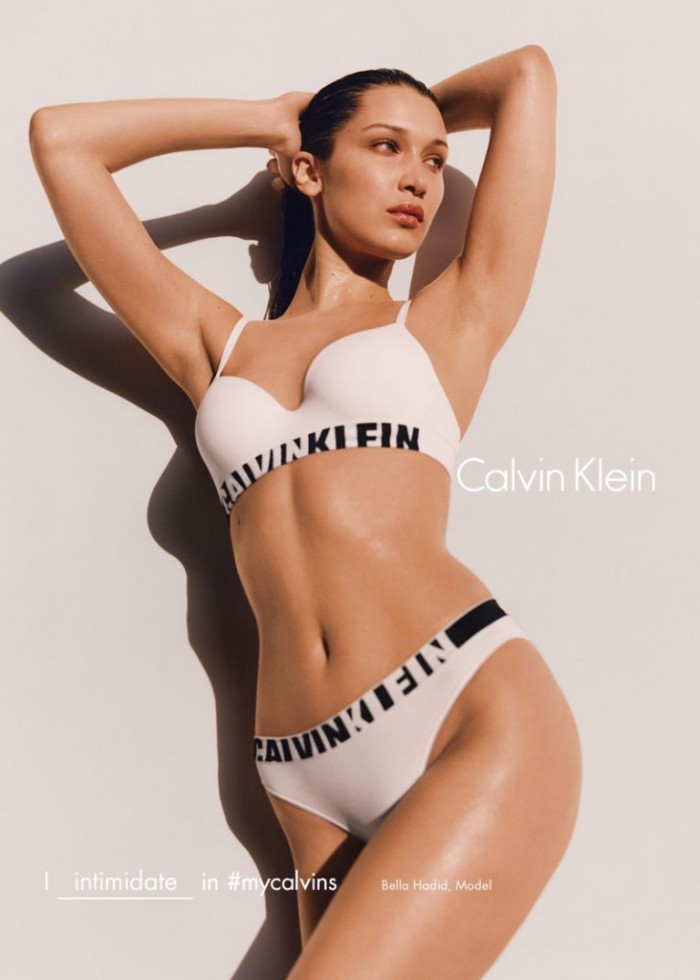 Bella Hadid for Calvin Klein Fall/Winter 2016 Campaign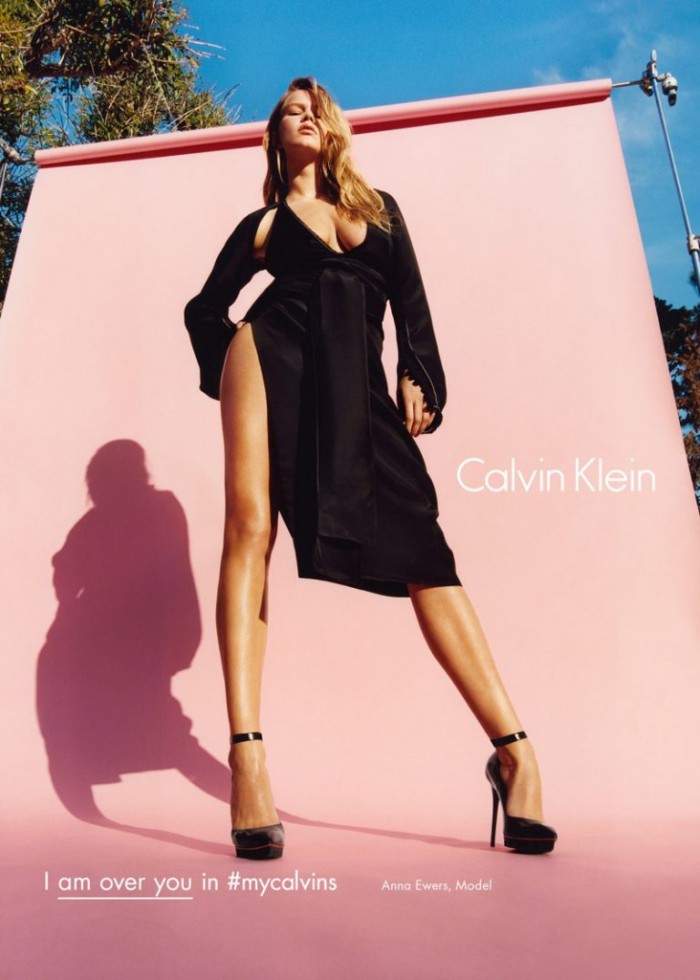 Anna Ewers for Calvin Klein Fall/Winter 2016 Campaign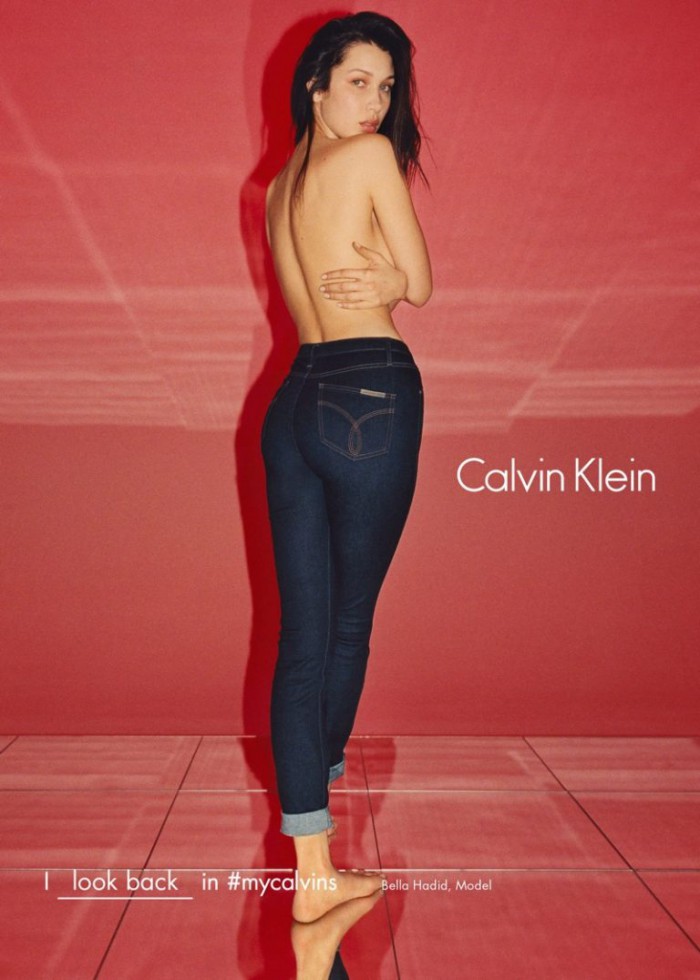 Bella Hadid for Calvin Klein Fall/Winter 2016 Campaign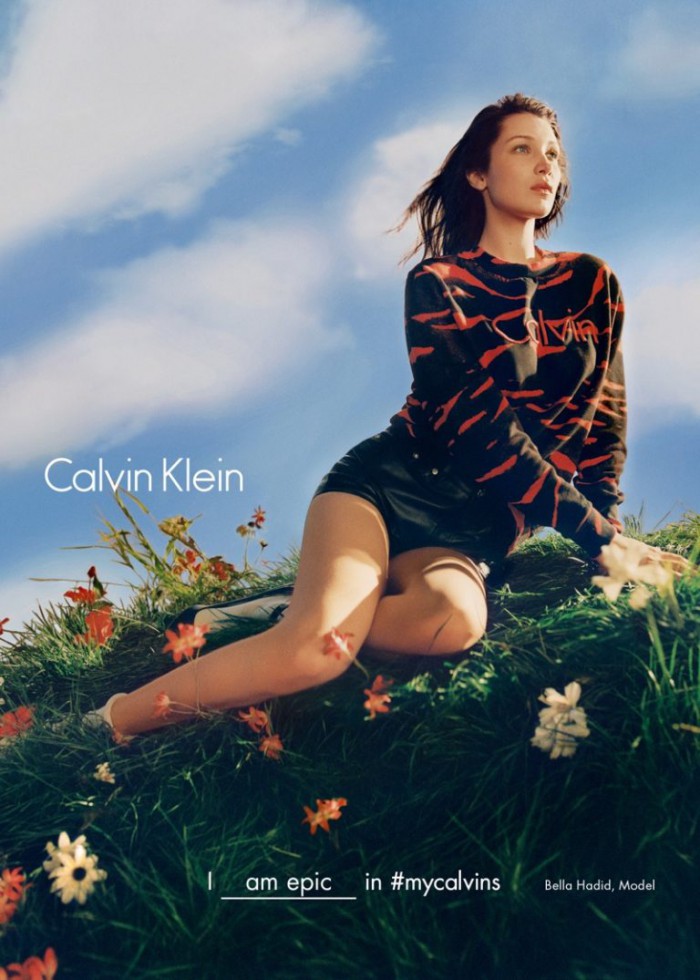 Bella Hadid for Calvin Klein Fall/Winter 2016 Campaign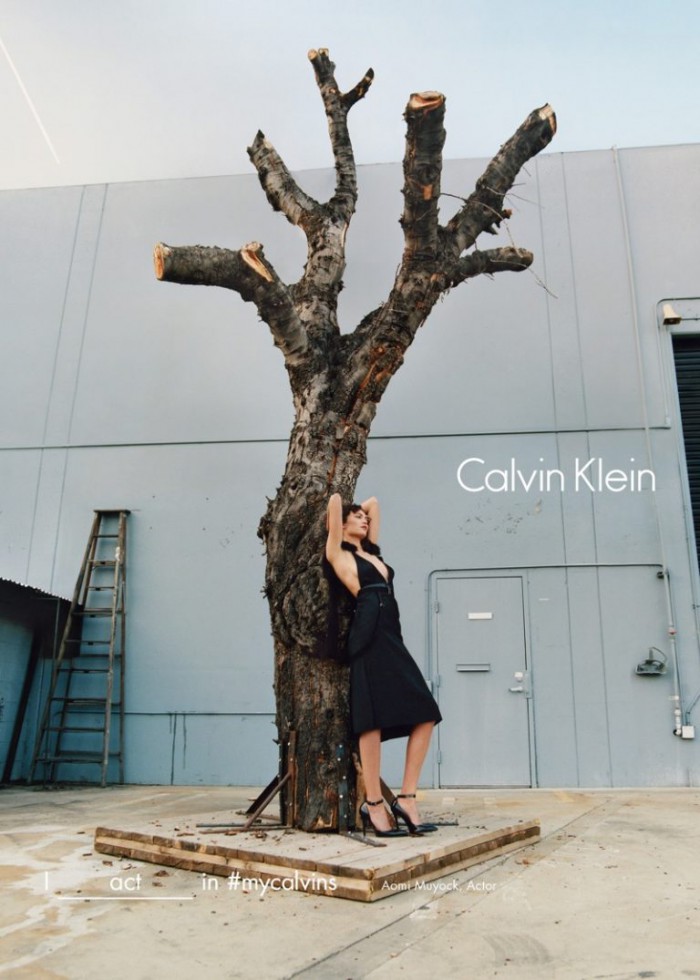 Aomi Muyock for Calvin Klein Fall/Winter 2016 Campaign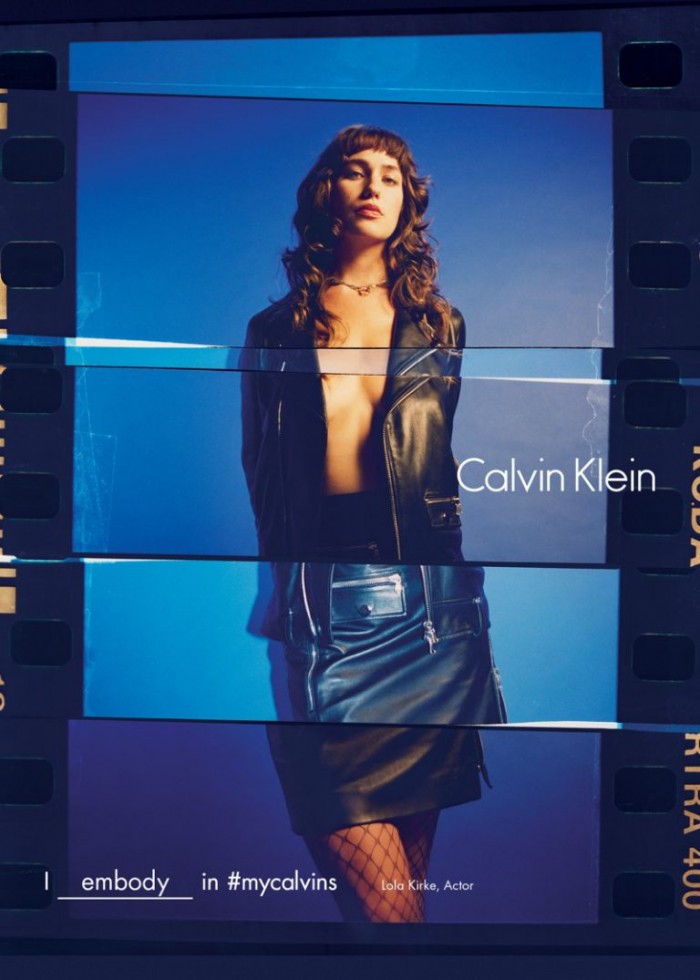 Lola Kirke for Calvin Klein Fall/Winter 2016 Campaign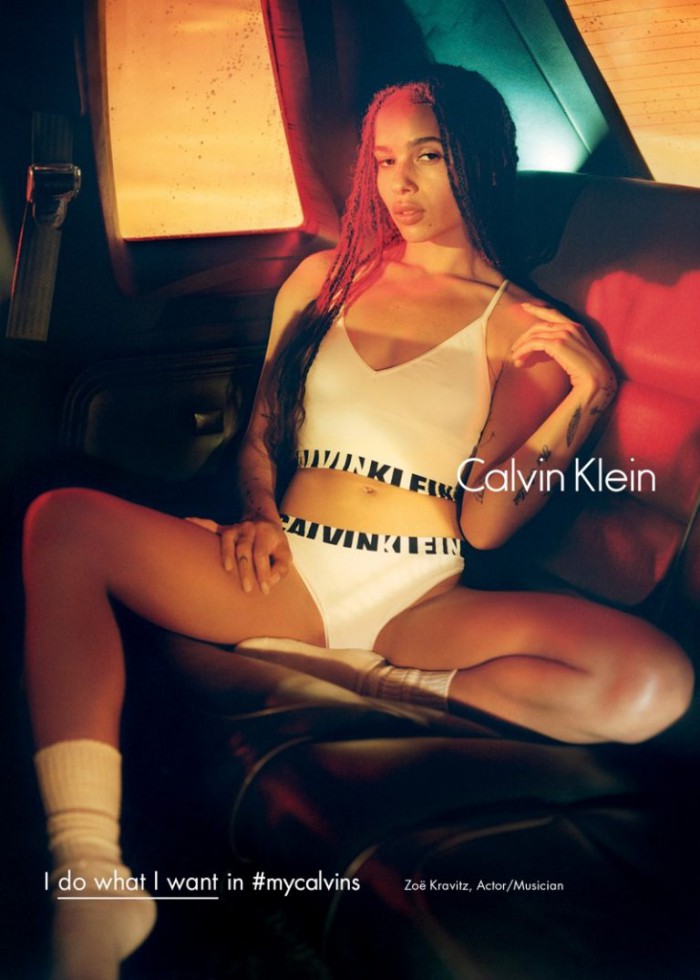 Zoe Kravitz for Calvin Klein Fall/Winter 2016 Campaign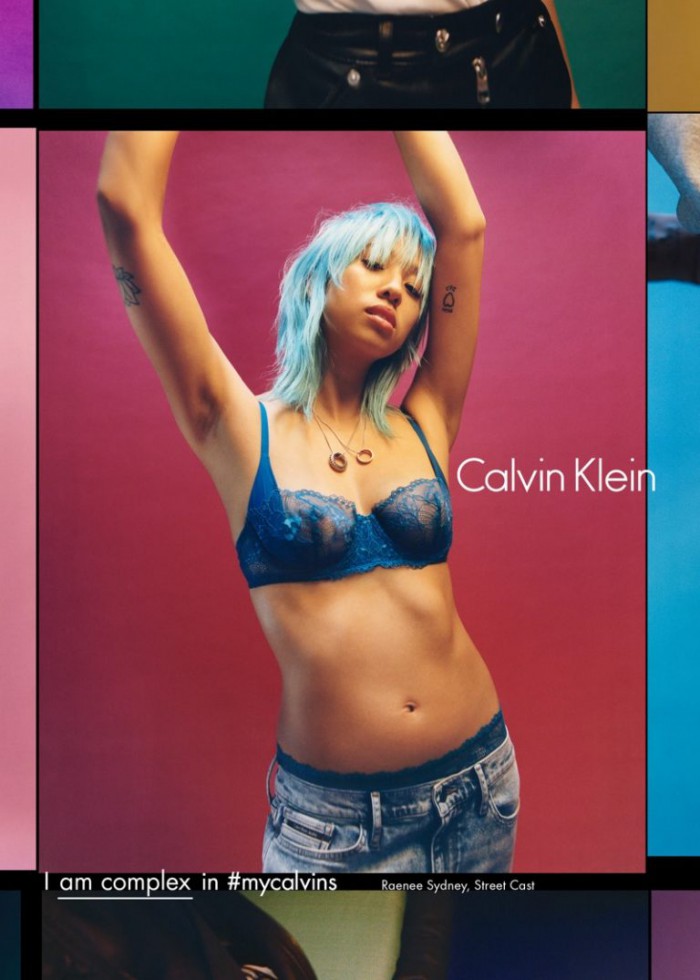 Raenee Sydney for Calvin Klein Fall/Winter 2016 Campaign
Roos Abels for Calvin Klein Fall/Winter 2016 Campaign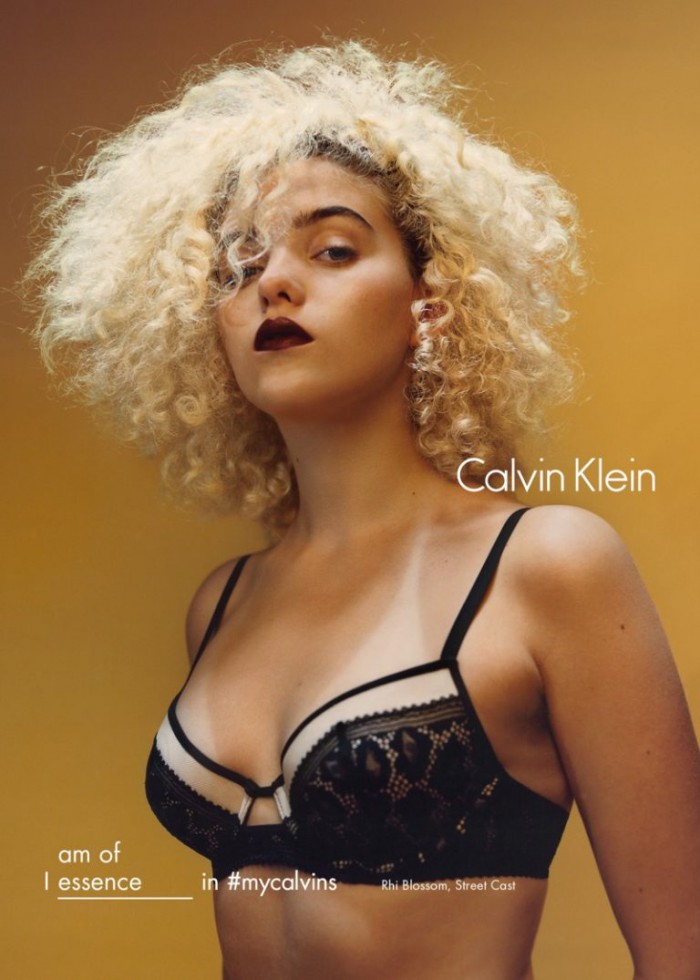 Rhi Blossom for Calvin Klein Fall/Winter 2016 Campaign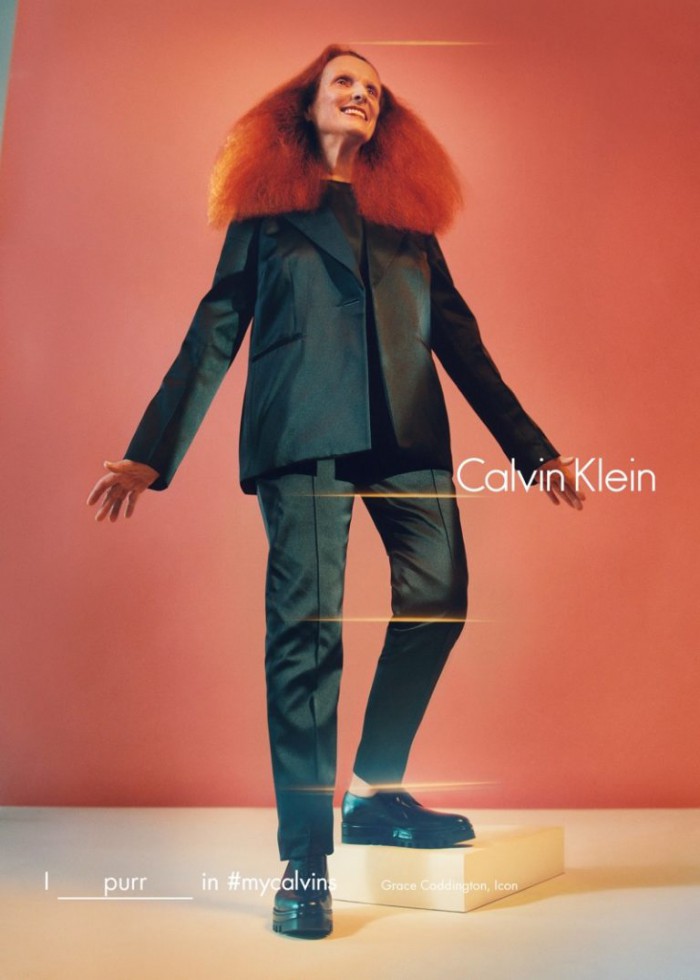 Grace Coddington for Calvin Klein Fall/Winter 2016 Campaign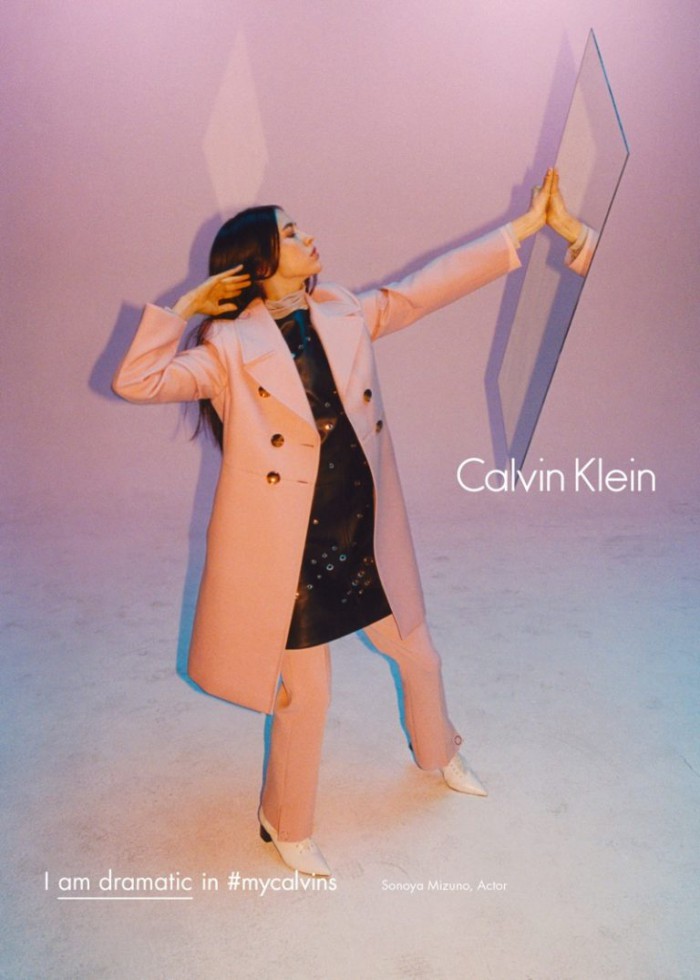 Sonoya Mizuno for Calvin Klein Fall/Winter 2016 Campaign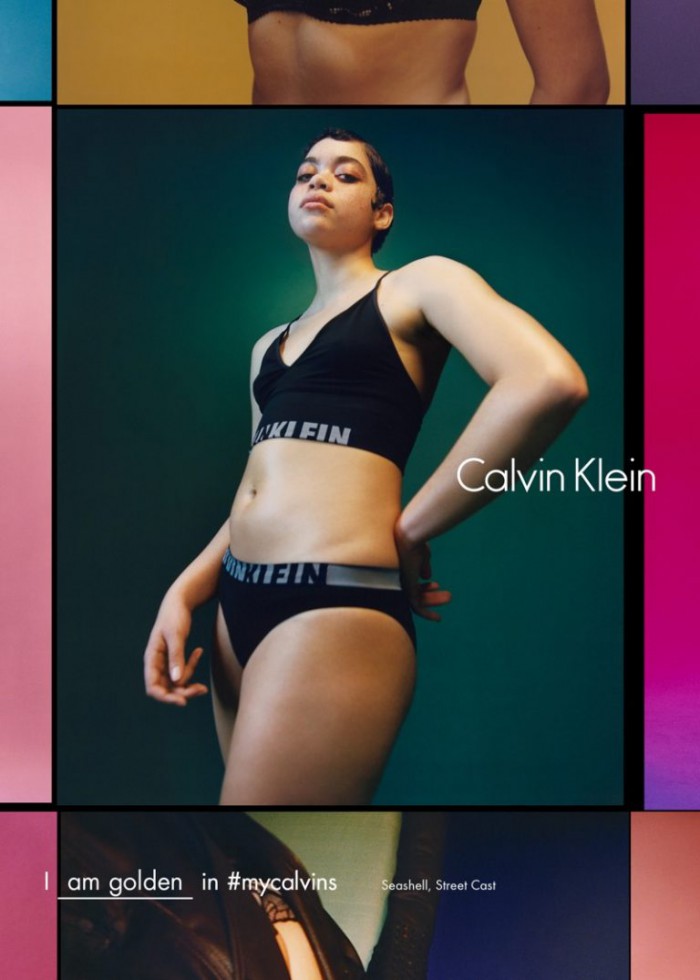 Seashell for Calvin Klein Fall/Winter 2016 Campaign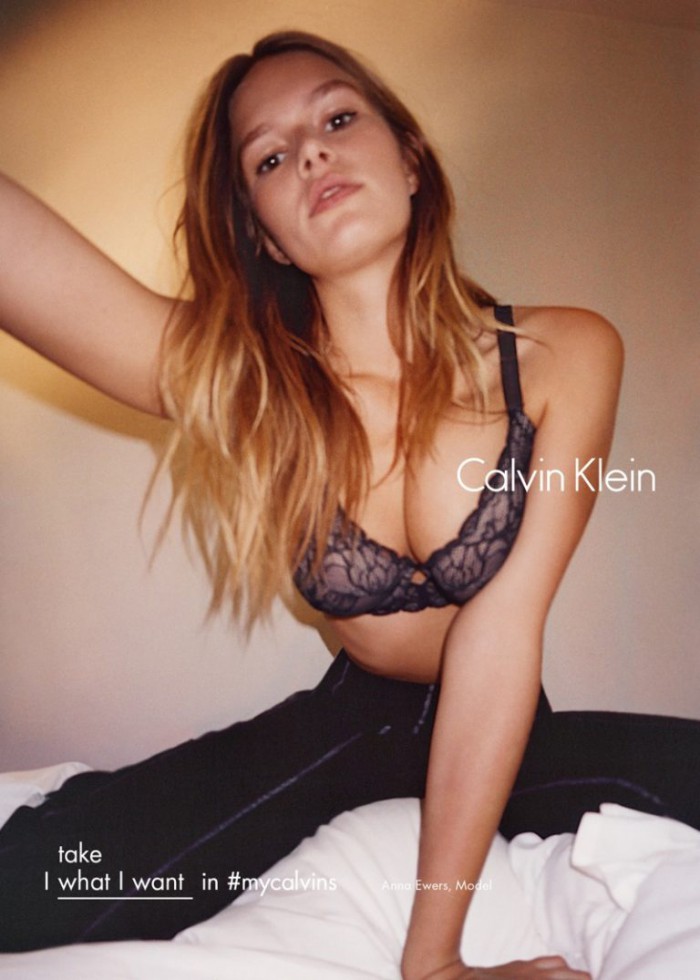 Anna Ewers for Calvin Klein Fall/Winter 2016 Campaign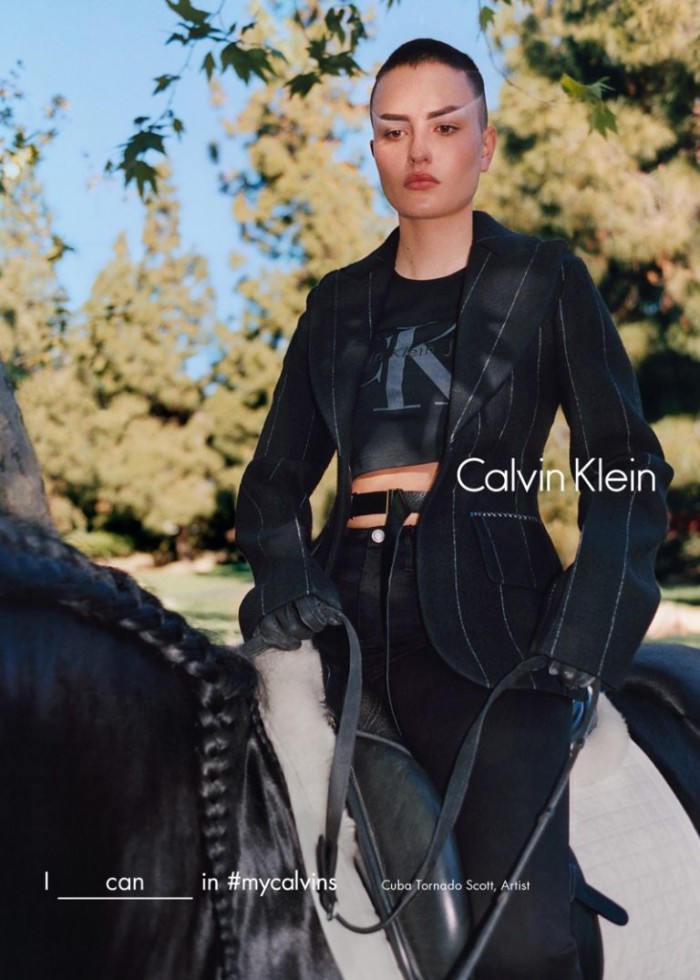 Cuba Tornado Scott for Calvin Klein Fall/Winter 2016 Campaign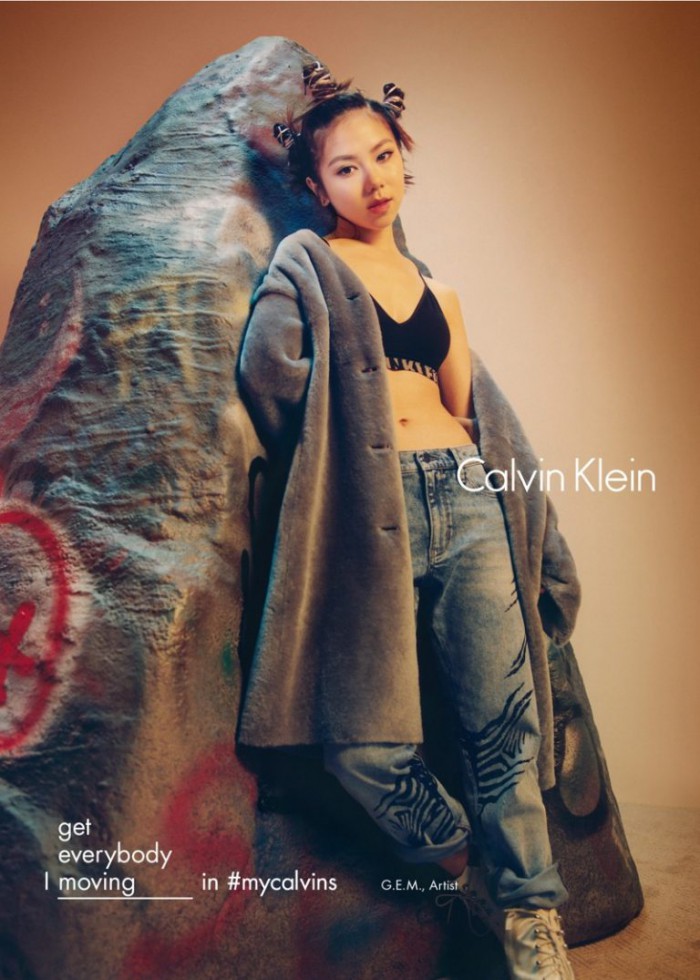 G.E.M. for Calvin Klein Fall/Winter 2016 Campaign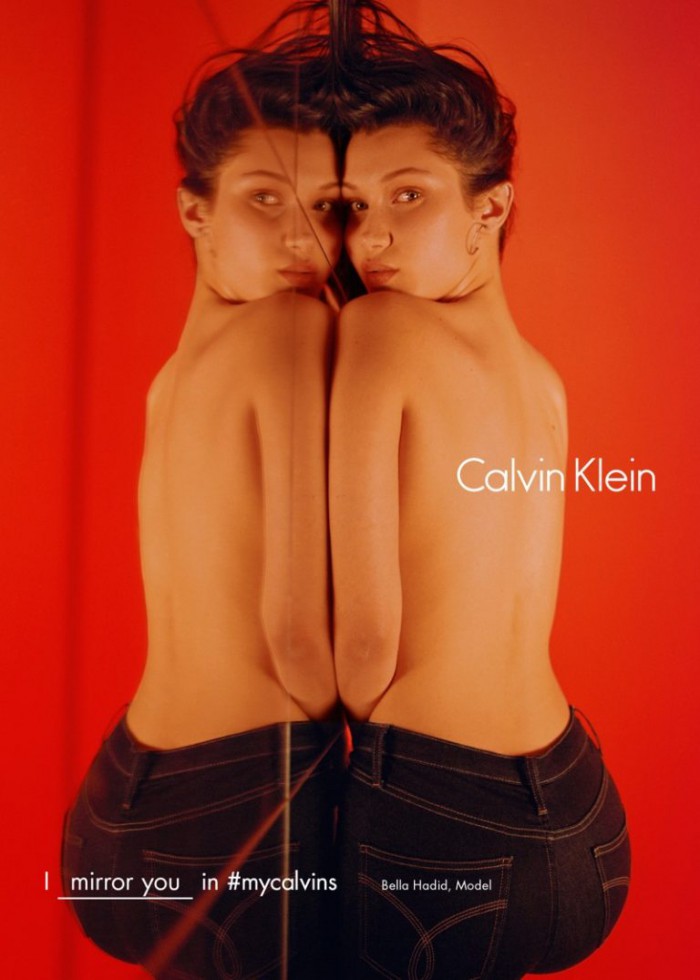 Bella Hadid for Calvin Klein Fall/Winter 2016 Campaign