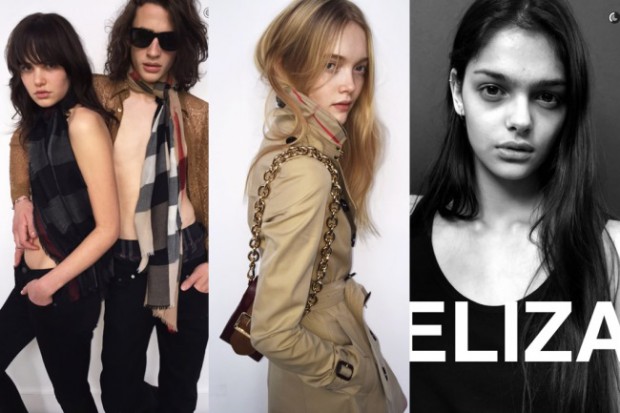 Burberry Snapchat campaign images
Burberry has become the first brand to shoot and post a campaign live on the social media platform Snapchat. The full campaign, photographed by Mario Testino, will be made available for 24 hours before disappearing.
The images star up and coming models including Hayett Belarbi McCarthy, Misha Hart, Ruth Bell, May Bell, Eliza Fairbanks, Liam Gardner and Louie Johnson.
Mario Testino says about the advertisements, "I am so excited to be a part of this industry first with Christopher and Burberry. With the Snapchat Campaign we are hoping to change the way in which the industry traditionally views and treats fashion campaigns, opening up a completely new way of capturing and sharing content – with the result being much more instant and genuine."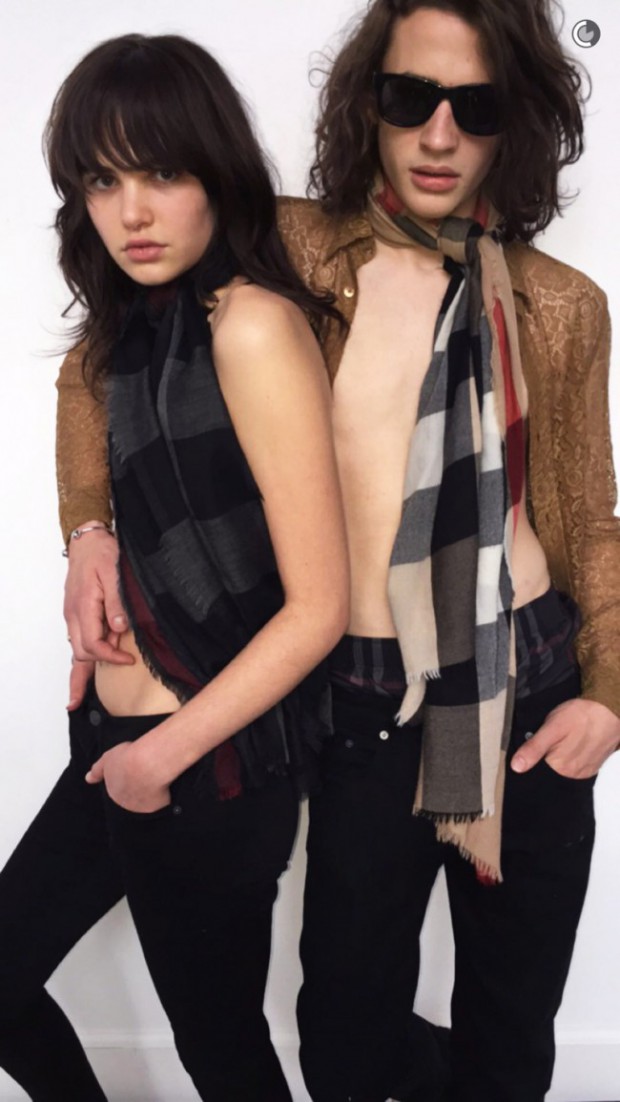 Burberry launches Snapchat campaign captured live