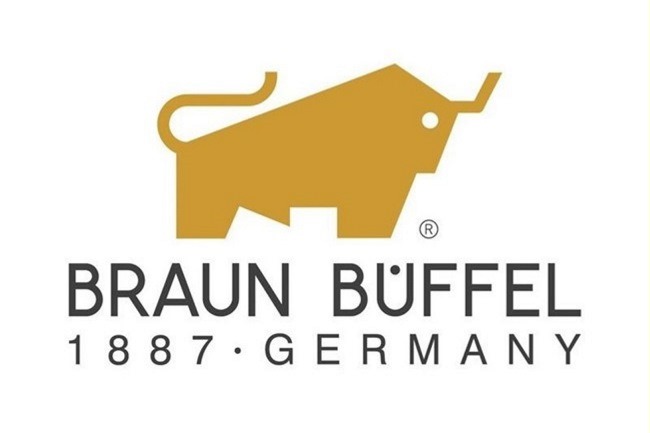 Braun Büffel launched their latest global campaign "Büffel Art Project" in a bid to continue their support of the arts and philanthropy. These two themes have been a part of the German leather goods brand since its founding days.
Braun Büffel has been active in a number of community-building programs and charitable initiatives around the globe through a series of corporate donations, support and partnerships with cultural institutions and non-profit organisations.  In Singapore, Braun Büffel has been a patron of the arts for da:ns festival; a programme partner with Very Special Arts Singapore (VSA Singapore) and a supporter of Community Chest.
This year, Braun Büffel re-enforces its philanthropic and charitable efforts through Büffel Art Project with an inaugural charity event which will take place in Singapore. VSA Singapore has been chosen as the beneficiary. VSA is a charity launched in September 1993 to provide people with disabilities with opportunities to access the arts for rehabilitation and social integration. Their commitment to promote the educational, rehabilitative and therapeutic benefits of Visual and Performing Arts is made concrete by providing platforms to integrate individuals with disabilities into mainstream society through the Arts and to assist individuals with disabilities obtain financial assistance/independence through Arts-Making.
The Büffel Art Project has two main fund raising events – Büffel Art Competition and Büffel Art Auction. Both events centre around the Büffel figurine, a scale model of the brand's distinctive logo, the Braun Büffel bull, which artists will use their imaginations and artistic flair to embellish and personalize in any way they feel inspired to do so.