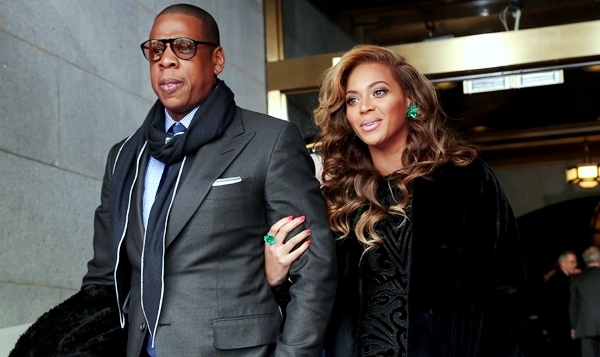 Beyonce and Jay-Z are reported to be the pop music industry's first billionaire couple.
It is thought that, although both have enjoyed incredible career success, Beyoncé's recent earnings through sales from her Mrs Carter World Tour, Pepsi and H&M collaborations pushed their collective earnings over the milestone mark.
Likewise, Jay-Z has earned considerable money from being co-founder of Roc Nation; co-owner of the 40/40 nightclub; co-creator of fashion label Rocawear; former CEO of Def Jam Recordings and through his shares in the Brooklyn Nets basketball. The rapper-cum-producer has also sold approximately 50 million albums worldwide.
With their combined assets from their many successful enterprises the power couple is reportedly worth $1 billion..If Jay-Z and Beyonce got 99 problems, not being billionaires ain't one.