(L-R) Shiga Lin, Miki Yeung, Monie Tung, Zelia Zhong
Last week, premium vodka label and high-octane party-planners Belvedere held their annual BEAT party at HYDE in Hong Kong.
The party attracted a stellar line-up of local A-List celebs, including Miki Yeung, Monie Tung, Shiga Lin, Carol Yeung and Zelia Zhong, who were on hand to celebrate the joie de vivre of some of the biggest icons and game-changers to have walked the earth: John Lennon, Gandhi, Princess Diana, Bruce Lee to name a few.
The night of merrymaking also featured pieces from the Spring-Summer collection of international indie fashion brand Daydream Nation, which opened its flagship boutique in Hong Kong's trendy Wanchai Starstreet District.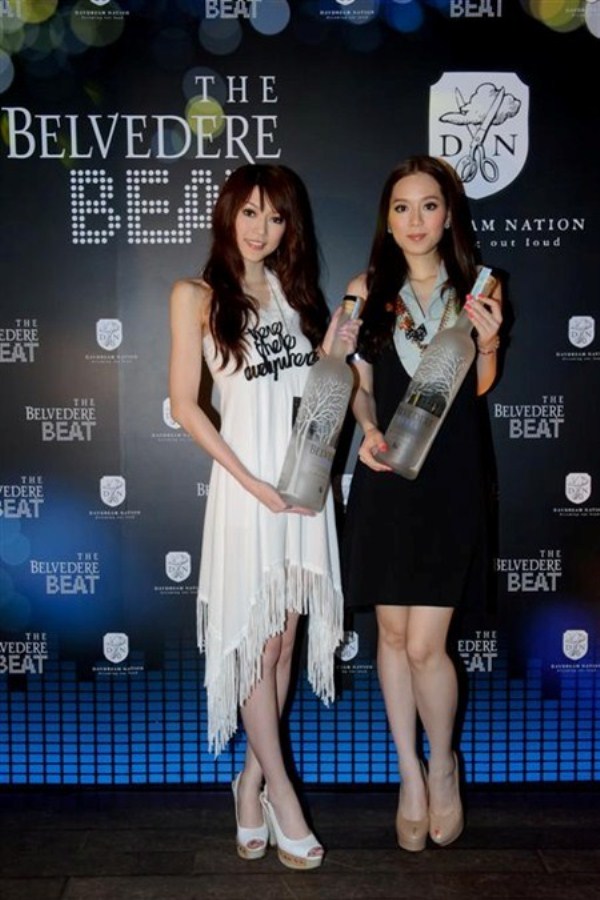 Shiga Lin, Zelia Zhong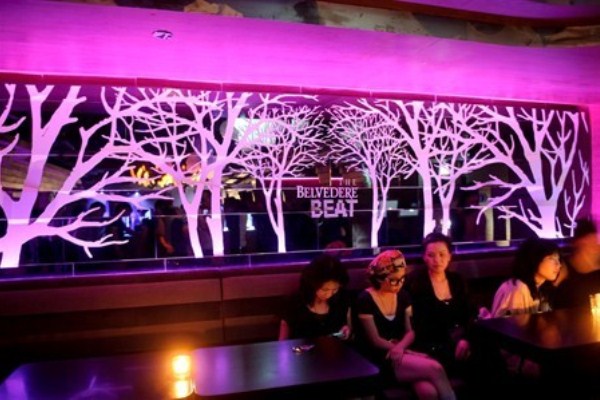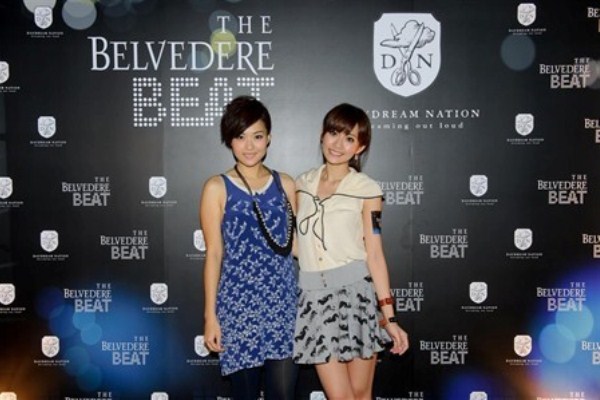 Monie Tung, Miki Yeung
Shiga Lin, Carol Yeung, Founders and Designers of Daydream Nation – Kay Wong & Jing Wong, Miki Yeung, Monie Tung, Zelia Zhong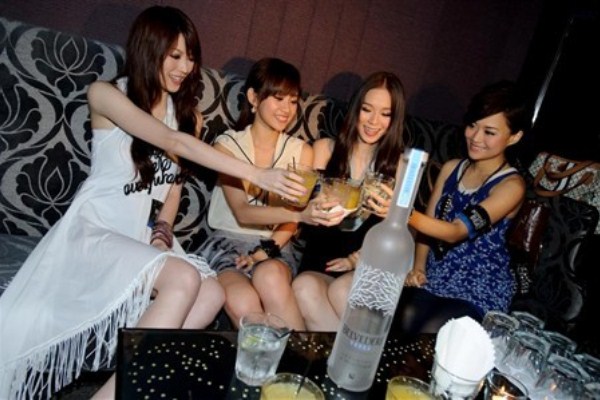 Shiga Lin, Miki Yeung, Zelia Zhong, Monie Tung