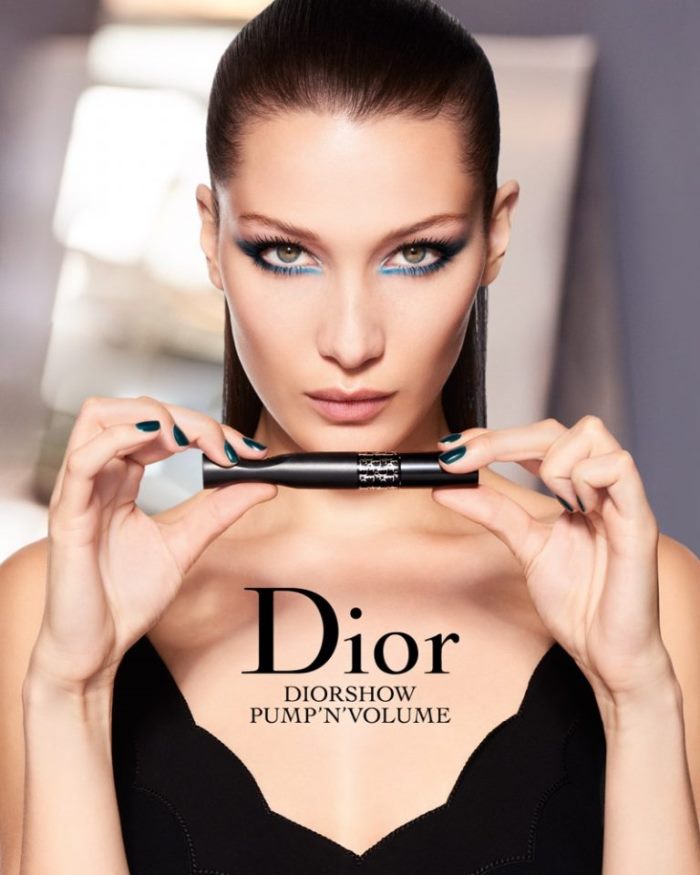 Bella Hadid for Dior Diorshow Pump 'N' Volume Mascara
After being announced as the new face of Dior Makeup in last year, Bella Hadid fronts her first campaign for the beauty brand. The brunette model poses with the all new Diorshow Pump 'N' Volume mascara in hand. In addition to her glam lashes, Bella shows off a vibrant blue eyeshadow look with a slicked back ponytail.
Set to launch in April, the Pump 'N' Volume mascara promises XXL eyelashes. Dior Makeup's Image and Creative Director Peter Philips also shared a short clip with the model in motion on Instagram.
——————————————————
BELLA HADID FOR DIOR MAKEUP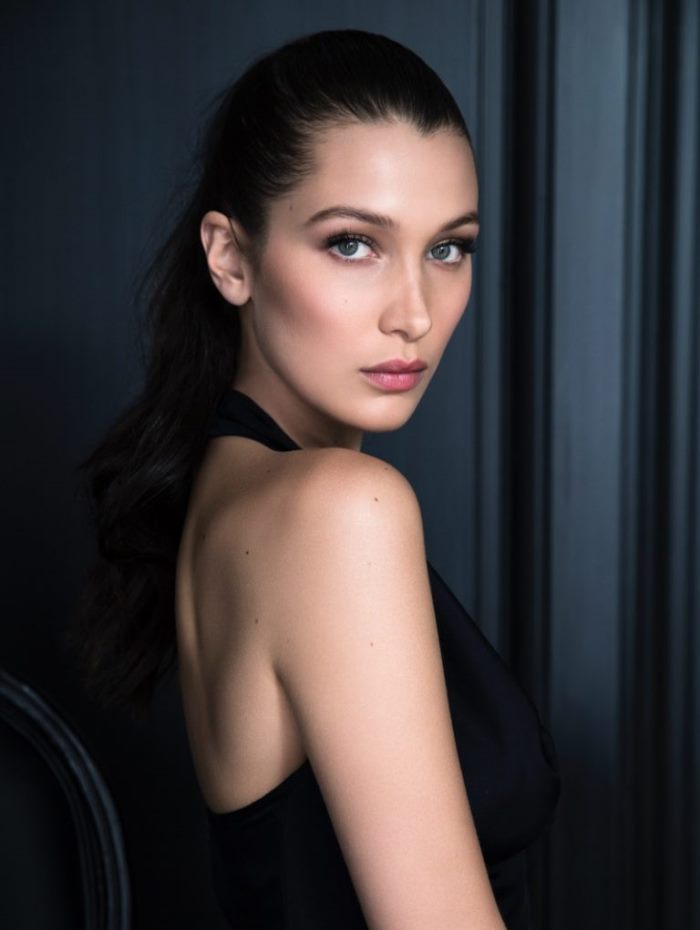 FLASHBACK: Bella Hadid was announced as the new face of Dior Makeup in 2016