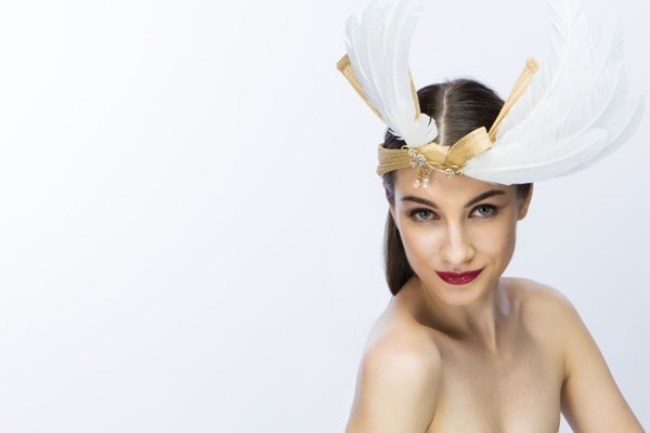 Caratell
Just to remind all you jewelry fans, the 12edition of Singapore JewelFest will soon be upon us. From October 17-26 some of the finest jewelers from around the world will strut their stuff in a custom-built 1,350 square metre lavish Jewel Pavilion in Ngee Ann City Civic Plaza on Orchard Road, Singapore. You can be sure to see some truly amazing pieces of jewelry, including The Bejewelled Headdress Series. Some of the world's finest jewelers collaborated with renowned Singaporean milliner, Eskpade, to create these bejeweled headdresses.
Each headdress, specially designed by Singaporean milliner Eskpade, has been created with a particular piece of jewelry in mind, embellishing and accentuating the pieces' unique and dazzling features. Every bejeweled headpiece is sure to make for a head-turning accessory for any occasion, whether they are adorned for a day at the races, a garden wedding, or a star-studded gala ball. The headdresses feature jewelry creations from world-renowned jewelers such as Germany's Schreiner Fine Jewellery, Singapore's Lee Hwa Jewellery and Hong Kong's Karen Suen.
"We are continually looking to present new and exciting creations at Singapore JewelFest, and the Bejewelled Headdress Series is a wonderful showcase of the ever-diverse world of jewellery by some of the world's best jewellery houses and designers. Looking beyond the world of haute couture and high fashion for the pairing with fine jewellery, we are delighted to spotlight iconic hats and headdresses inspired by style aficionados the likes of Daphne Guinness and Isabella Blow. This is one of many SJF14 dazzling stories created with jewelry in collaboration with celebrated Singaporean milliner, Eskpade." said Angela Loh-Bém, Festival Director of Singapore JewelFest 2014.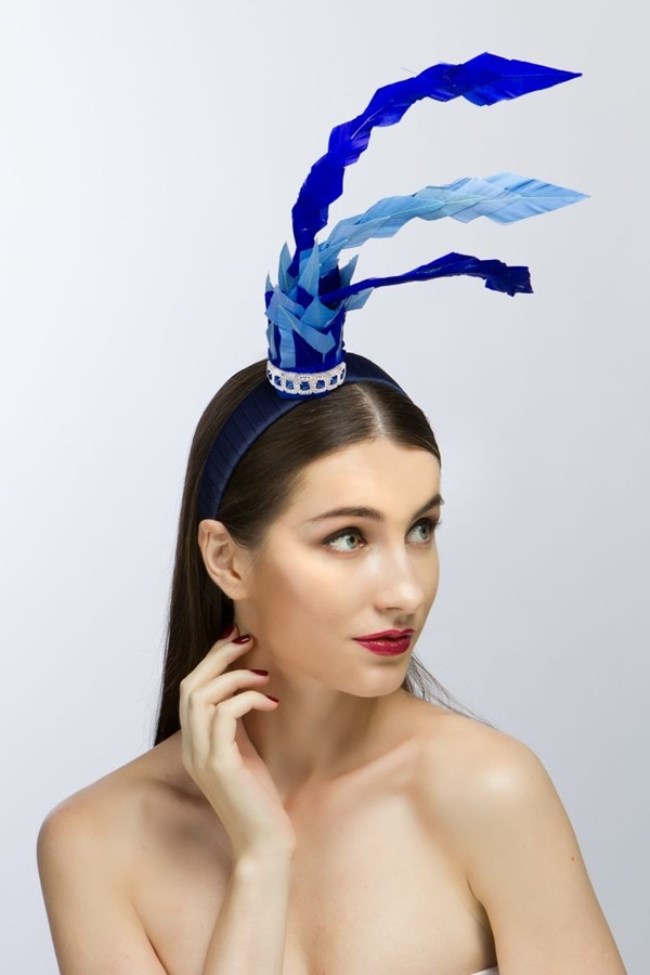 Karen Suen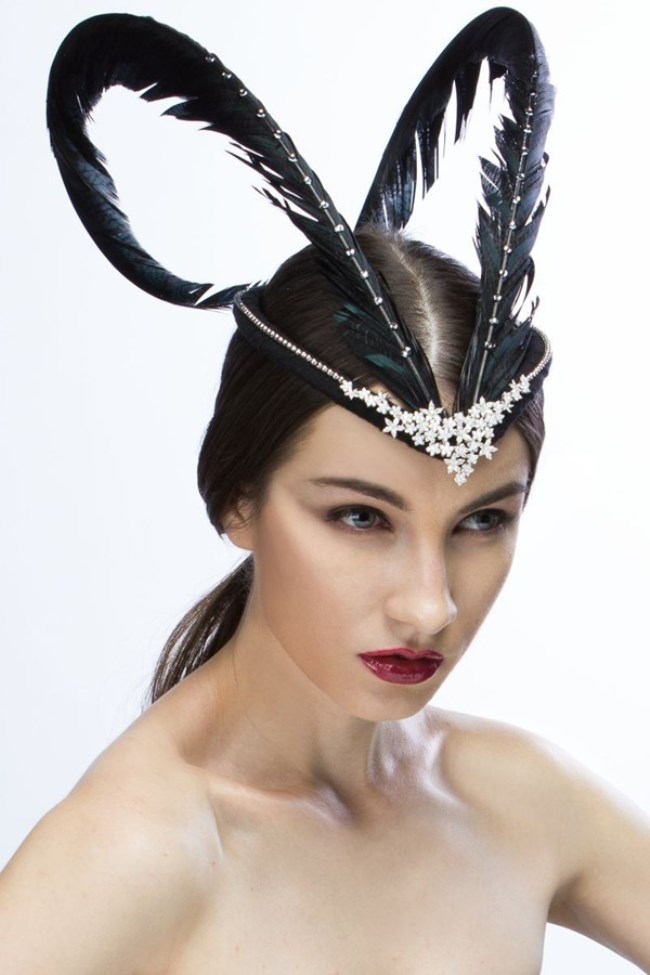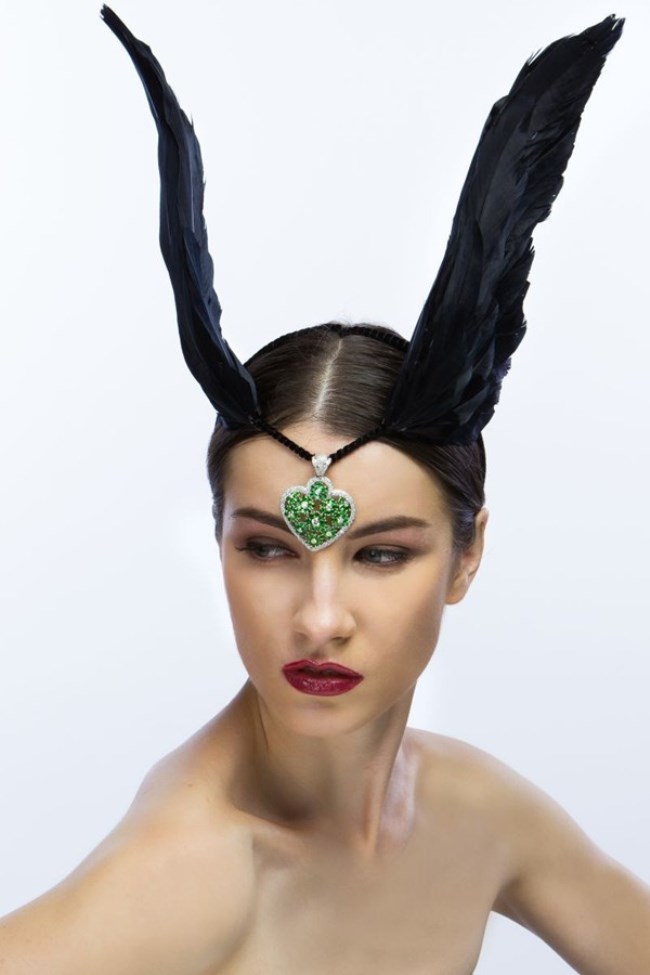 Mouawad
Simone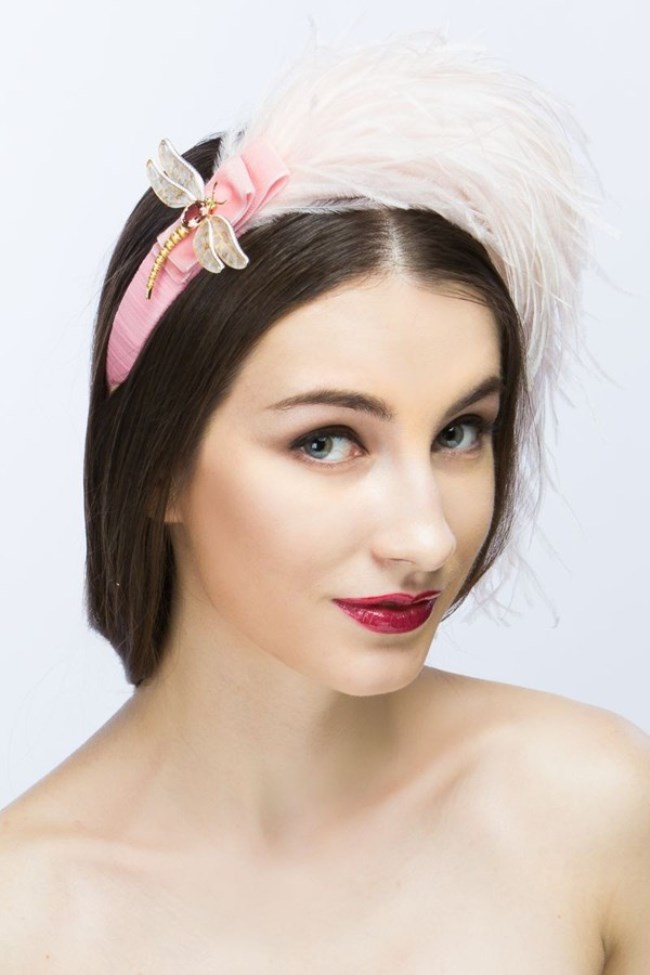 The Jewel Box