Stars and fashionistas alike were out in Full Force for the red carpet on the first day of Audi Fashion Festival 2014.
We've got our photographer, Ee Shuen, furiously snapping away, capturing the styles of the beautiful VIP guests. Check out below for more looks after the jump.
The Audi Fashion Festival 2014 is taking place at the Tent@Orchard from now until May 18, 2014.
For more information, go to www.audifashionfestival.com. Get updates on AFF 2014 on Facebook on Twitter @AudiFashionFest and Instagram @AudiFashionFest and by following the hashtag #affsg.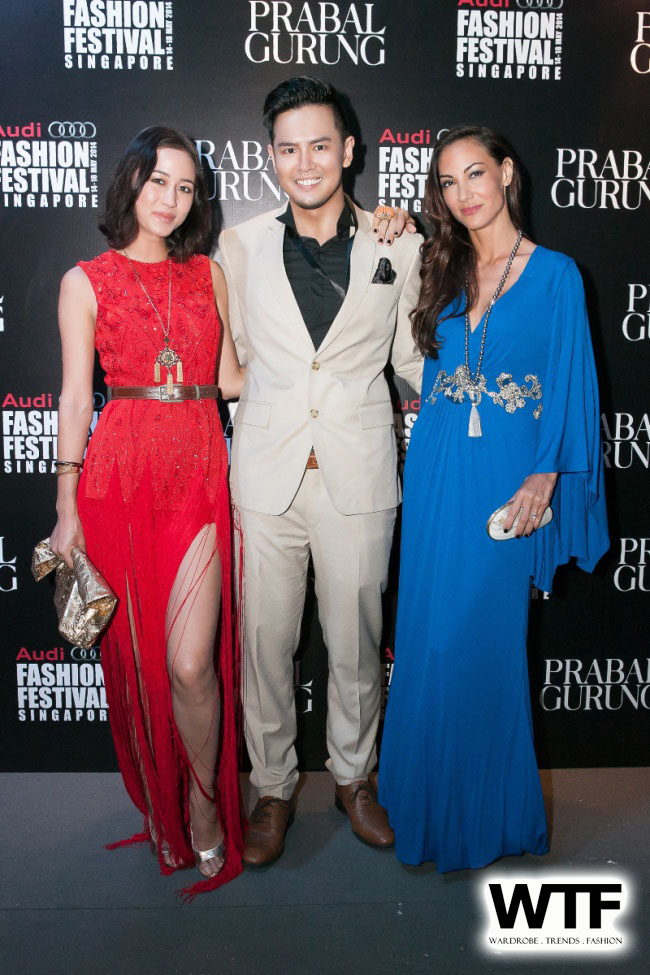 Lisa Crosswhite, Herbert Rafael, Sabrina Van Cleef Ault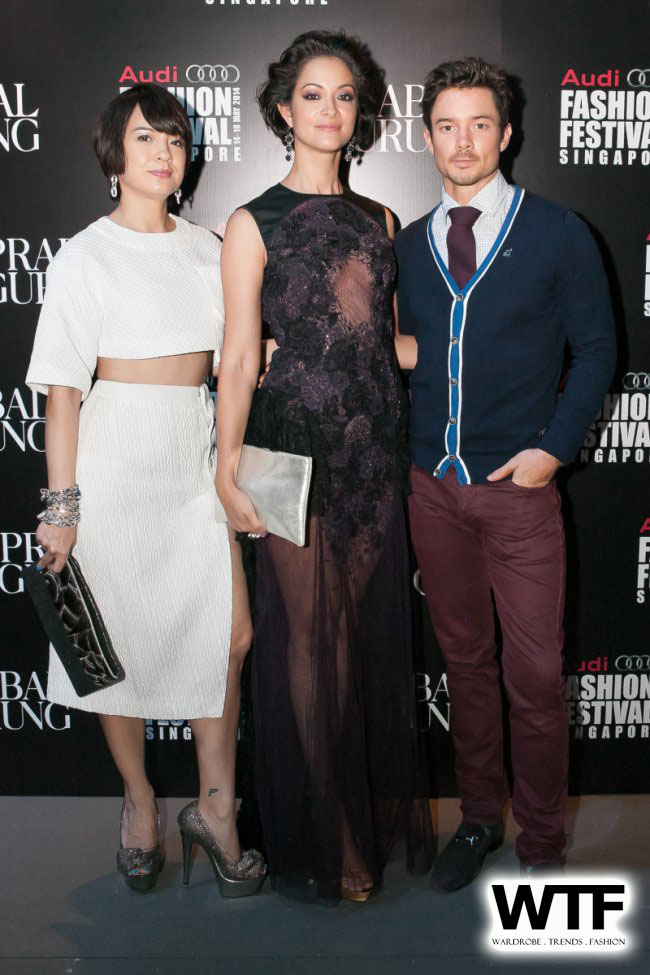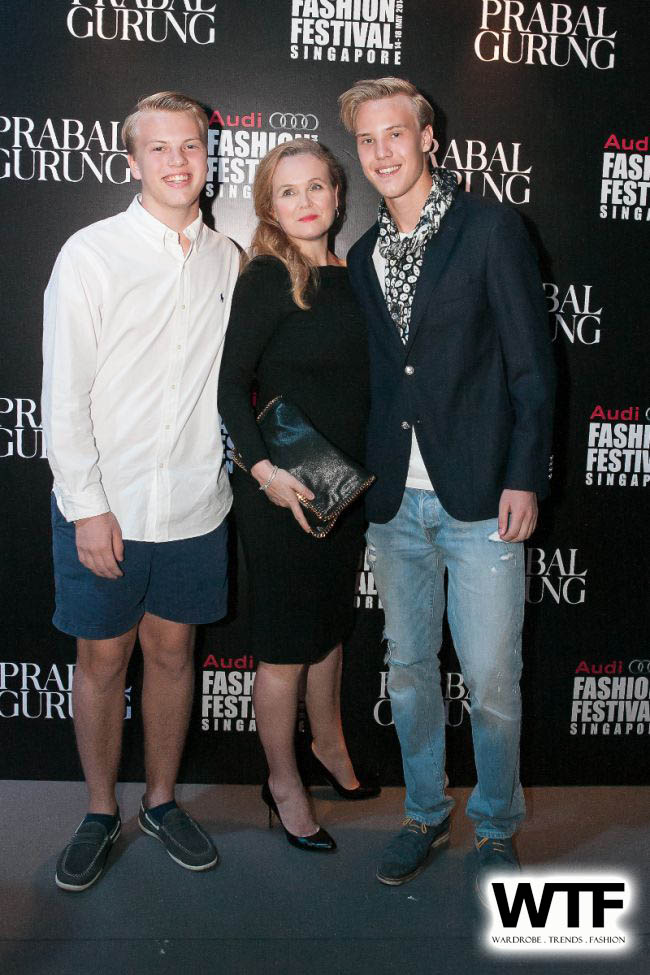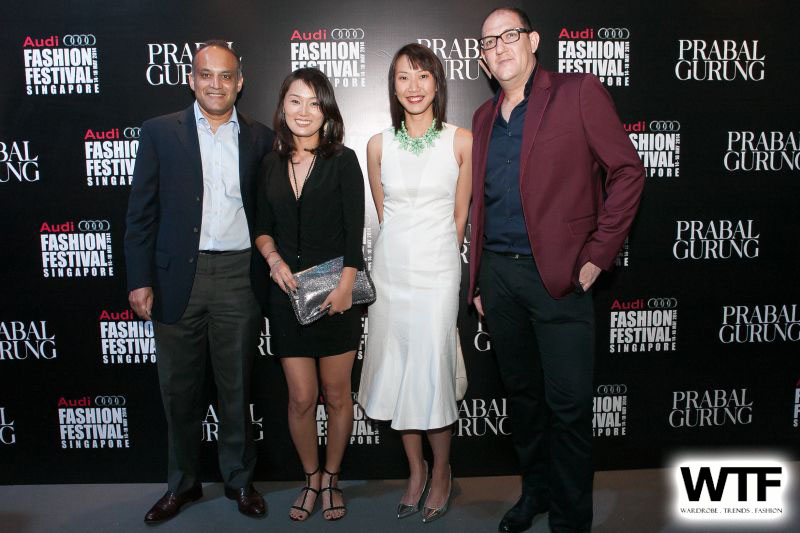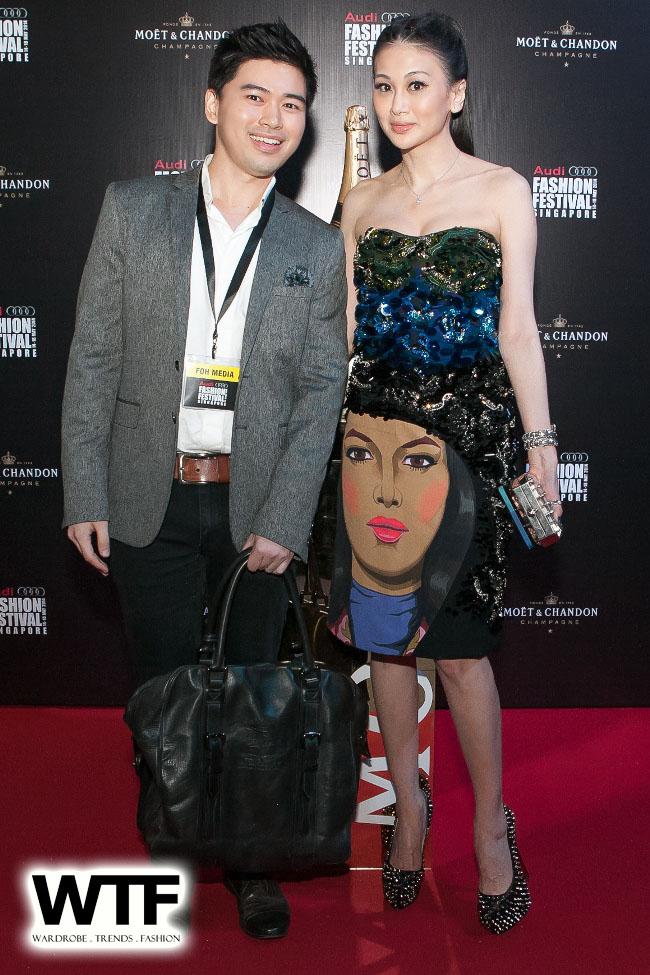 WTF writer, Ian Loy, with Karen Ng
Guest, Addie Low, Herbert Rafael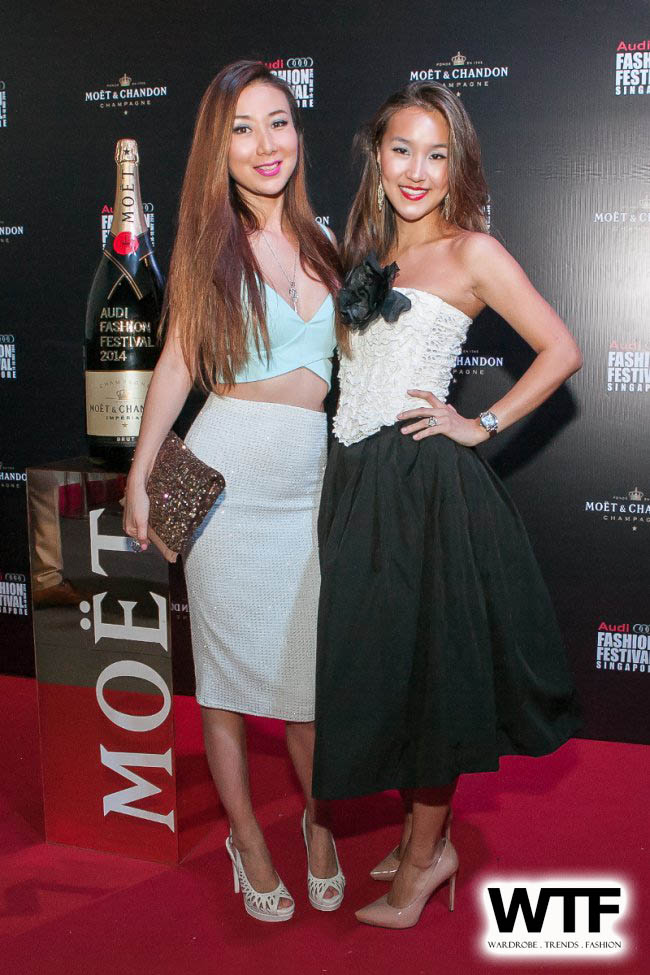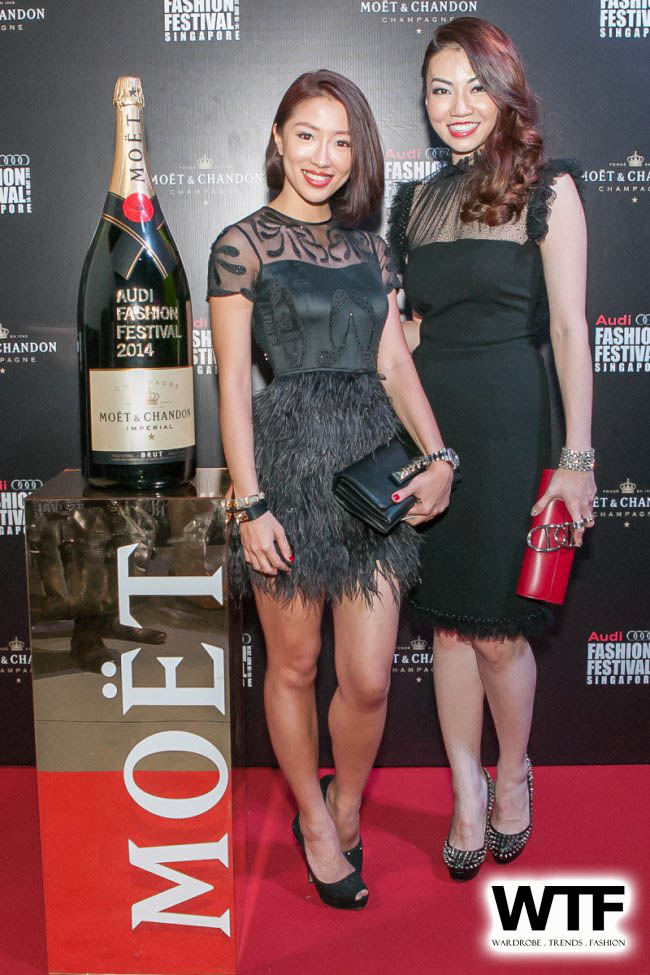 Rachel Lim and Viola Erin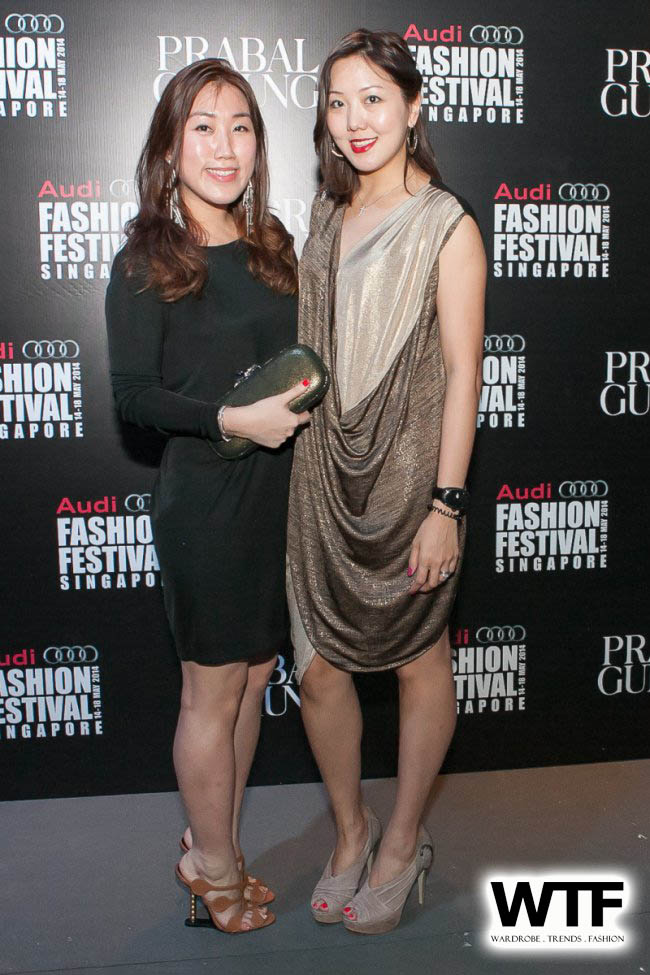 Diana Goh and Ashley Soh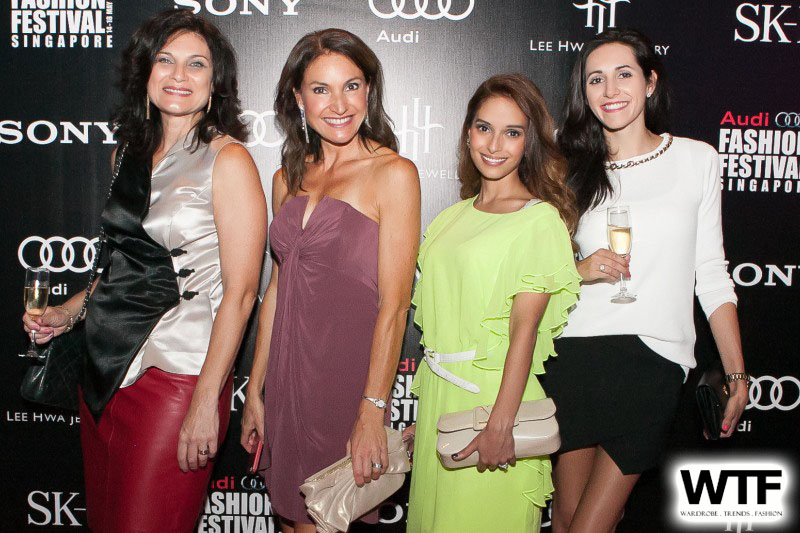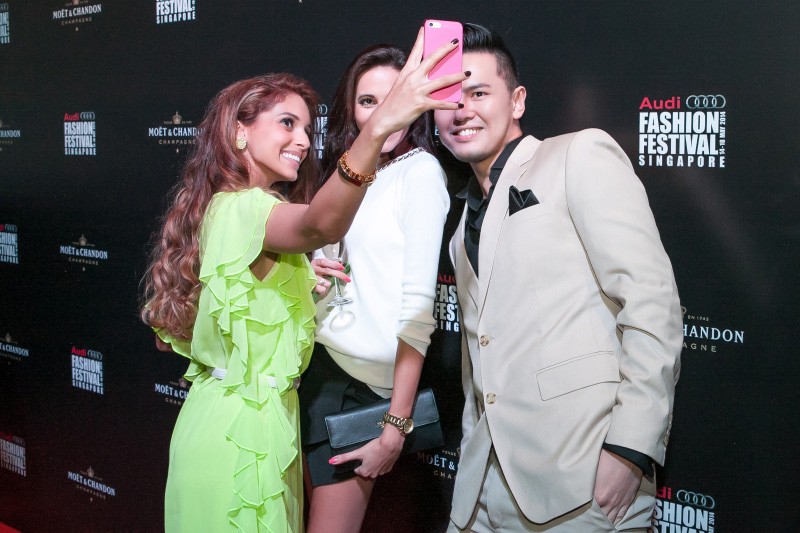 (L-R) Haneen Odeh Weller, Mia and Herbert Rafael, In A Selfie Moment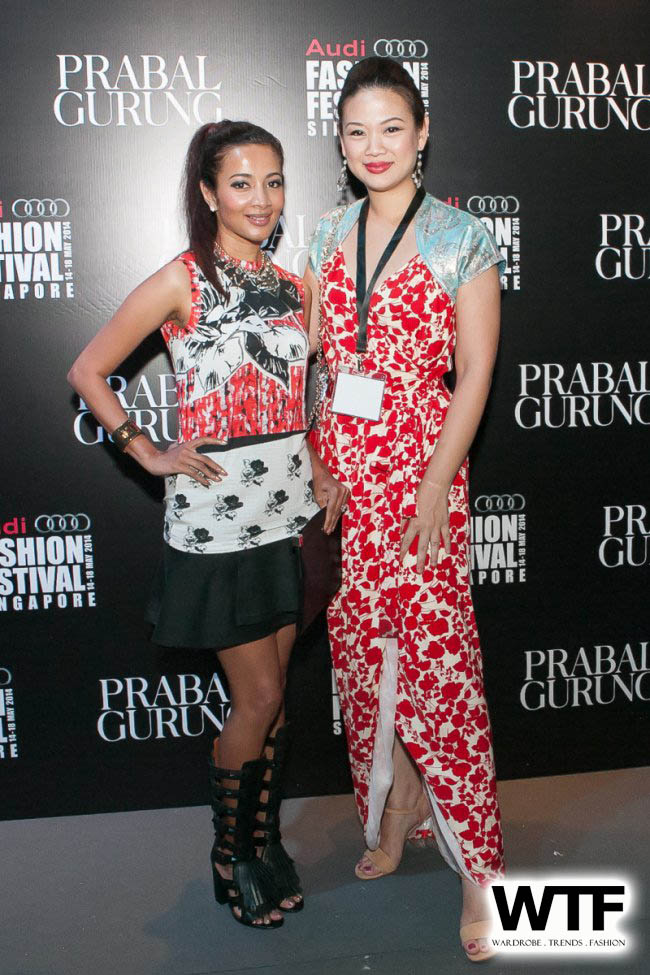 Iroshini Chua and Tjin Lee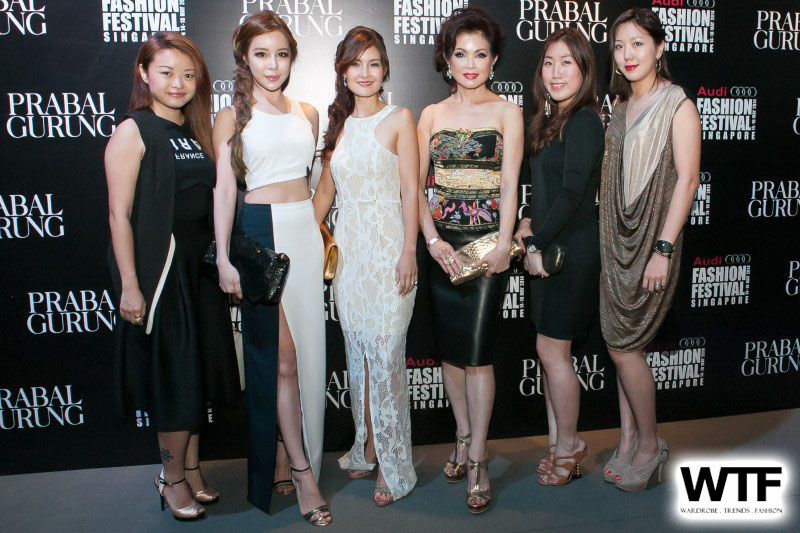 (L-R) Jessicaxes Lee, Dawn Yang, Samantha Chan, guest, Diana Goh and Ashley Soh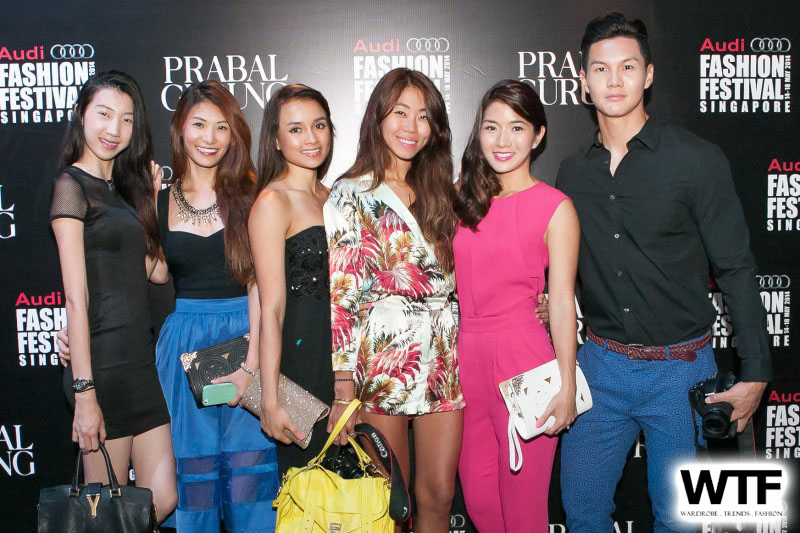 (L-R) Guests, Jasmine Diana Danker (black dress), guest, Limaran Agustina (in pink), and Jason Julius Lim
Sameer Aswani and Dimple Aswani