Counting down to one of the major fashion events in Singapore, Audi Fashion Festival gives you plenty to be excited about. This year it returns with the Theme "Crafting the Future", and will feature 5 days of shows featuring emerging to established fashion labels, with a superb lineup of fashion shows and fringe events.
While the highlight of the week is clearly the headlining designers and the collections they'll be showcasing on the runway, the sharing of space with co-events Blueprint Trade Show and Emporium, Asia Fashion Summit and the Audi Star Creation means that fashion enthusiasts are in for a whale of a time. And we haven't even gotten to the after-parties yet.
With guests & VIP's dolled up in all of their sartorial glory, don't miss the chance to lust over & gawk at the most outrageous fashion getups.
Besides designers Mrs Herrera and Carolina Herrera de Baez, Tsumori Chisato, Ashley Isham and Hussein Chalayan who will present their respective shows in person, expect appearances by local celebrities like Fann Wong and Rui En for Zardoze, and Victoria's Secret supermodel Erin Heatherton, who will open Raoul's A/W 2013 show.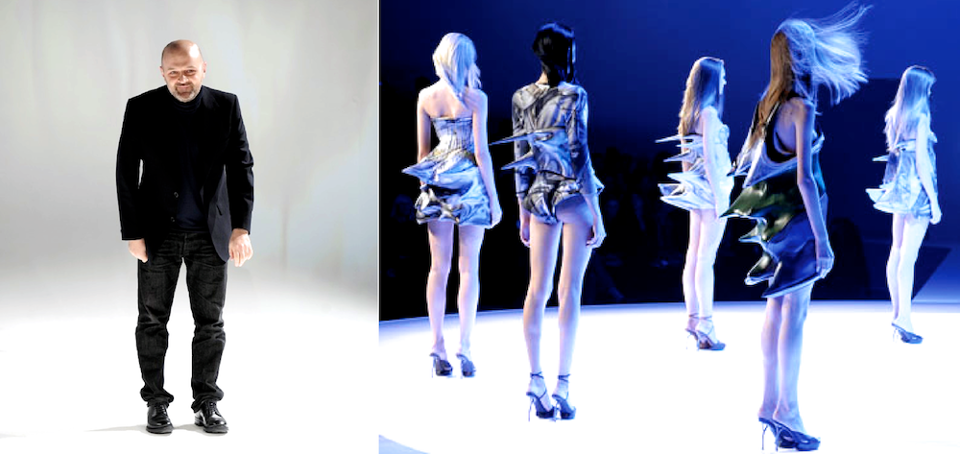 At the Blueprint EMPORIUM, held on 18 and 19 May 2013, 11am – 8pm at the F1 Pit Building, you can also support Asian labels and emerging brands at EMPORIUM where you'll be able to find samples, limited edition items, and off-season collections from some of Asia's best emerging and established fashion labels and international brands who are not yet in Singapore. You'll never have to worry about bumping into someone in the same mass market label dress again.
You can't beat the combination of fashion, music, and alcohol, and no one knows this better than official vodka sponsor Belvedere. As per tradition, their official opening party on 15 May will be the place to see and be seen at this fashion festival. Current fashion industry hotshot DJ Jesse Marco (he was selected by Tom Ford to deejay his show at Milan Fashion Week) will take to the decks and kick things up a notch.
Audi Fashion Festival 2013 will take place from 15 – 19 May at the F1 Pit Building. For more information and the full lineup of shows, please visit www.audifashionfestival.com. Tickets are still available at Sistic!