Cartier Ballon Bleu, Ref. 3007
Auctionata has completed its first sale of Diamond Jewelry & Watches in its Midtown Manhattan studios in New York. Over 200 bidders from 28 countries, including Austria, China, France, Germany, Japan, and Russia, displayed interest in the selection of vintage watches and rings. A total of 15 lots were sold, for total sales value of $53,700.
"Diamonds have a certain draw that adds to the timelessness in value and appeal of any watch or jewelry piece. The top lots of the auction are testament to that, from the drop earrings that are almost a century old, to the ring by Loree Rodkin who is a designer favored by celebrities today…The accessible price point and quality of the classic pieces and their jewels drew an international audience of bidders." said Katherine Palmiter, Head of Sale and Jewelry Specialist.
TOP LOTS FROM AUCTIONATA'S DIAMOND JEWELRY & WATCHES SALE INCLUDE:
Cartier Ballon Bleu, Ref. 3007, Switzerland, c. 2010 – $18,000
Patek Philippe Pocket Watch, Switzerland, c.1887 – $9,600
Art Deco Ring Watch, c.1923 – $3,360
Drop Earrings, 18K White Gold, Onyx & Diamonds, Uruguay, c.1920 – $2,880
Loree Rodkin Ring, Platinum and Diamonds, USA, c. 2010 – $2,880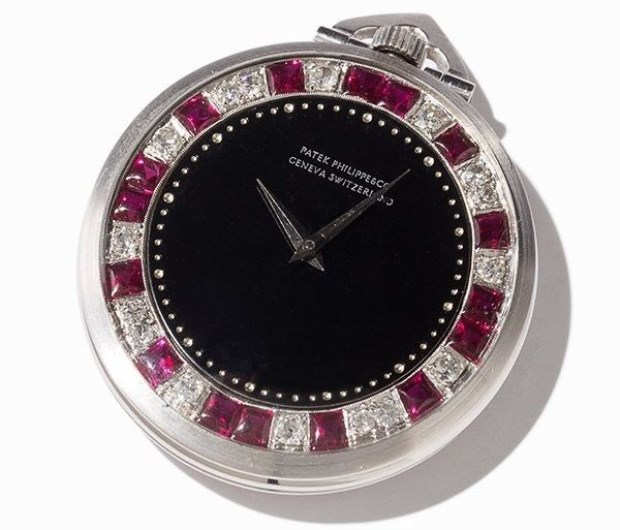 Patek Philippe Pocket Watch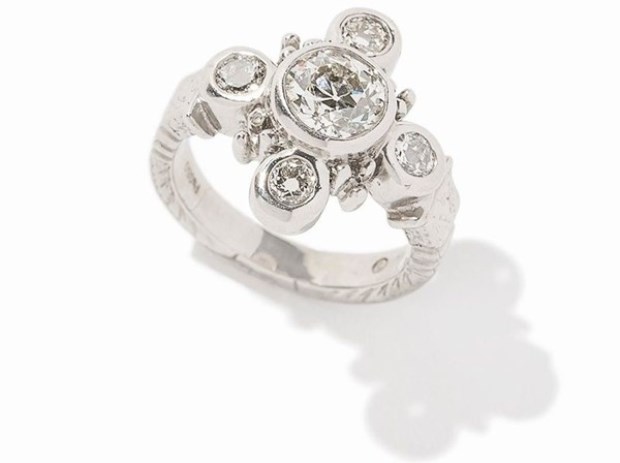 Loree Rodkin Ring, Platinum and Diamonds